Pastor Tim Magee delivered a message to all THS students yesterday on grief, perseverance, and empowerment. The assembly was attended by staff, administrators, and even board members! Thank you to everyone who participated and who will be "adding value" every day. #kindnessmatters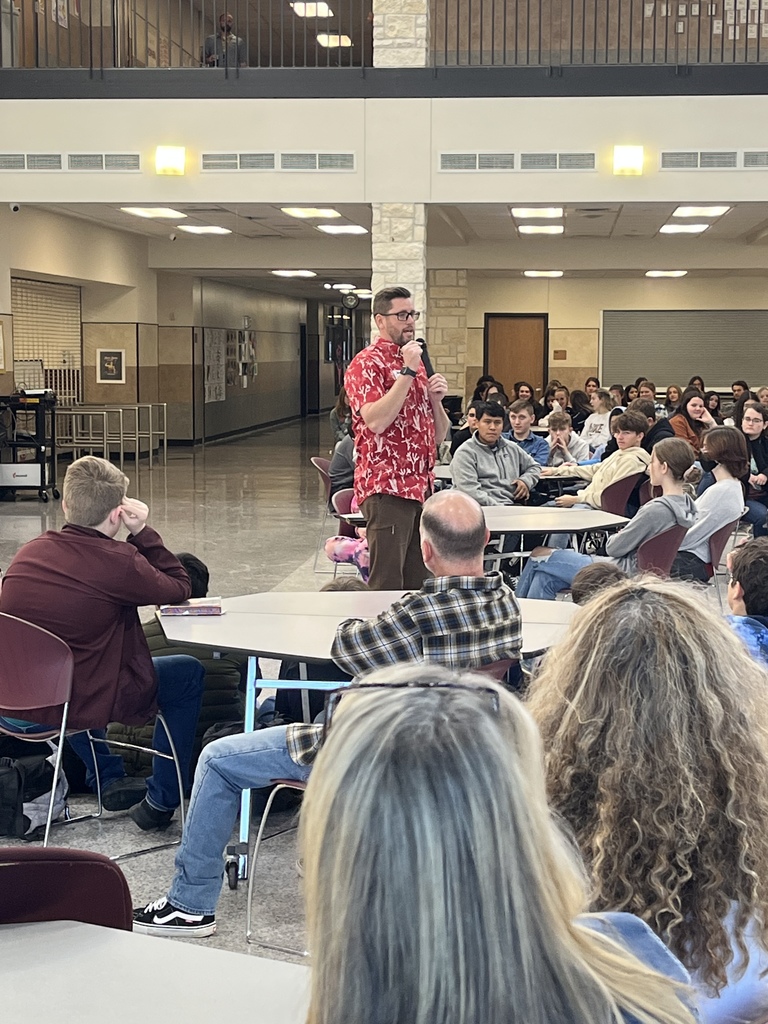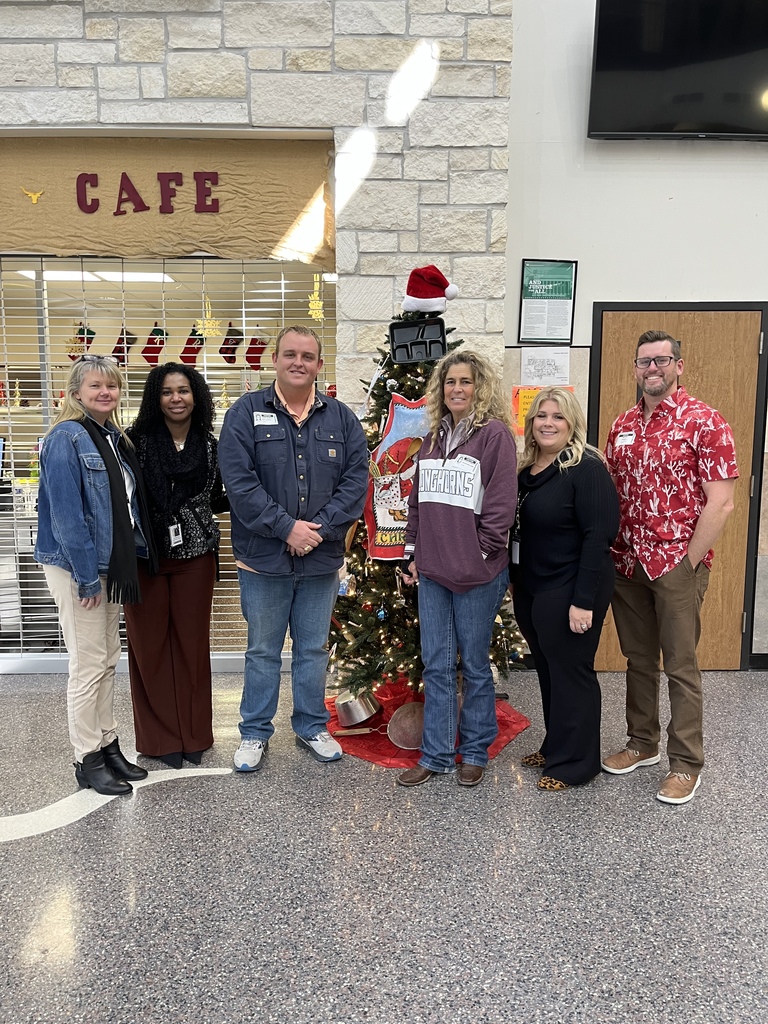 Mrs. Street's and Mrs. Dauenhauer's 4th grade classes participated in a "Poetry Cafe", where they performed their original poetry for their classes, while enjoying a warm beverage.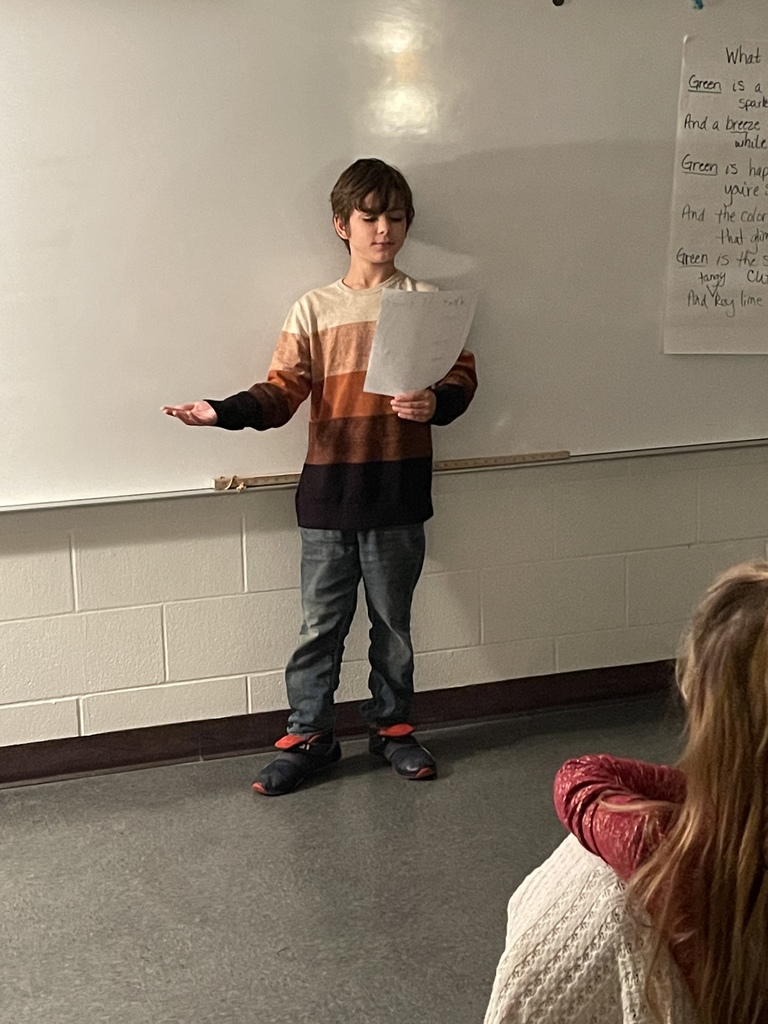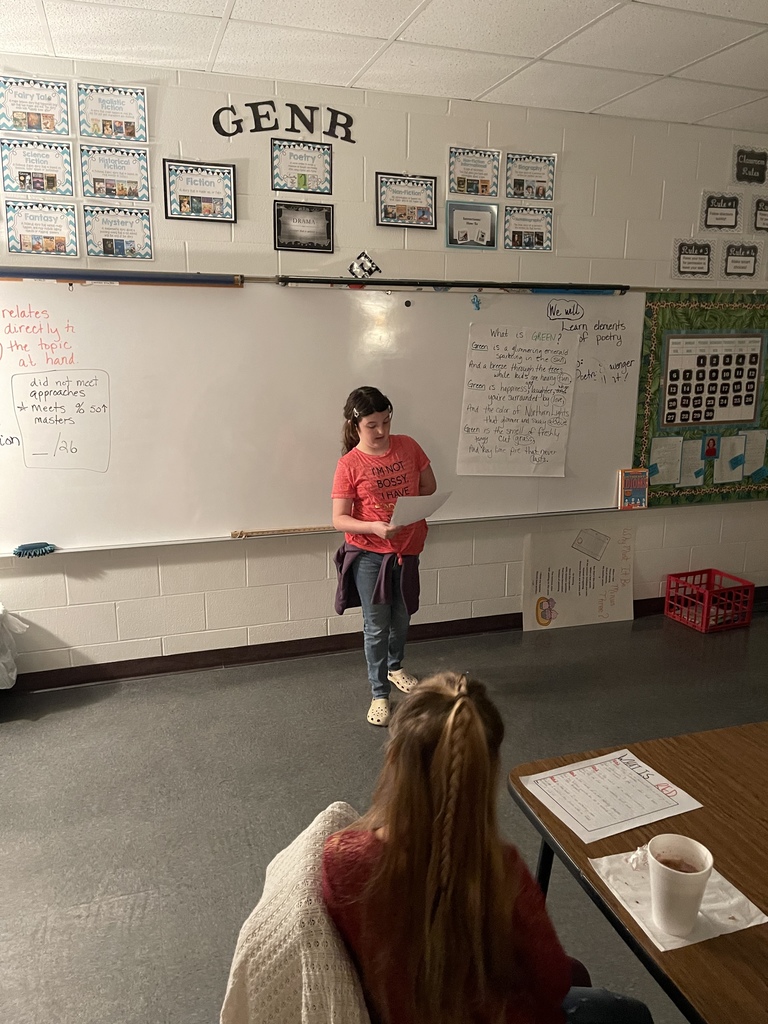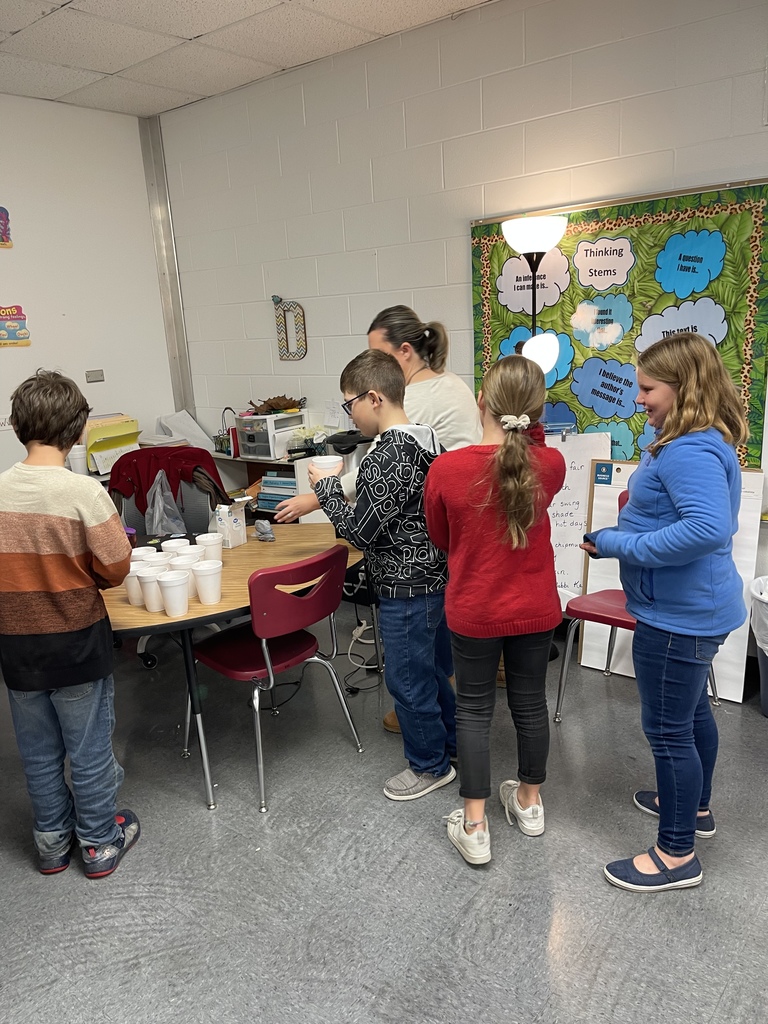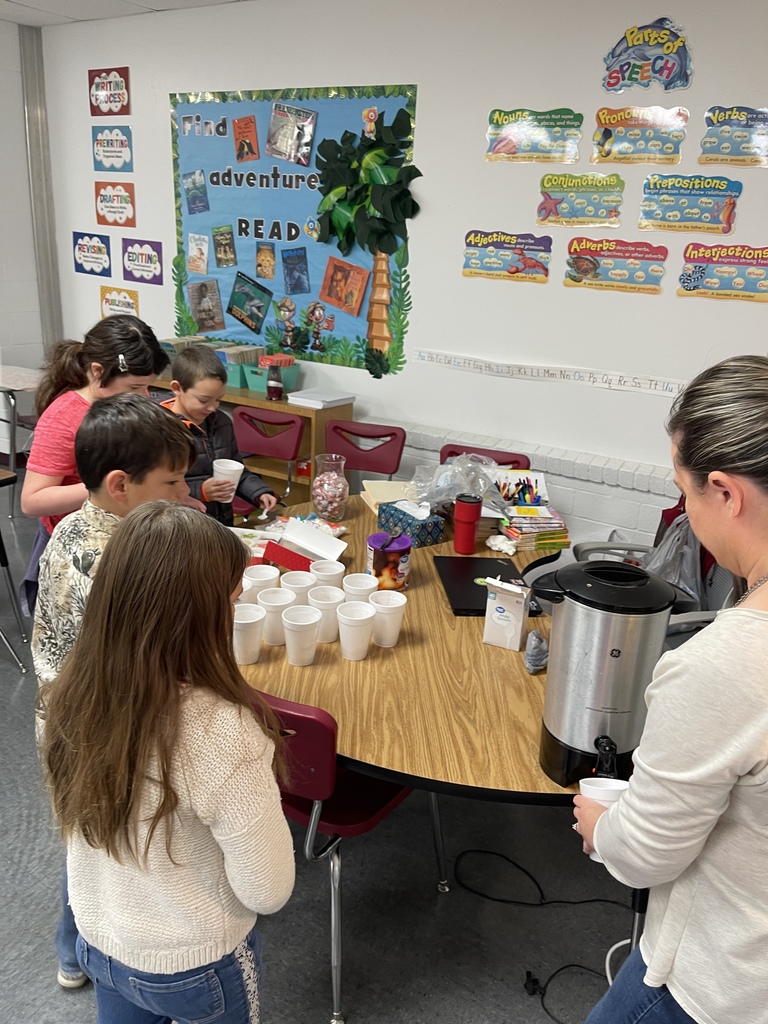 Students in Mr. Stamper's class learning how to tie-in welds and providing feedback to help them improve.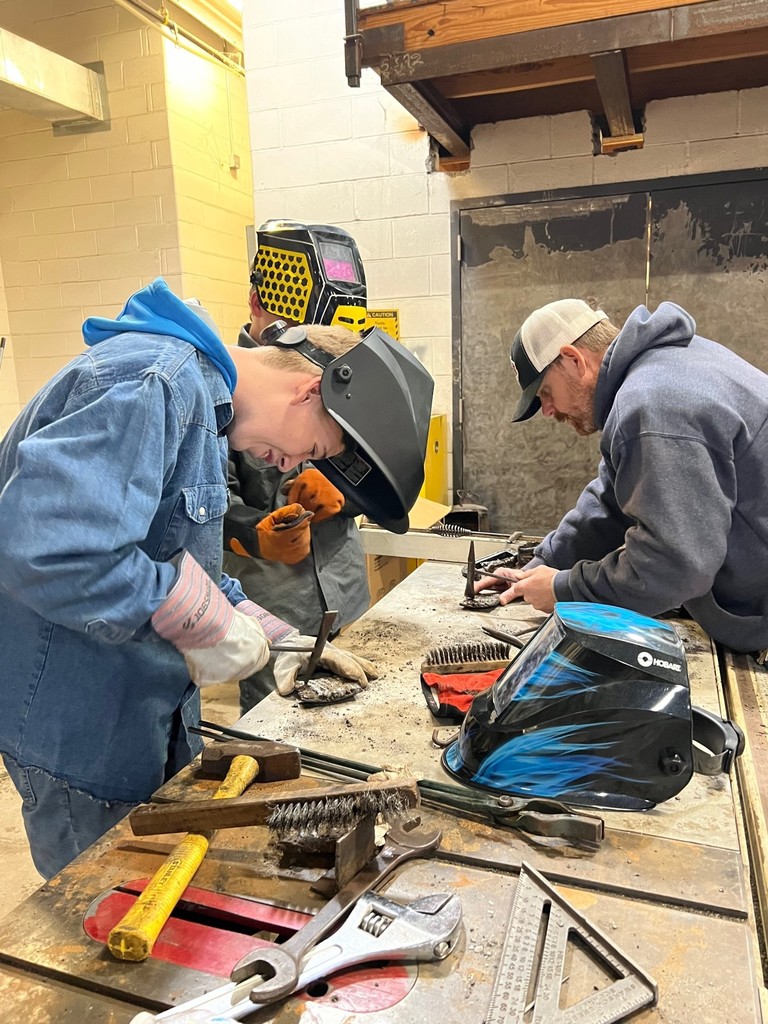 Mrs. Placker working one on one using figures to identify numbers.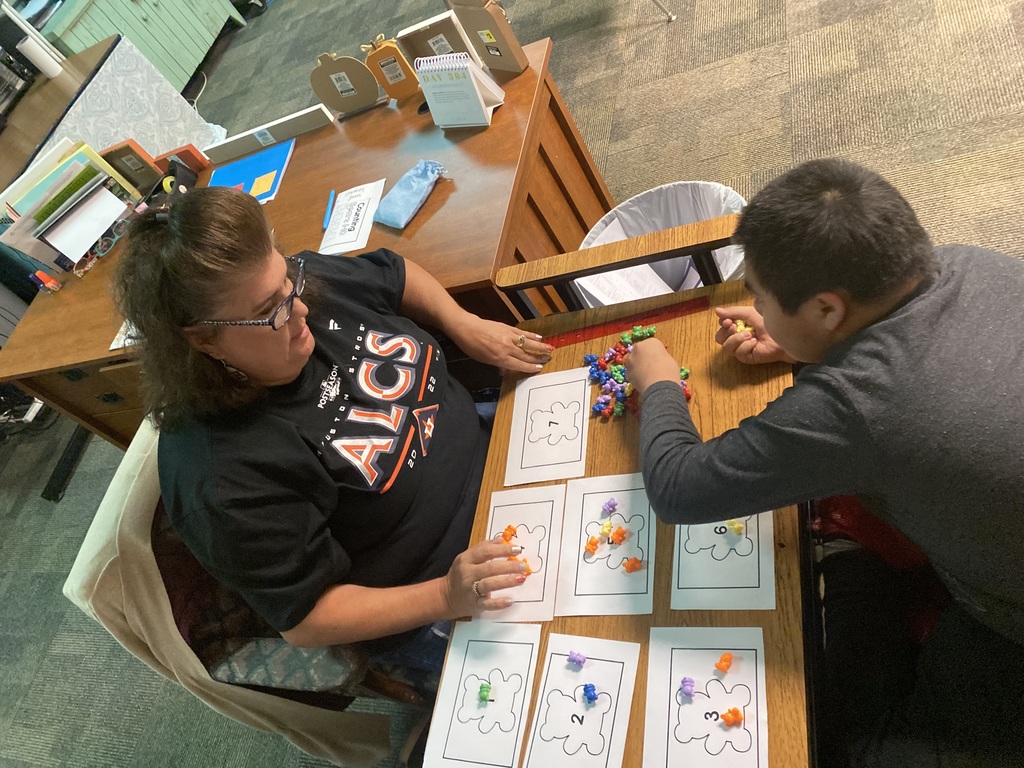 4th Grade students in Mrs. Stinson's class learning about the layers of soil in the science lab.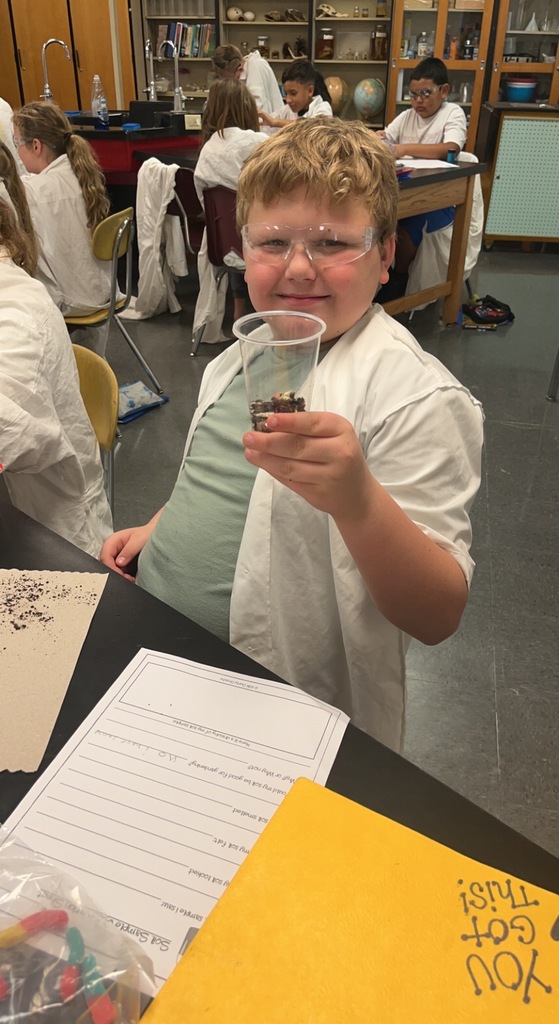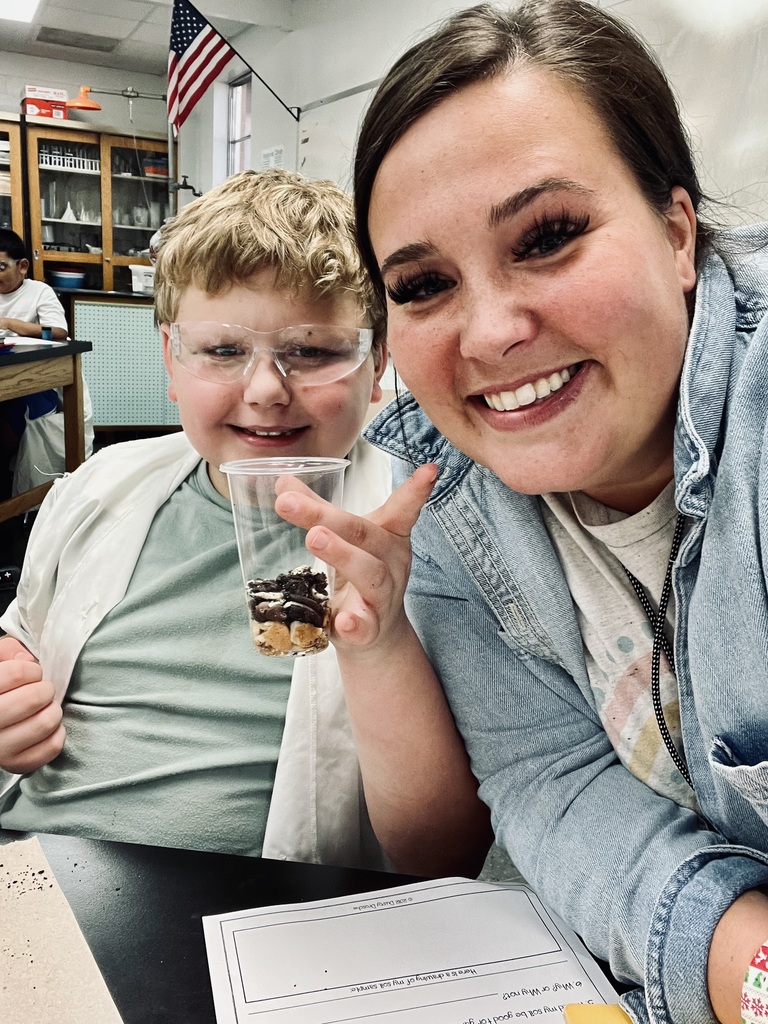 The Houston Foodbank had a business donate filled backpacks to our TECS campus.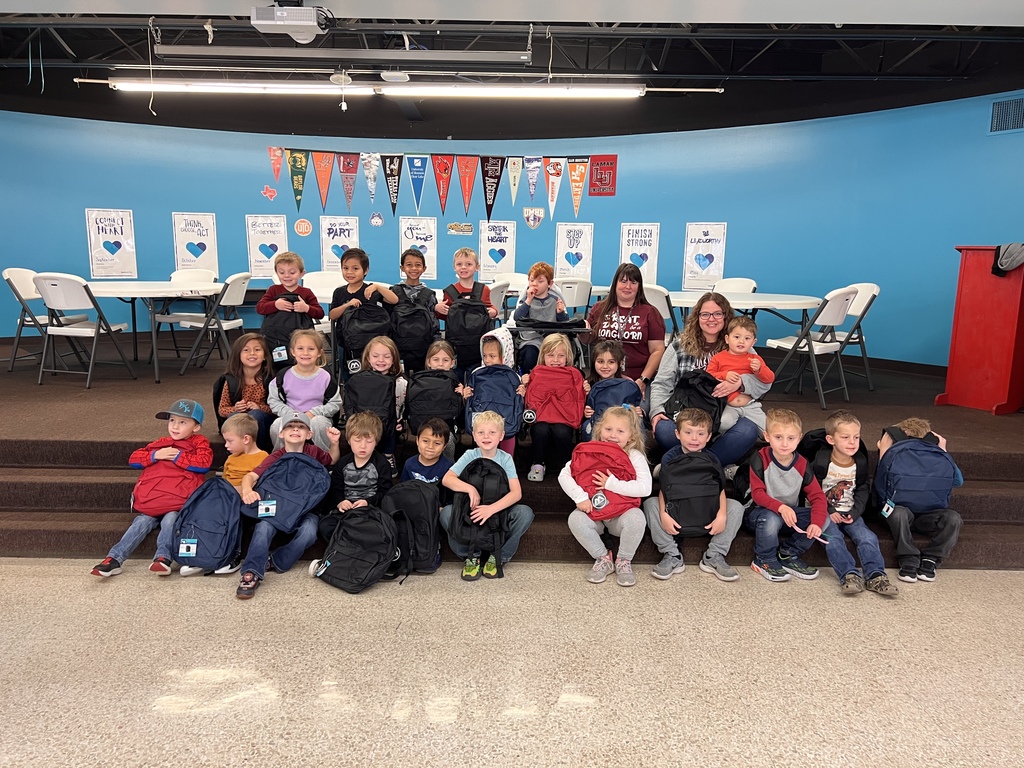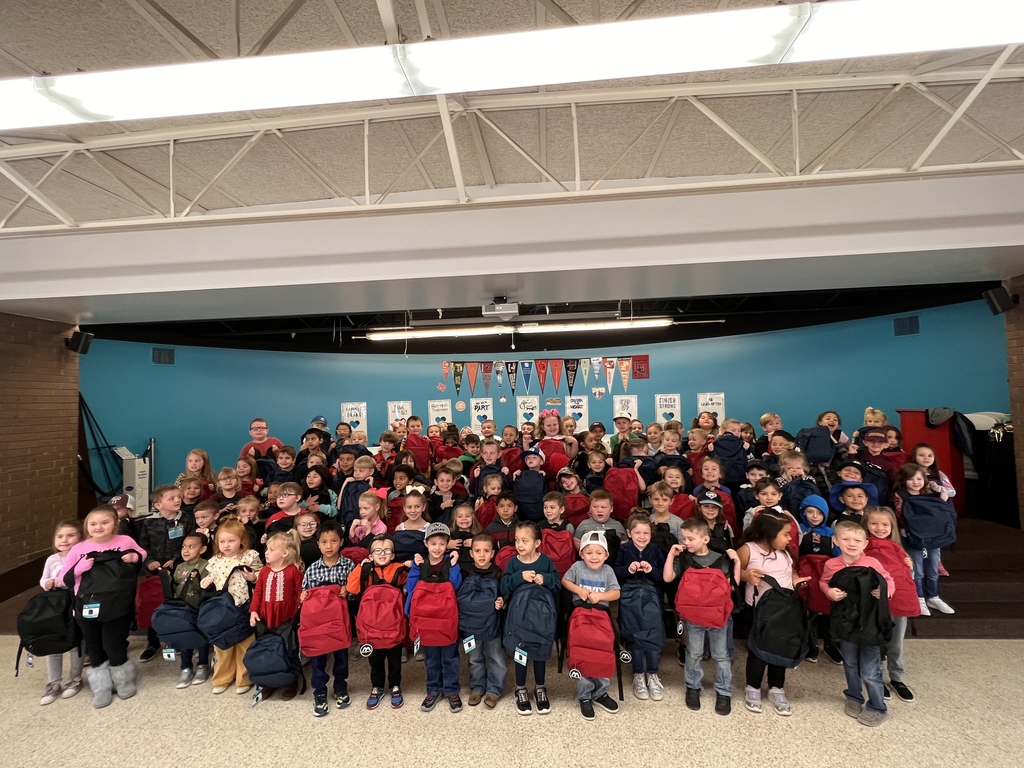 First Grade students at Little Beakers science lab.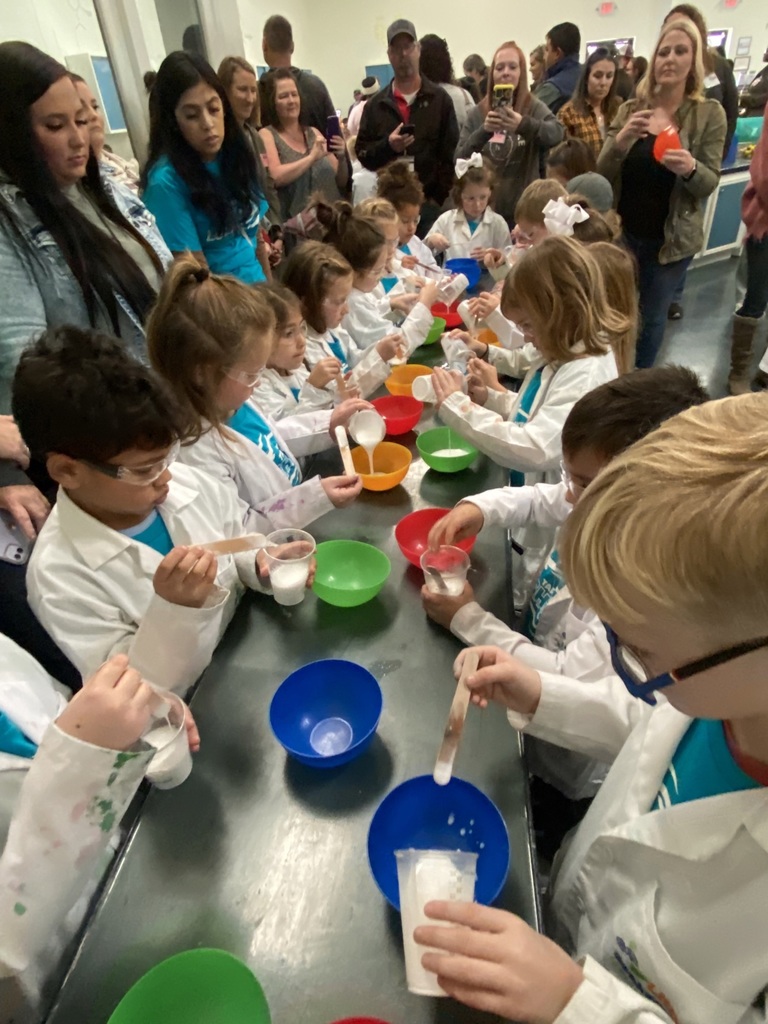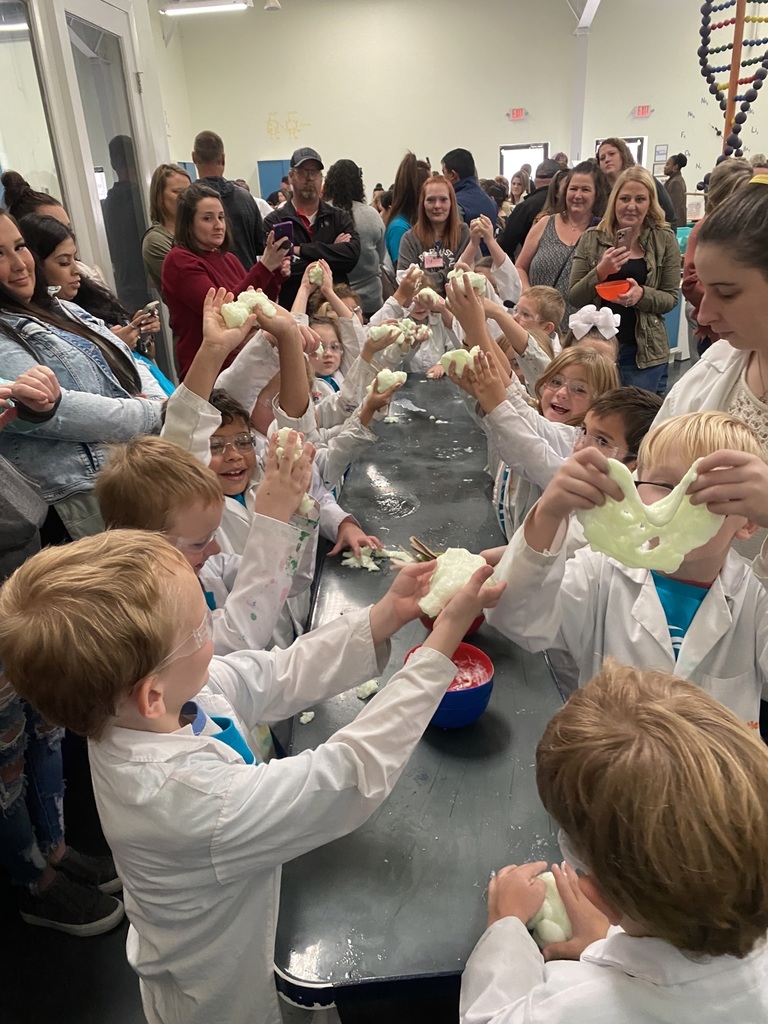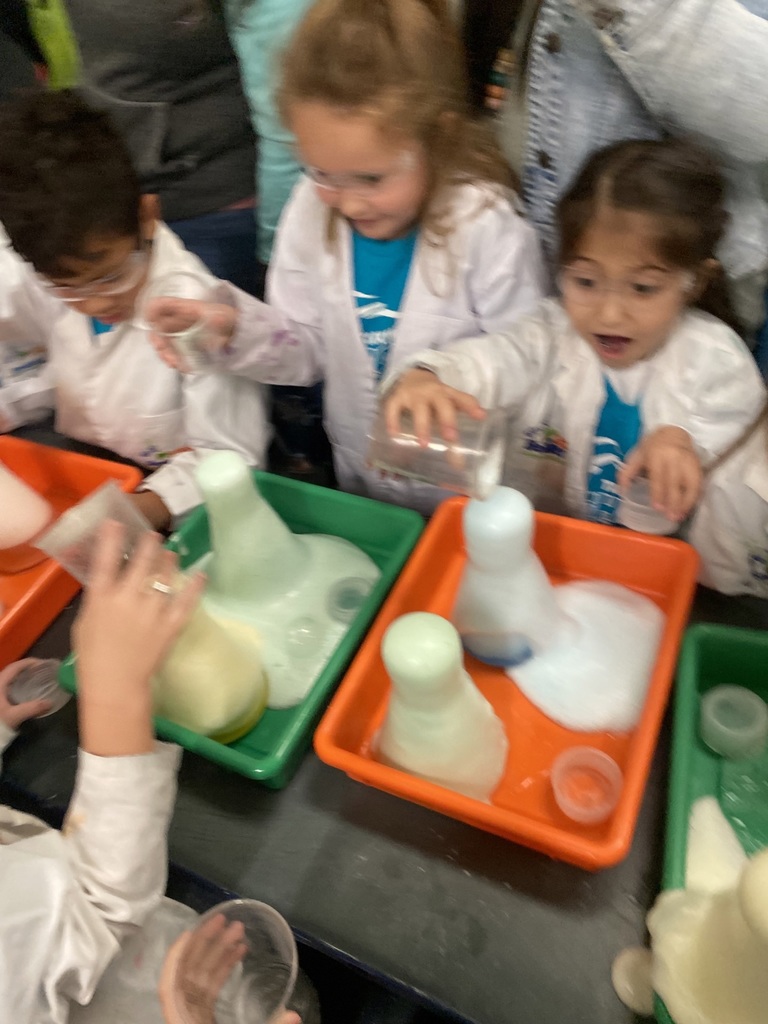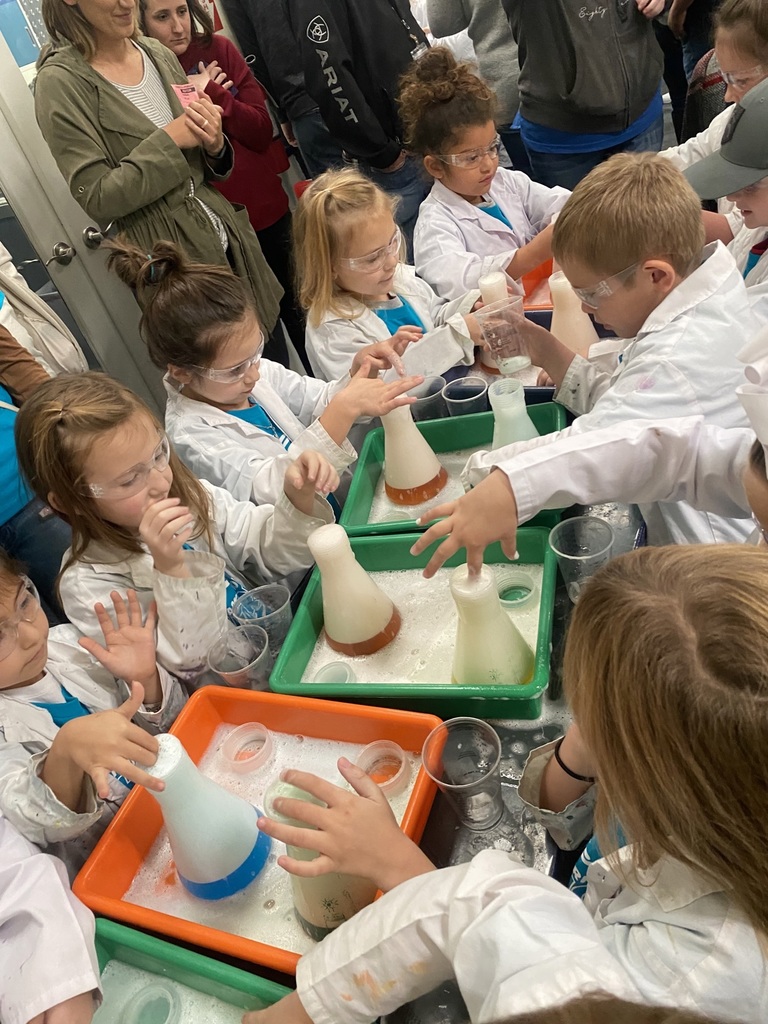 Wishing you and your family a Happy Thanksgiving!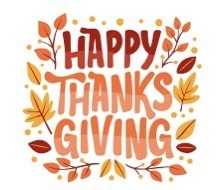 Dear TISD Families, As we begin this week of Thanksgiving fellowship with friends and families, please follow the link below to receive a special note from our Superintendent Elna Davis, Ed.D.
https://5il.co/1l2yk

All TISD offices and campuses will be closed November 21st - 25th for Thanksgiving Break. We hope everyone enjoys their break! See you November 28th!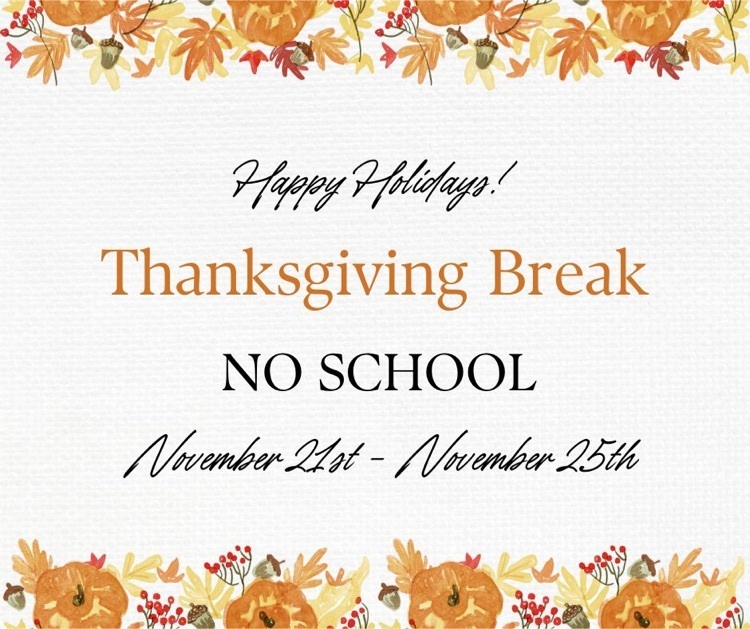 Strong positive leadership, responsibility, integrity, citizenship, and kindness are words that describe the Student of Character. Monday, we recognized two students from each campus that exemplify the attributes of a Student of Character.

Today is Substitute Educators Day! Substitutes play a vital role in the maintenance and continuity of daily education. Thank you for bringing your best self to our students and focusing on helping them stay engaged as learners. Thank you for being creative and thinking on your feet when you needed to. Thank you for answering the sub line calls, which often came in the wee hours of the morning.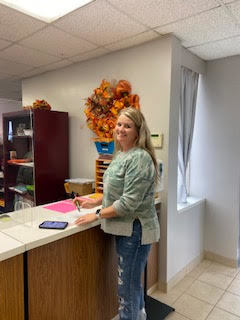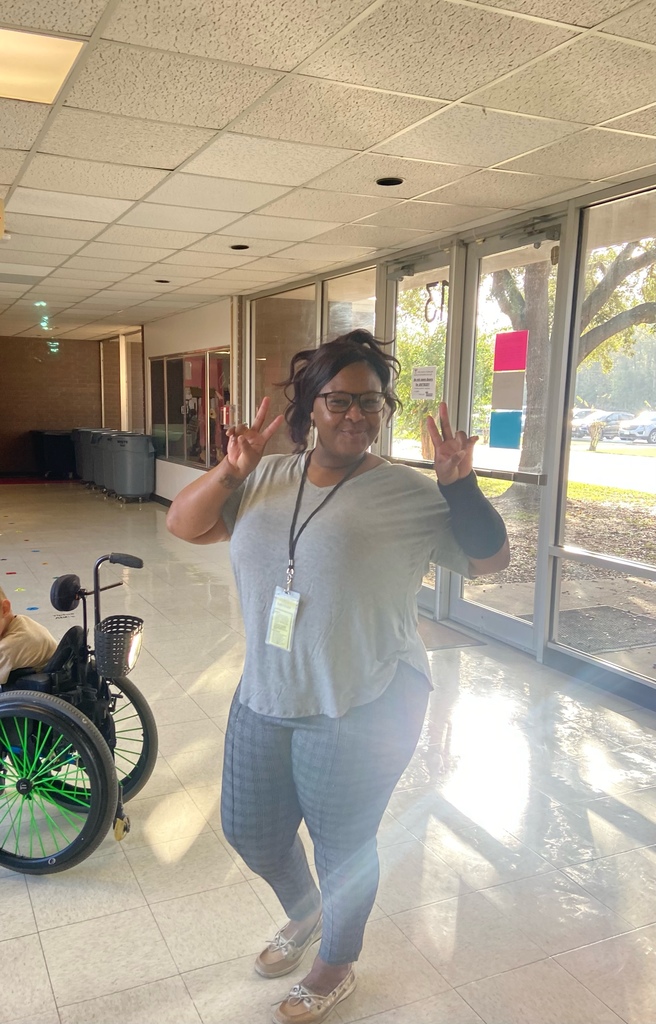 Mrs. Broussard's students GLOW what they KNOW! Fifth grade students write journal entries, read about bioluminescence, and discuss text evidence during GLOW day.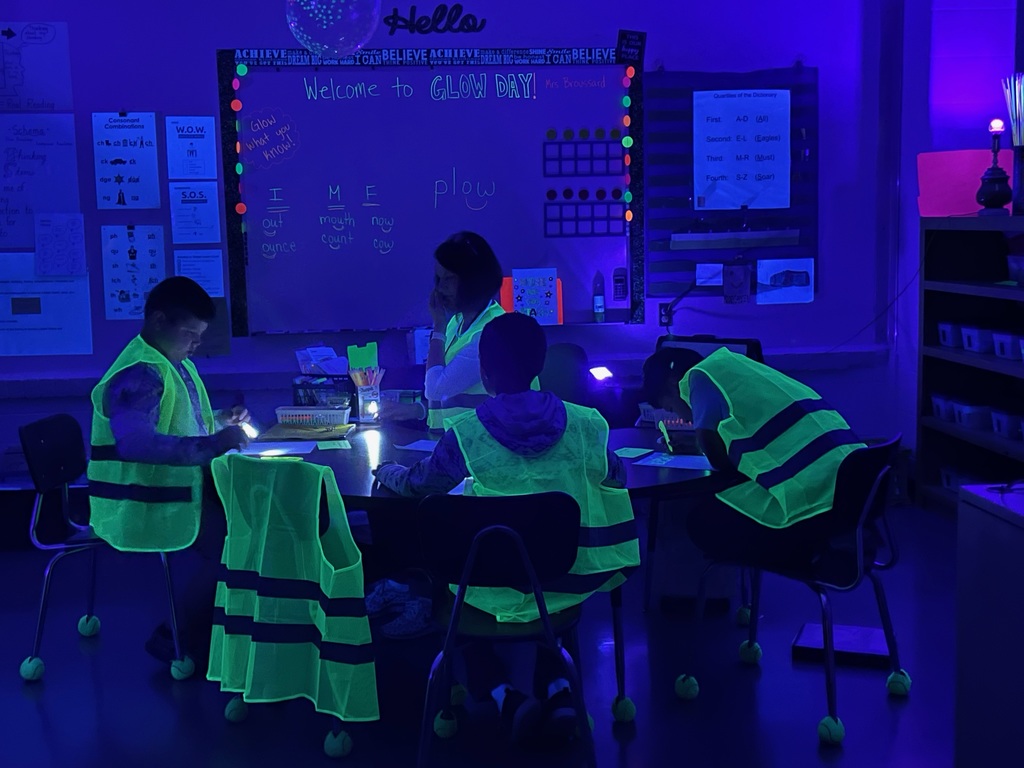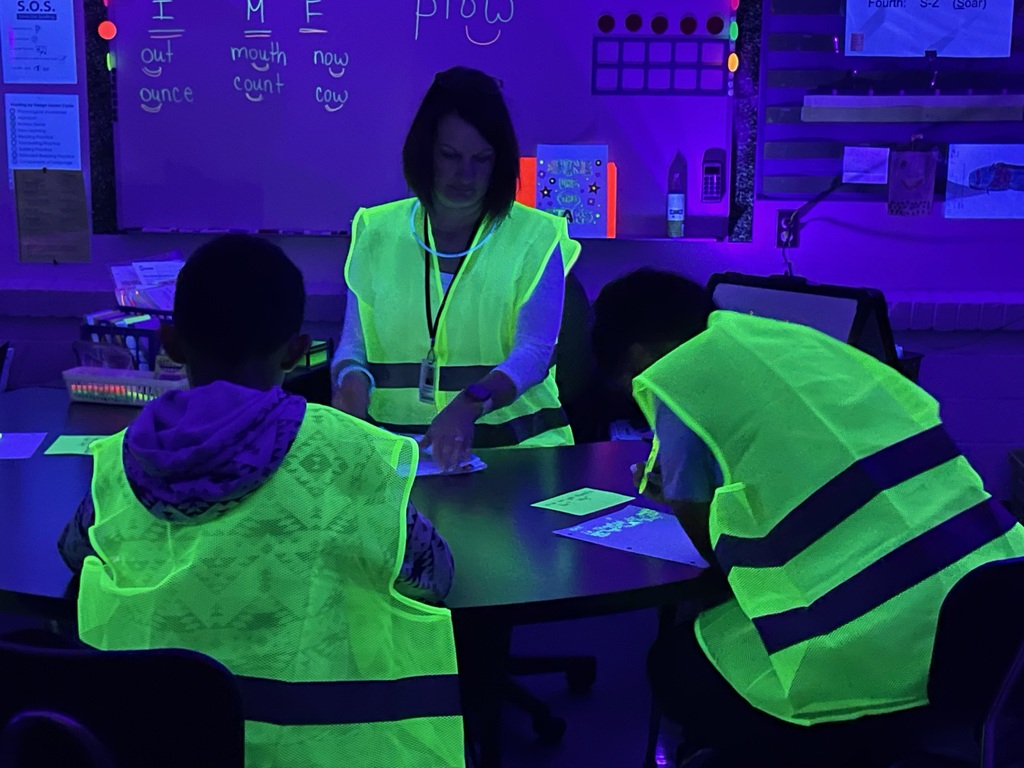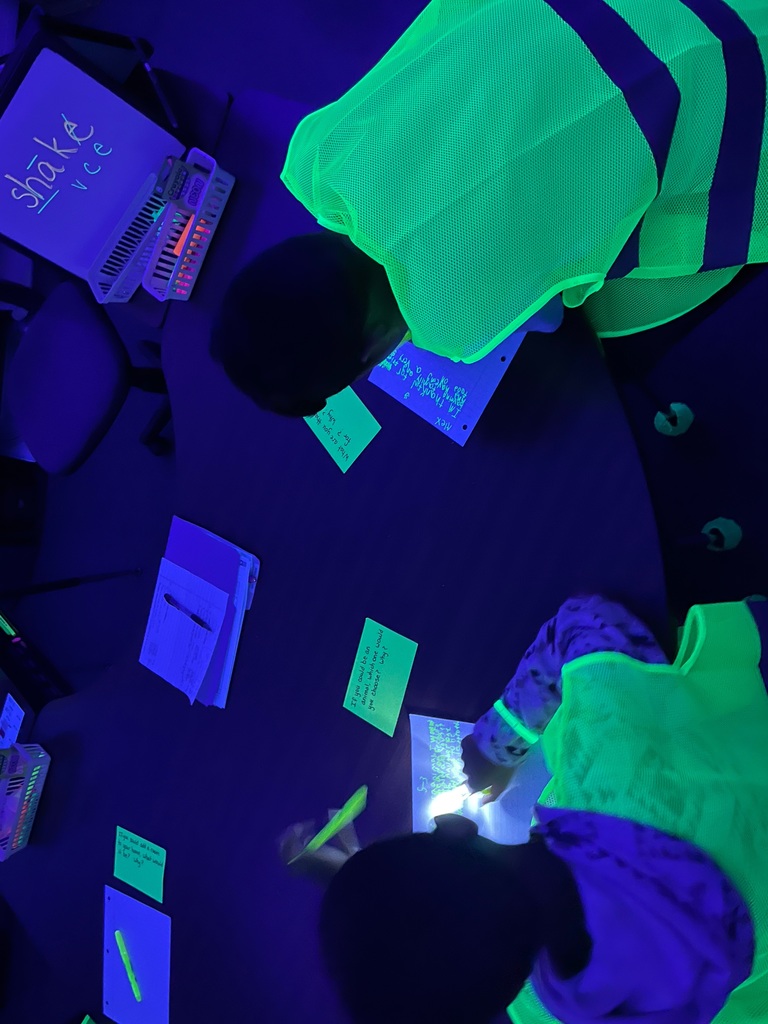 Reading "The Fall Festival" and describing, tasting, and graphing apples in Mrs. Dancer's class.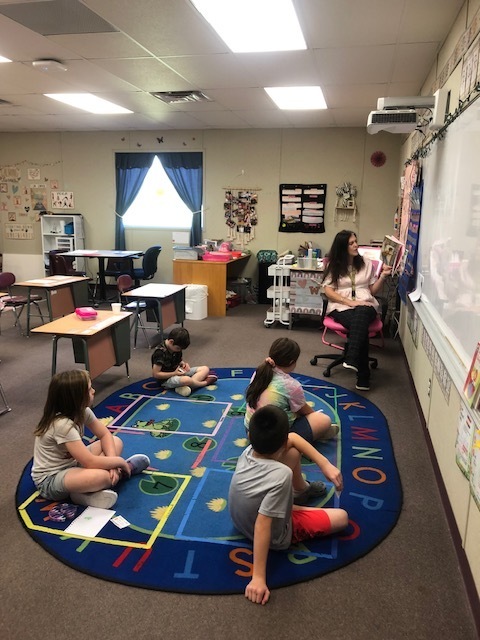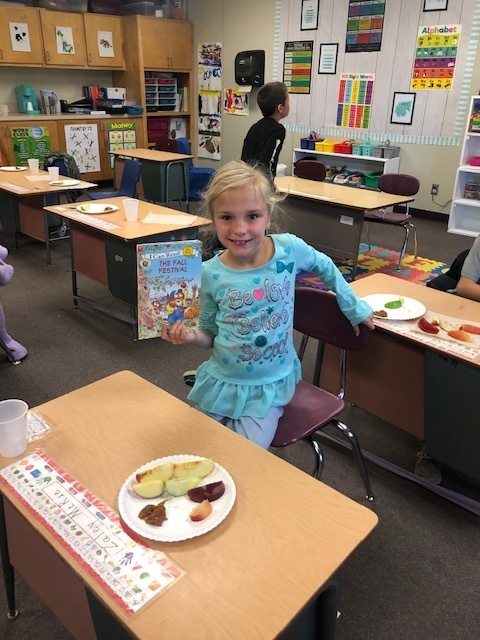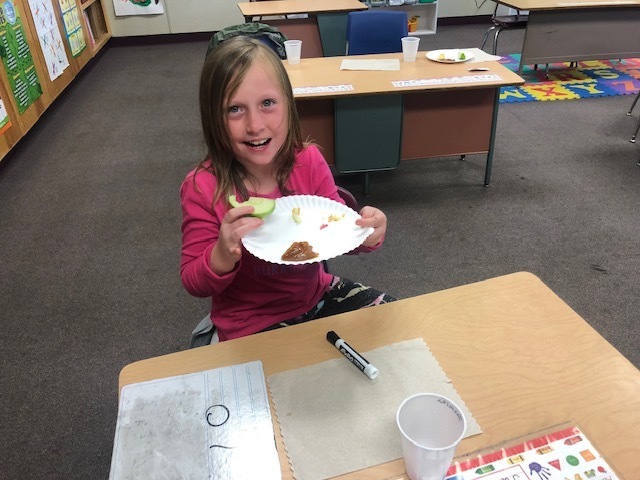 Today we celebrate our Educational Support Professionals! Classrooms would not run without you. You all truly make a difference and make an impact on students. Thank you for your help in ensuring student and school success.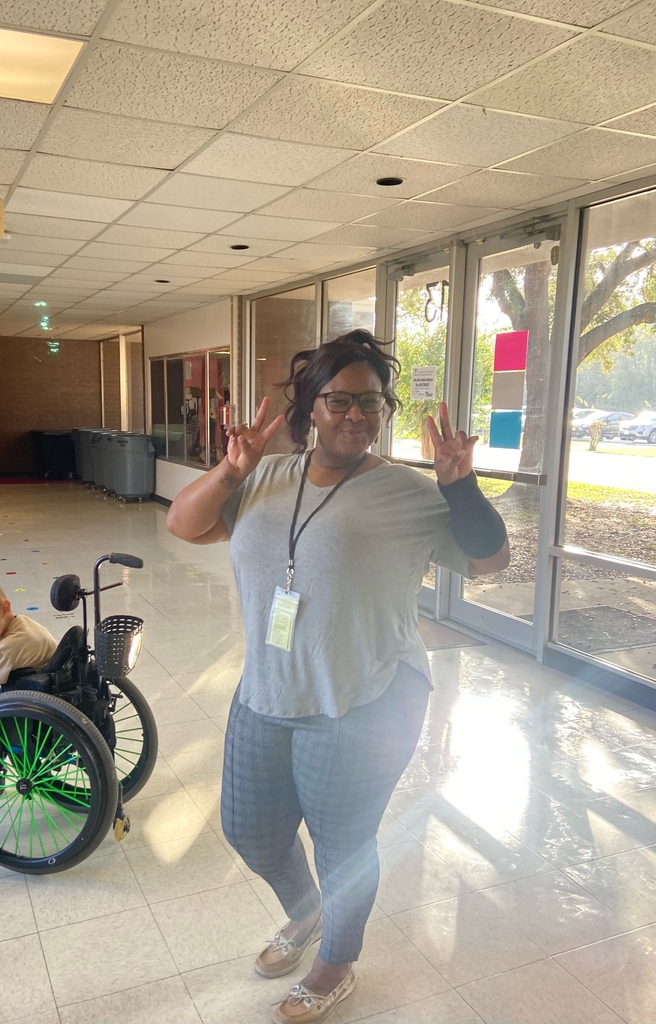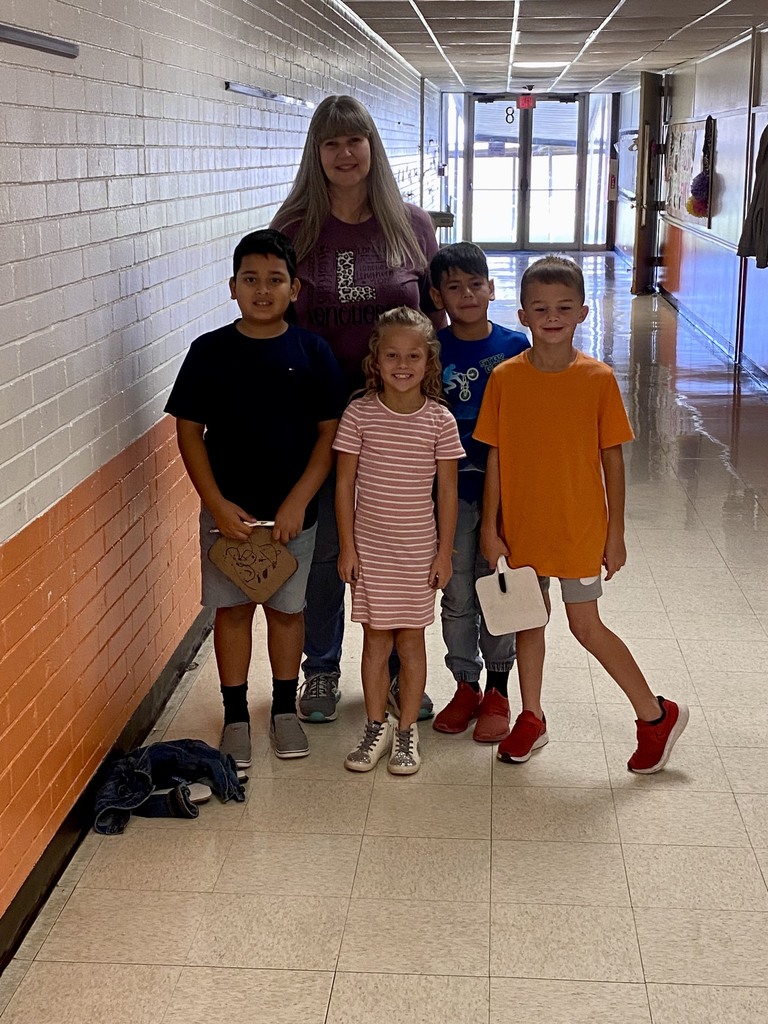 Dr. Davis congratulating Students of Character for November.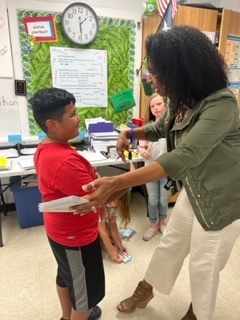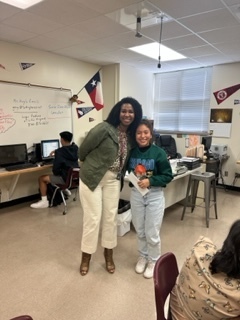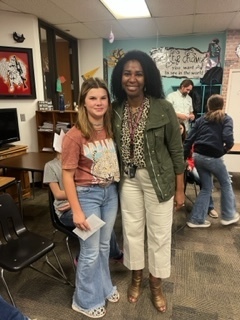 Dr. Davis congratulating Students of Character for November.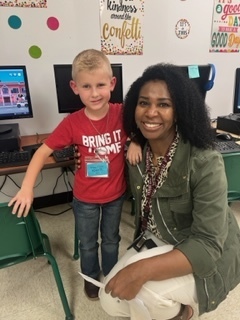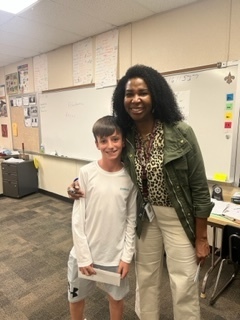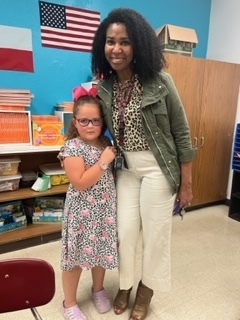 Today we honor those who have served our country. Thank you to our Veterans!