Grinch Math and Alphabetizing Whooville in First grade.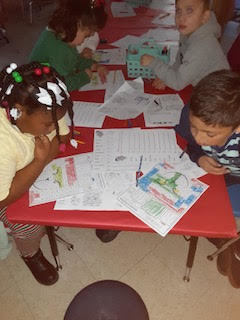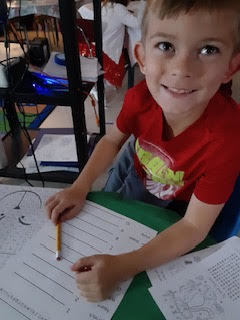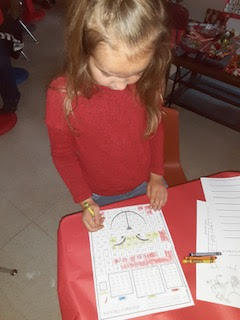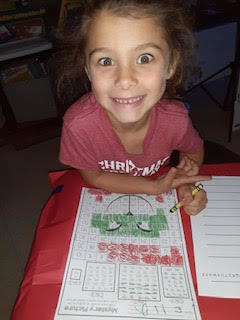 After a great lunch provided by TISD district admin, staff members enjoyed an ornament exchange.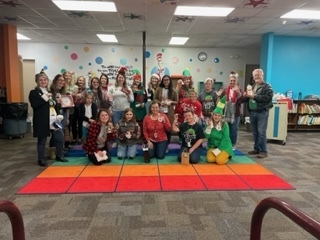 Reminder that today is the LAST day of classes before our break! Students are released early today. Classes resume on Tuesday, January 10th, 2023! We hope everyone enjoys their break! Merry Christmas!

We had elves all around our school yesterday!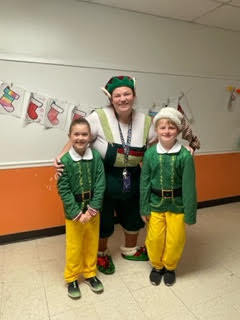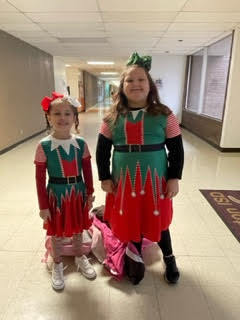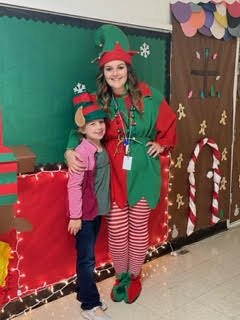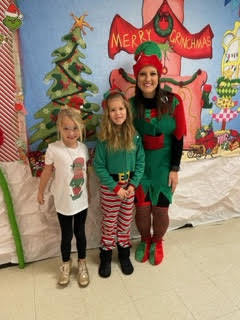 Congratulations to Tarkington Early Childhood School's November Teacher of the Month, Mrs. Holt and Paraprofessional of the Month, Miss Wolcik. We want to thank you for all that you do!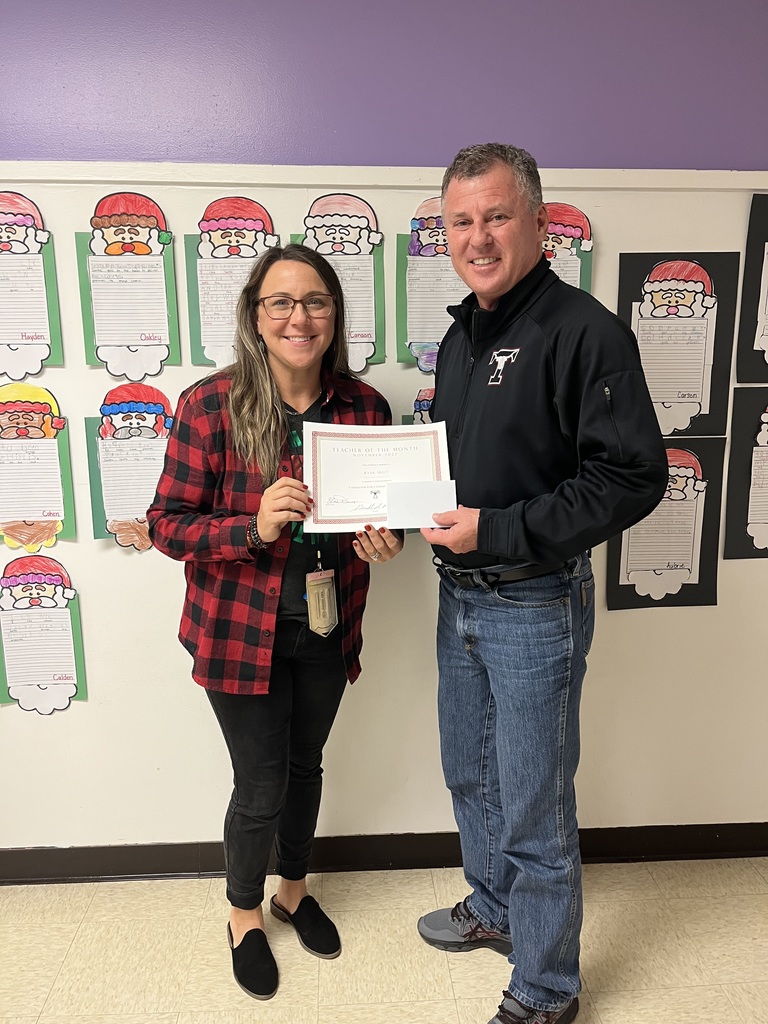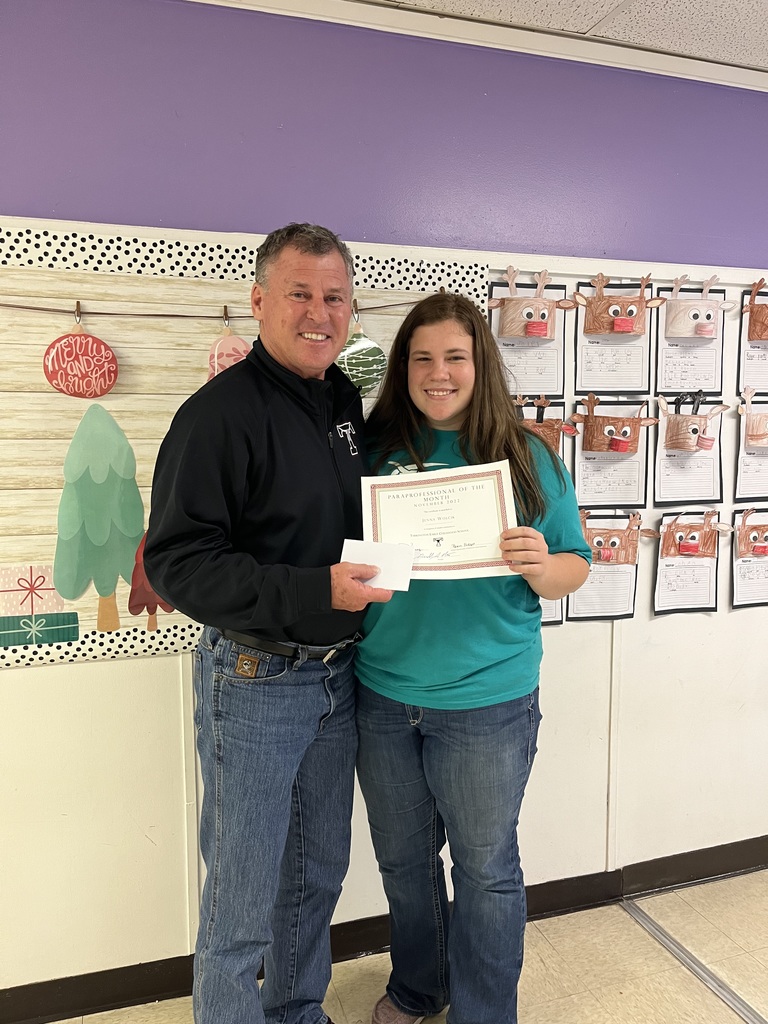 Due to RR crossing issues bus 17 will not be able to travel FM 223. If your bus stop is on 223 or in Lake Tejas please meet the bus at Dolen Church at 4:30 with a photo ID to receive your student. For more info contact the transportation department at 281-592-0377. Thank you and we apologize for this inconvenience.

Stormy weather, end of semester activities, nor last minute relocation could hinder the celebration of two dedicated Longhorns. On 12/19/21, TISD celebrated the retirement of Mr. Ronnie Yancey, Maintenance Supervisor, and the off-to-new-adventures of Mrs. Pam Williams, Technology Coordinator with cake, punch, and fellowship. Traditionally, TISD awards a large brass "teacher bell" to those who retire; however, as Maintenance Director, we felt it more fitting that -- since Ronnie had often responded to every teachers' call at one time or another -- he deserved a quieter retirement gift! One that would allow him a moment to relax, no longer required to respond to the ring of every beck and call. Although those of us who know and love them well, we know that he'll be responding plenty to his wife--Mrs. Georgia Yancey--who's already prepared his "honey-do" list. Like Ronnie, Pam Williams, although not retiring, is taking time off to spend time with her family after several life events and a much needed breather is an option! Pam was a quick to respond to any technology panic attacks and always showed up with a smile, willing to help and put everyone at ease. We are so blessed to have had so many years to work with them and wish them all the best in the future! #oncealonghornalwaysalonghorn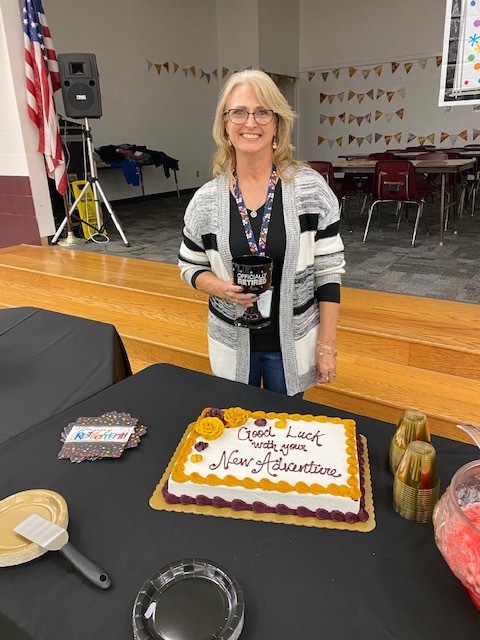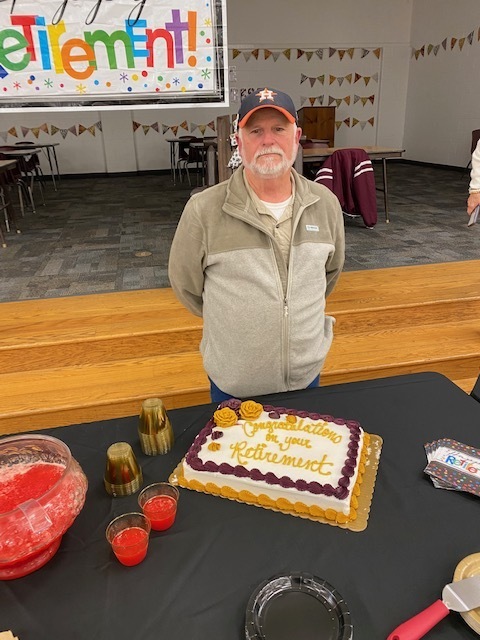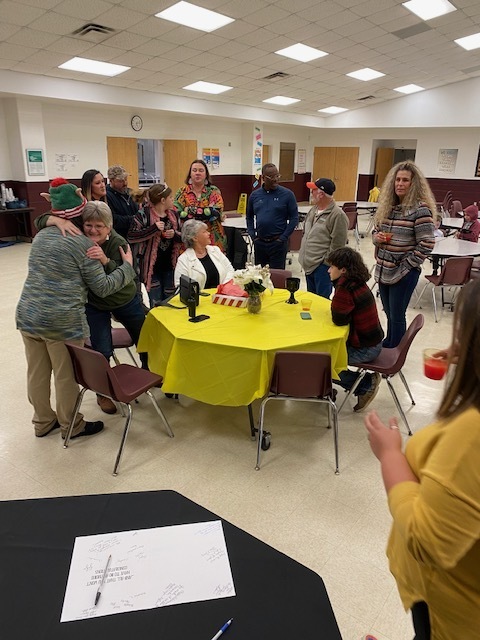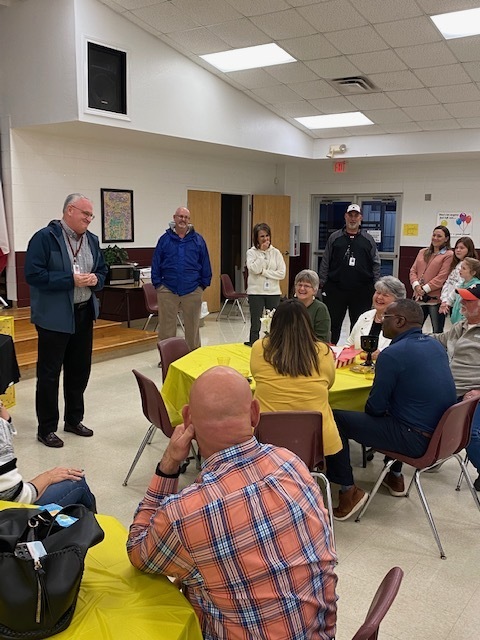 Dual Credit students are in the middle of finals through Lonestar college. This is an intense time for them as they complete their college course requirements with extensive exams.

Tarkington Elementary PTO treated teachers and staff with a taco truck lunch today.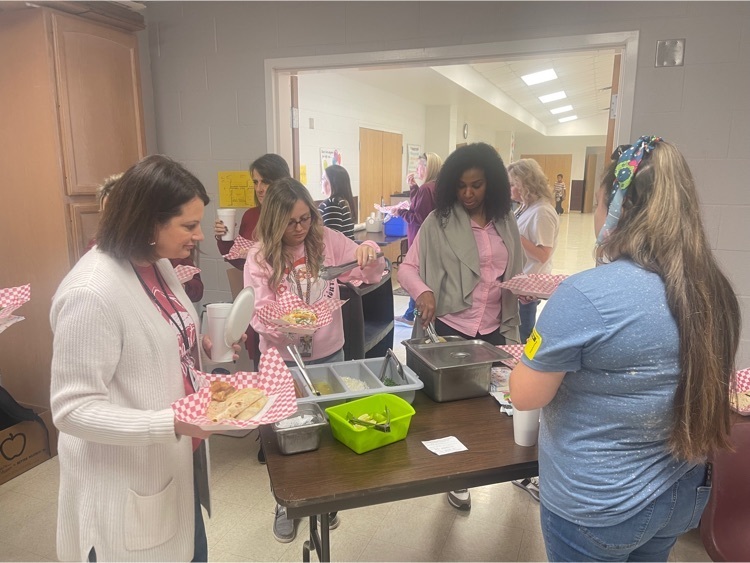 Students in Mrs. Rice's 5th grade class working diligently from their Chromebooks.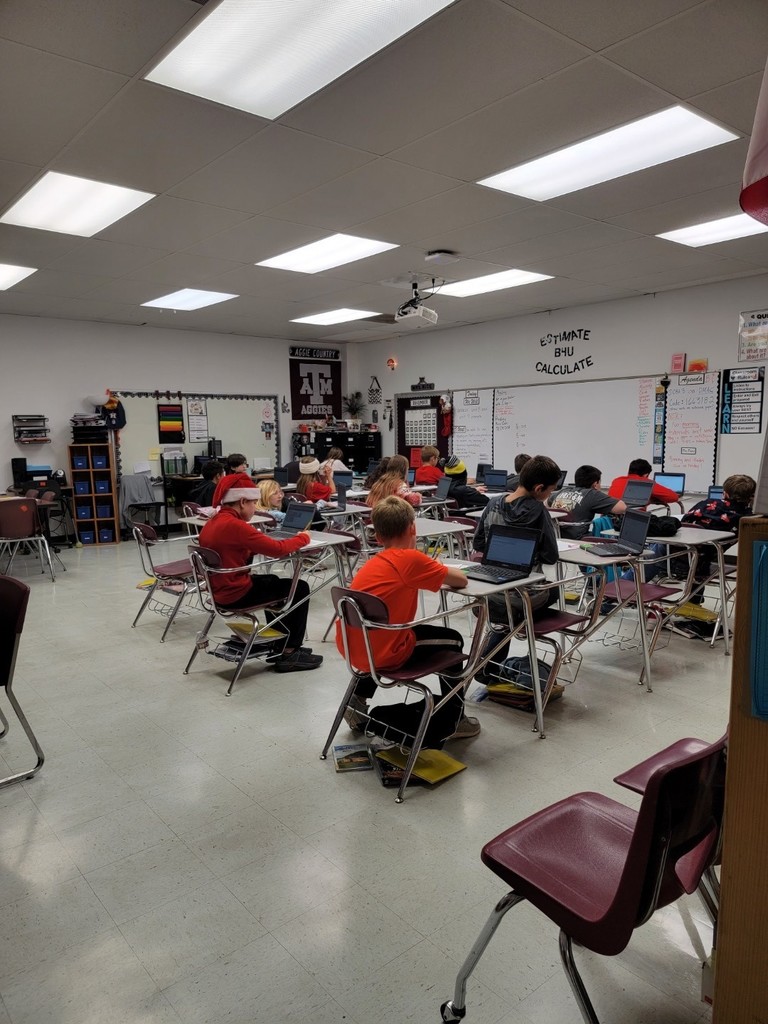 Congratulations to Carol Whitten and Kerry Bentley on their recent wins for Perfect Attendance in the 2nd 6 weeks of 2022-2023! Their dedication to TISD is much appreciated!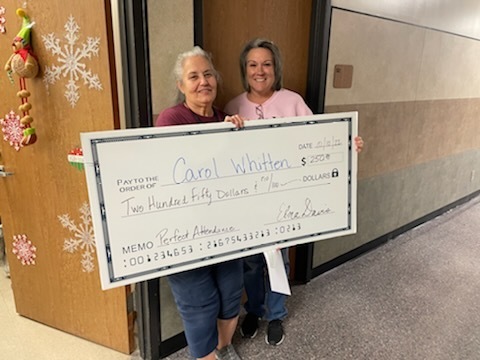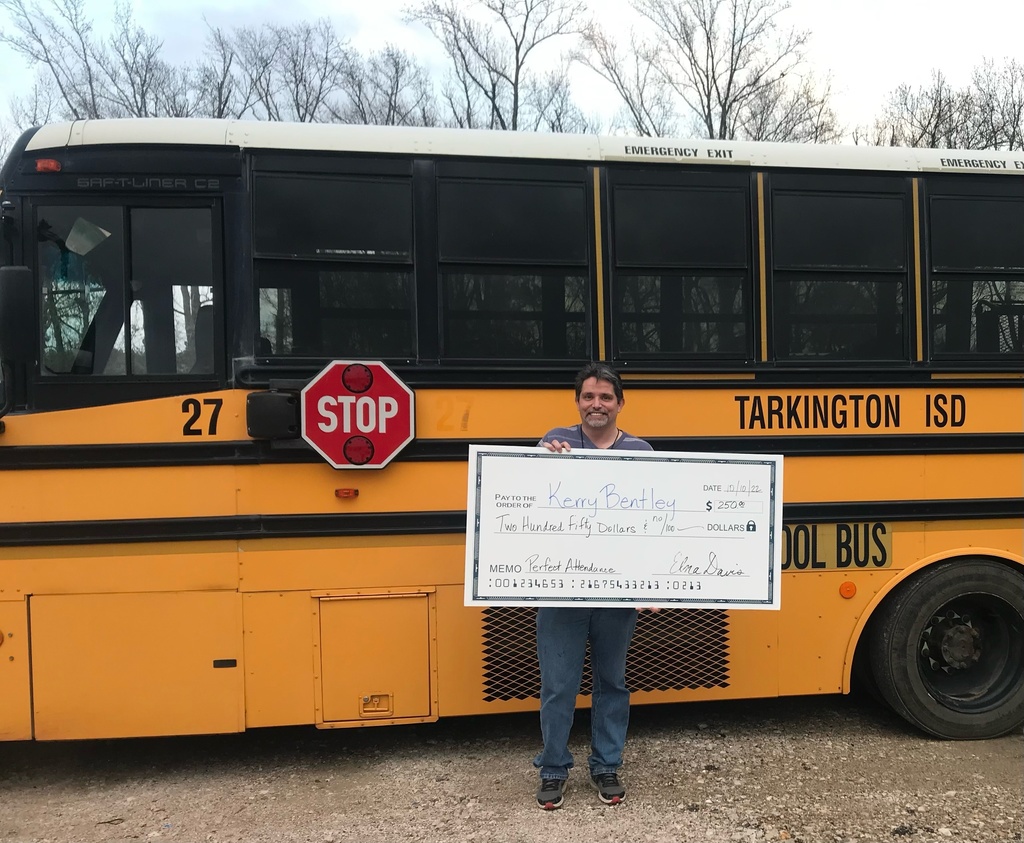 Tonight Tarkington ISD is hosting the ATSSB Region 9 band clinic and concert at the the Middle School auditorium. Students participating in this event earned region honors through an audition process that occurred on Monday and Tuesday 12/5 and 12/6. Participating schools are Coldspring, New Waverly, Shepherd, Splendora, Tarkington and Trinity. Tarkington has 21 middle school and 22 High school students participating. The concert begins at 6 pm and is open to the public. We hope to see many smiling faces in support of talented band students…sure to be an evening of great music.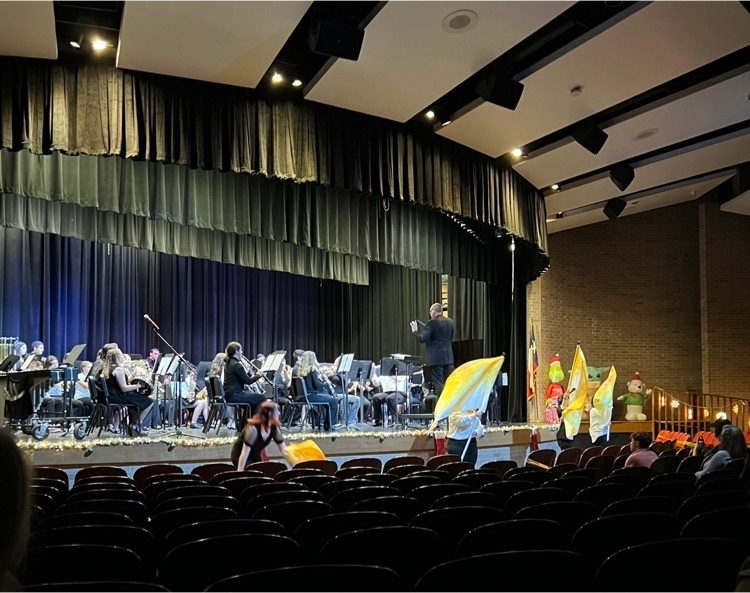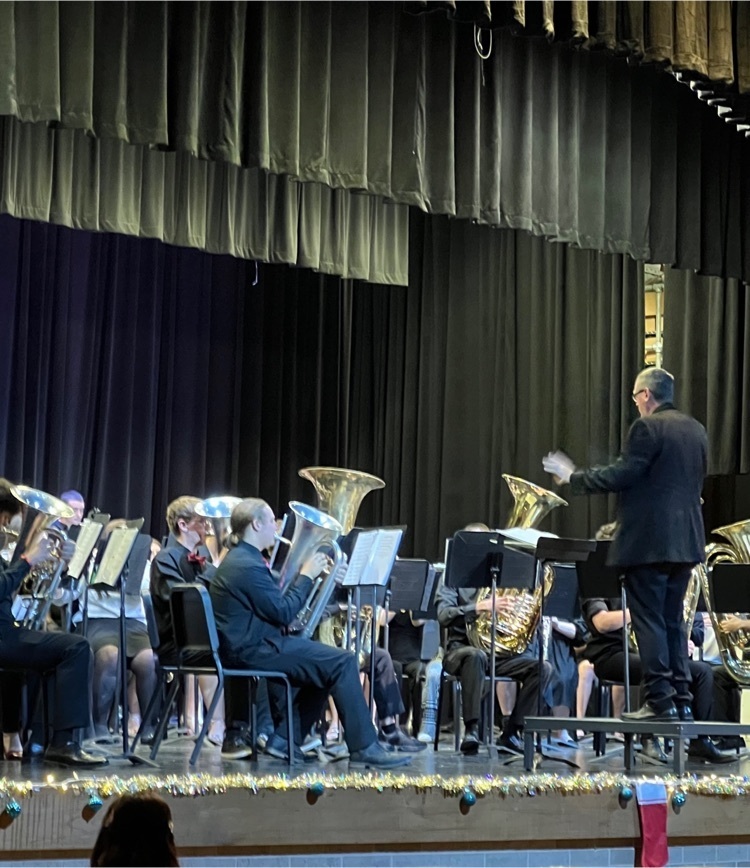 Perfect Attendance Celebration for First Six Weeks!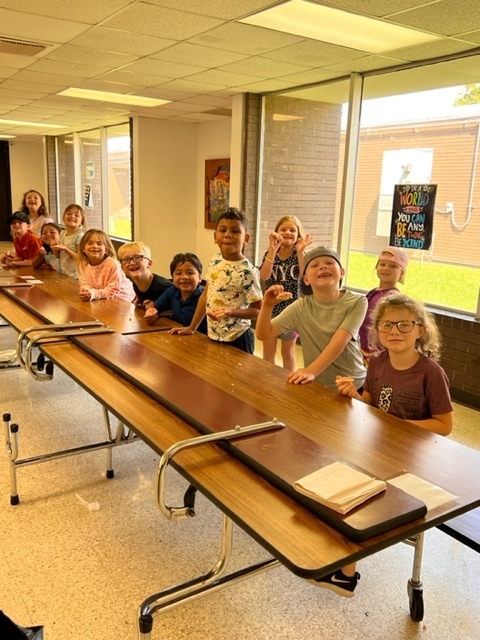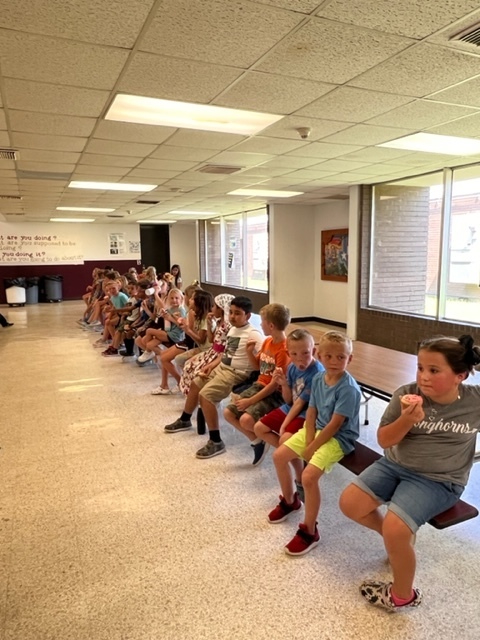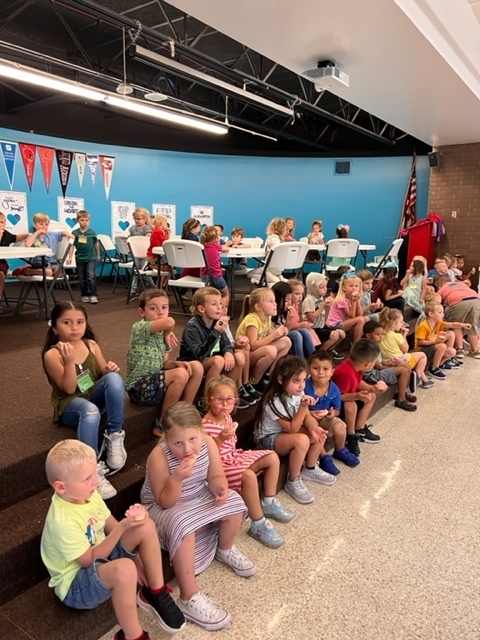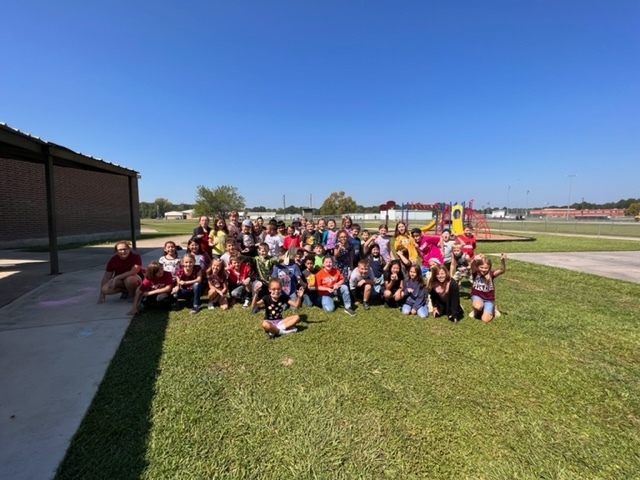 Fourth and Fifth grade GT students working on their final project to present. They researched a group of immigrants that have moved into Texas.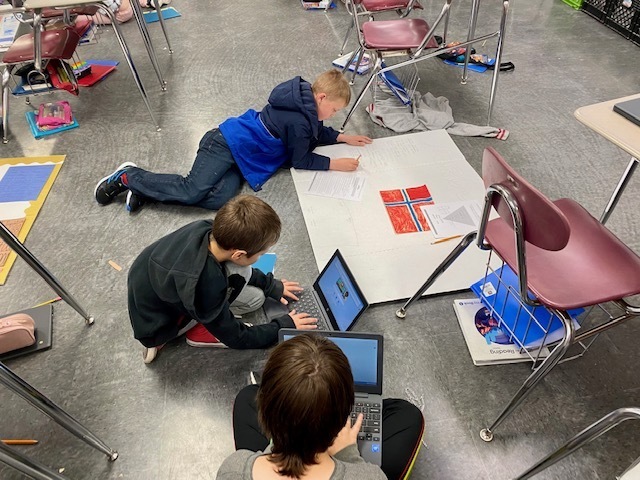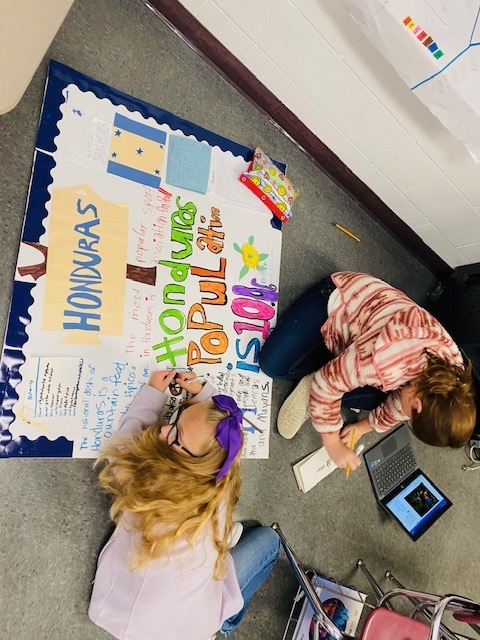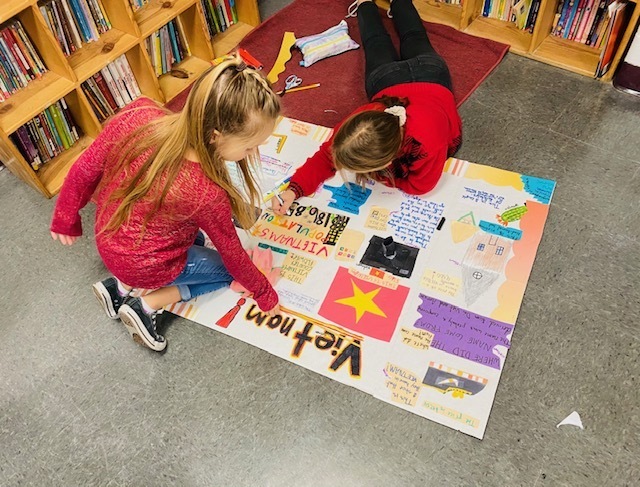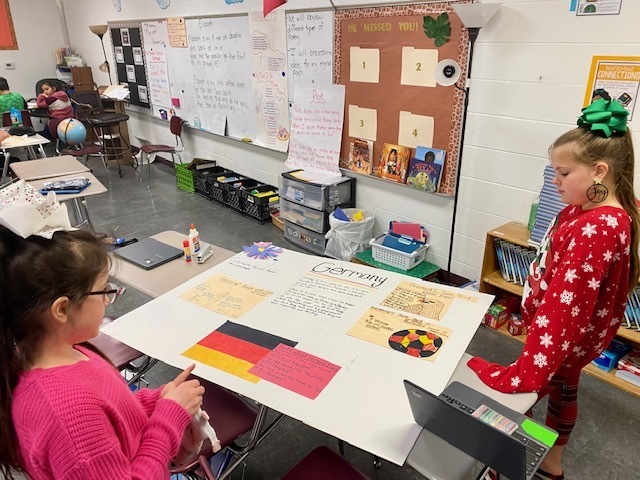 Students learning about Newton's laws in 8th grade science.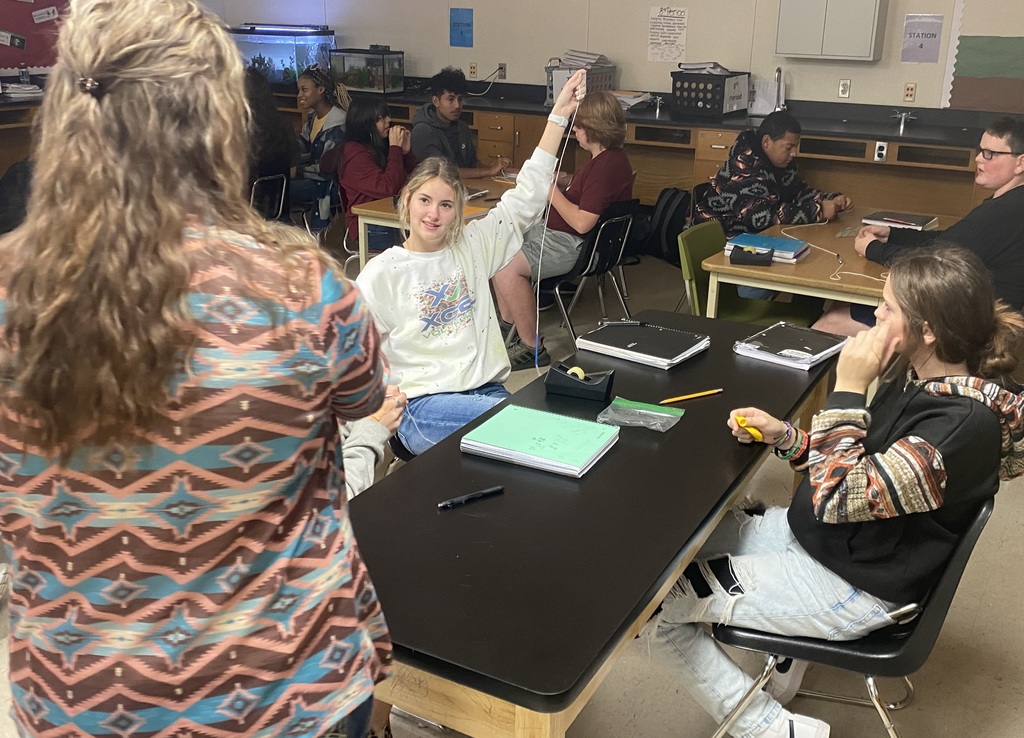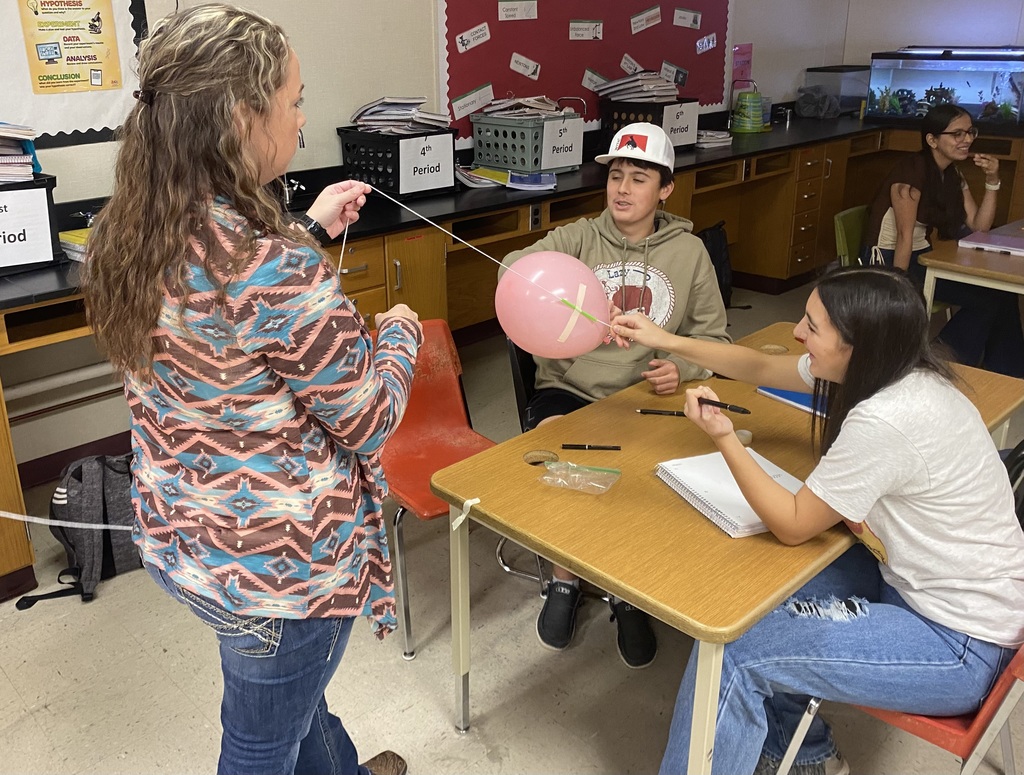 High School students with the THS Kindness Campaign helping out with student drop-off at Tarkington Early Childhood Campus this morning. #kindnessmatters.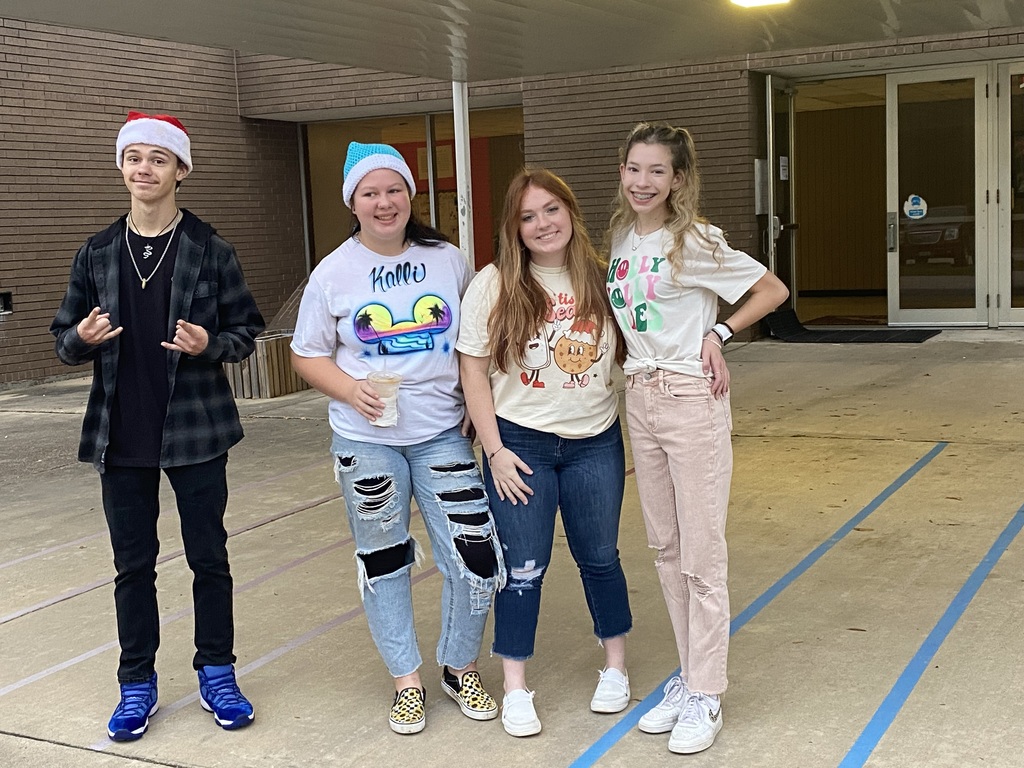 Mr. Bowen's Advanced Floral students are hard at work filling orders for their Prairie Blooms store designing Christmas wreaths. Be sure to reach out to them for all of your floral needs!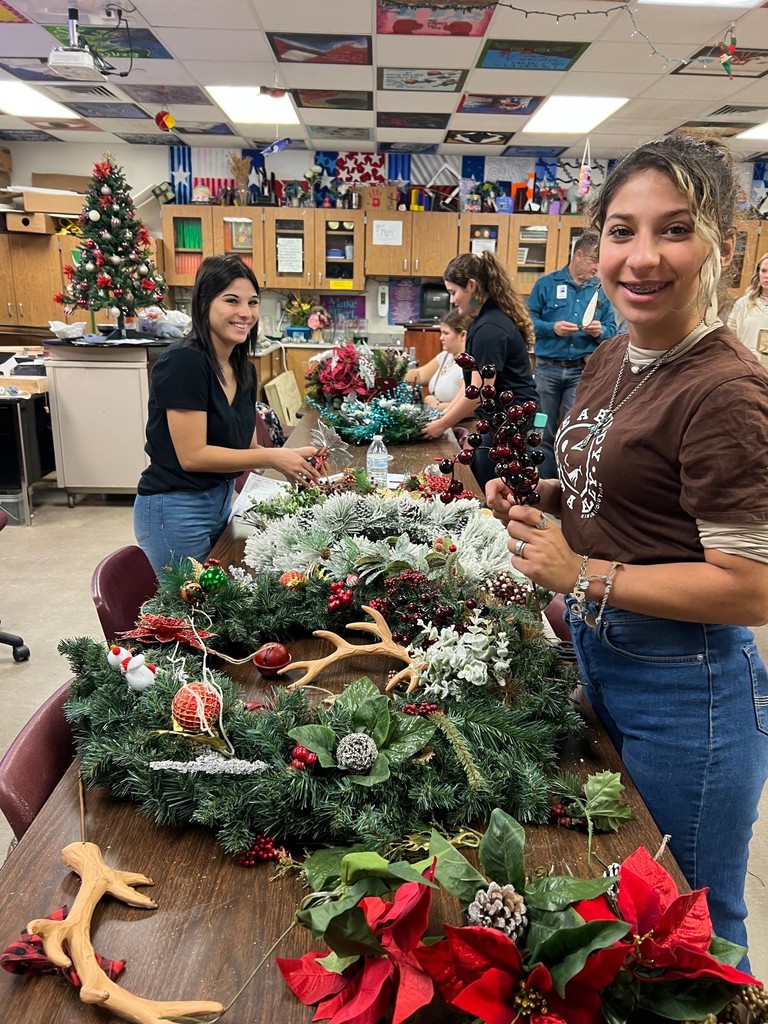 Congratulations to Rosie Ellington and Madi Shanks! Their artwork was chosen by the community for the District's Longhorn Holiday Cards this year! Thank you all who participated and voted.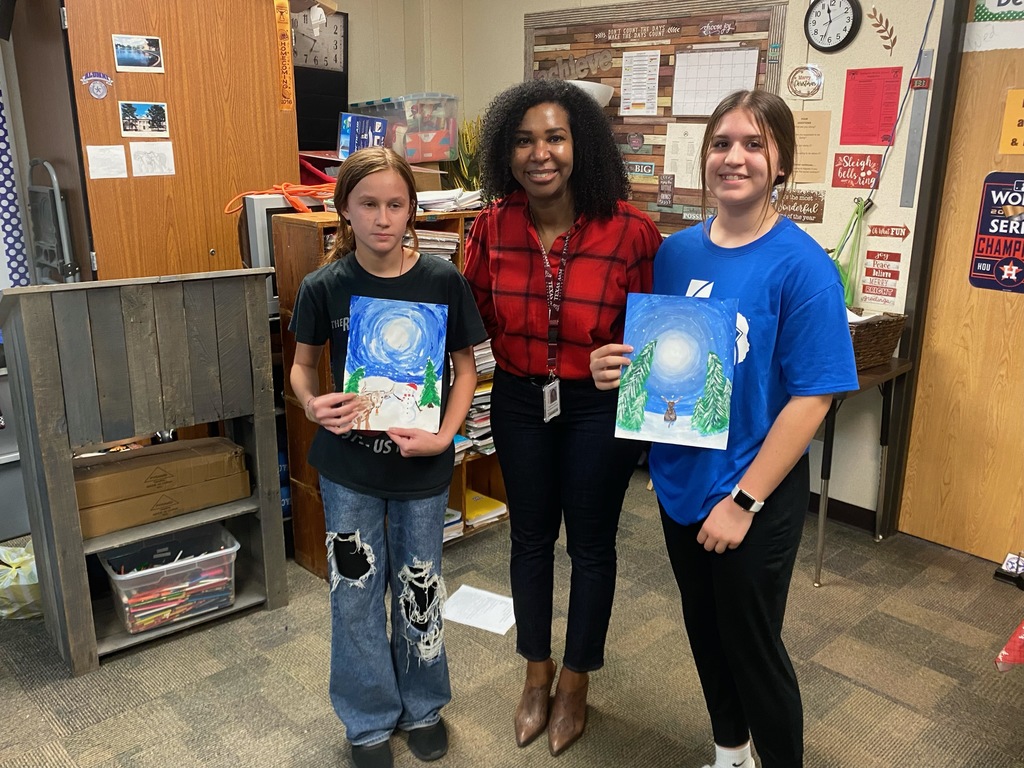 Beginning Monday, December 5th we will have Dress Up Days for our PK-5 campuses. Please join in the fun and spread holiday cheer!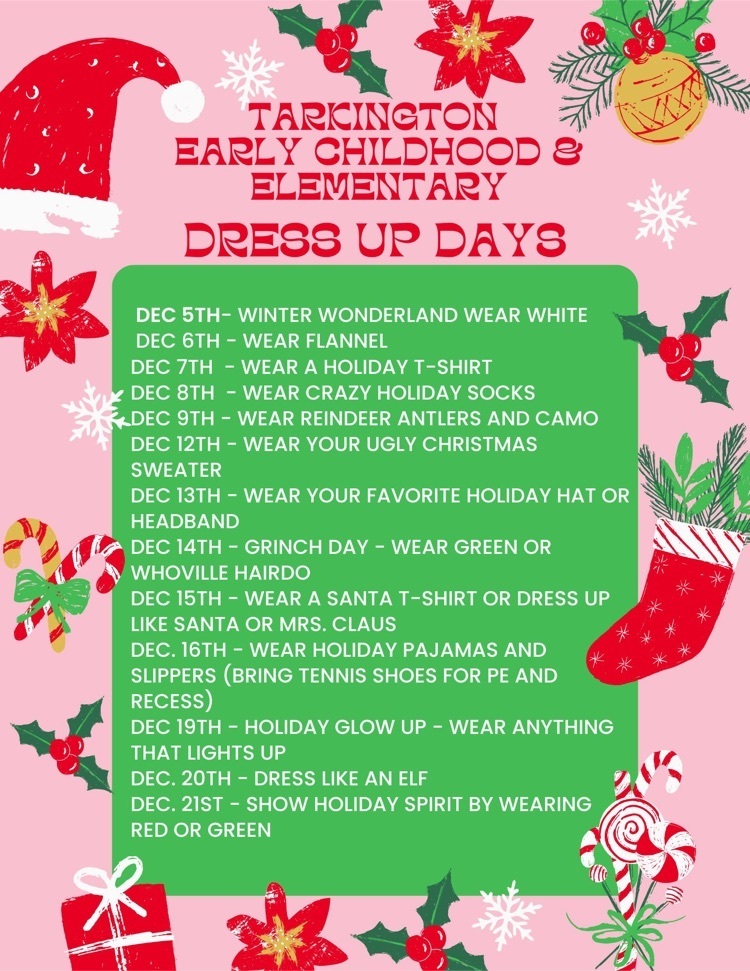 Cleveland and Tarkington superintendents, Stephen McCanless and Dr. Elna Davis working together to ring the bell for the Salvation Army…they expressed gratitude for an opportunity to help.