Congratulations to our 1st 6 Weeks Perfect Attendance Winners! Ms. Irma Clifton, the TPS Nurse, and Ms. Amber Keith, a TMS teacher, were the two employees--out of 94 eligible--who won the 1st 6 Weeks Perfect Attendance bonus! We appreciate their hard work and dedication to our district! #itsagreatdaytobealonghorn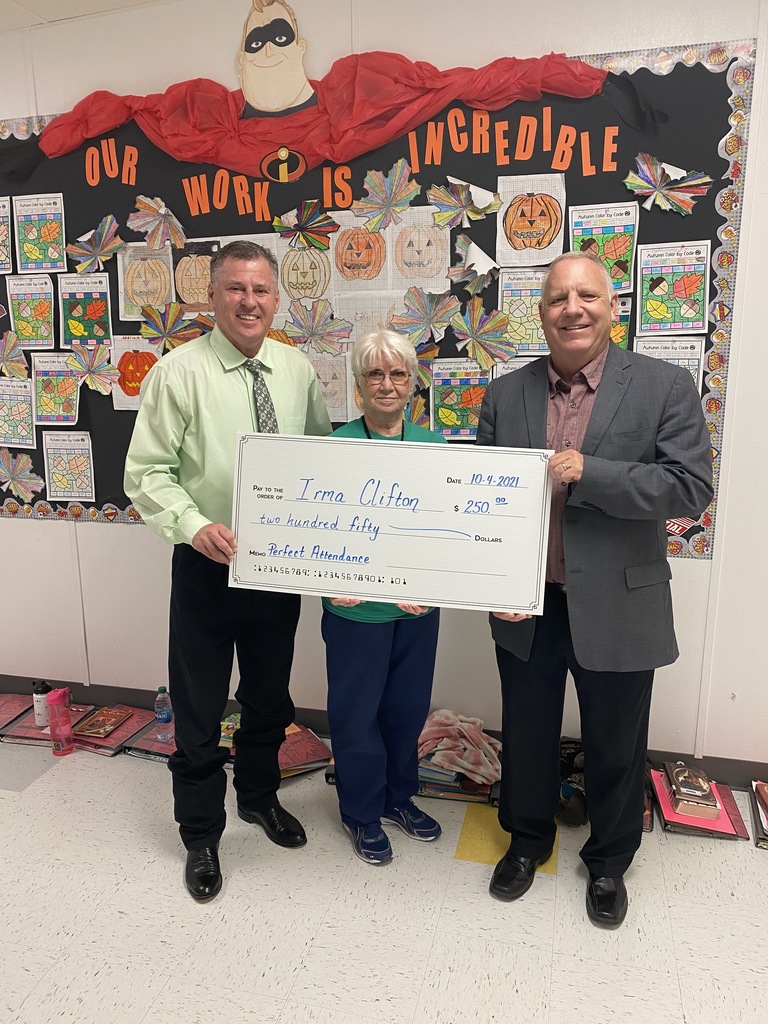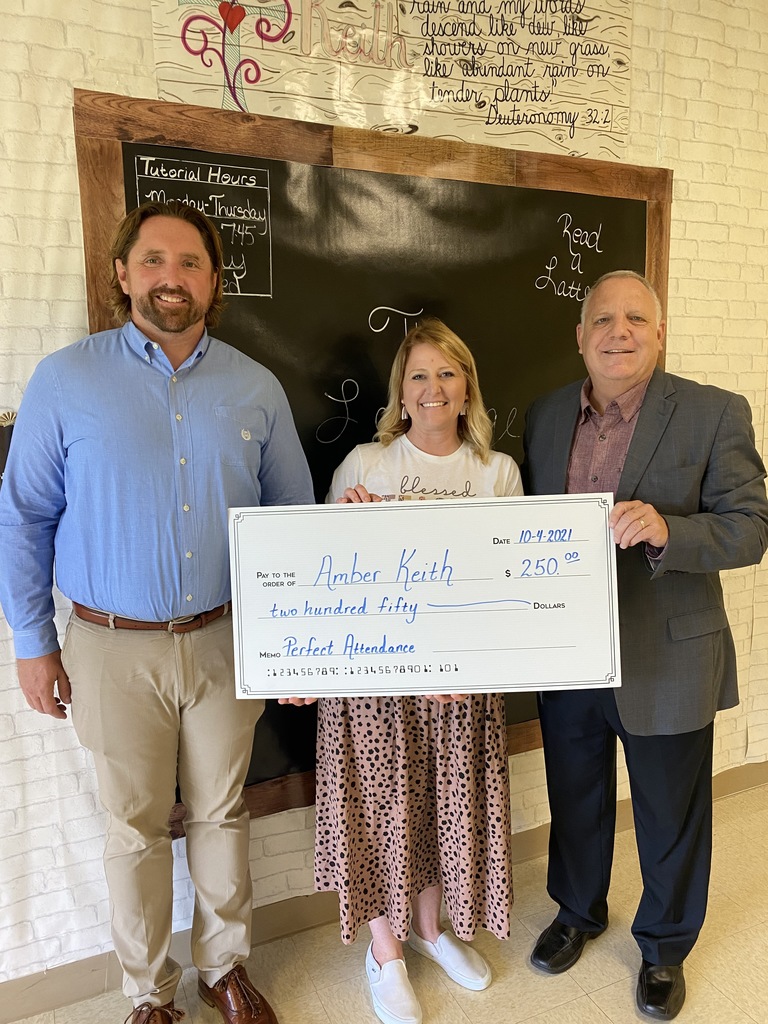 October is National Principal Appreciation Month - This week's spotlight is on Ms. Lisa Stephens of Tarkington Primary School. Ms. Stephens joined TISD in 2013 as a district administrator, having been a middle school social studies teacher, a 1st grade teacher, dyslexia specialist, Master Reading Teacher, and principal! In her 8 years with TISD, Mrs. Stephens has served many roles but chose to return to her love of elementary students by accepting the challenge of serving as the principal at Tarkington Primary, not only during a pandemic, but also during its need for comprehensive support! Her leadership and dedication are a huge part of what makes every day at TPS a great day to be a Longhorn! Thank you, Ms. Stephens, for all you do!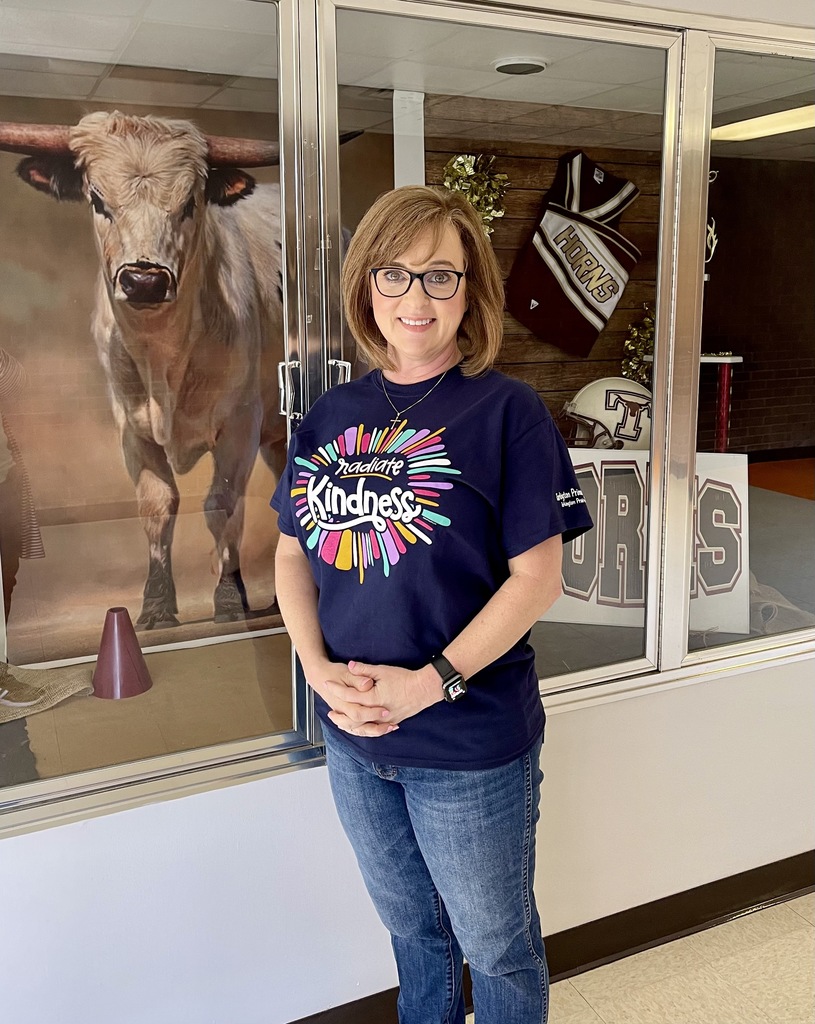 TMS Families, The administrative team at Tarkington Middle School would like your input! In an effort to understand and monitor the needs of all stakeholders, TMS will be opening surveys for parents, students, and staff on October 25, 2021. The surveys were created in partnership between the Center for Effective Schools and Panoramic Education. Attached is a flyer for general information; however, more specific information will be sent to families via email. We are excited to get your feedback and look forward to your participation! Please be watching for your email with the hyperlink to the actual survey. Thank you in advance for your thoughtful participation in this effort! #inpersistentpursuit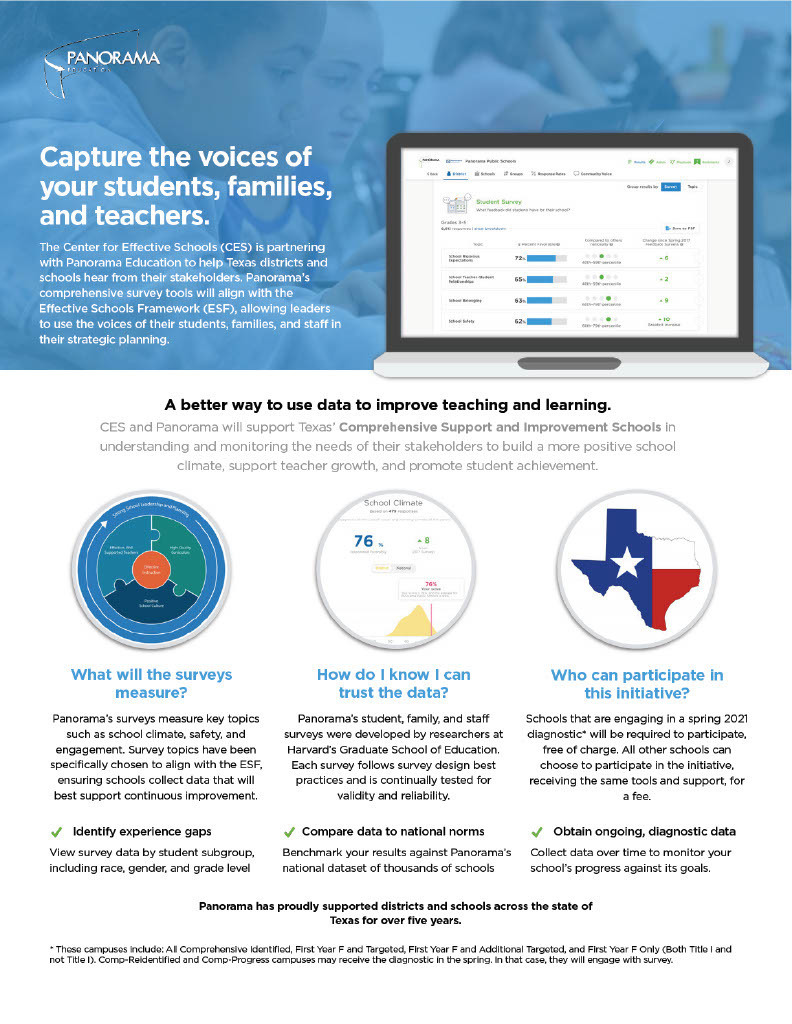 TISD is attending the Stephen F. Austin State University Fall Teacher Job Fair today in constant pursuit of recruiting highly-qualified teachers. #itsagreatdaytobealonghorn #axemjacks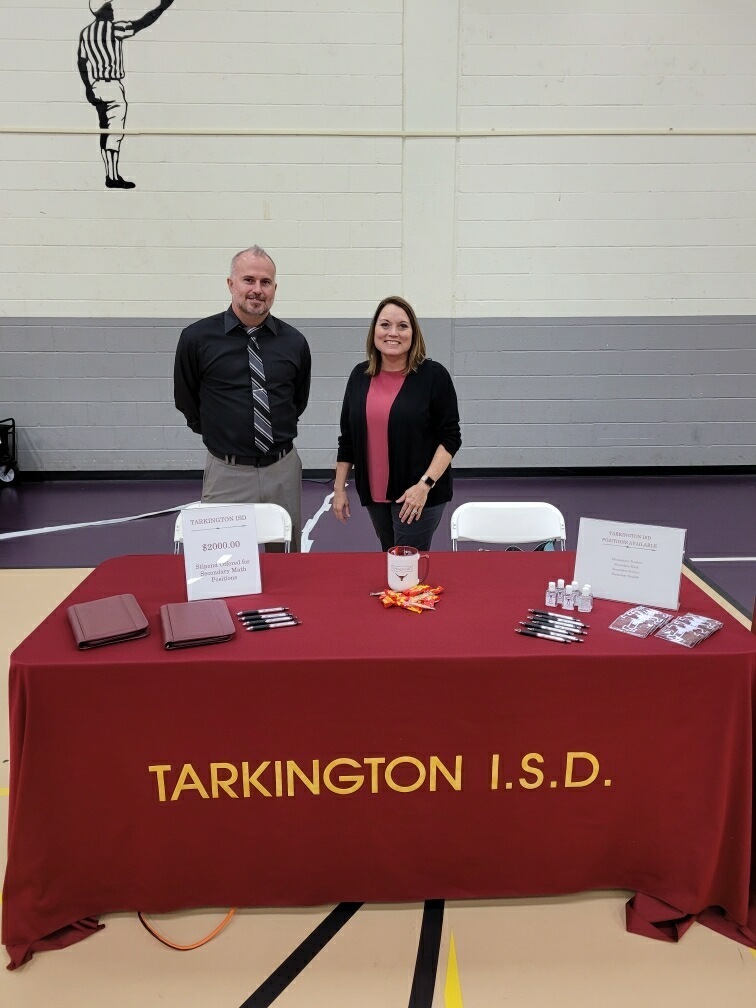 TISD would like to wish Dr. Marc Keith a "Happy Boss's Day" today! We appreciate his steadfast support of the community, staff, and most importantly, our students! Thank you, Dr. Keith, for always making it a great day to be a Longhorn!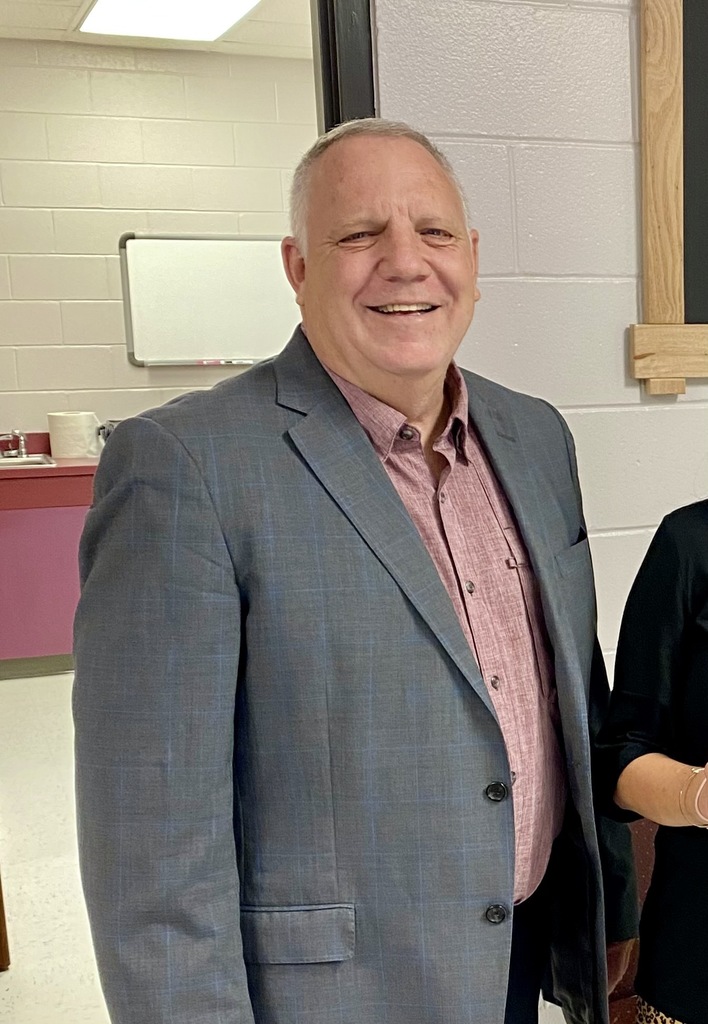 October is National Appreciation Month - This week's spotlight is on Mr. Sean McCabe of Tarkington Middle School. In Mr. McCabe's nearly 20 years in education, he's spent time teaching and coaching in Missouri, Arizona, and Texas. Mr. McCabe joined TISD during a pandemic and showed tremendous leadership during such a stressful time that he quickly won over students and staff alike. His dedication to academics and his motto of "in persistent pursuit of excellence" have already positively impacted the academic success of students and the professional development of staff. Thank you, Mr. McCabe, for being a huge part of what makes every day a great day to be a Longhorn!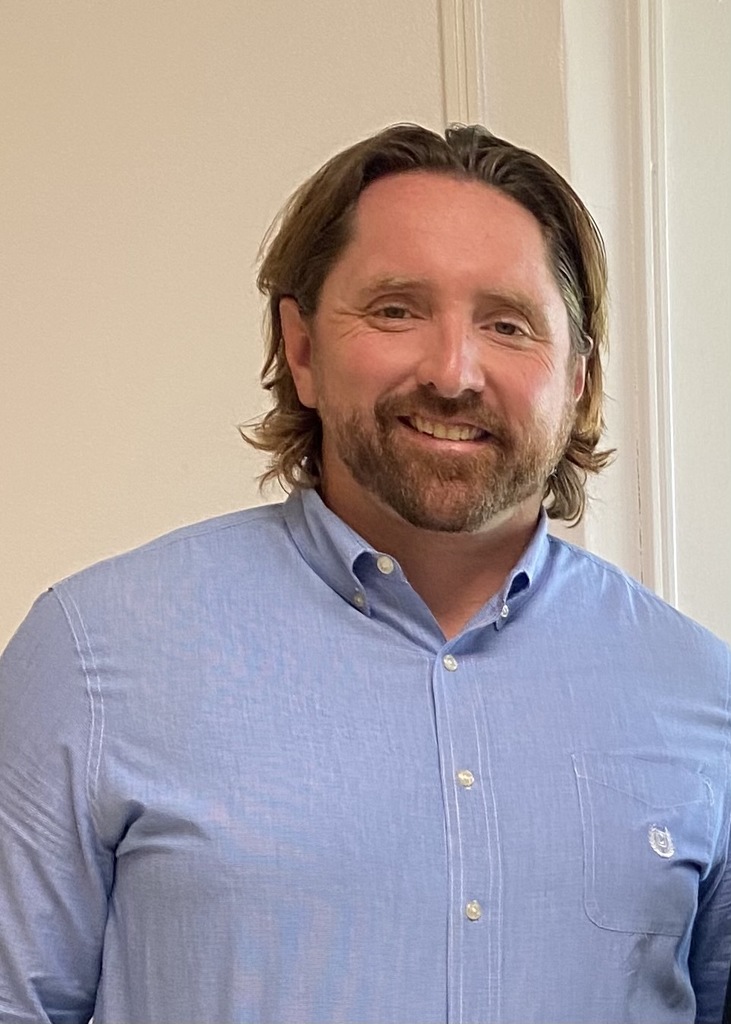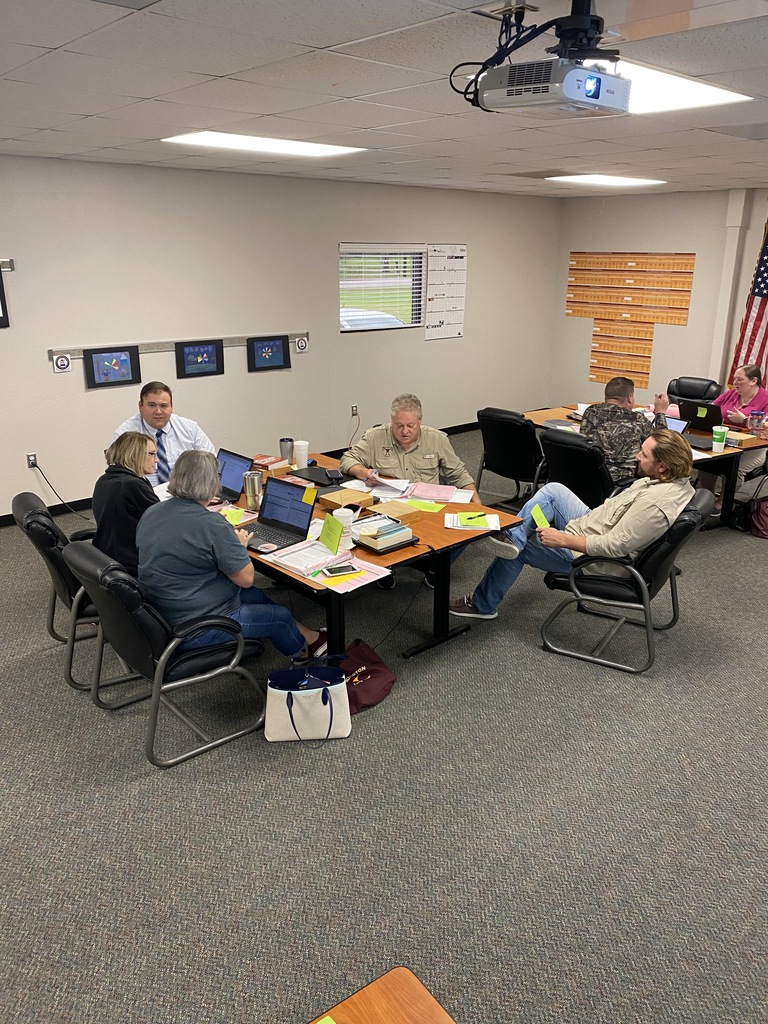 TSF Round-Up Flyer attached! HOPE TO SEE YOU ALL THERE on Saturday October 30, 2021! For more information, contact Mollie Lambert at 281-592-5243
mollielambert66@yahoo.com
or Renee Padgett
rpadgett@tarkingtonisd.net
at 281-592-8781 x172   Don't forget to like the Tarkington Student Foundation page on Facebook--and share, share, share!!!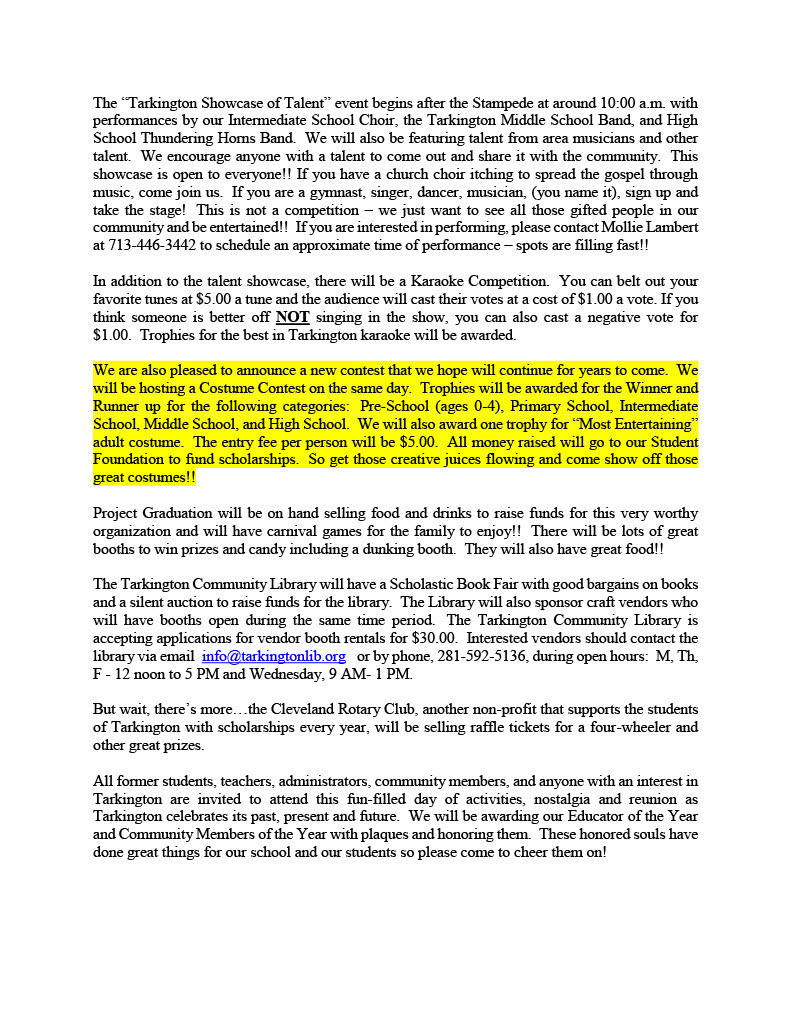 October is National Principal Appreciation Month - This week's spotlight is for our newest principal now leading TIS, Mr. Gerald Nixon! Mr. Nixon's 25 years of experience in education and his appreciation for a campus with such a family-like atmosphere make him a great fit for TIS. Mr. Nixon comes to us from his hometown of Angleton by way of working in and around several area districts similar to TISD. His varied positions and perspectives will provide new insight and support to campus programs, as well as validation of current successful programs that we know have created a positive climate and culture at TIS. Thank you, Mr. Nixon, for being a huge part of what makes every day a great day to be a Longhorn!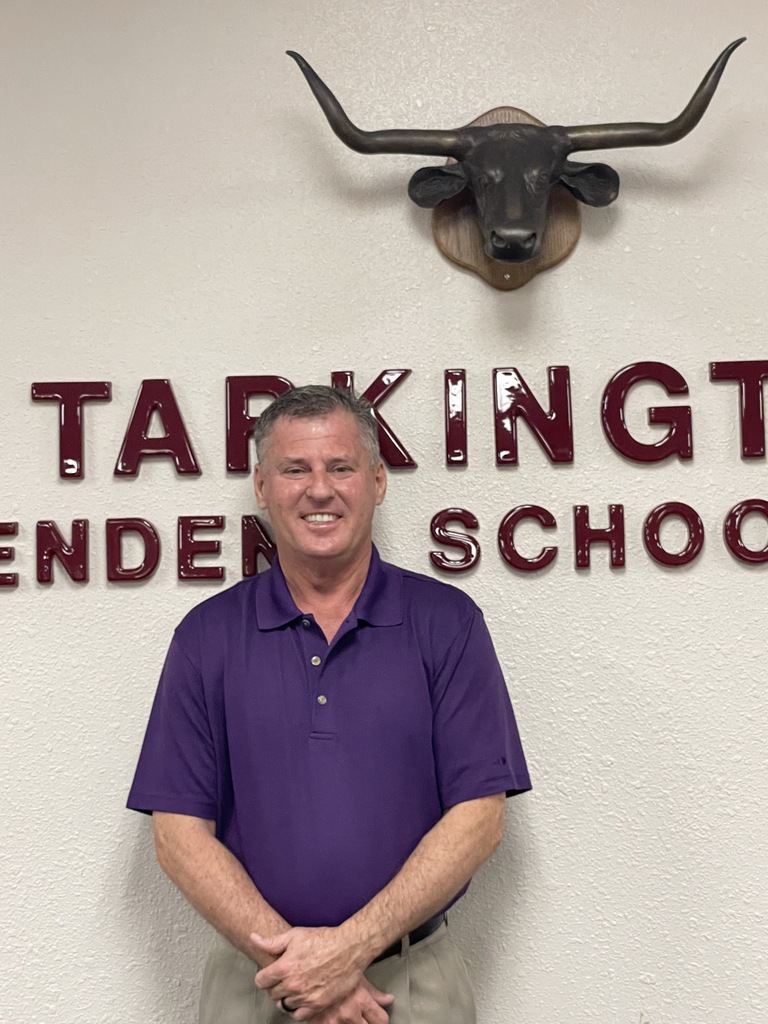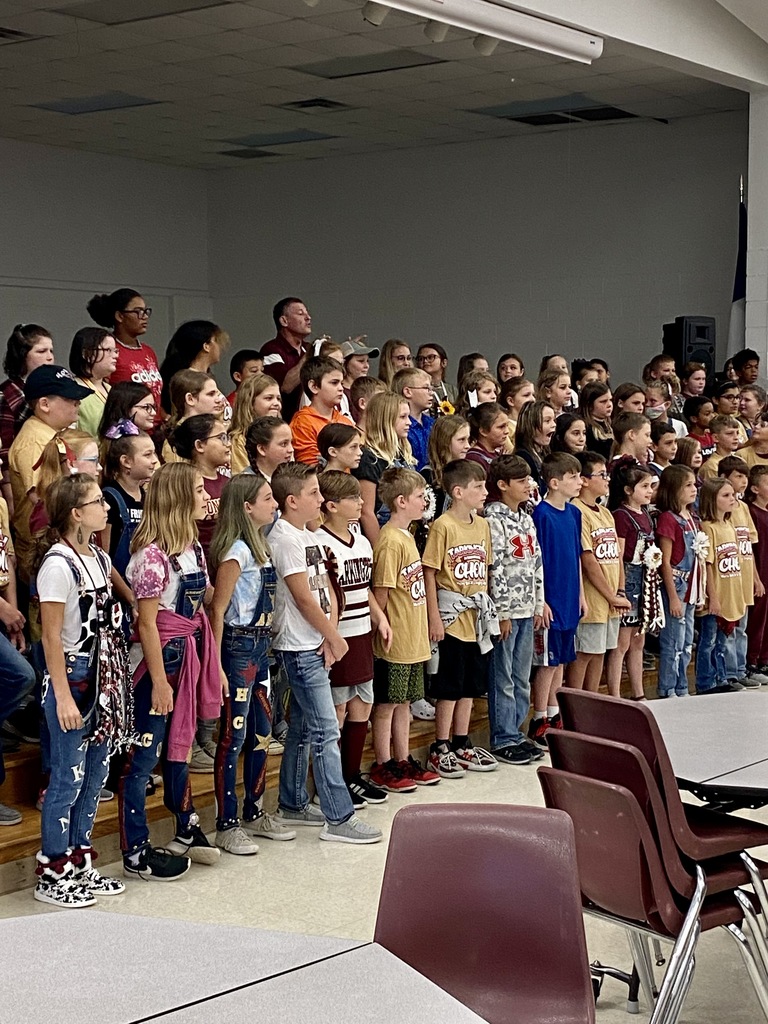 Several of our TISD board members attending Liberty County-wide Legislative training this evening in Liberty.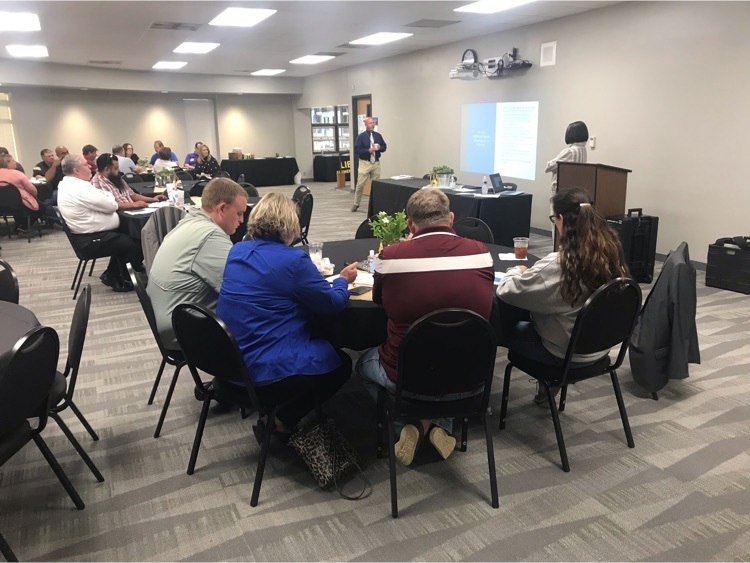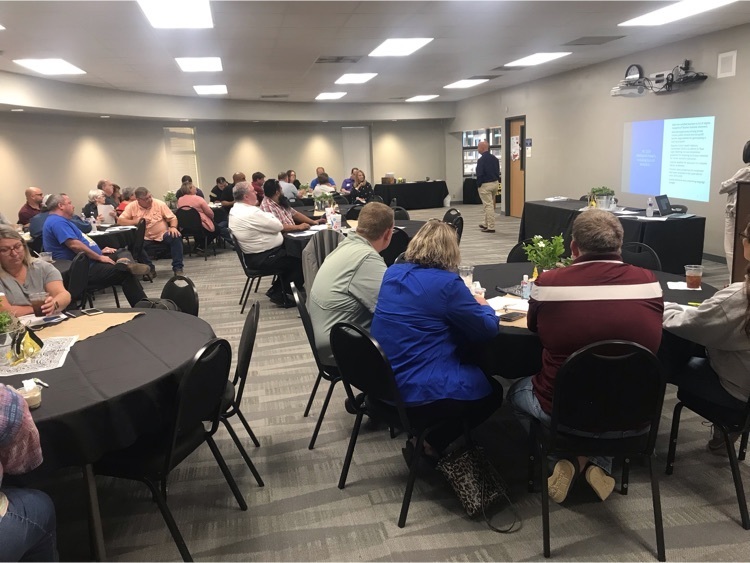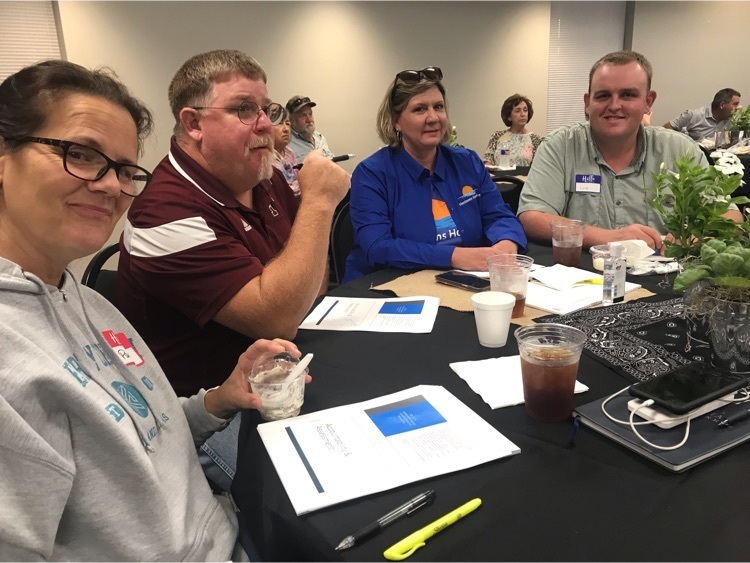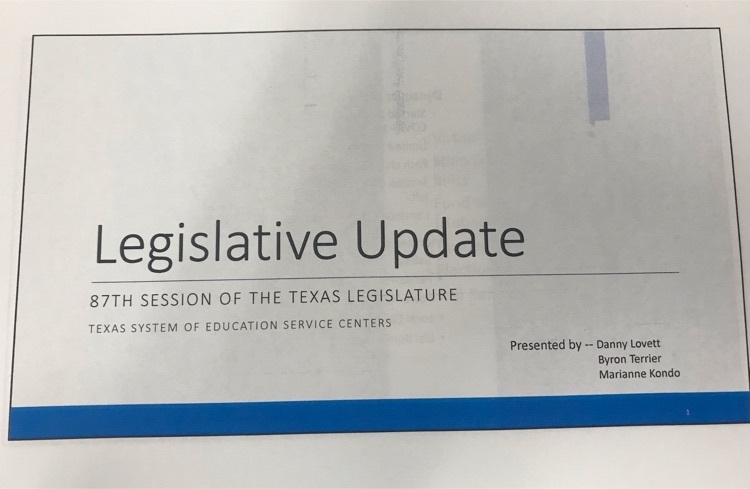 In honor of National Principals Month in October, we at TISD would like to send our heartfelt appreciation to all our campus principals: TPS, Lisa Stephens; TIS, Gerald Nixon; TMS, Sean McCabe; and THS, Jennifer Fierro!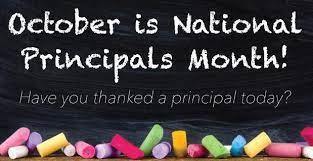 The TSF Round-Up will include the "Tarkington Showcase of Talent" event which begins about 10:00 a.m. with performances by our Intermediate School Choir, the Tarkington Middle School Band, and High School Thundering Horns Band. We will also be featuring talent from area musicians and other talent. We encourage anyone with a talent to come out and share it with the community. This showcase is open to everyone!! If you have a church choir itching to spread the gospel through music, come join us. If you are a gymnast, singer, dancer, musician, (you name it), sign up and take the stage! This is not a competition – we just want to see all those gifted people in our community and be entertained!! If you are interested in performing, please contact Mollie Lambert at 713-446-3442 to schedule an approximate time of performance – spots are filling fast!!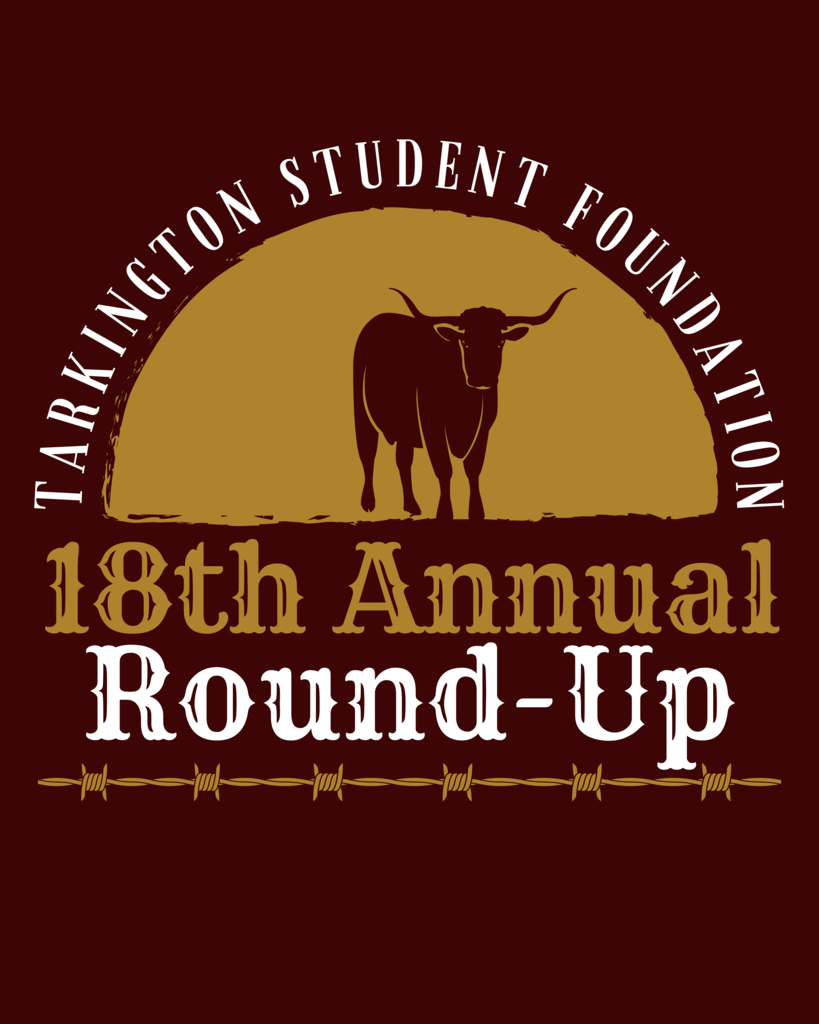 The TSF Round-Up kicks off on Saturday, October 30, 2021 with the Tarkington Stampede 5K Fun Run/Walk. The runners/walkers will start at the Tarkington Primary Gym (behind the Primary school) with a 7:00 a.m. registration. The run starts at 7:30 a.m. Awards for the Stampede will be given at the Round-Up. Pre-register online at:
https://bit.ly/TarkingtonRoundUp21
See the flyer for sign-up details.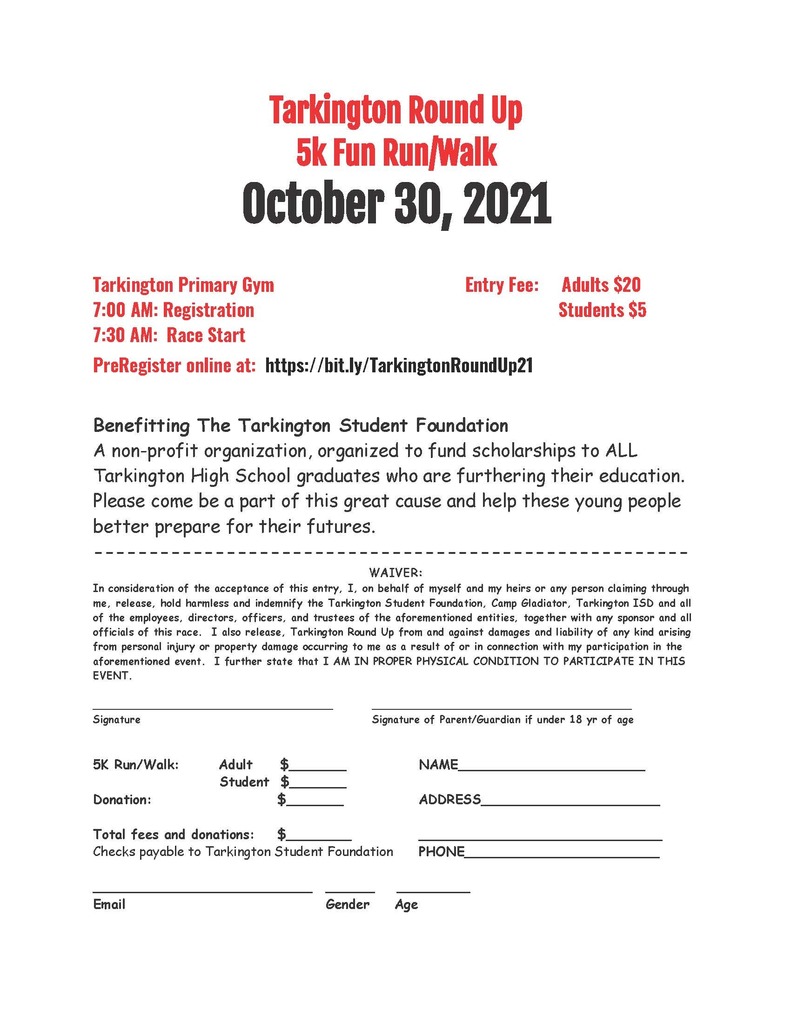 The Tarkington Student Foundation met today and has officially rescheduled the 18th Annual Tarkington Round-Up for Saturday, October 30, 2021! More details soon to follow... We look forward to seeing you all there!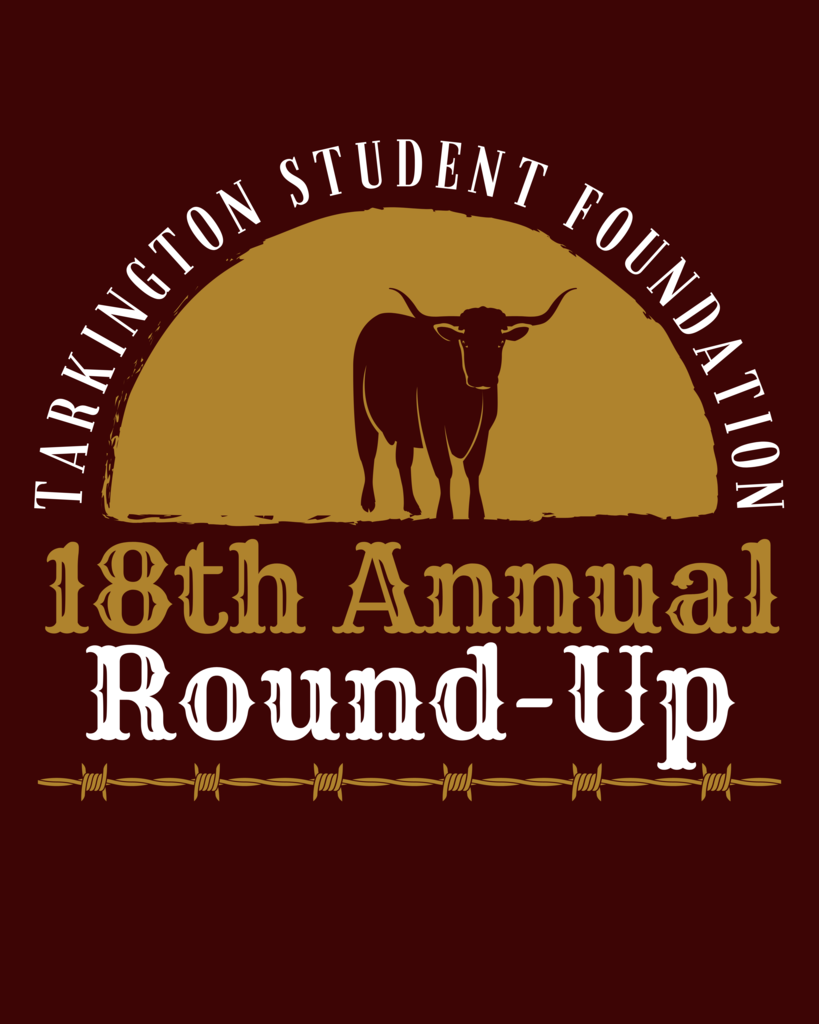 Once a Longhorn- always a Longhorn! Dr and Mrs Keith, THS grads of '78 and '81, proudly wear their HOCO mums tonight made by future THS grads (in Floral Design classes) taught by THS grads (Jason Bowen, '00 and Stephanie Lambert, '93)! #itsagreatdaytobealonghorn #tarkingtonffa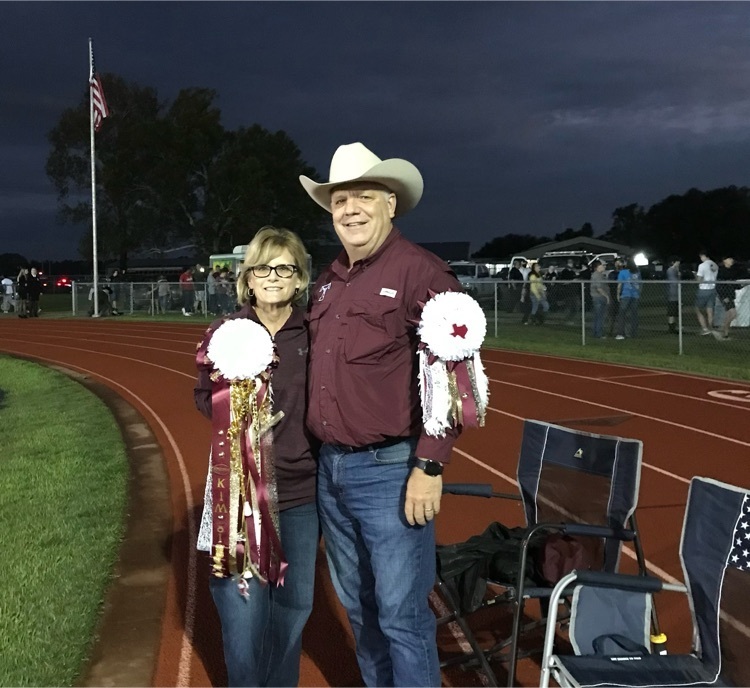 TISD Administrators were surprised with a mini-concert today! Thank you, Mr. Jim Smith and the TIS Choir for a wonderful show--and to Principal Nixon, the baritone on the back row! Today's playlist for the show included "You're a Grand Ol Flag," "Old Time Rock & Roll," "YMCA," "Yakety Yak Don't Talk Back," and "There's a Little Bit of Everything in Texas." :) #itsagreatdaytobealonghorn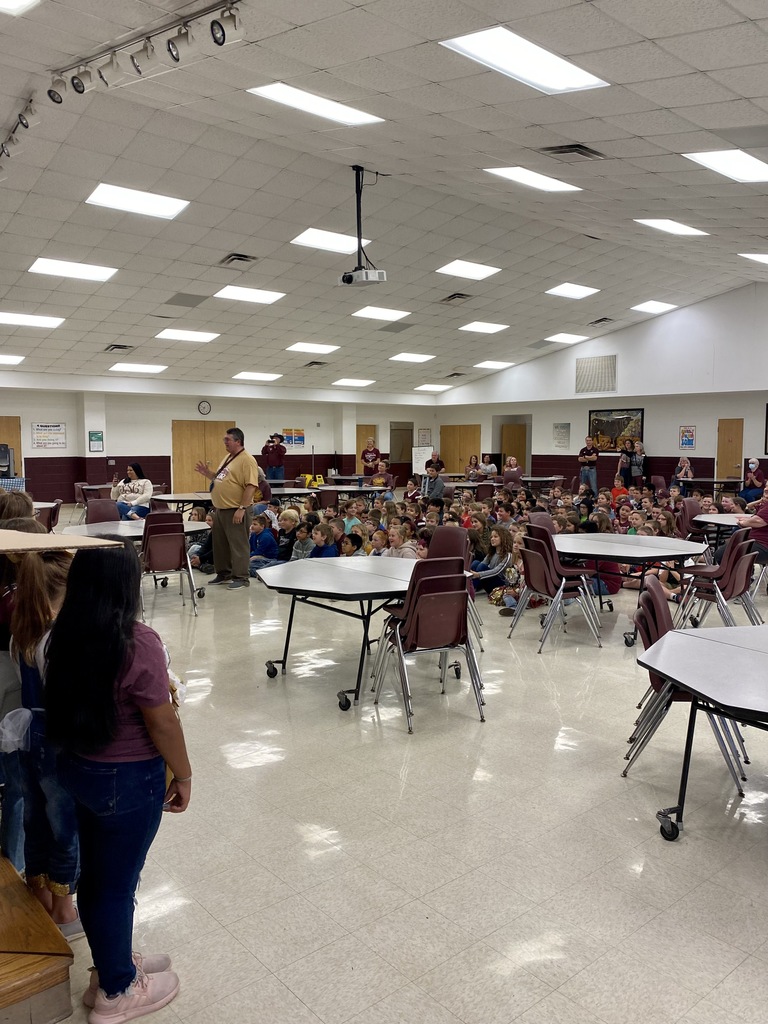 Come rain or shine, the 6th Annual Tarkington High School Motorsports Club's Car & Truck show is still happening on Saturday, October 2. See flyer for more details....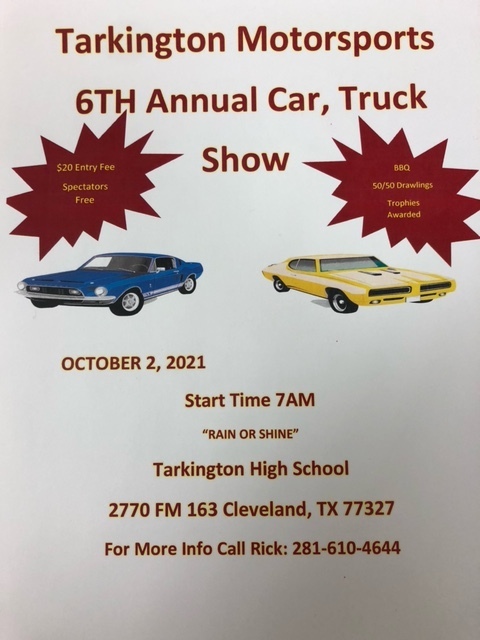 The Health Museum in Houston is exhibiting "Beautiful Minds - Dyslexia and the Creative Advantage" ... see flyer for more details.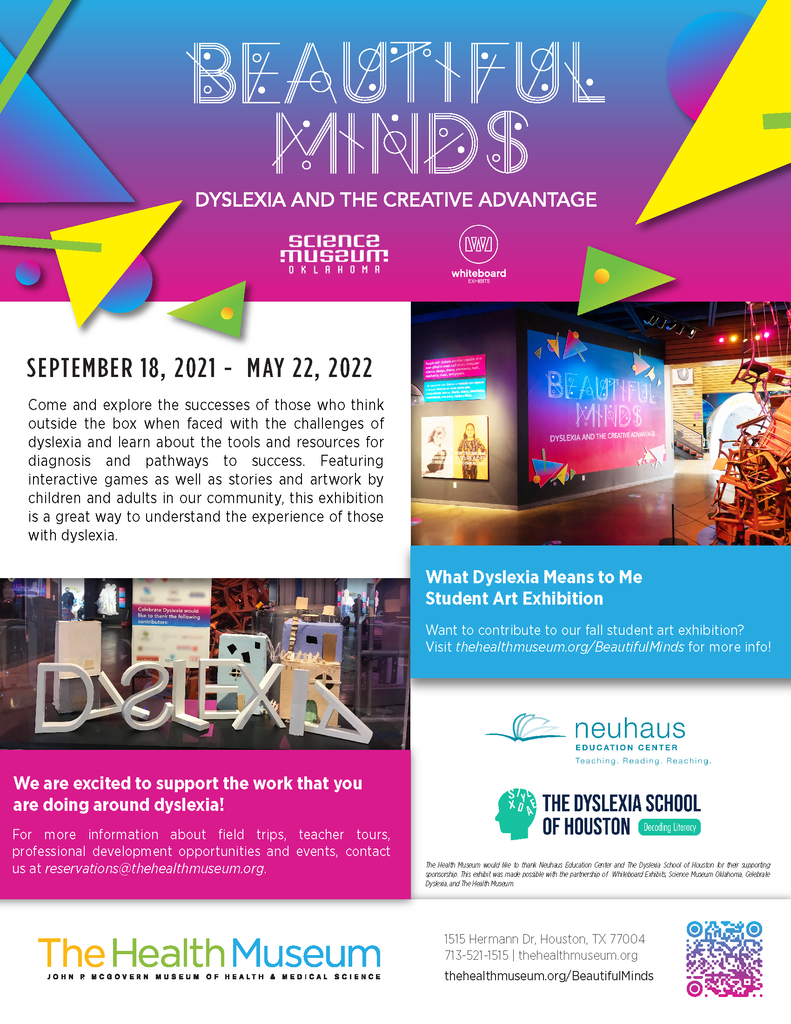 It's been a great week to be a Longhorn Leader! Instructional leaders from TMS and THS attended intense training this week in the Texas Instructional Leadership academy provided by funds from our Effective Schools Framework grant! #itsagreatdaytobealonghorn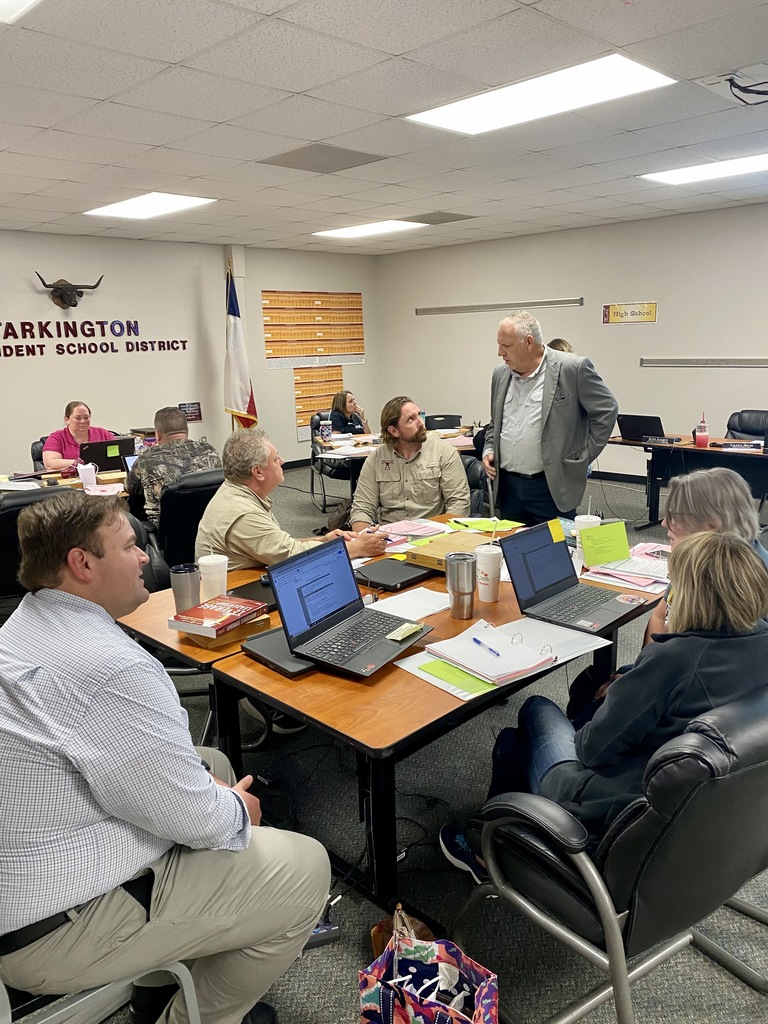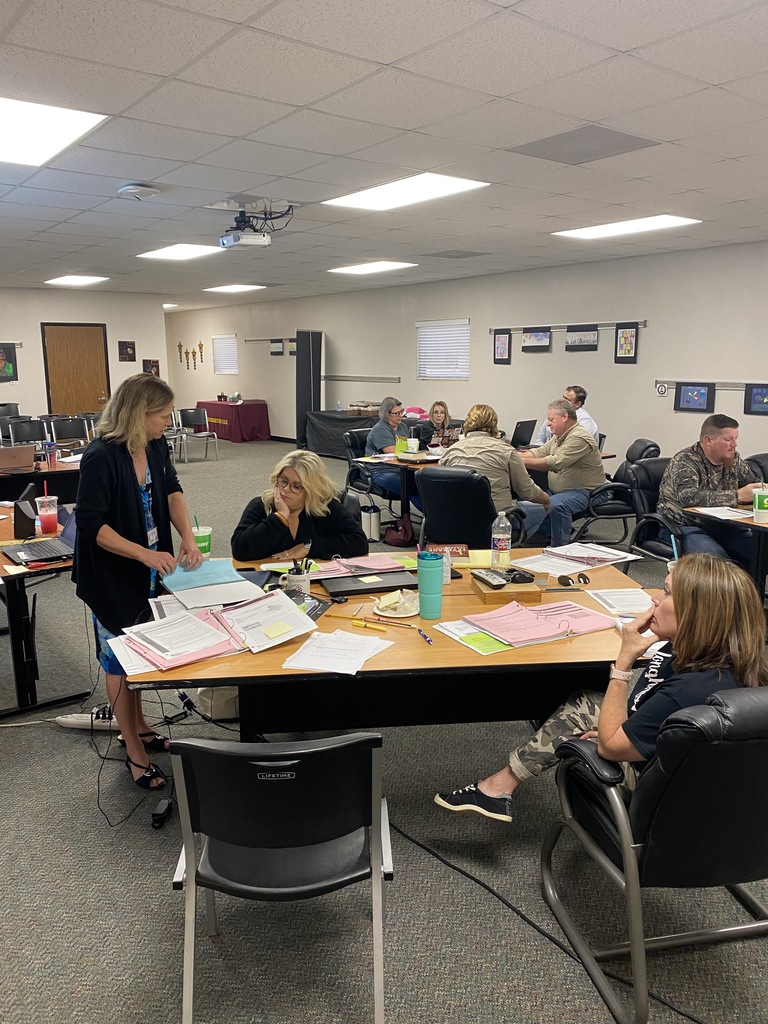 Due to inclement weather forecasts for Saturday, October 2, the Tarkington Student Foundation's 18th Annual Round-Up has been cancelled. We hope to reschedule the activities for another Saturday this fall. We will keep you all updated as soon as we have been able to determine a new date.

LadyHorns Volleyball defeat Coldspring tonight 3-0 in district play. It's a Great Day to be a Longhorn!!!