Congratulations to our Back to Back Bi-District Champion Longhorns!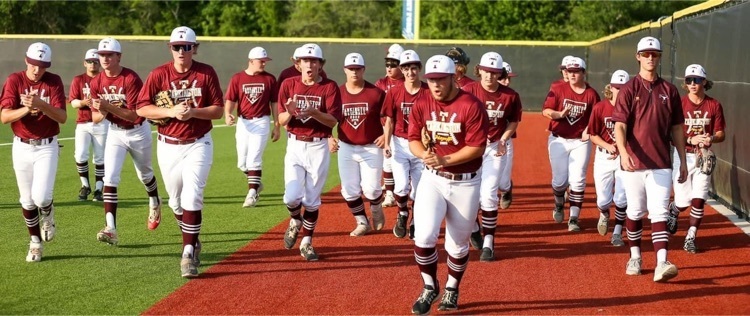 To all the "SUPER MOMS" serving students in TISD - Have a WONDERFUL Mother's Day weekend!!! Elna Davis Ed.D. Superintendent of Schools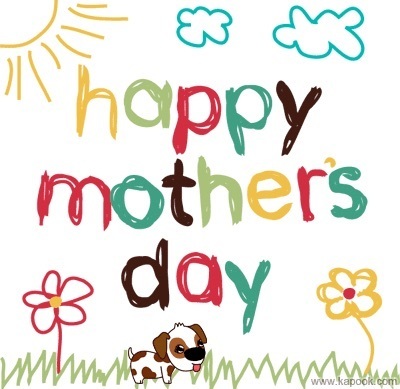 Our floral design class created these for our Teacher and Para of the Year.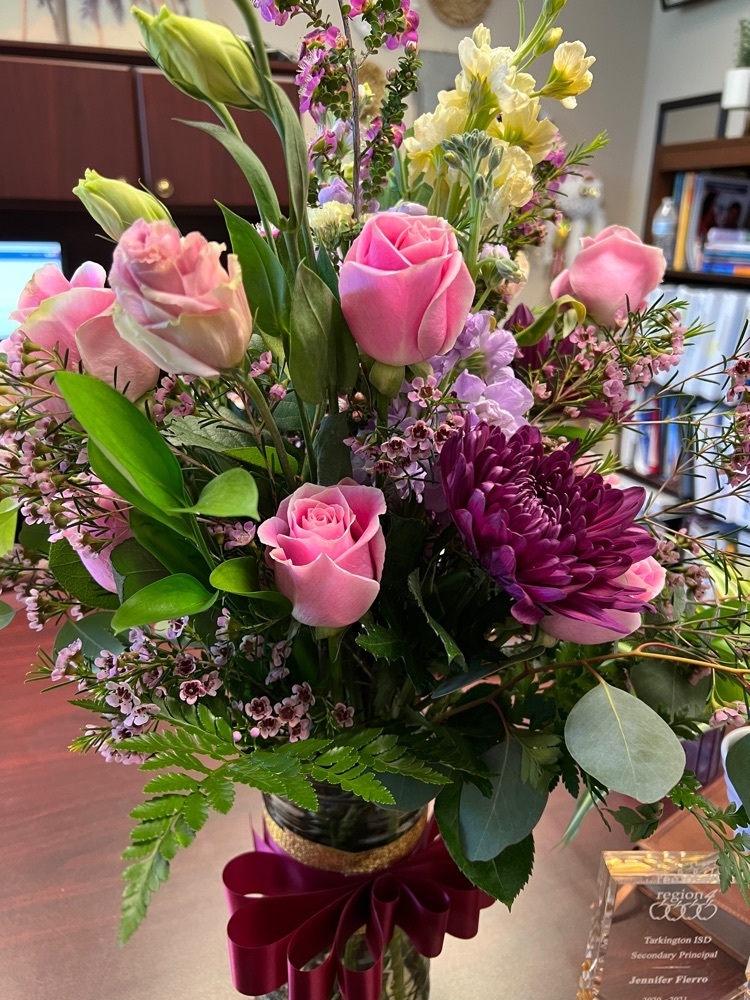 The Seniors are the 2022 Powderpuff Champions! Thank you to everyone who helped make this a fun night for our kids!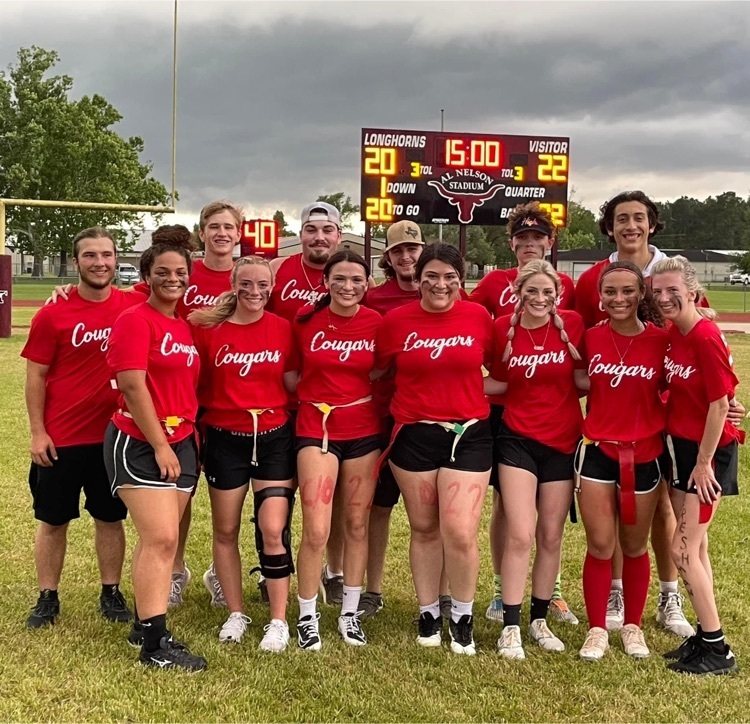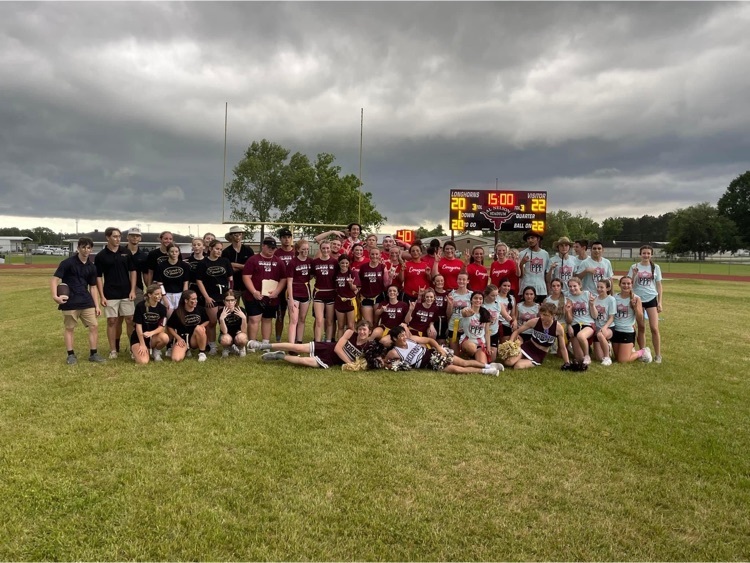 Due to the chance of rain this afternoon, Powder Puff has been moved up to 5:30pm. The cost is $5. All proceeds will benefit the Senior Class of 2022.

Tarkington ISD teachers: This week we pause to intentionally deliver acts of kindness to let educators know just how much we appreciate their work…but the truth of the matter is we are grateful to have you everyday.♥️ EVERY interaction you have with students is important. Some even last for a lifetime. Thank you for answering the calling to teach because it's not for the faint of heart.♥️ Thank you for seeing your students' futures, sometimes even before they do. Thank you for all you do. We appreciate and celebrate you!♥️ Elna Davis Ed.D Superintentent of TISD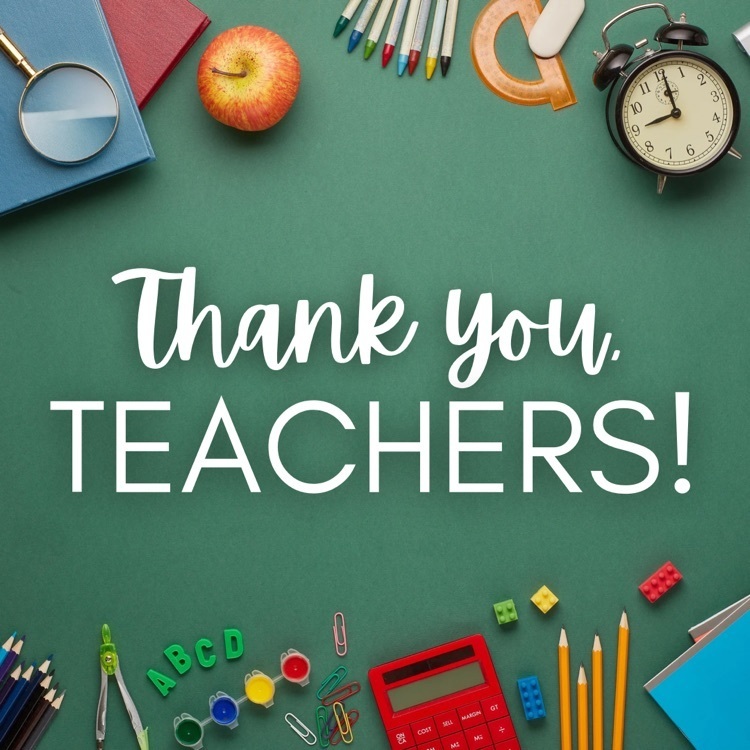 The Tarkington Independent School District continually strives to use communication and instructional methods that best serve students and families. Technology and online tools play an increasingly important role in these functions. Tarkington ISD created this brief districtwide parent/guardian survey to better analyze how easily available technology and internet connections are at home for our children. To participate in the survey, please follow the link provided below. Please submit by May 5th.
https://docs.google.com/forms/d/e/1FAIpQLScDWKoKWyas737IUb1_9iddovvSlFki-az4MtbMKTnmgqmgtA/viewform?usp=sf_link

Yesterday, Mrs Vaughan and Ms Crane took members of the THS International Club to watch a Houston Dynamo soccer game and to eat hibachi. The International Club is dedicated to learning about diversity and spreading knowledge and tolerance of other cultures.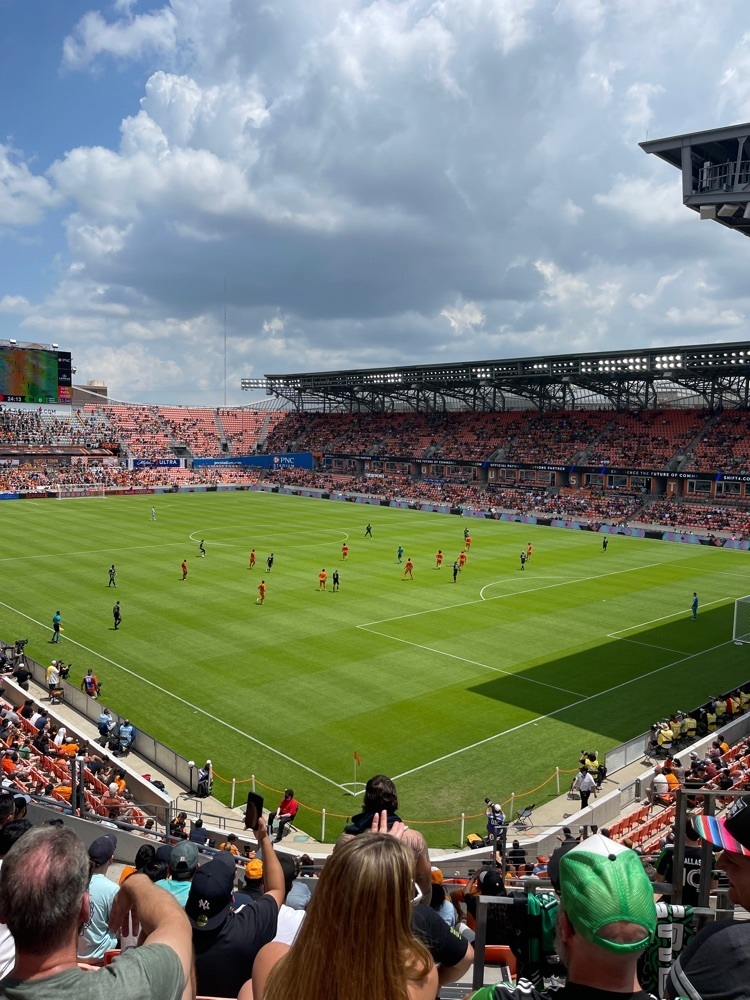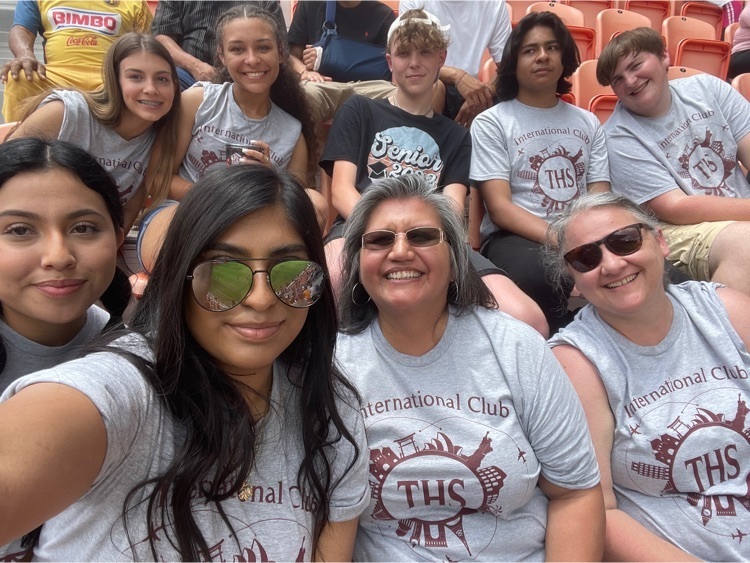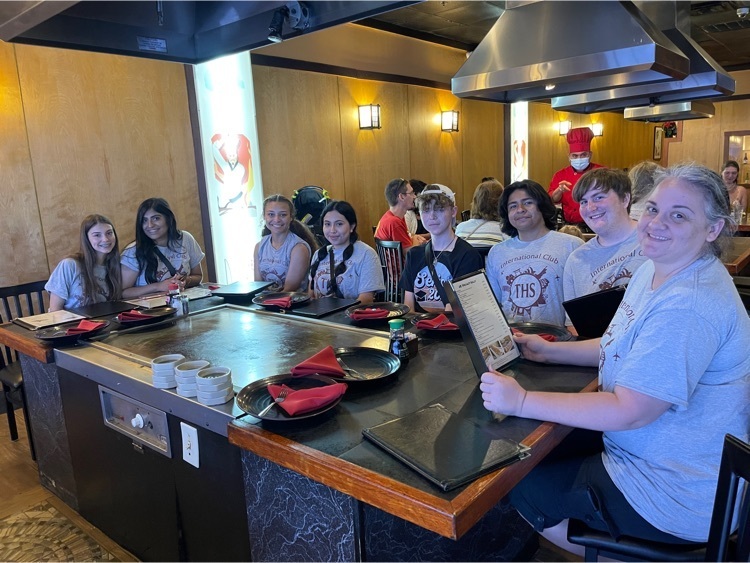 Kayla Tillis, senior art student, brakes record for artwork auctioned at Cleveland Dairy Day! Kayla's art sold for $2400 and broke our standing school record by $1100! Co granulation's to Kayla!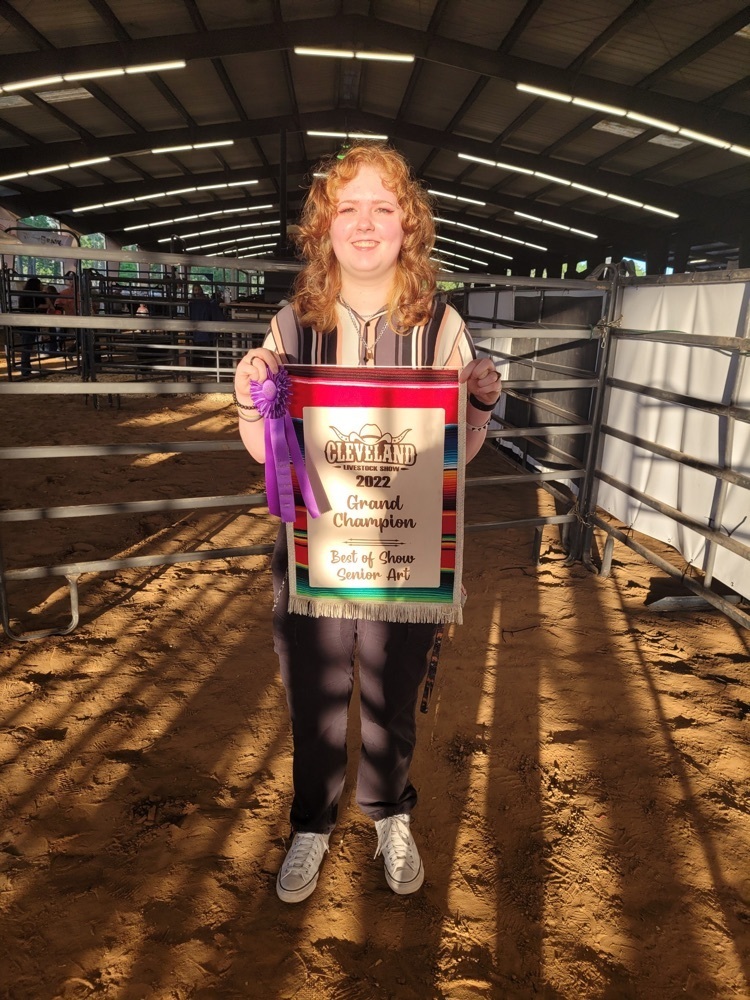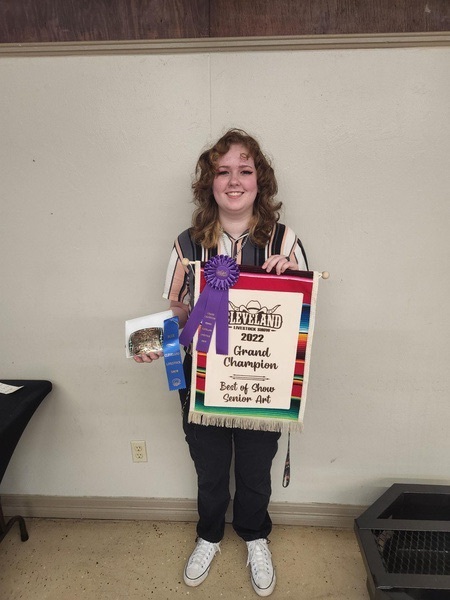 Shout out to Riley Johnson for placing 4th in the 400 at Regionals. We are so proud!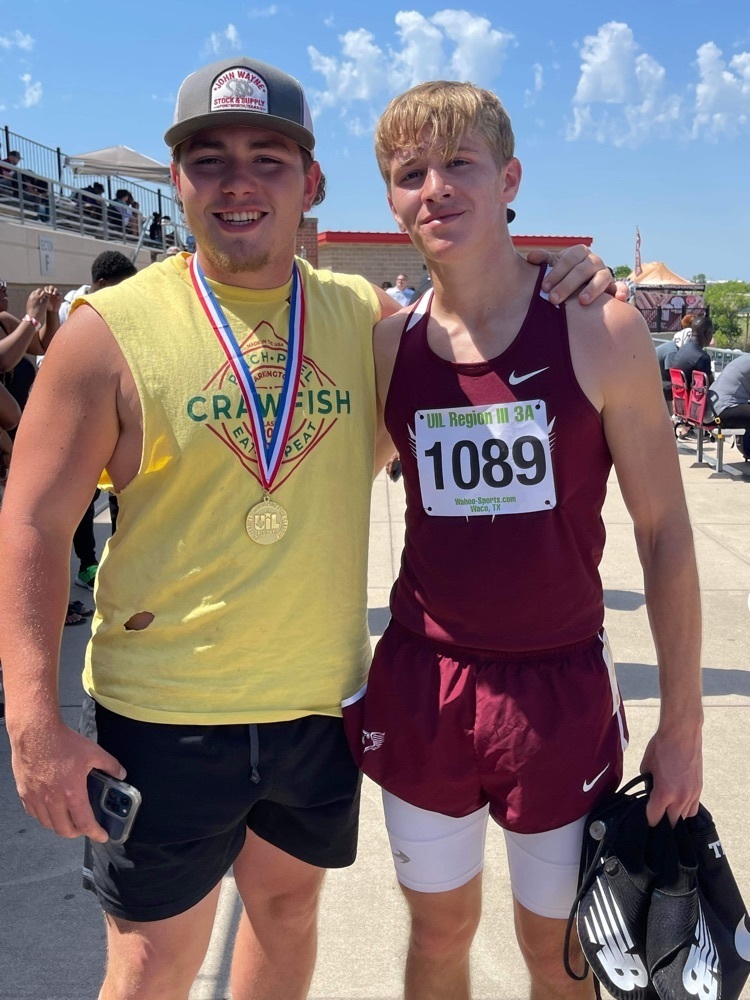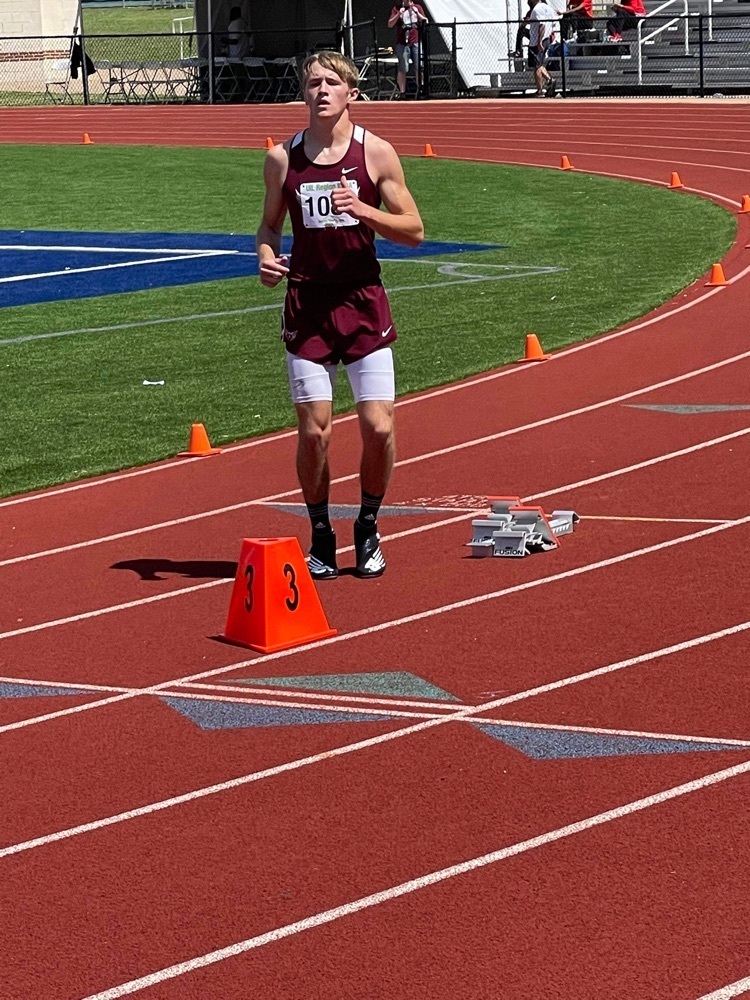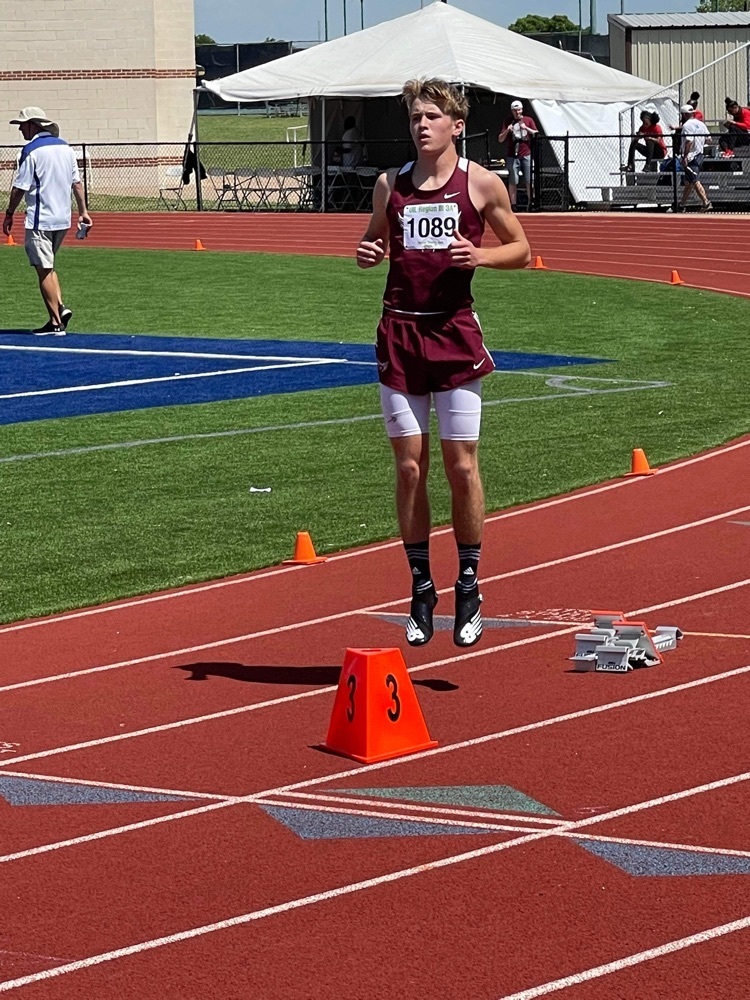 Another huge congratulations to Gavin Edwards. Gavin placed 2nd at regionals in shot put and advanced to state in both shot put and discus. We are so proud of Gavin!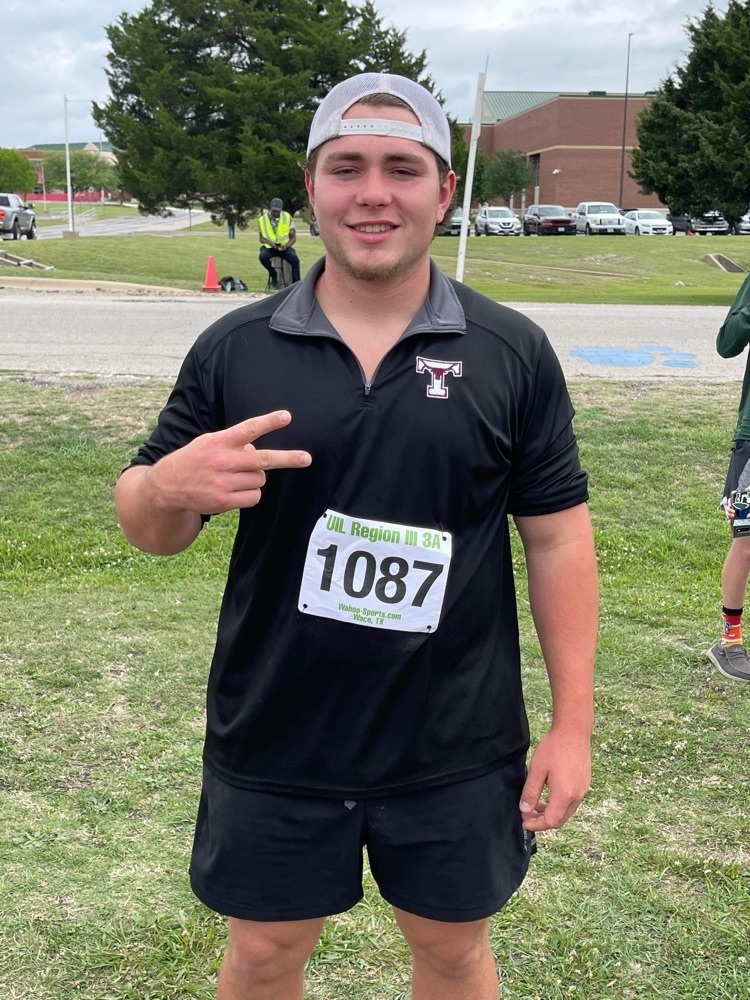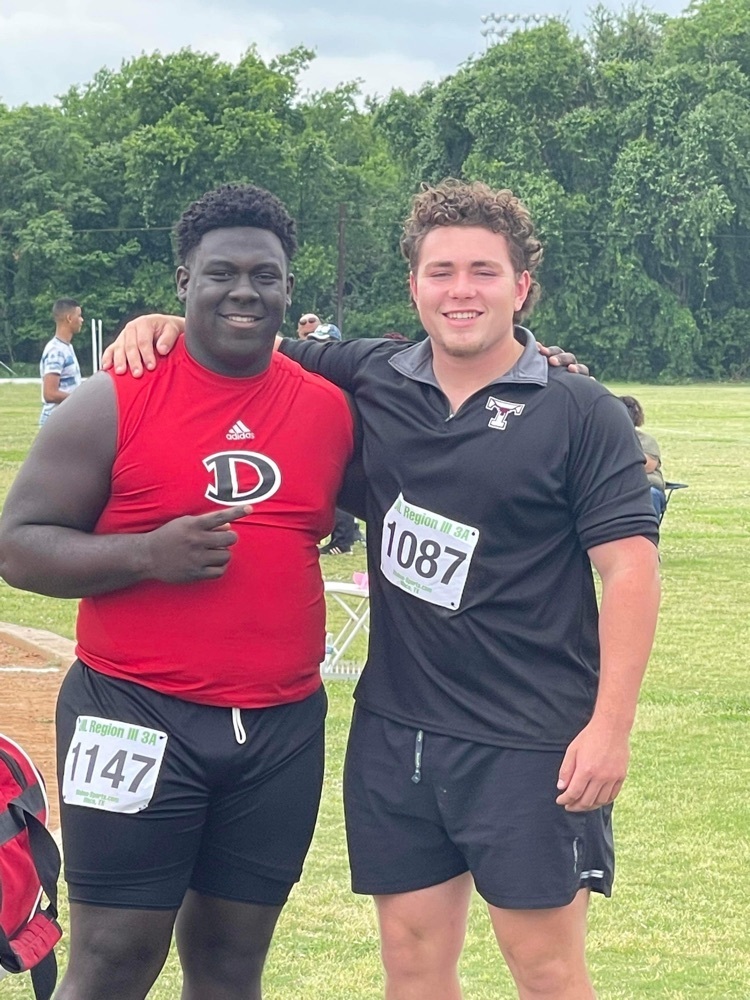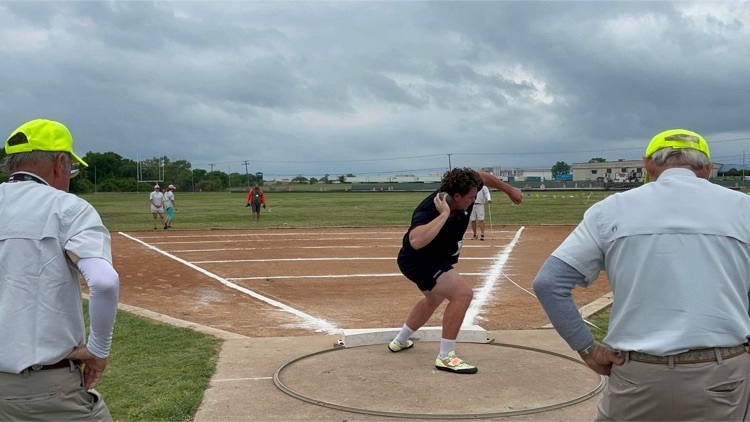 Cleveland Walmart donates to Tarkington ISD in recognition of Autism Awareness Month

We just received word that Gavin Edwards won region 3 for discus with a throw of 155 ft 10 in and has advanced to the state competition in Austin. Congratulations Gavin!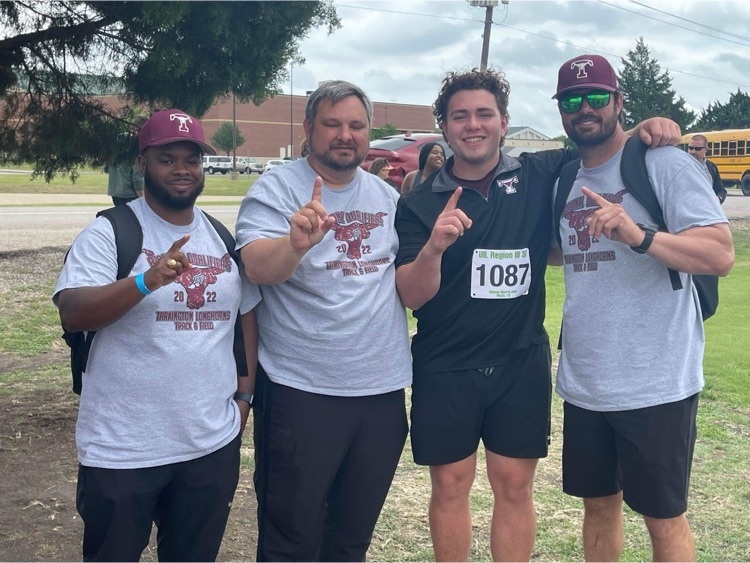 Ms. Cummings Culinary Arts students are hard at work preparing to tonight's Daddy/ Daughter Dance at TPS.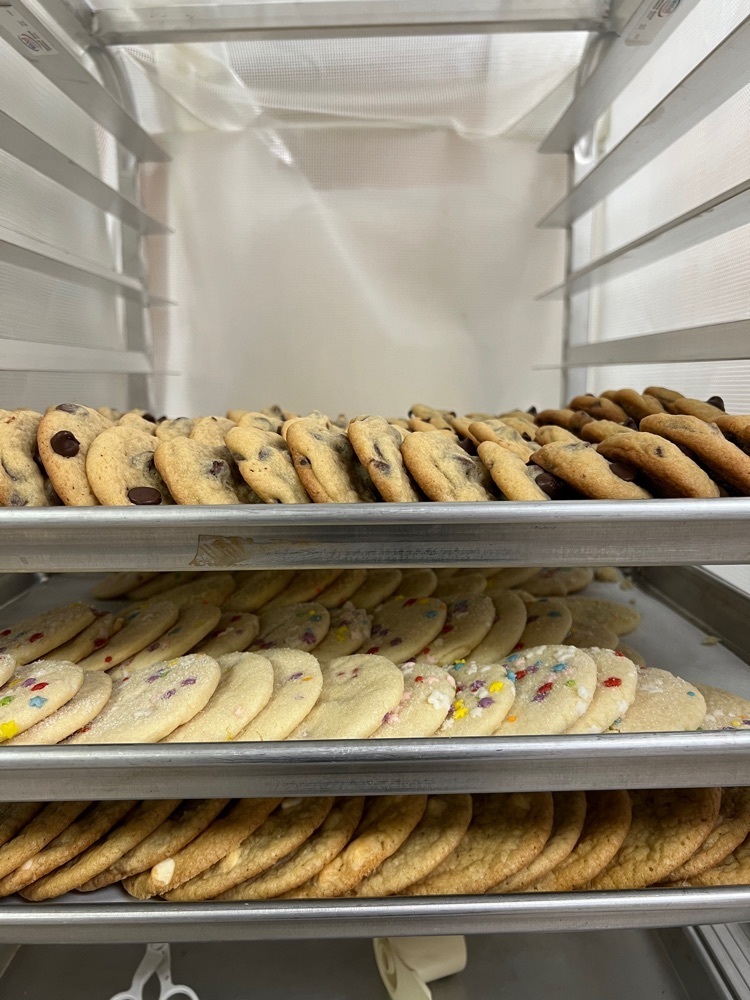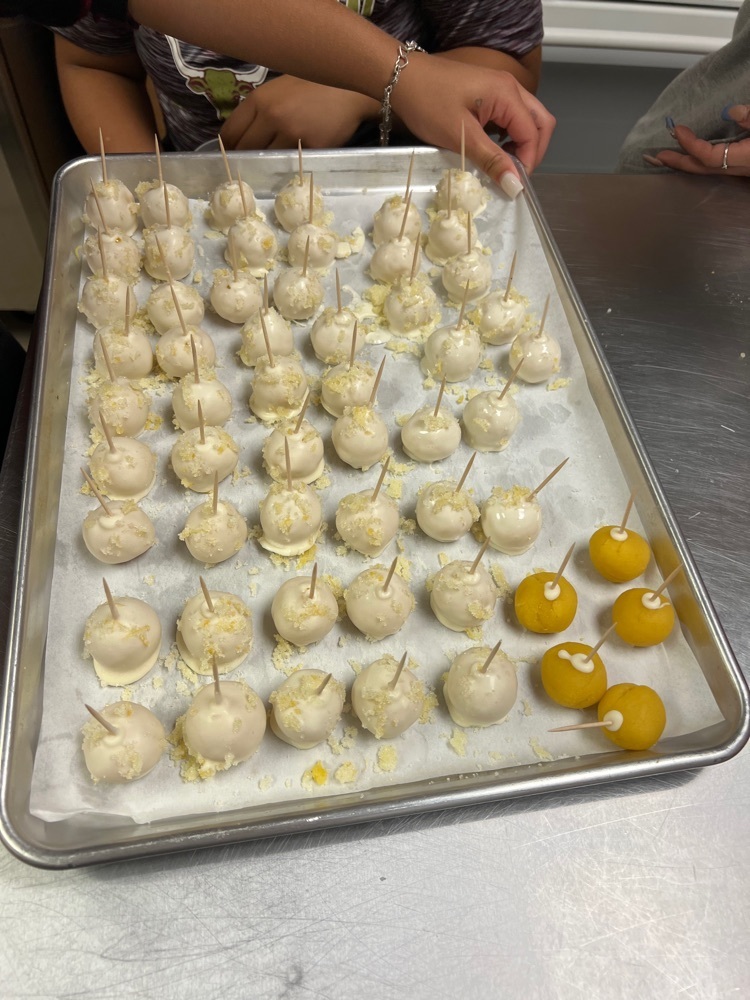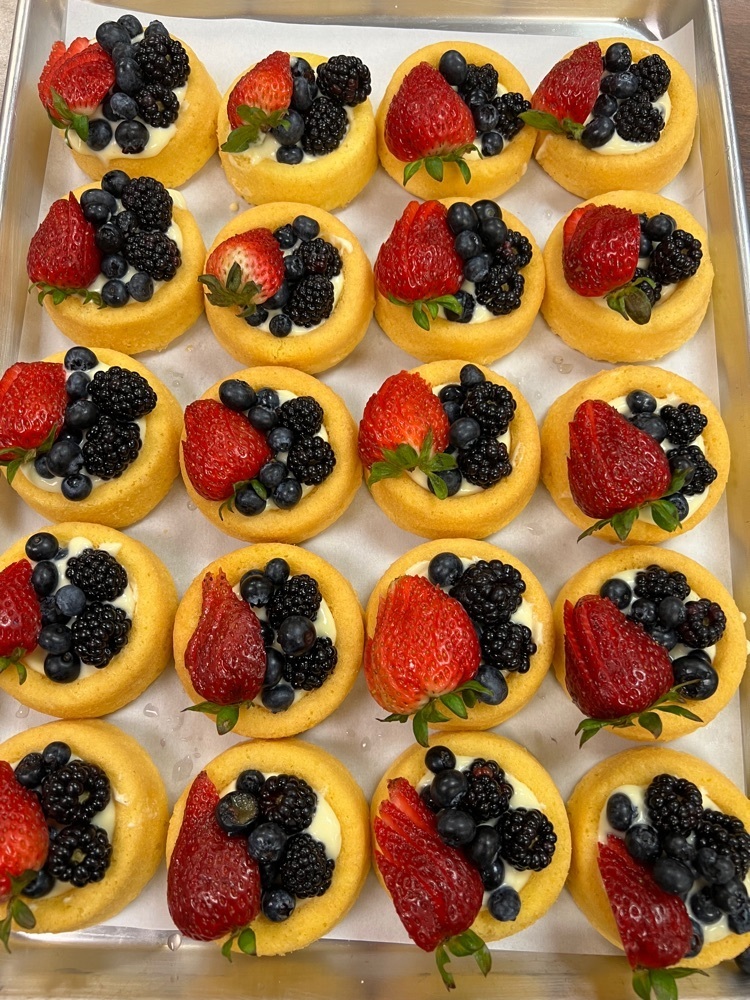 Upcoming Events for TPS.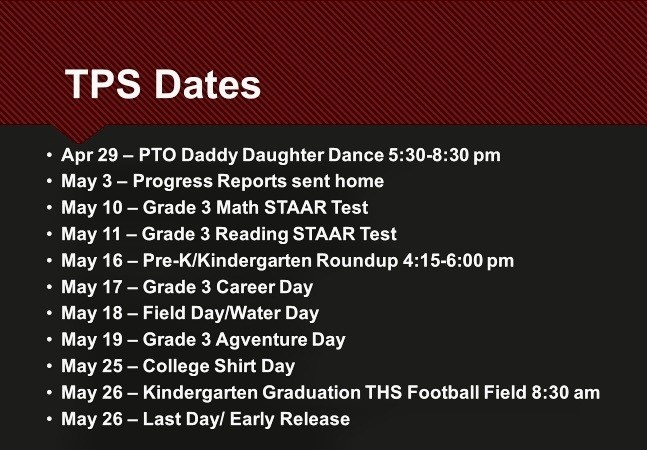 Greetings, Parent or Guardian! For the 2021–2022 school year, P-EBT benefits will be available. If your child is eligible, benefit amounts will vary depending on COVID-related absences, virtual attendance, and school attendance.  Please click the link below for more information. P-EBT Letter to Families (English)
https://5il.co/19hyp
P-EBT Letter to Families (Spanish)
https://5il.co/19hz0


Please join us on Wednesday, May 4th @ 6 pm for the Athletic Awards Night.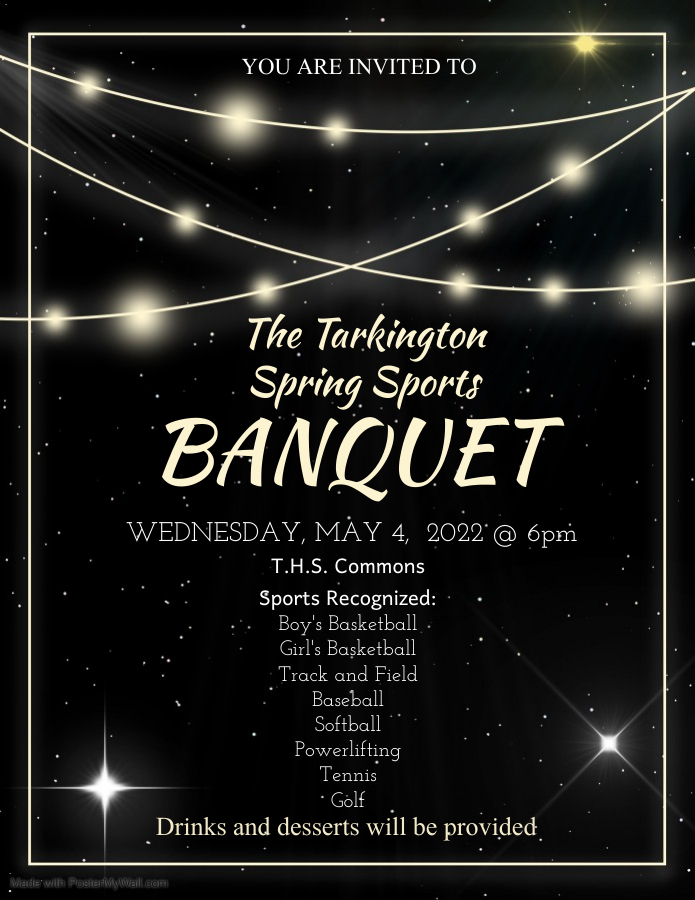 With less than 6 weeks left until the THS class of 2022 graduates, we thought it would be fun to share pictures of some of our TISD staff members their senior year. It has been so fun watching the kids try to figure out who is who. It's even more fun to hear comments like, "You were pretty back then" and "You had more hair back then". 😂😂 Parents, soak up these last weeks. They go by fast!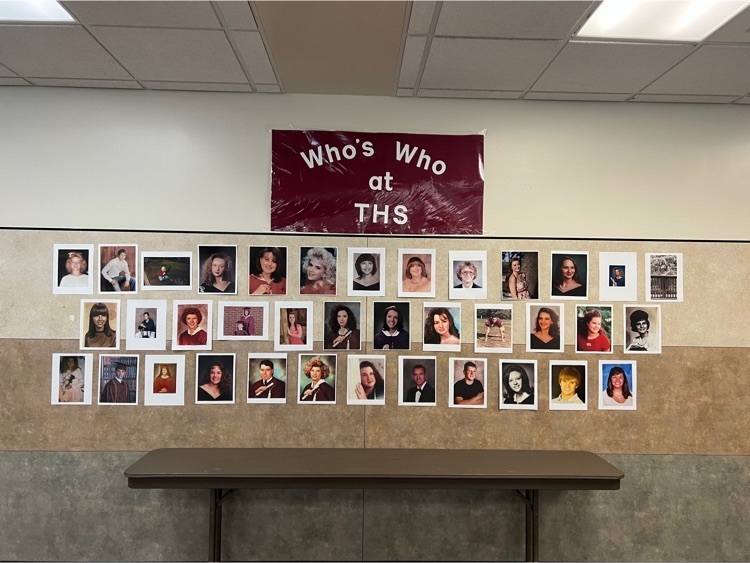 From our THS family to yours, we wish you a very Happy Easter!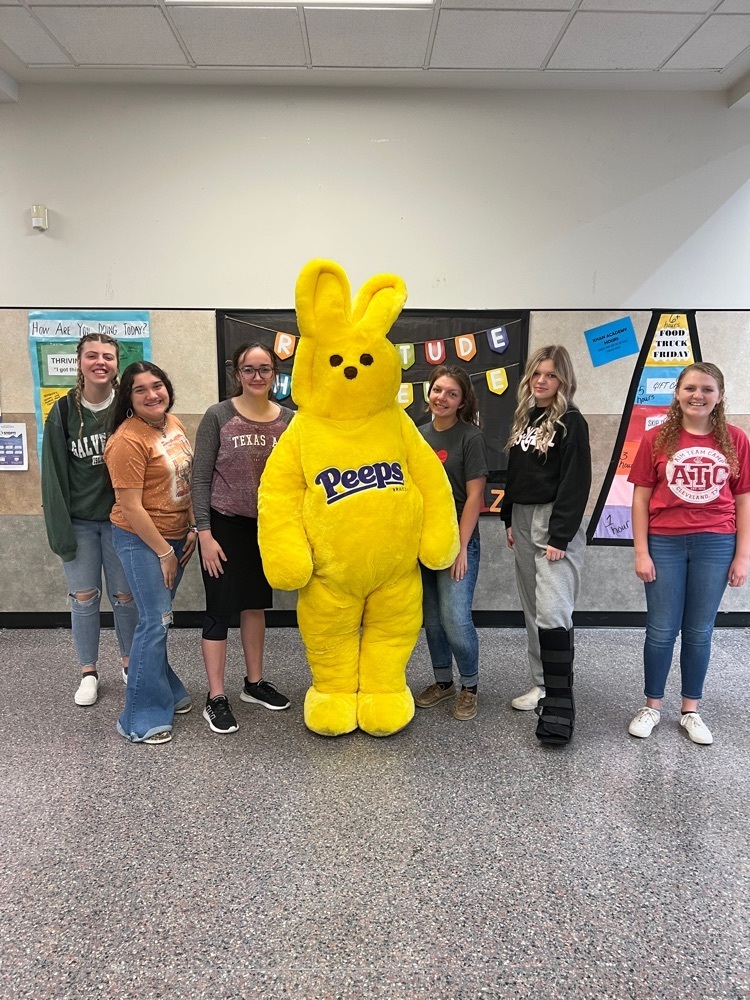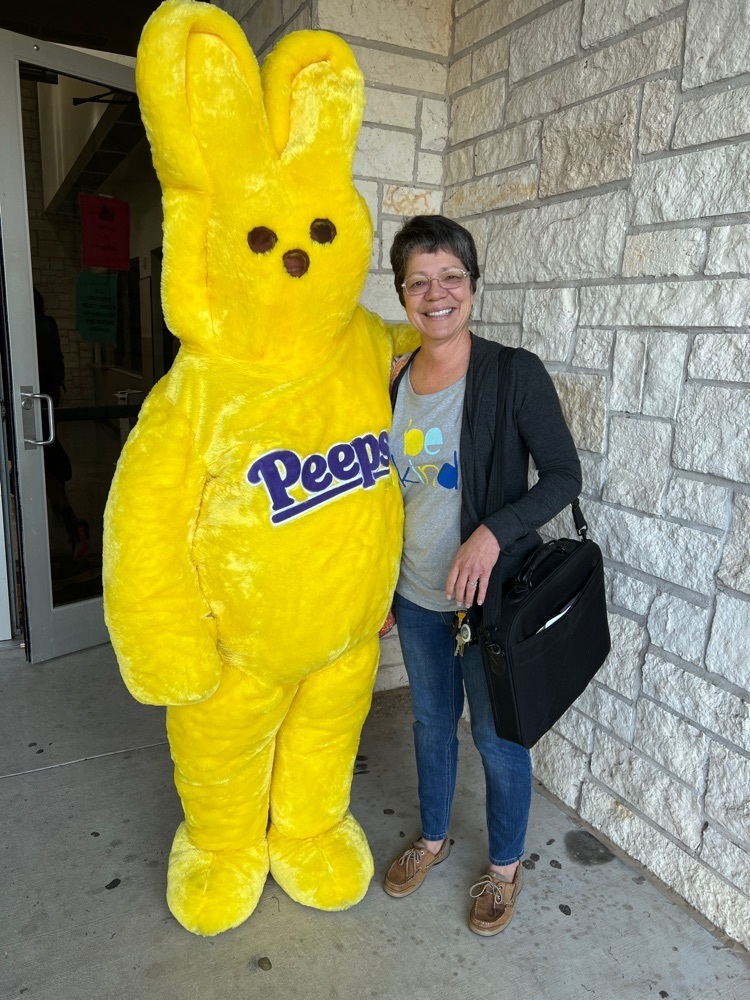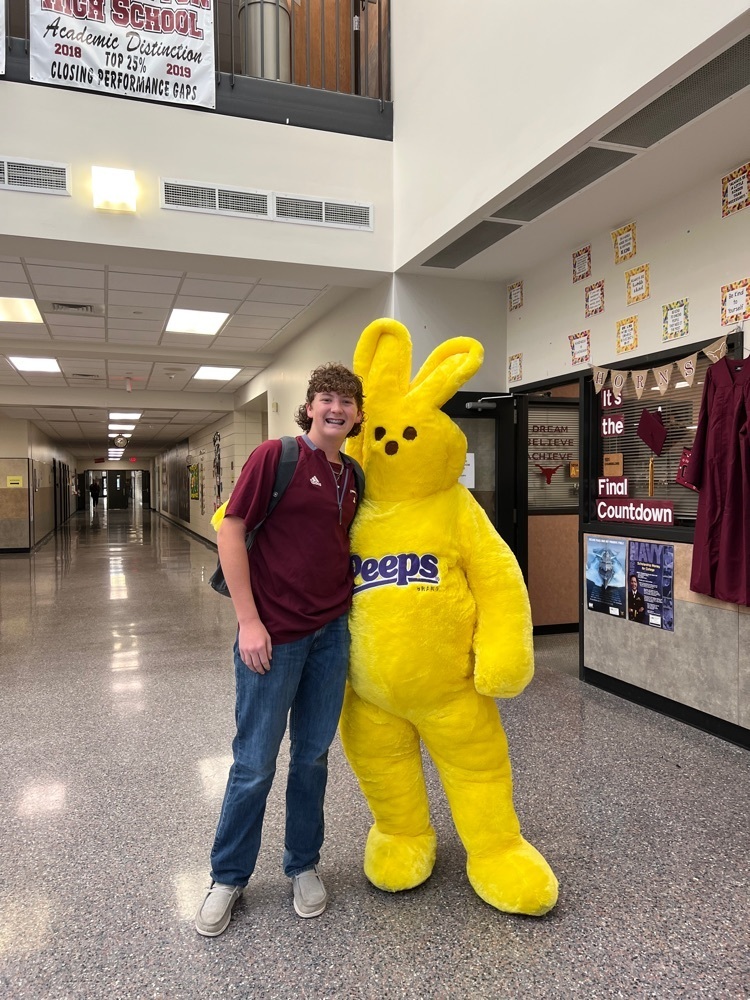 The Thundering Horns Band received ones from all judges at the UIL Concert and Sight Reading contest at Magnolia West High School and earned a sweepstakes award. Way to represent THS!