TISD staff participated in the Charlie Mike Active Threat Response today at the Cleveland Middle School. This training is to better prepare staff in case of an emergency. Special thanks to Liberty County District Attorney's Office and Jennifer Bergman Harkness for sponsoring this event.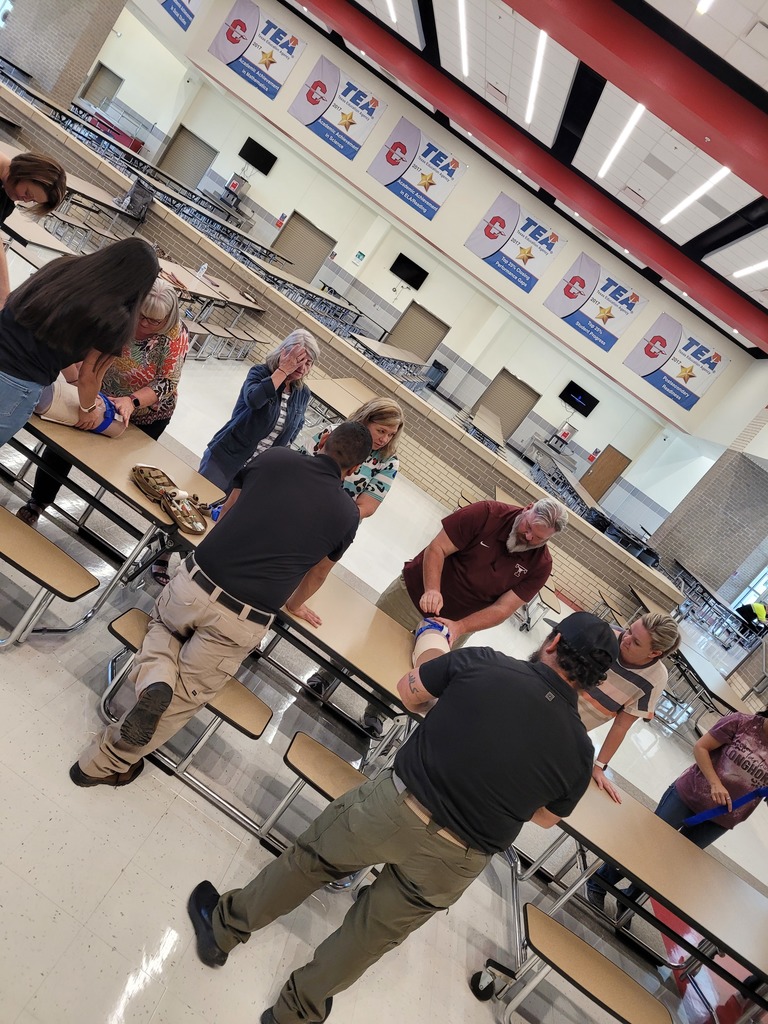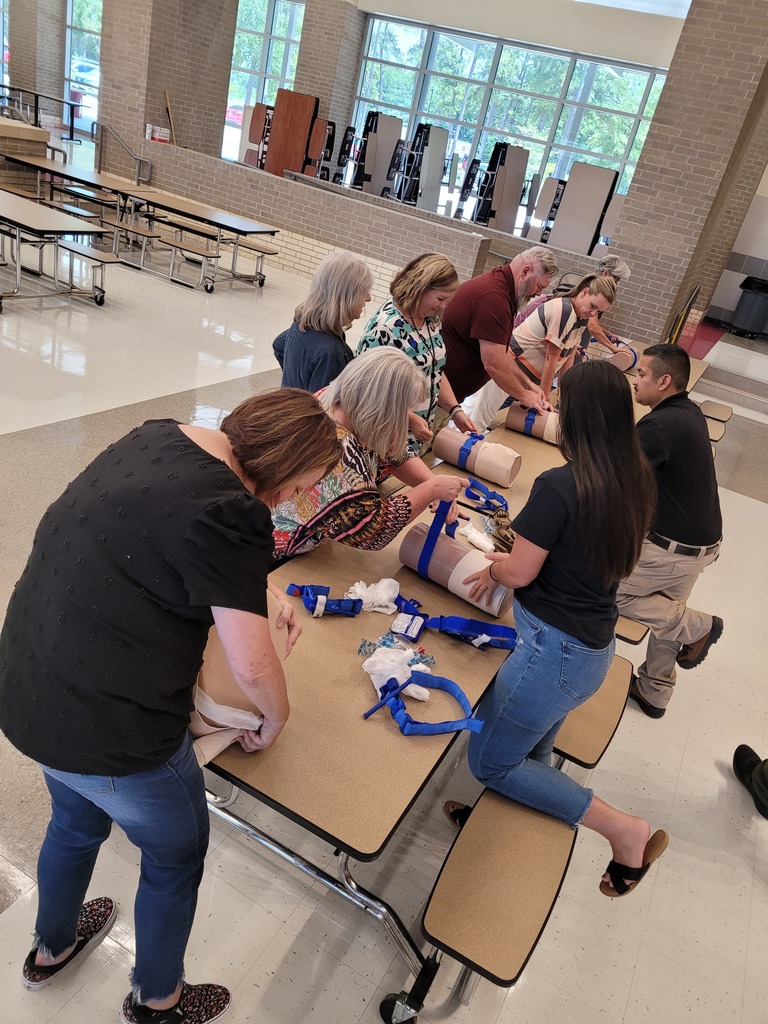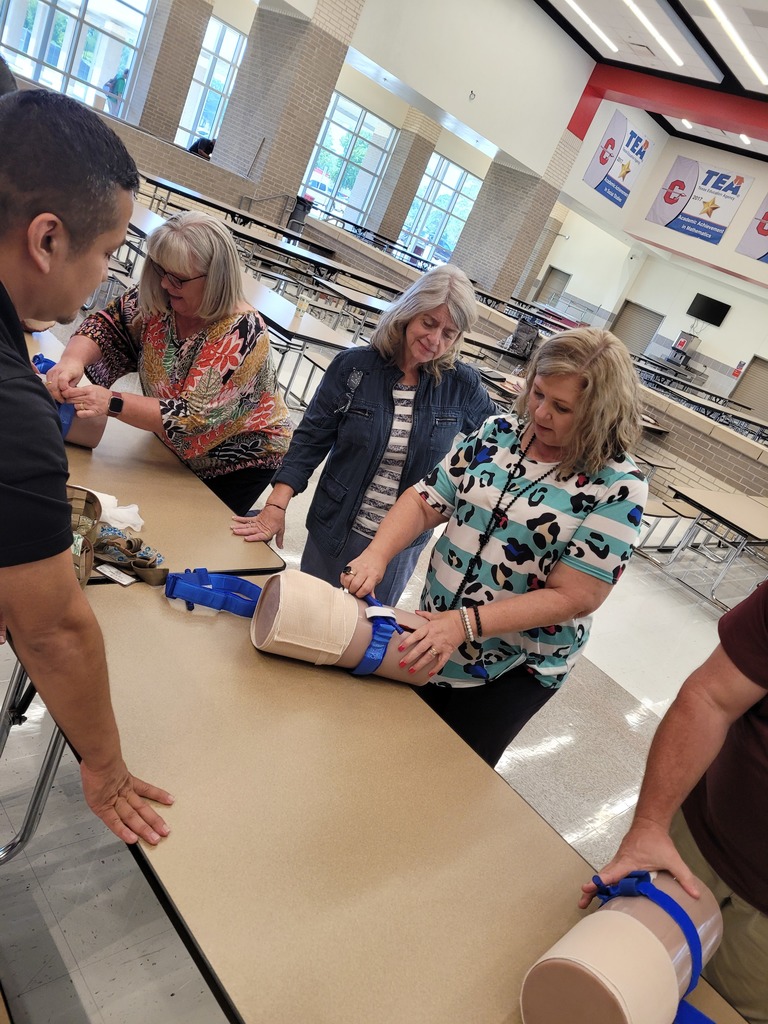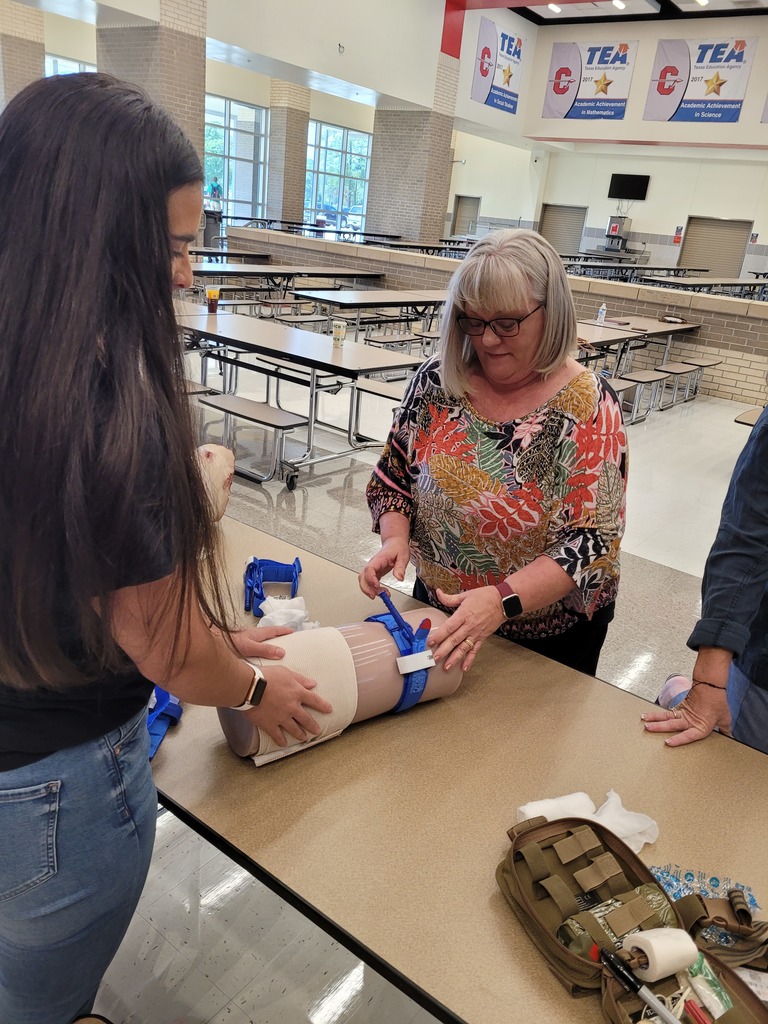 August 2nd we welcomed back TISD staff with words to feed their souls, fun with colleagues, and a meal together. Excited to have you all back and ready for a great year!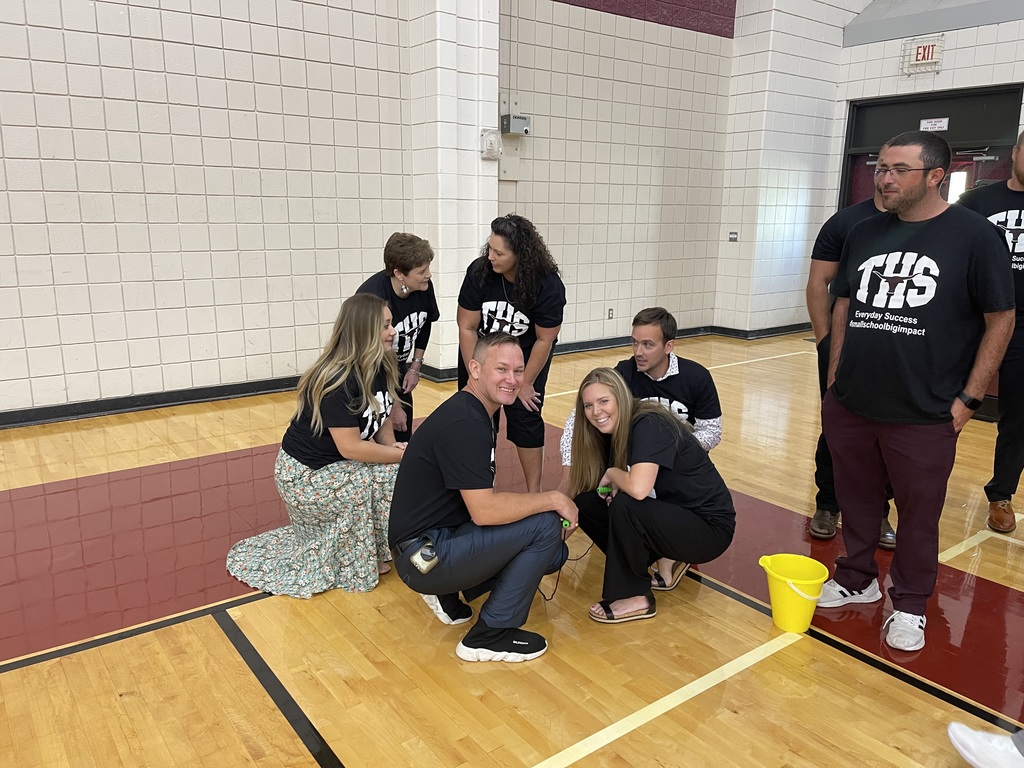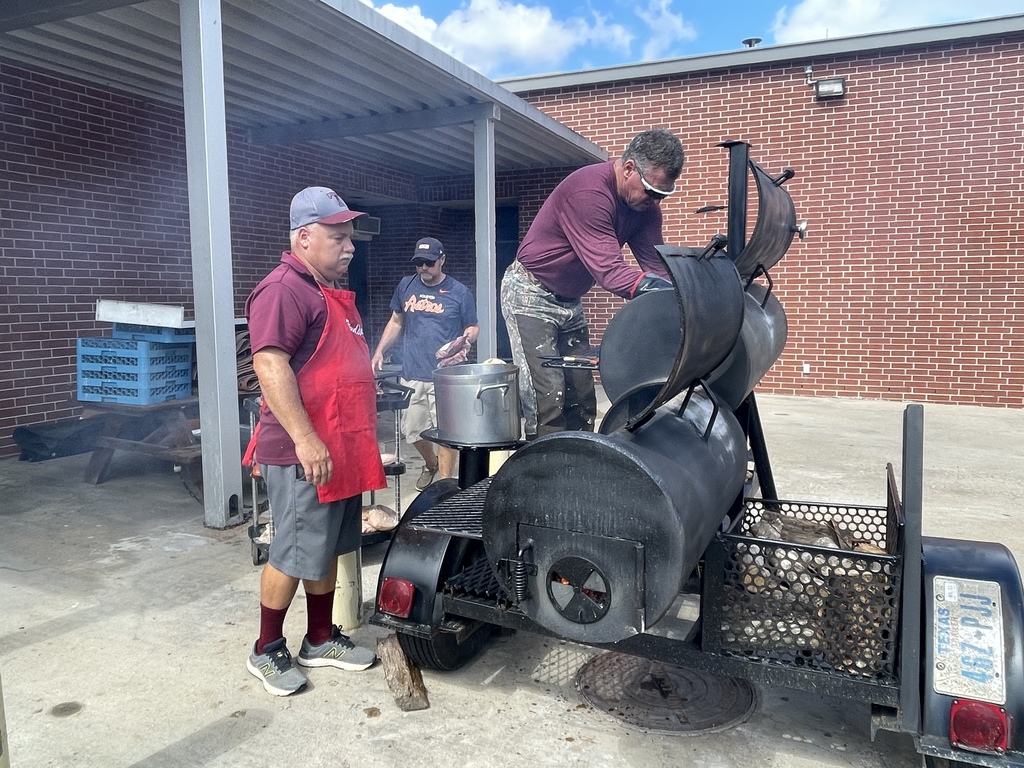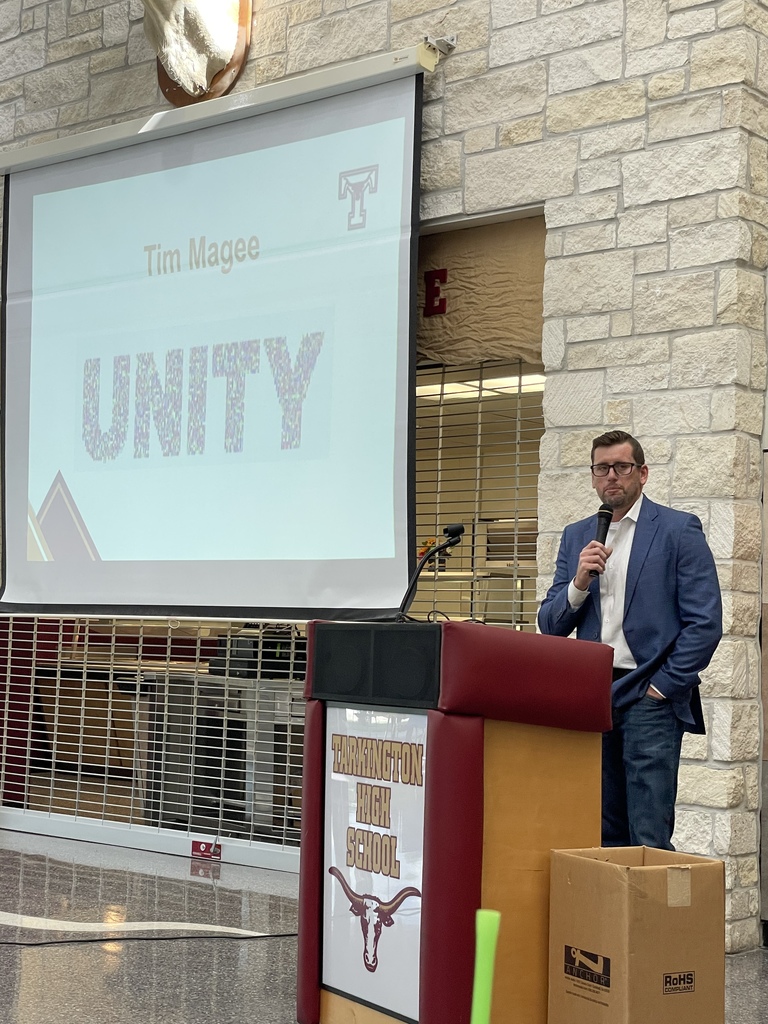 Fish Camp August 4th!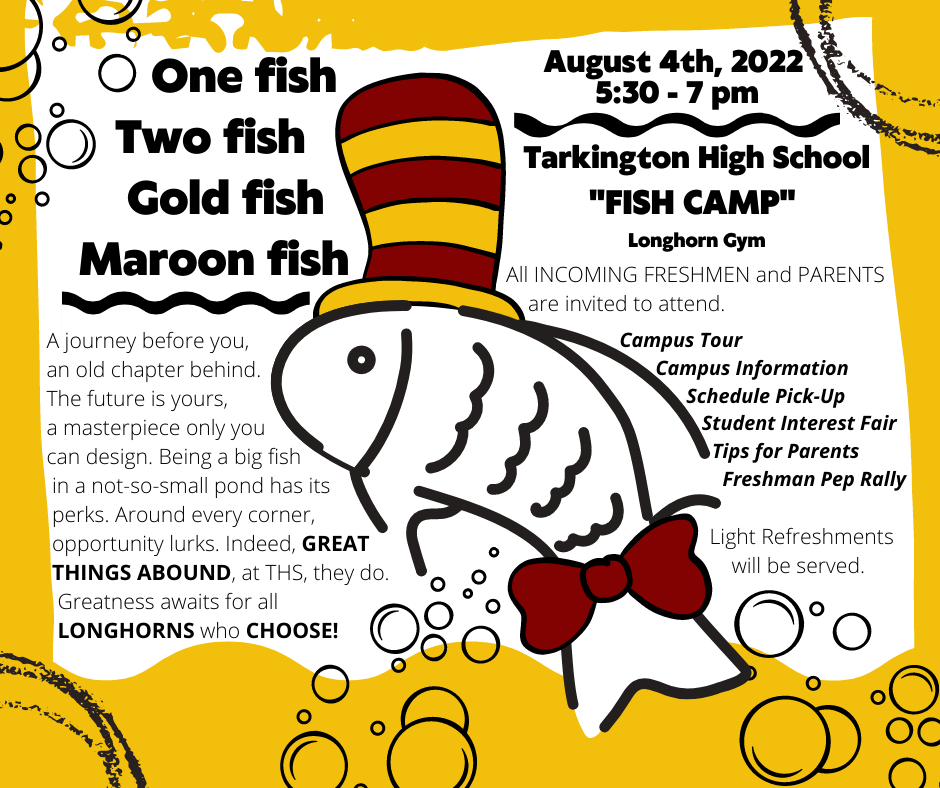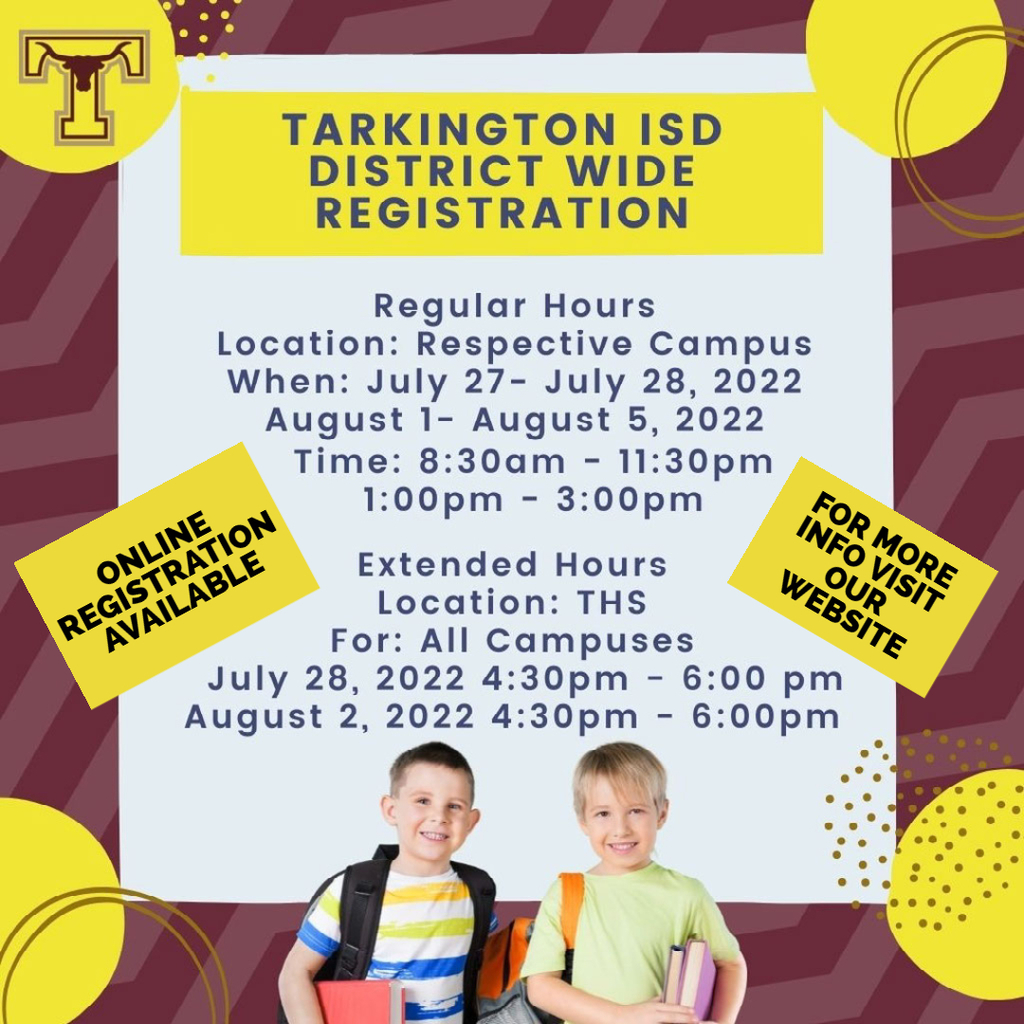 THS - Save the dates!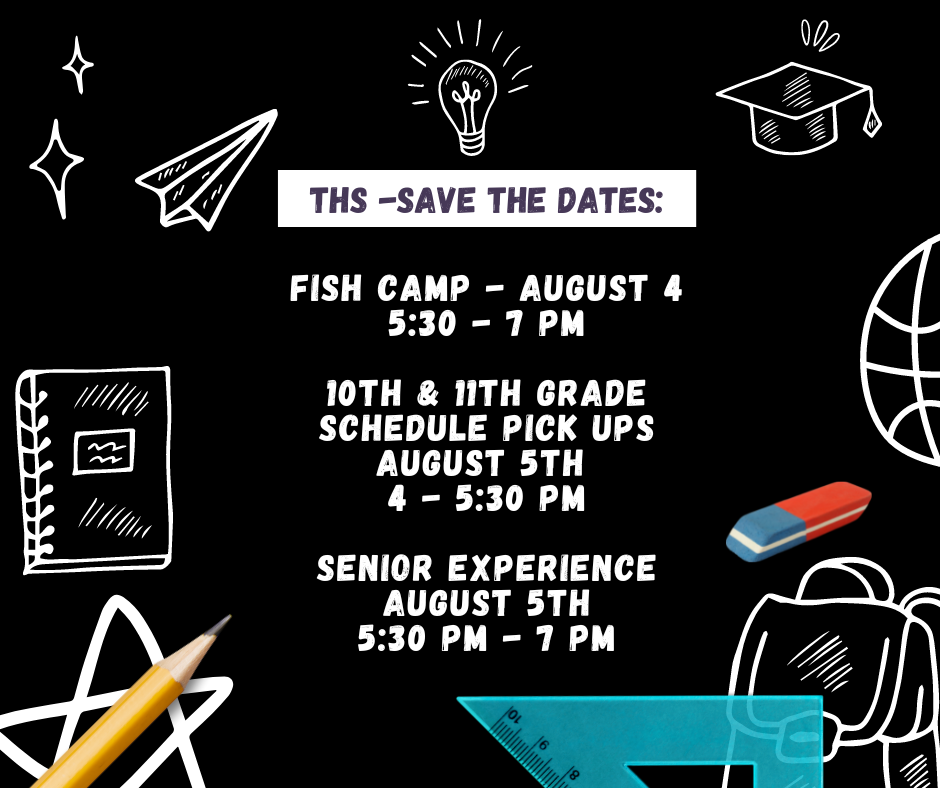 Tarkington ISD would like to invite our ESL families to join us at the Tarkington Community Library on July 25, 2022, 12 p.m.–4 p.m. We will be handing out backpacks and book bags to our ESL students.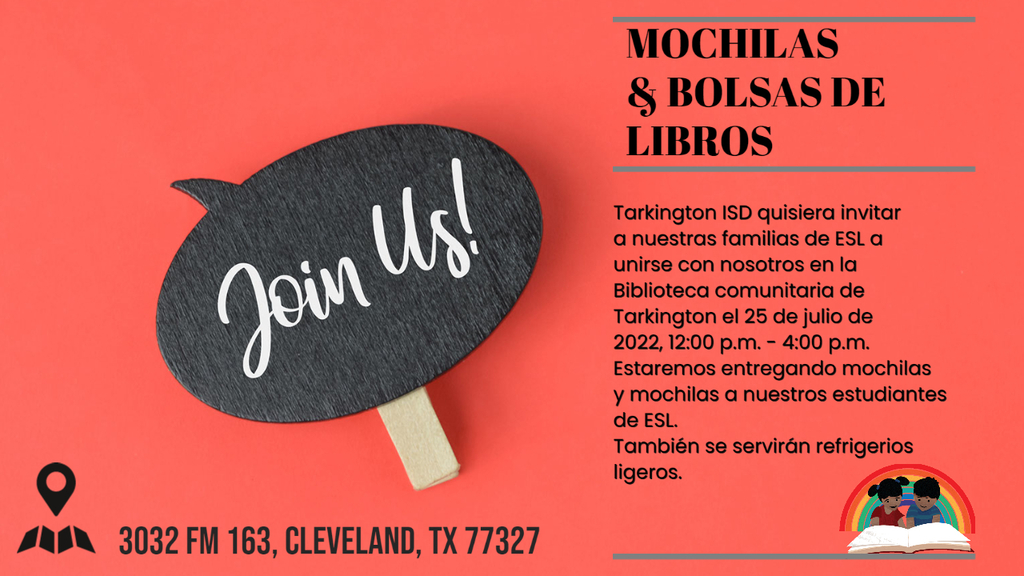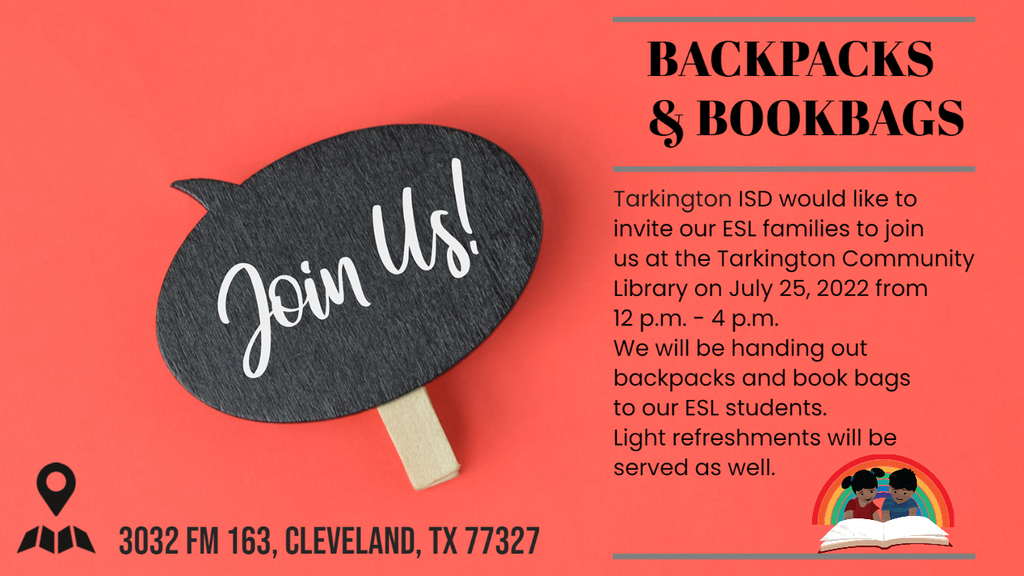 THS FFA officers Reva Mosley, Secretary, and President Beth Lambert are pictured with Mr. Tom Johnson, who is representing Ducks Unlimited, at the Texas FFA Convention this week! Mr. Johnson is a Tarkington FFA alumni and an integral part of the Tarkington Student Foundation. Thank you Reva, Beth, and Tom for all you do to positively support our schools--and state! A special note of appreciation to our TISD Ag Sponsors: Jason Bowen, Kaycee Hays, Stephanie Lambert, and Stephanie Shirley! #ducksunlimited #tarkingtonffa

Back to School season is just around the corner. Yay! These days are full of excitement as we prepare to welcome our Longhorns back. You may find your child's school supply list on our website by clicking the link.
https://www.tarkingtonisd.net/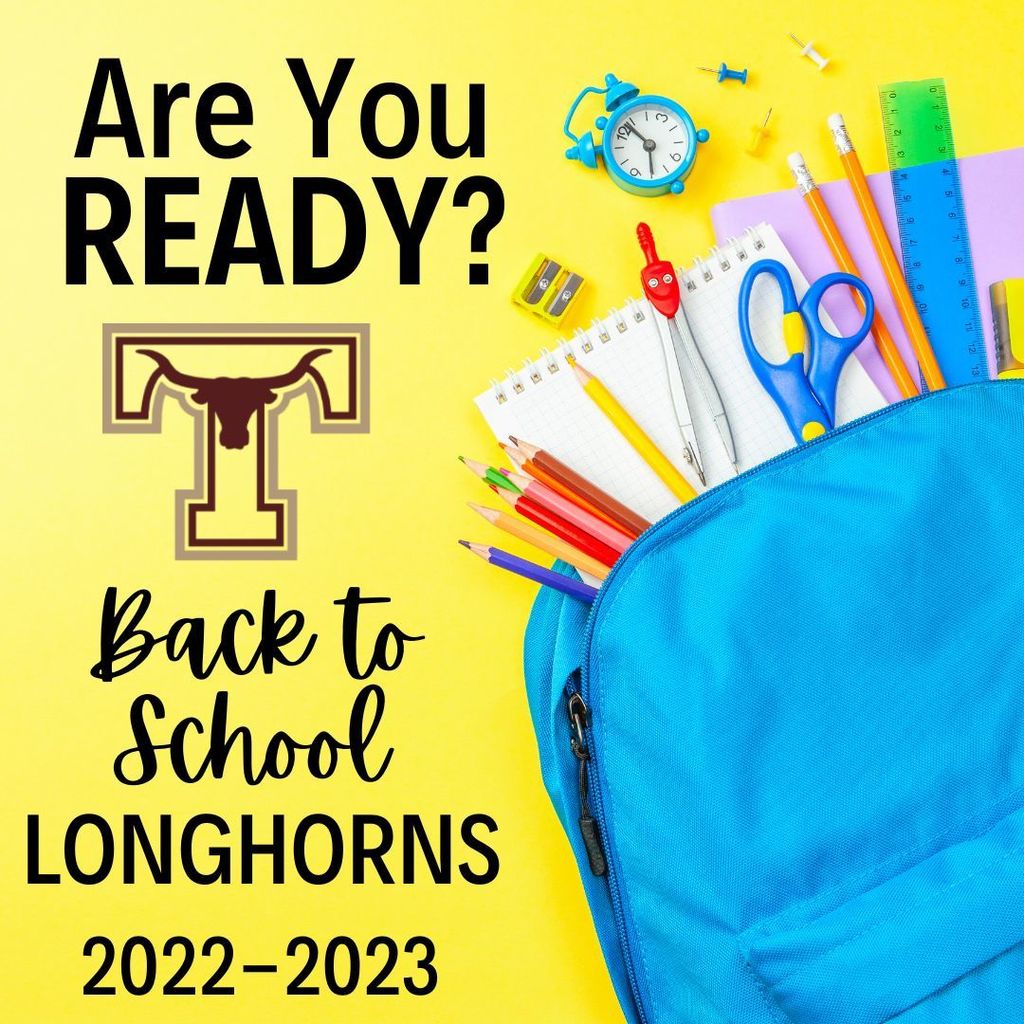 EOC Retakes are next week! Please see the dates below. Be sure to email your student's counselor if you have questions or concerns.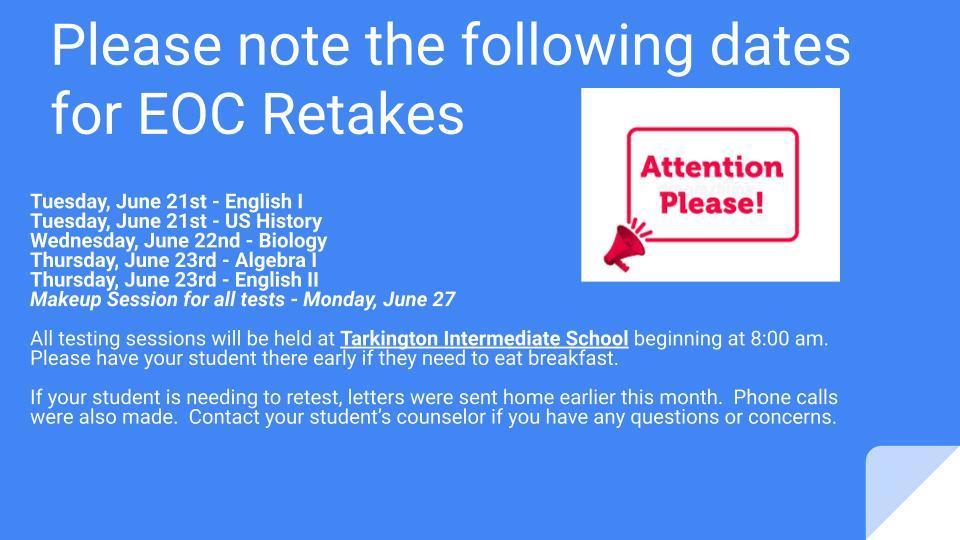 Summer Meals hours have been updated. Breakfast is from 7:3am - 8am. Lunch is from 11:30am - 1 pm.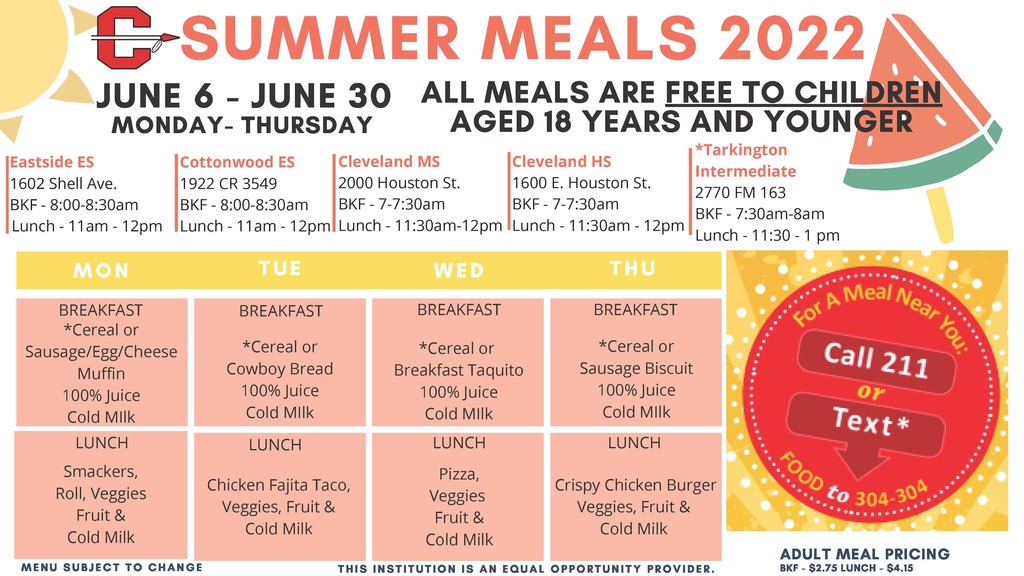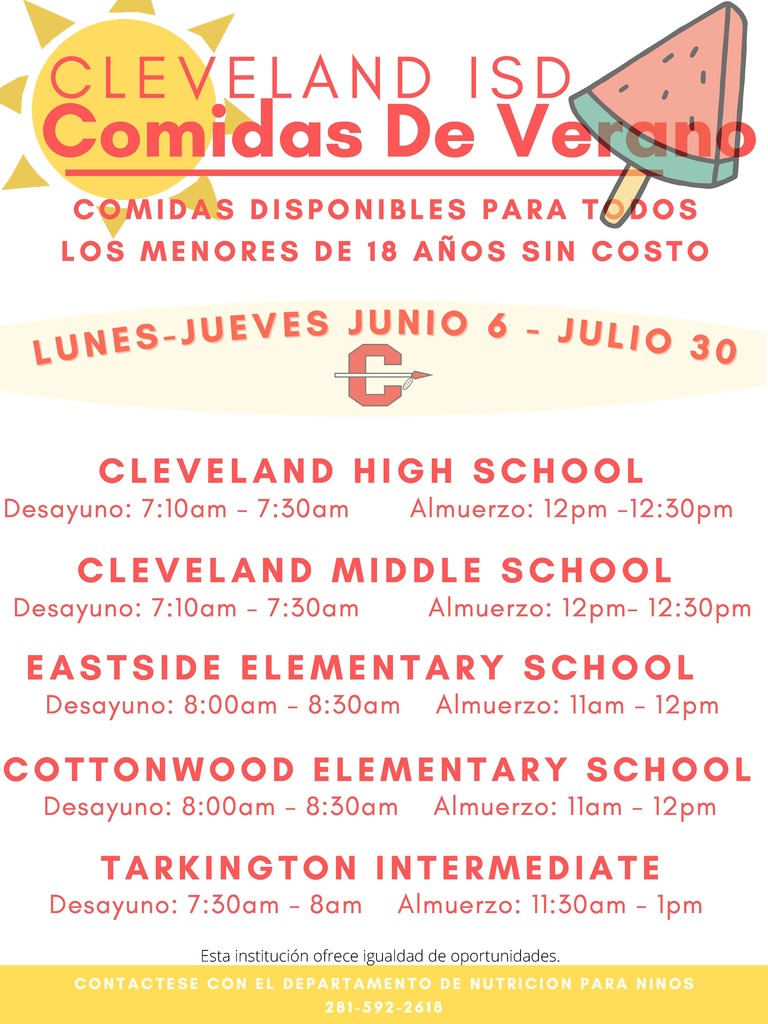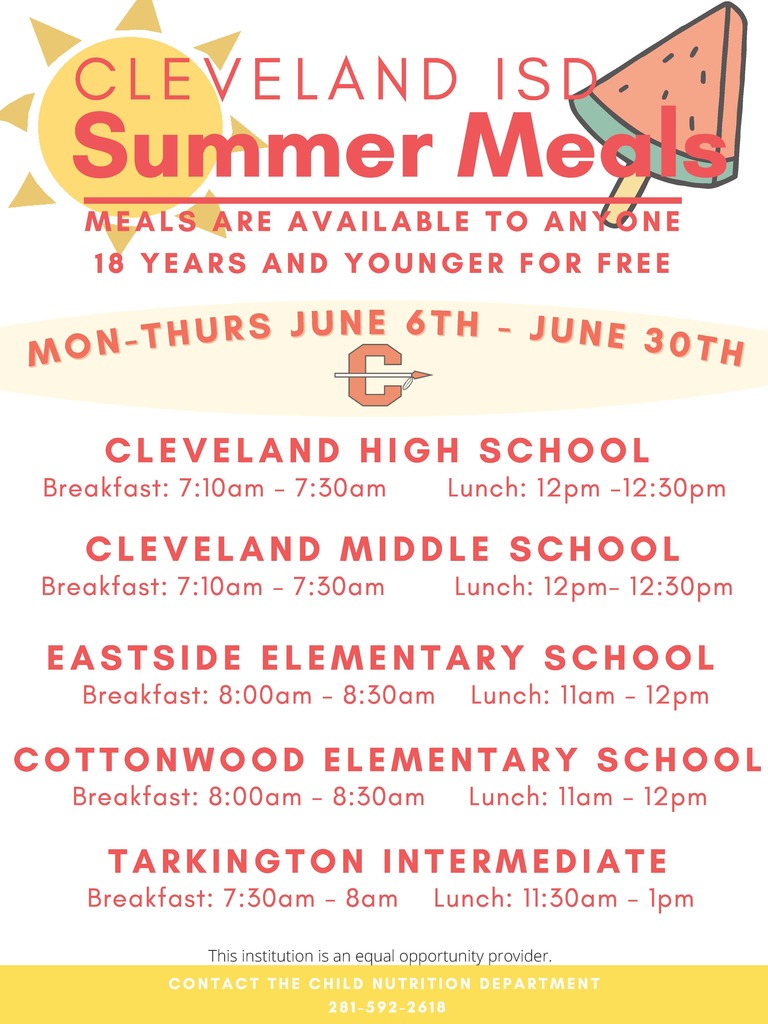 Please see attached information regarding summer athletic activities!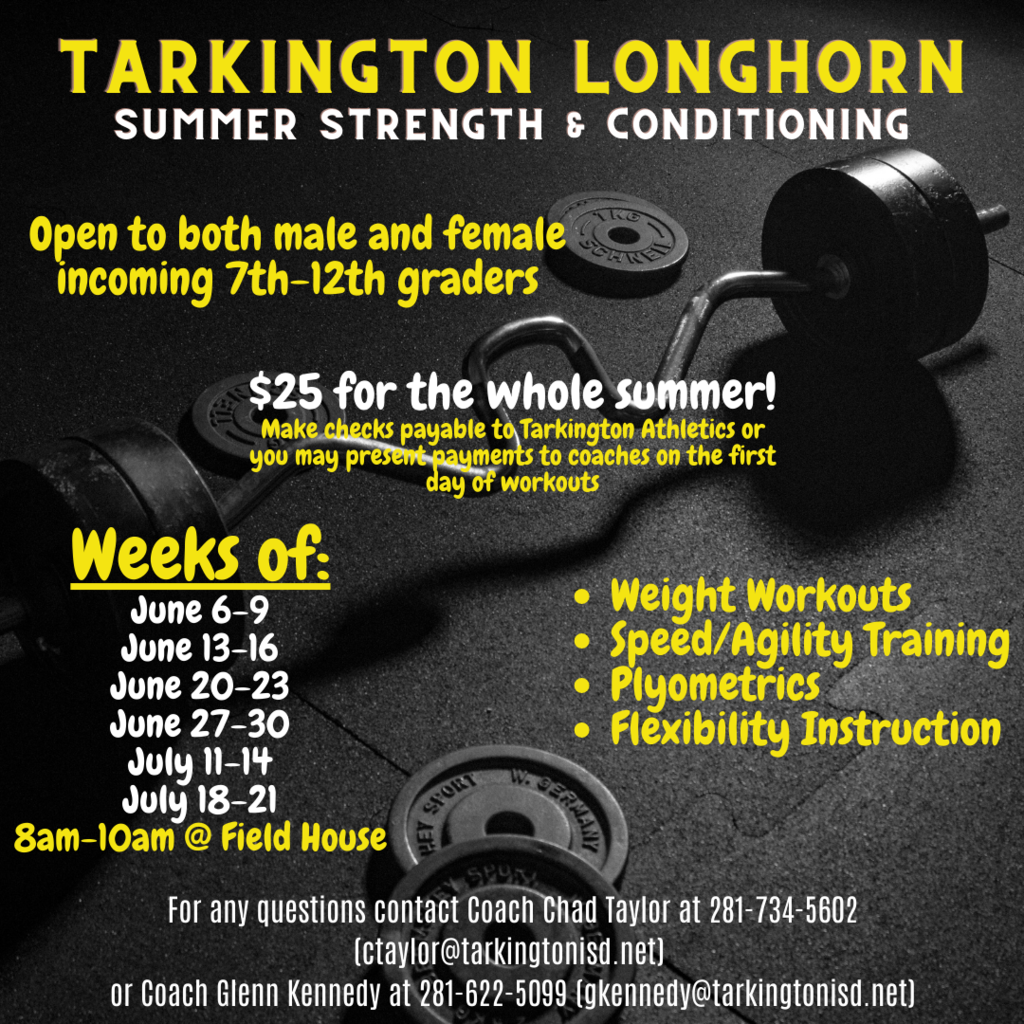 Summer Meals at Tarkington Intermediate from June 6th to June 30th. Meals are available to anyone 18 and under for free. Comidas De Verano en Tarkington Intermediate 6 de Junio - 30 de Julio. Comidas disponibles para todos los menores de 18 sin costo.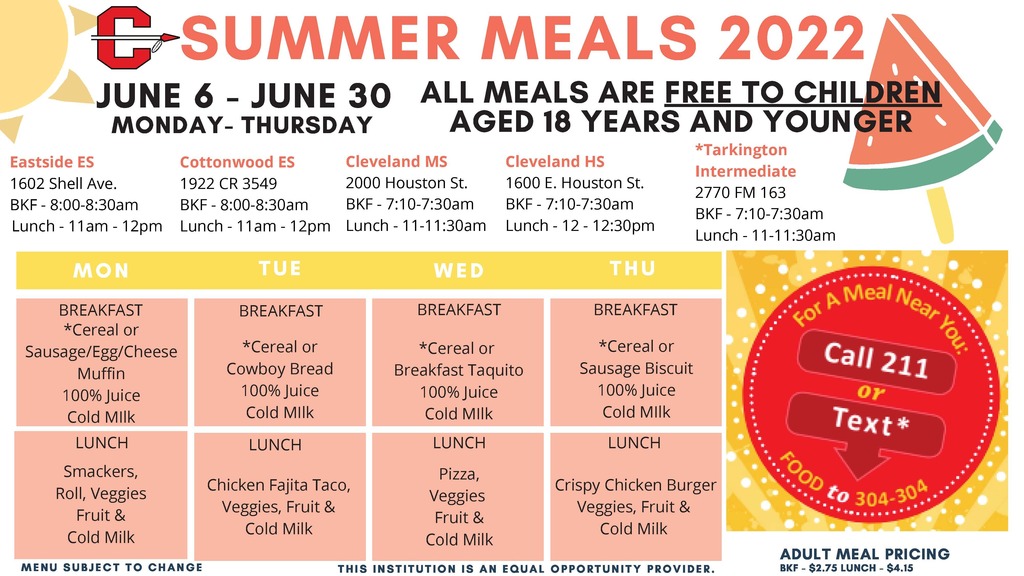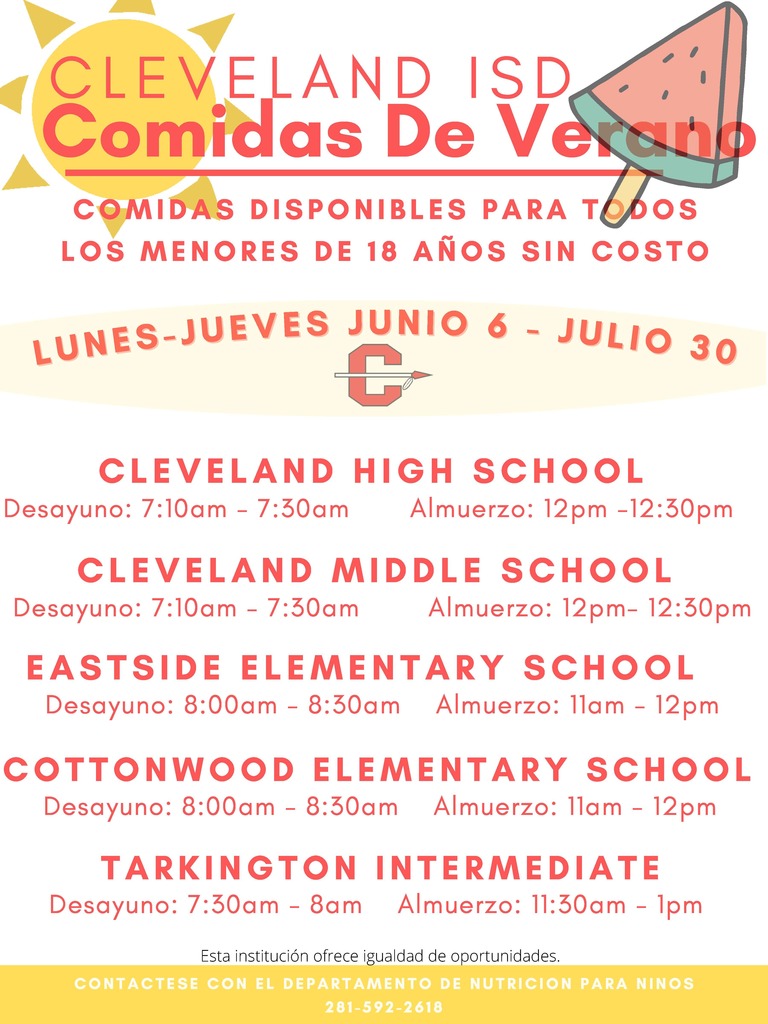 Congratulations Class of 2022! This key was found after graduation. It is in the front office at THS.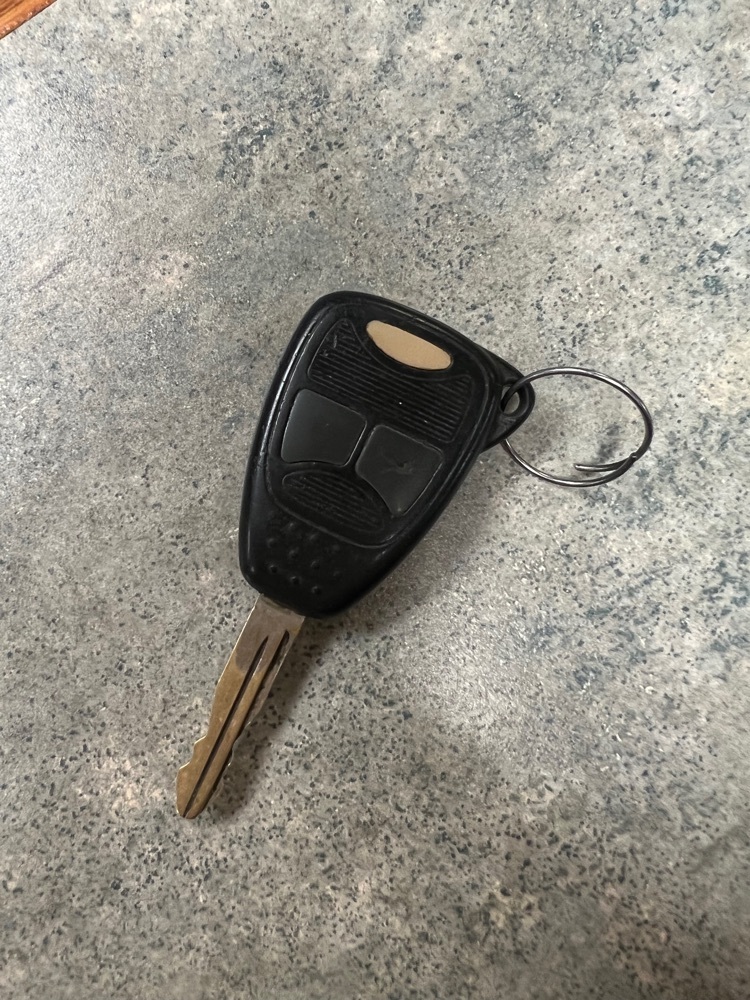 THS Graduation WILL be held tomorrow, Thursday May 26th @ 7pm at A.L. Nelson Stadium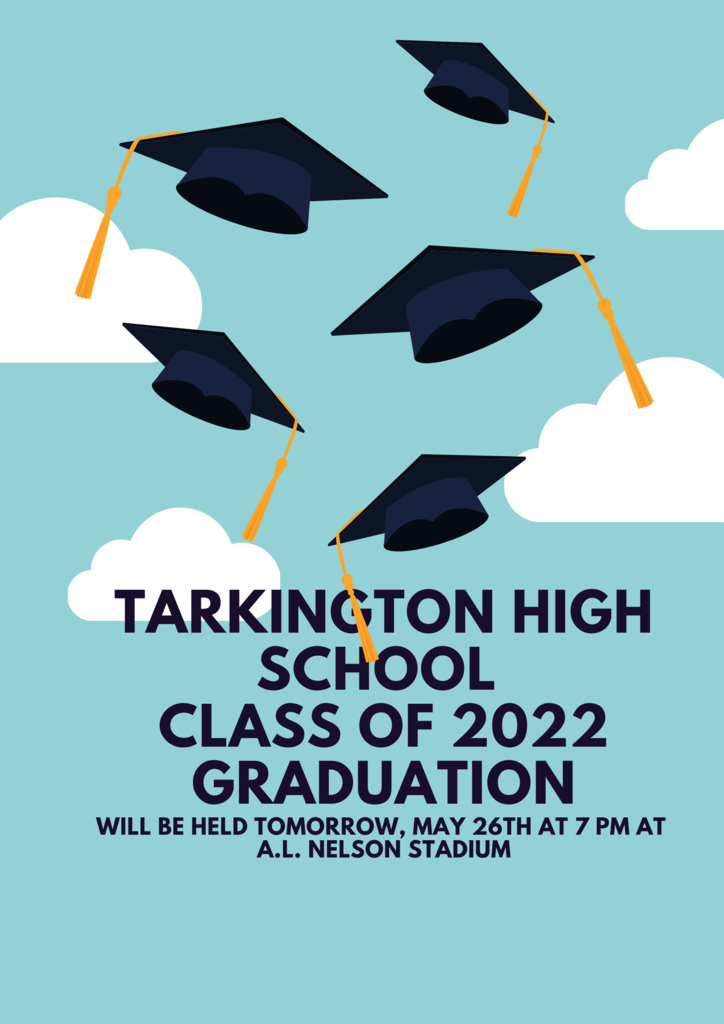 Updated Information Regarding THS Graduation

THS Graduation Information

THS Faculty vs Senior Basketball Game. It was a close game, but the seniors pulled out the win against the TISD staff. Thank you to everyone who made this a fun day! Congratulations seniors!!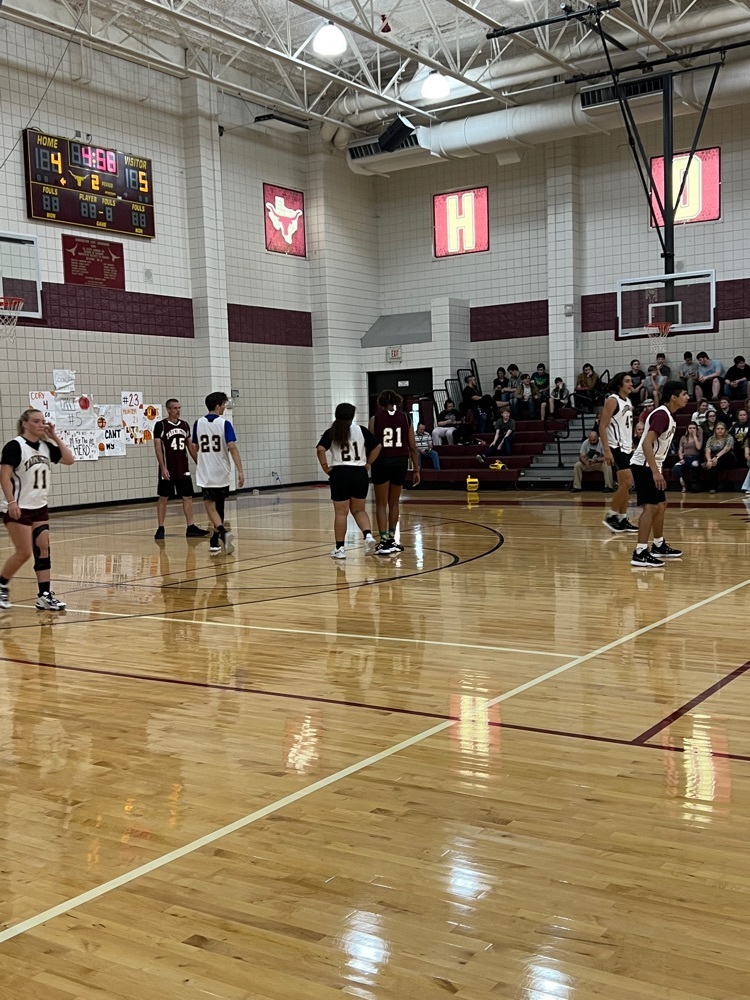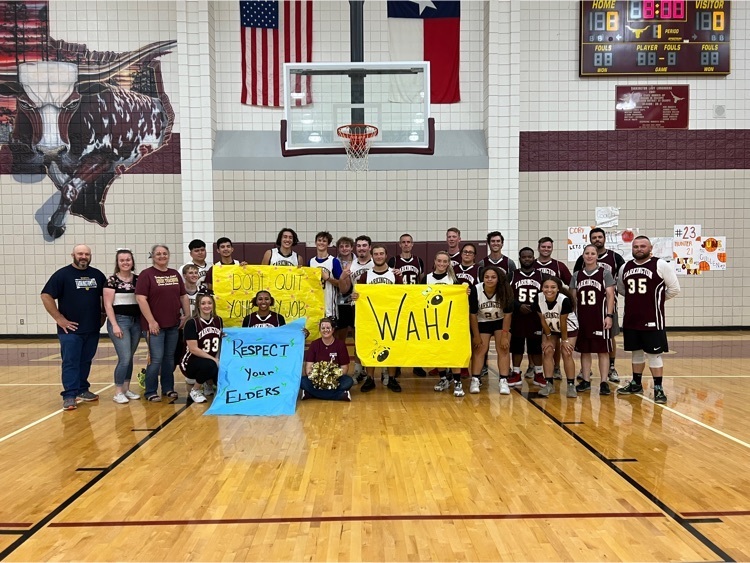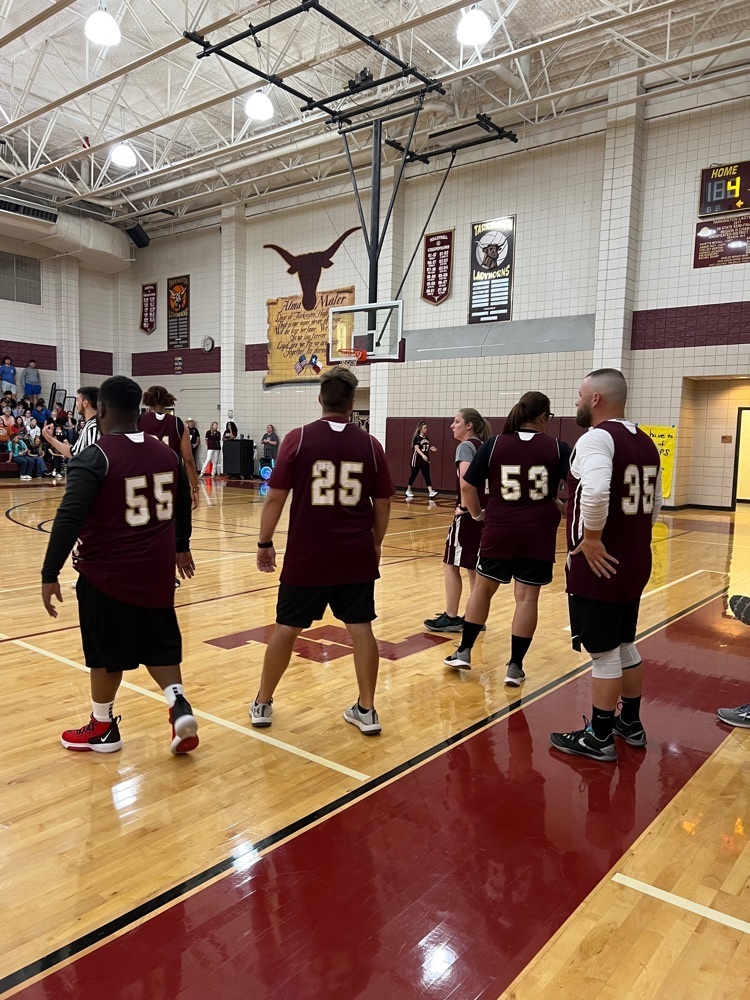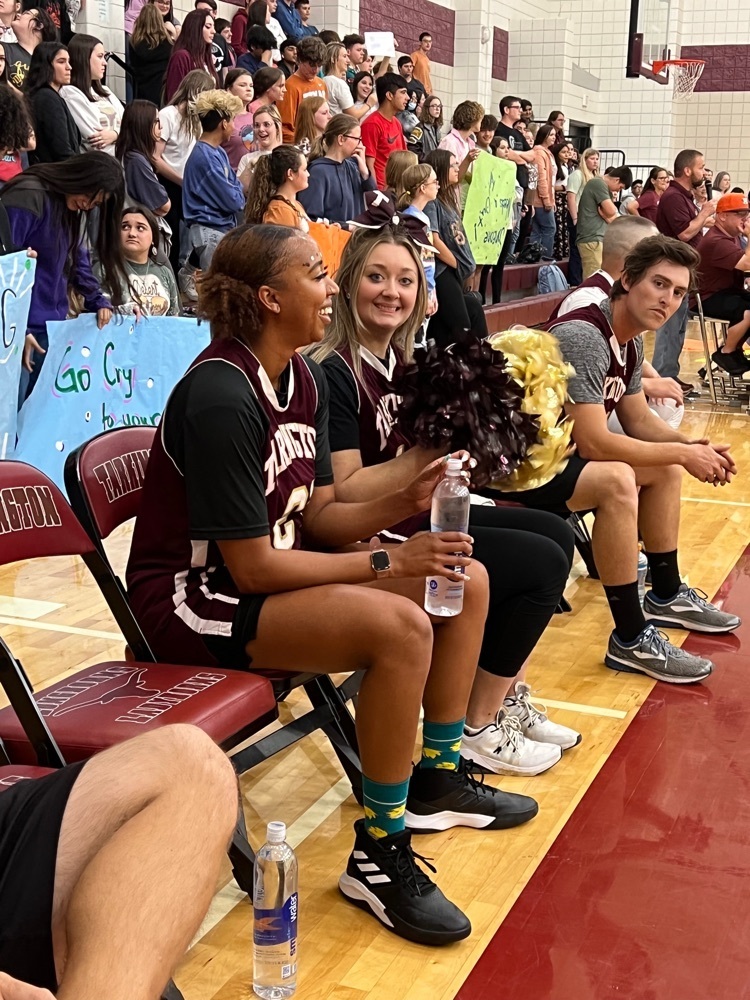 The end of the school year is approaching and it is time to start sending medication home that is not required on a daily basis. If your child's medication is not required on a daily basis we ask that you come to the clinic to pick up the medication. As per school policy medication must be picked up by a parent or guardian and cannot be sent home with students. Any medication remaining in the clinic at the end of the year will be discarded. Please contact the clinic for any questions or concerns.