Our award-winning Tarkington ISD cheerleaders are excited to lead Longhorn fans this fall! They had an amazing time at Texas A&M's UCA summer camp, sweeping the competition and winning multiple awards. Congrats to our talented cheerleaders and dedicated coaches! 🏆🎉 #TISDCheer #LonghornNation #Summer2023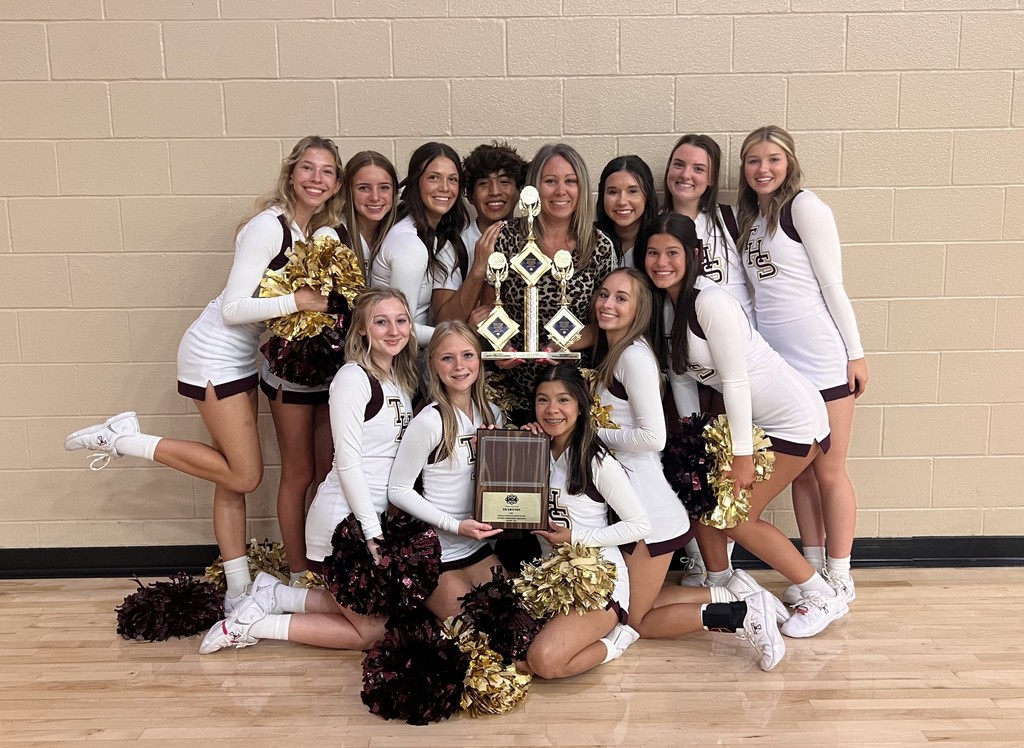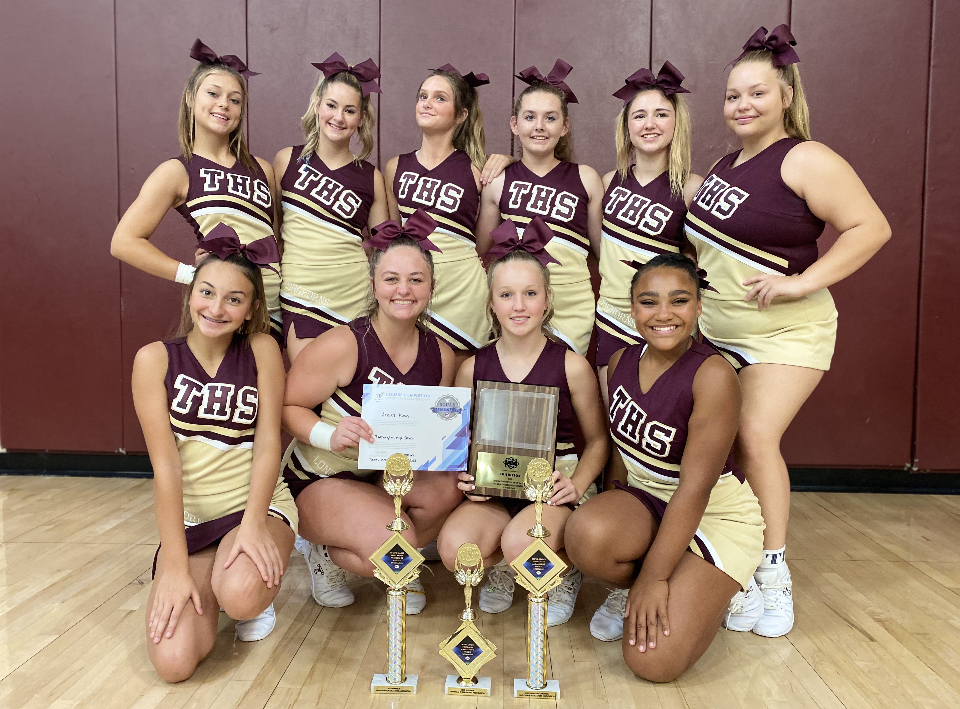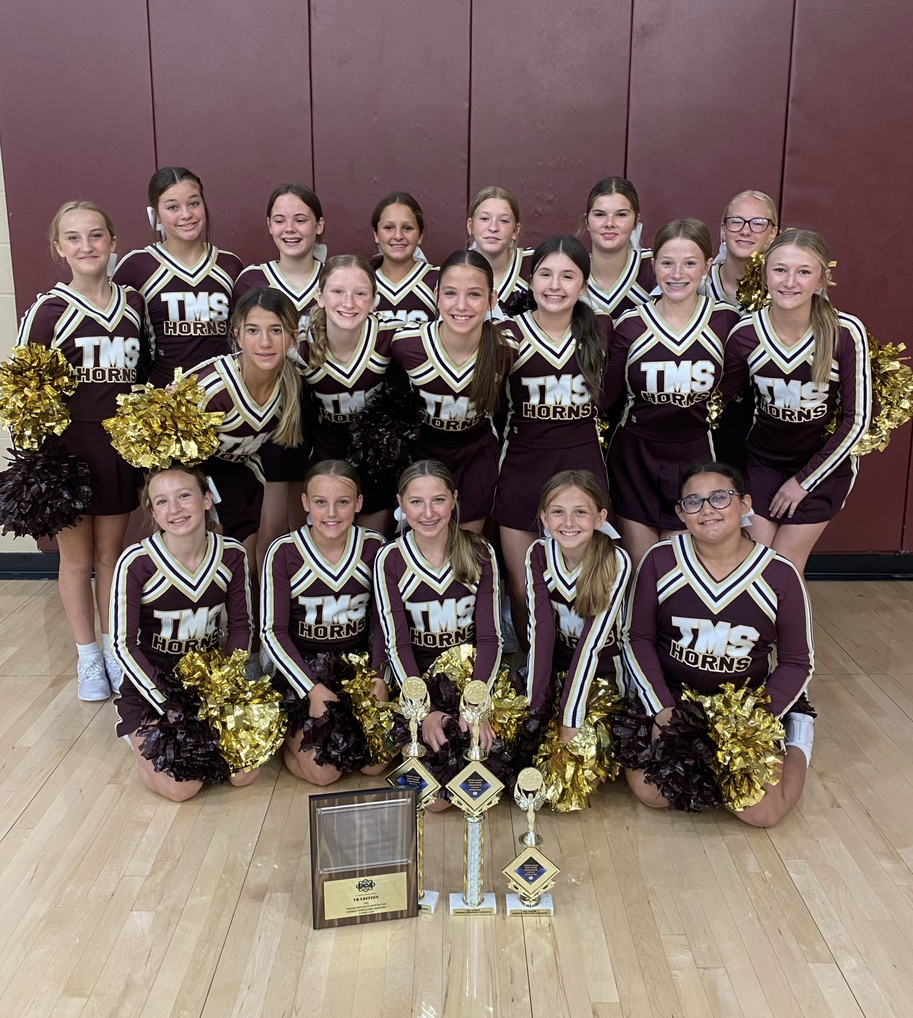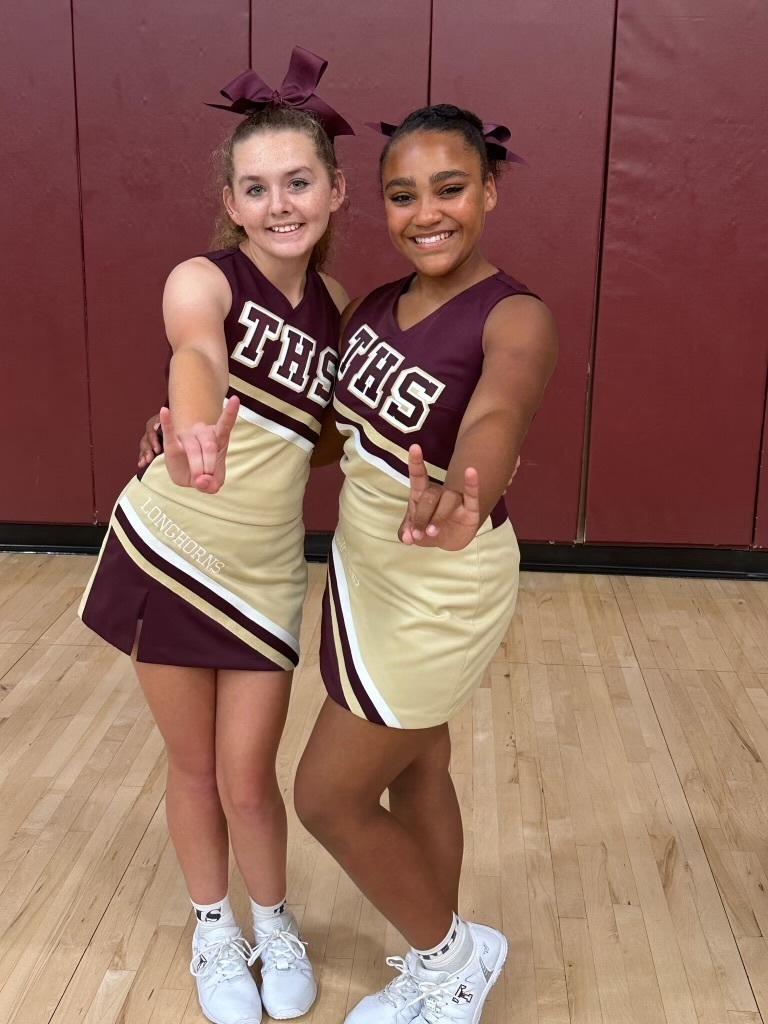 The "Big Move" continues! This time with help from our student athletes in addition to staff and administrators and Dr. Davis' husband, John Davis - BIG thank you! It's the final phase of our transition to create better learning opportunities and space for our students by moving Tarkington Early Childhood School (TECS) for Pre-K and Kindergarten to what was formerly the Intermediate campus, and Tarkington Elementary School (TES) for grades 1-5 to the Primary campus. Great job, Longhorns! #LonghornNation #longhornsforlife #summer2023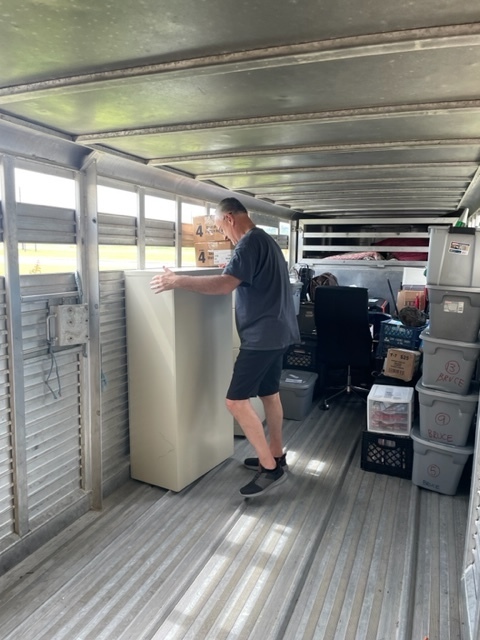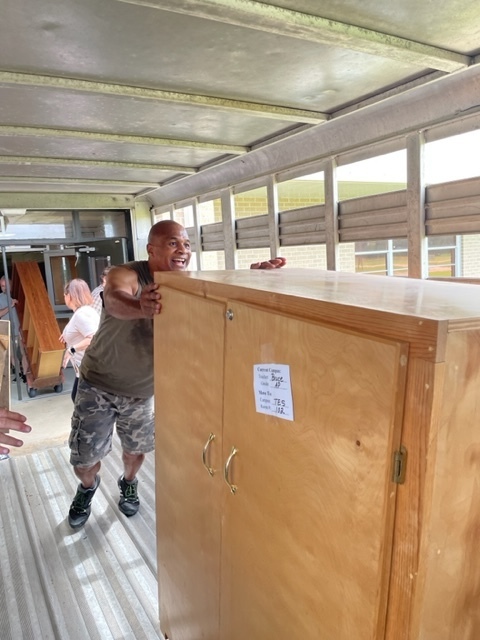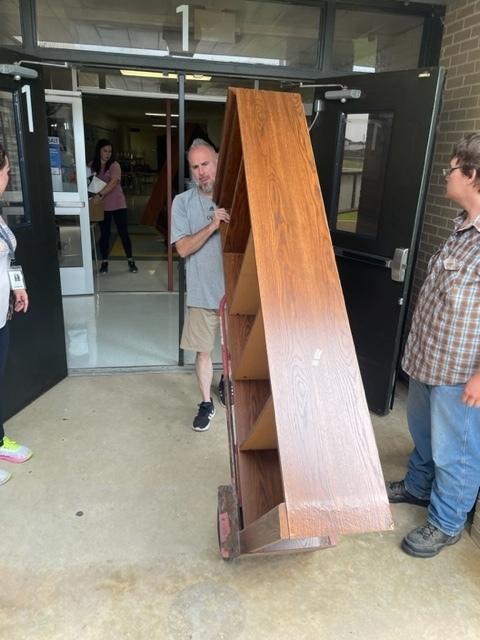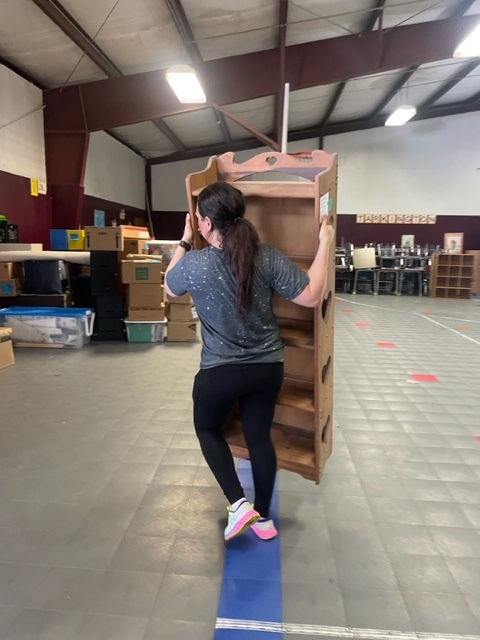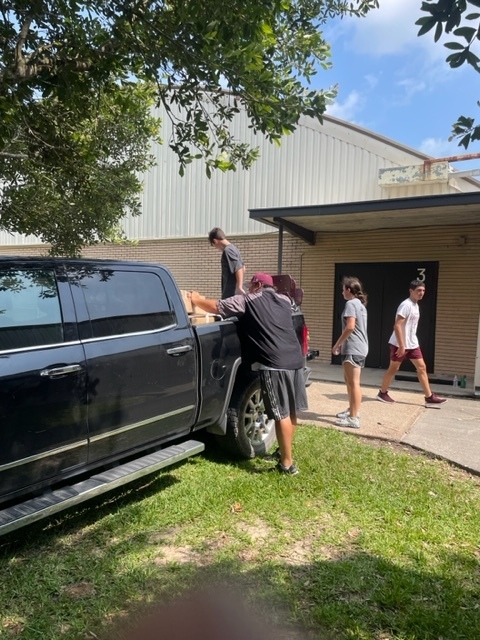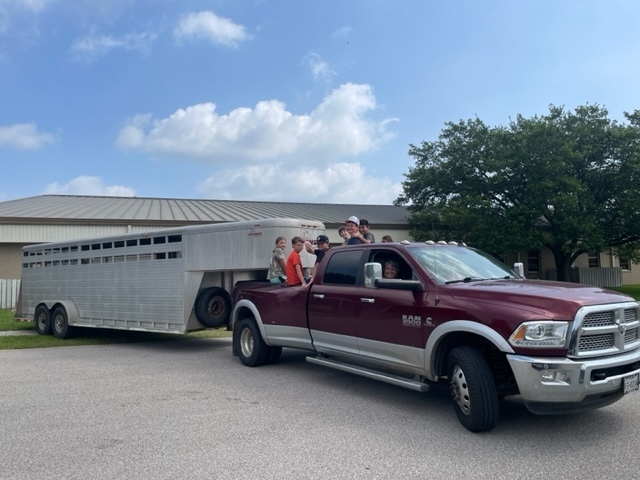 Congratulations to the Tarkington High School Thundering Horns Band! "Today a recording of the band's UIL performance was adjudicated at the Area FH competition and has advanced to the TMEA State Honor Band Competition!" said Director Jeff Parma. "The recording will be judged at the State Prelims on July 20 at TBA in San Antonio. We are extremely proud of this group for their hard work!" Way to go, Thundering Horns! We are so proud of you! #LonghornNation #LonghornPride #summer2023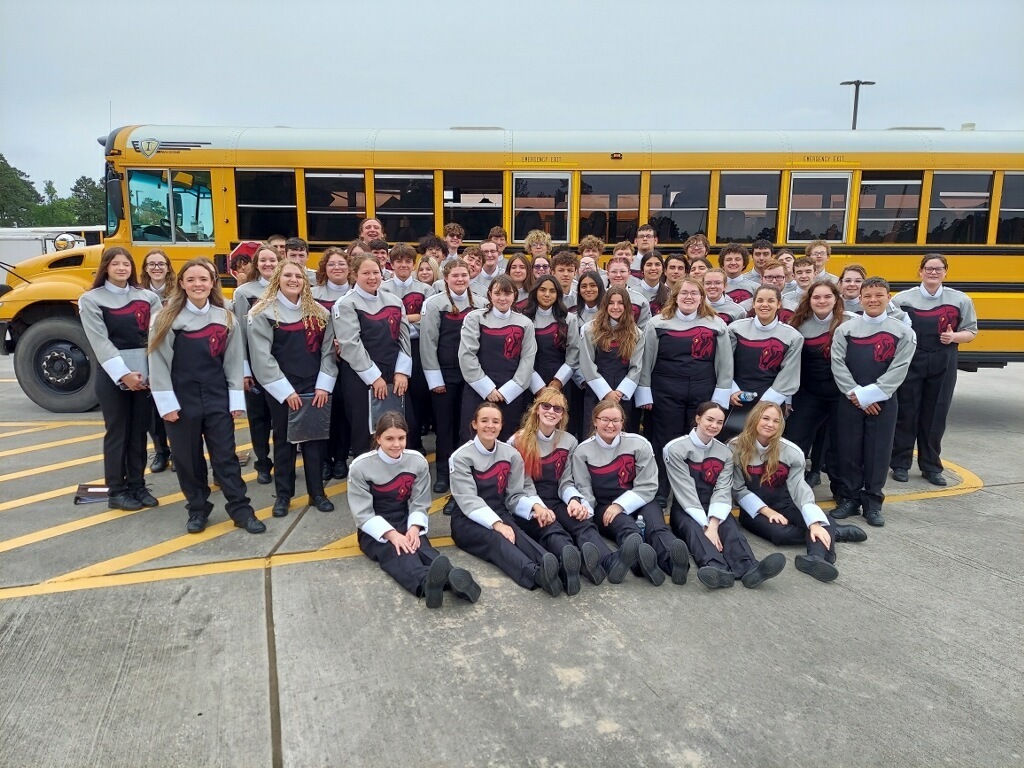 NO COST TABLET & INTERNET - Some of our community members and families have already received their free tablets! Tarkington ISD is working with Public Wireless to provide NO COST tablets and internet to as many of our students' families as possible. All students who participate and are currently enrolled in "Reduced or NO COST Lunch" programs are automatically eligible. Click the link below for more information. English -
https://share.synthesia.io/ea19703e-3473-42fd-93e3
... Spanish -
https://share.synthesia.io/f020d12a-8230-44f2-900f
... (Tarkington ISD is not responsible for misuse of tablet and/or internet, repairs, and internet access as we are not the agency providing the devices and internet access.)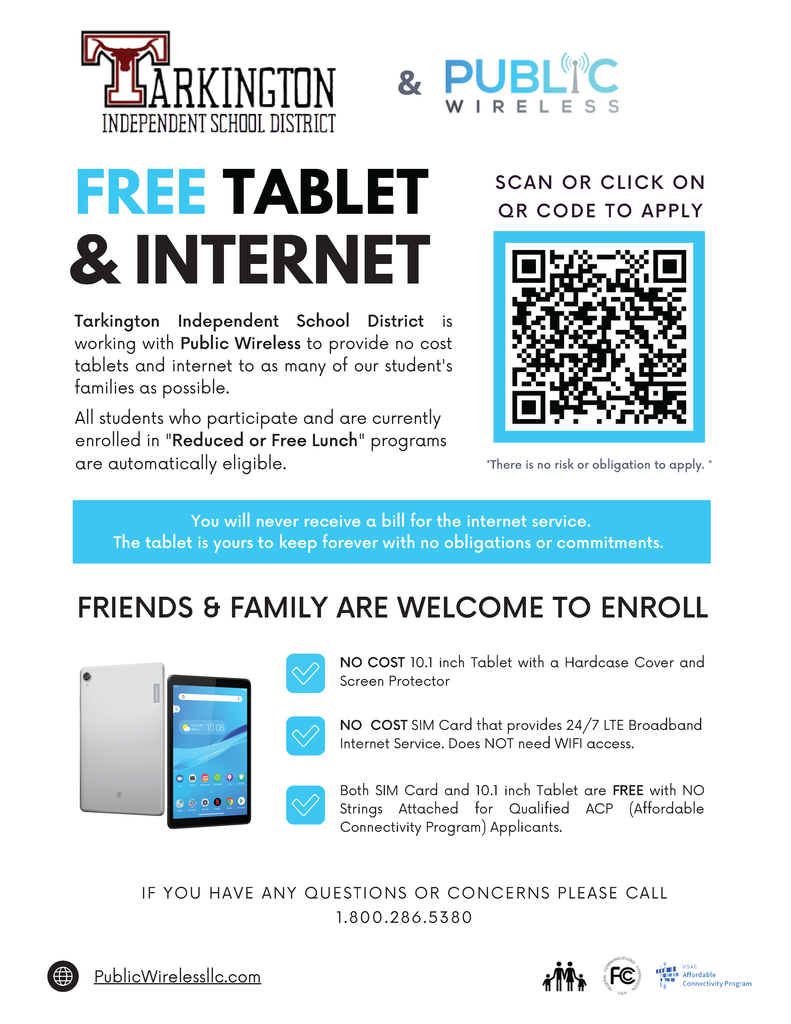 📢 Exciting News! Introducing our new Tarkington High School Principal, John Clements! 🎉 Here's a message from Mr. Clements: "I'm honored to be the new Principal at Tarkington High School for the 2023-2024 school year. With 31 years of experience in education, I'm still passionate about teaching and making a positive impact. As Principal, my goal is to foster a welcoming and safe environment for our faculty, staff, students, and parents. I believe in maintaining a balanced approach, where academic, CTE, UIL, Fine Arts, Clubs, and Athletics all contribute to our students' holistic education and strengthen our community, state, and nation. As educators, we hold the keys to preserving our Republic and Democracy. We must have the vision and courage to combat poverty and ignorance. Like the NASA team in 'Failure is not an Option,' we must work together, find solutions, and ensure our students' success. I'm excited to collaborate with the administrative team, faculty, staff, and students at Tarkington High School. Let's embark on this journey together! 💪" #NewPrincipal #EducationMatters #TarkingtonHighSchool #WelcomeMrClements

Reminder: Be sure to register your children to ride the bus soon for the 2023-24 school year! All TISD bus riders must be registered to ride the bus every year for updated contact information and safety purposes. The deadline to register to be able to ride the bus (including the first day of school) is Aug. 4. Questions? Email
info@tarkingtonisd.net
or contact our transportation department at 281-592-0377.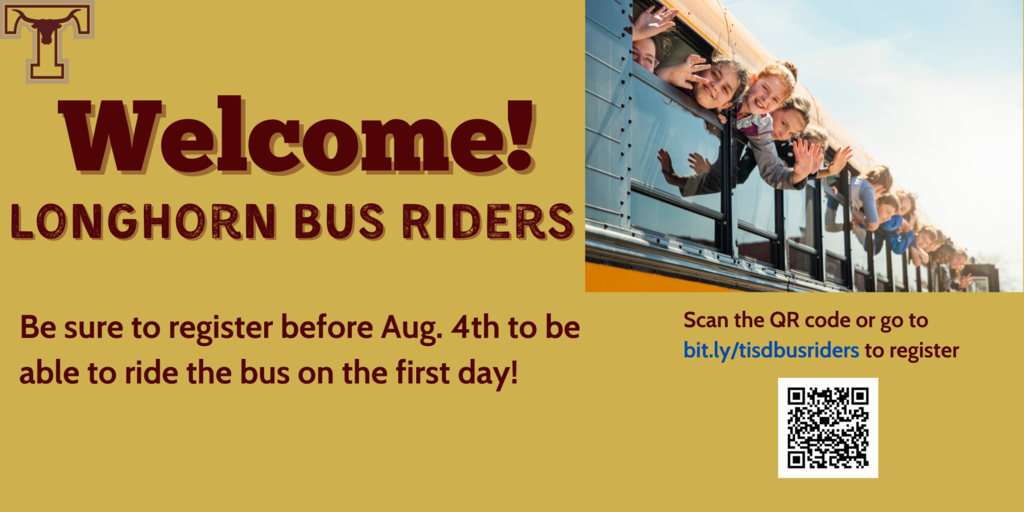 Exciting news! Join us in welcoming our new Principal, Edward Heard, to Tarkington Early Childhood School (TECS) and Tarkington Elementary School (TES)! Mr. Heard brings with him a wealth of experience in education, with 14 years of dedicated service and 5 years in educational leadership. His passion for inspiring teachers and students to reach their full potential is evident in his previous roles as Assistant Principal, Dean of Students, Mathematics Instructional coach, and Math Department Chair. With a strong teaching background and a focus on educational leadership, Mr. Heard is committed to creating meaningful and engaging learning experiences for our students. As a father of four wonderful children himself, he understands the importance of fostering an environment where all children can thrive. Mr. Heard's goal as principal is to empower both teachers and students to achieve their dreams. He is dedicated to maintaining a supportive climate and culture at Tarkington, and he looks forward to engaging with our school community this year. Join us in giving a warm welcome to Principal Edward Heard as we embark on an exciting educational journey together at TECS and TES! #NewPrincipal #EducationMatters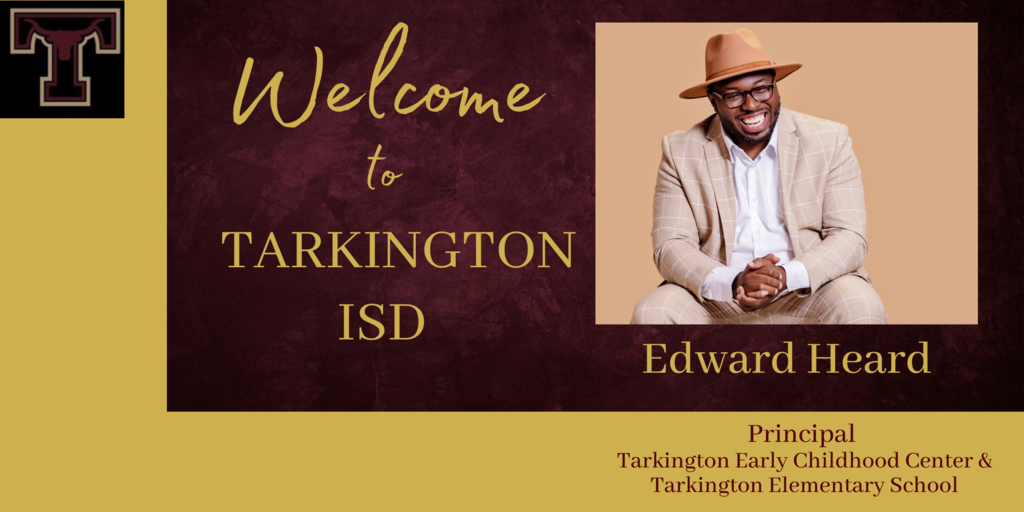 The Big Move has begun! We've entered the last phase of our transition to create better learning opportunities and space for our students. Tarkington Early Childhood School (TECS) for Pre-K and Kindergarten has moved to what was formerly the Intermediate campus, and Tarkington Elementary School (TES) for grades 1-5 will now be at what was the Primary campus. Dr. Davis and our central office staff and administrators, campus staff and administrators and faculty (and even their kids), as well as our athletics coaches and students, have all pitched in alongside our maintenance and custodial staff to make this move happen. It's not quite finished, but teamwork makes the dream work! Thanks, everyone! We see your hard work and we appreciate you! #HornsUp #LonghornNation #summer2023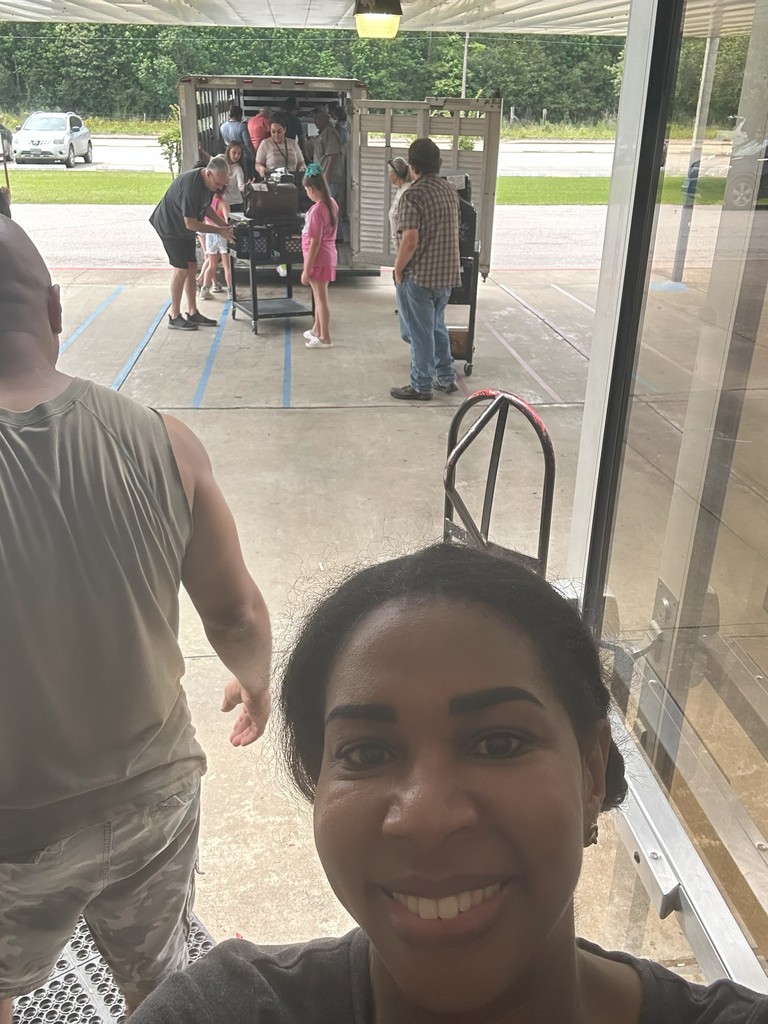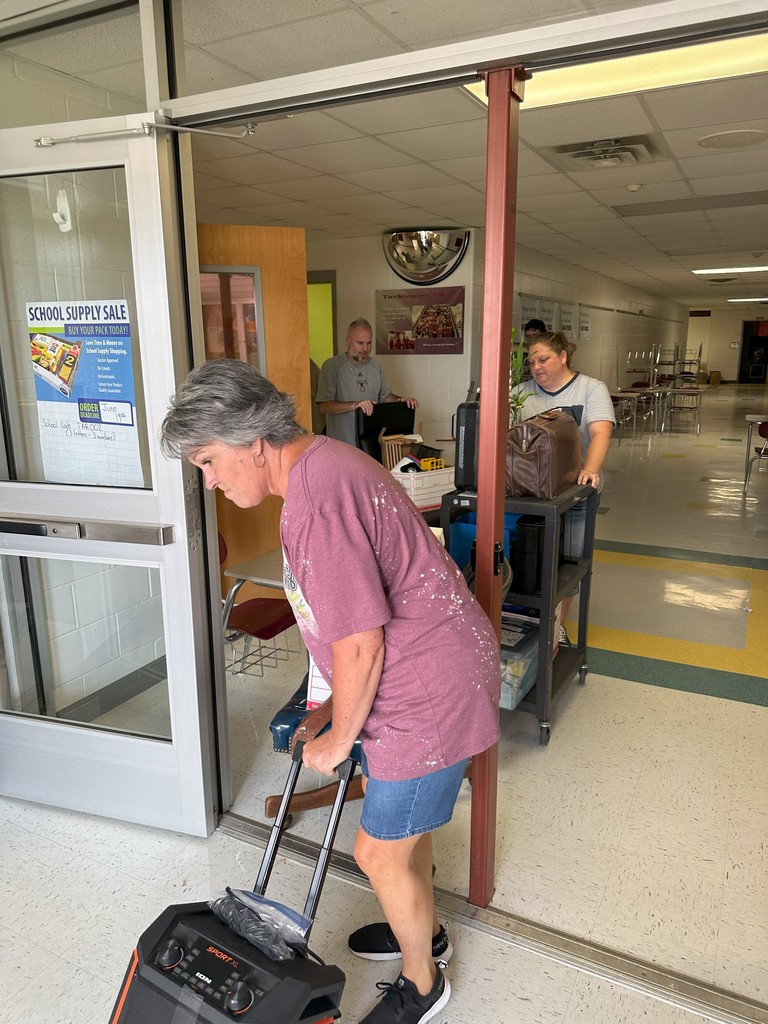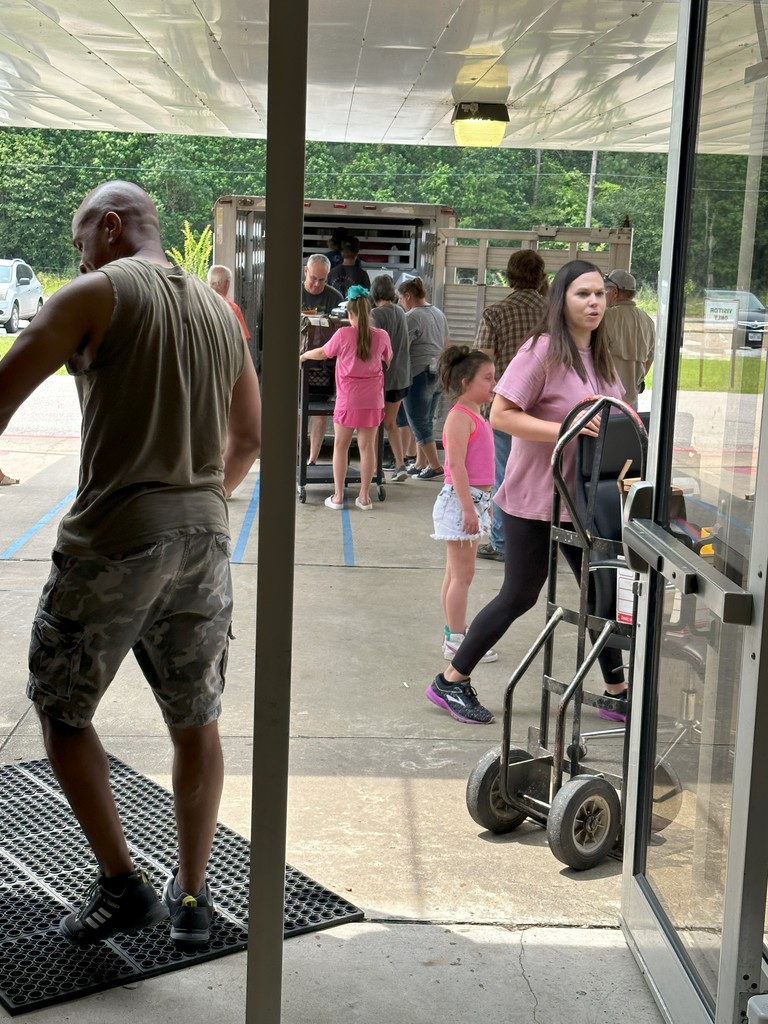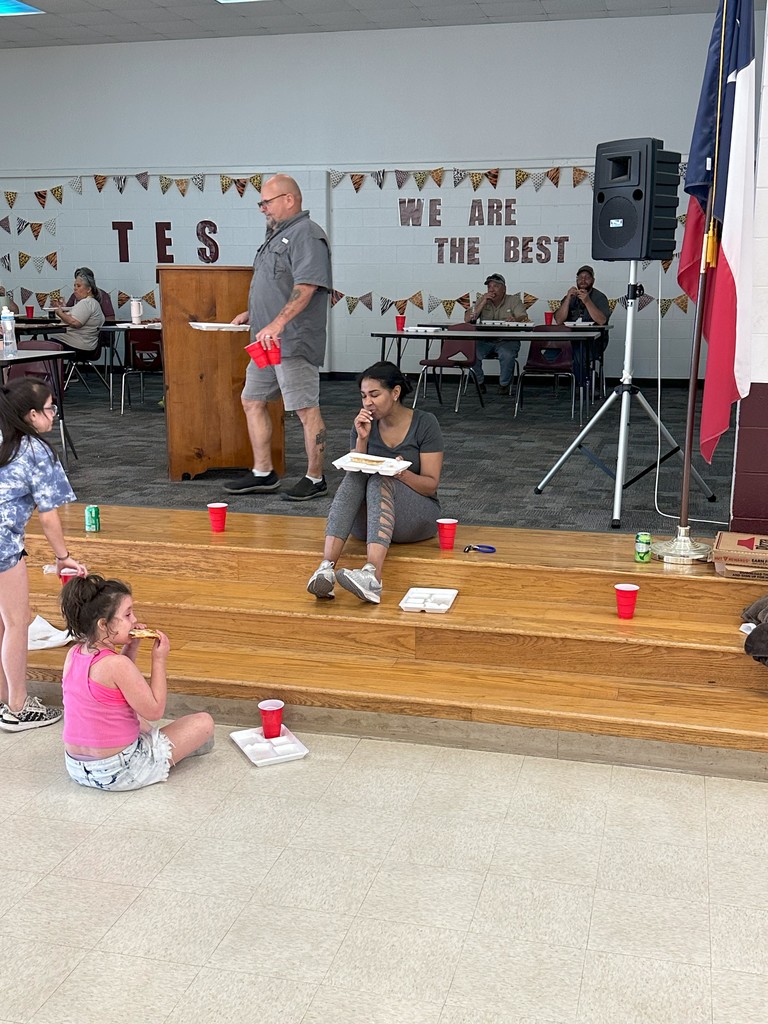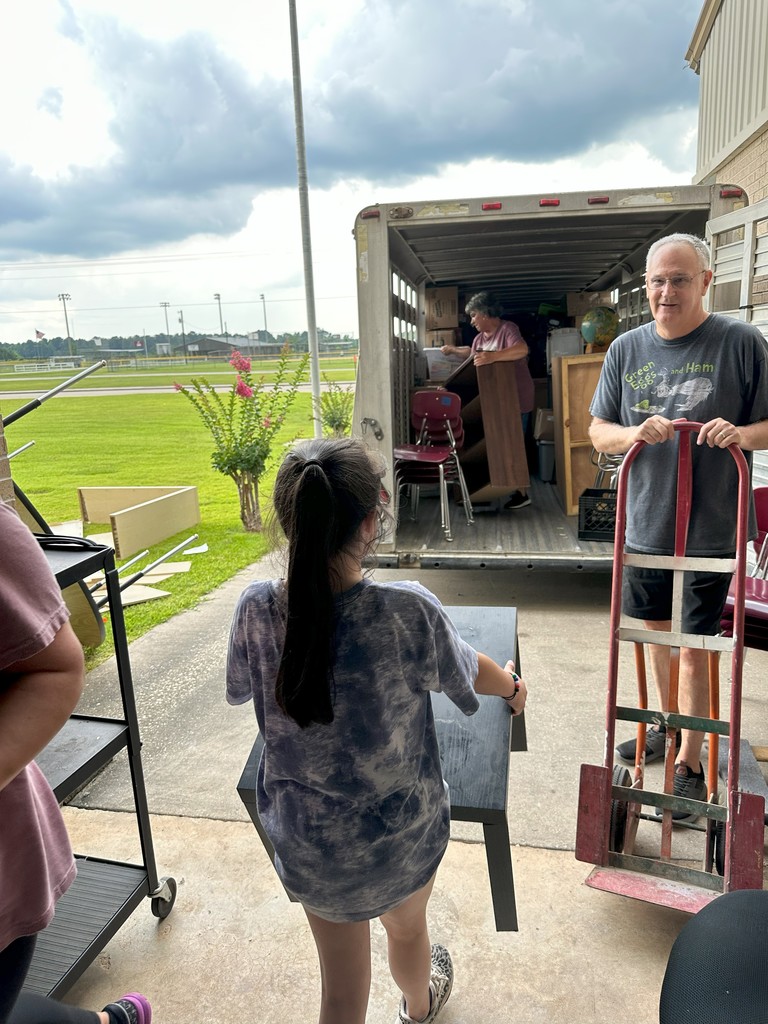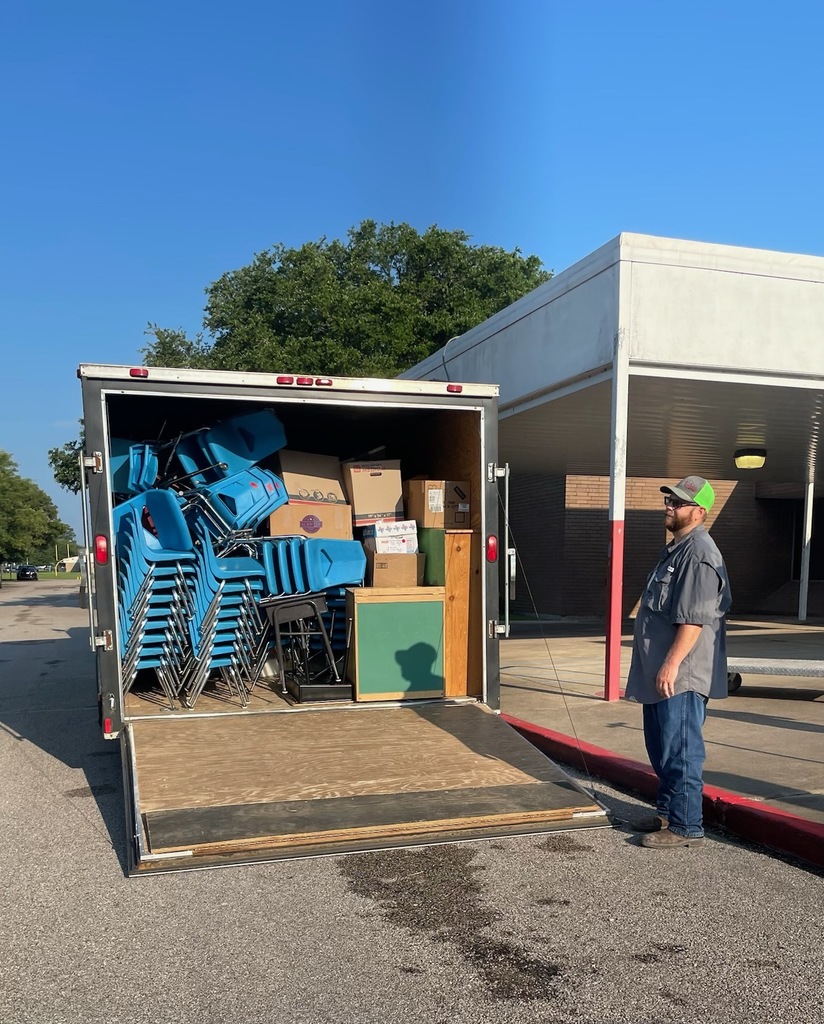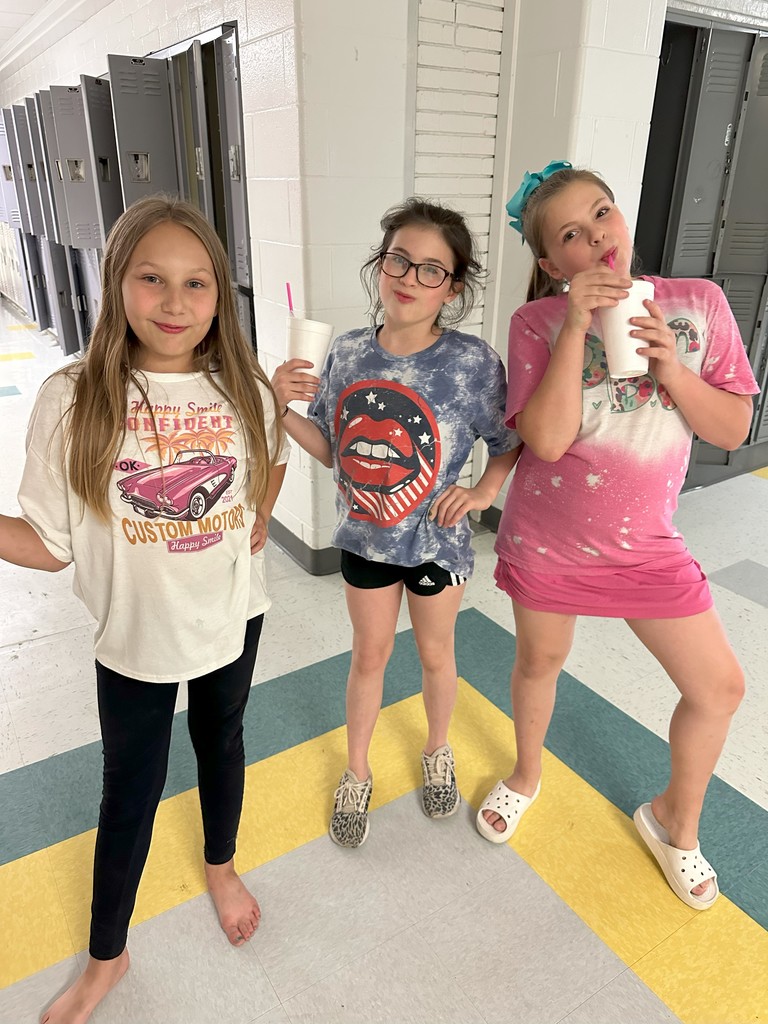 The Intermediate 4th and 5th Grade Choirs earned a First Division rating for Superior Performance at the Pride of Texas Music Festival in Tomball, Texas earlier this week. We are so proud of their talents and excellent representation of our school! Thanks especially to Mr. Smith for his hard work with the choirs and for organizing this opportunity to showcase our students.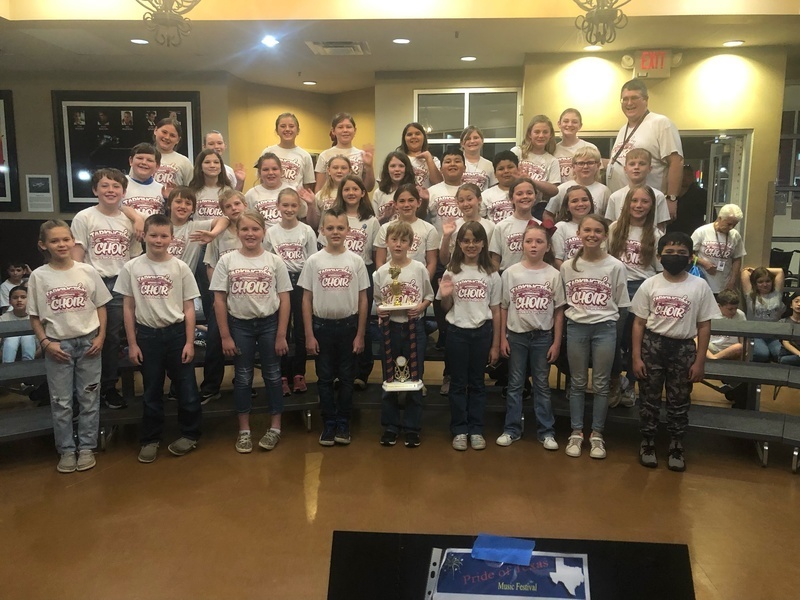 Congratulations to this month's TISD Students of Character! These outstanding students display strong, positive leadership skills, responsibility, integrity, citizenship and kindness. Way to go, Longhorns! #LonghornPride #HornsUp #StudentsofCharacter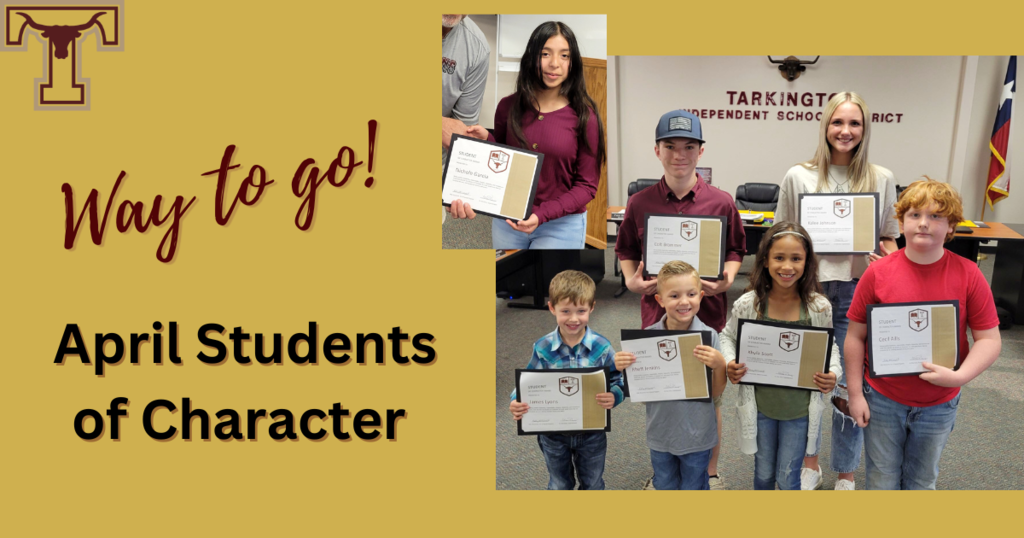 Happy Maintenance Day!!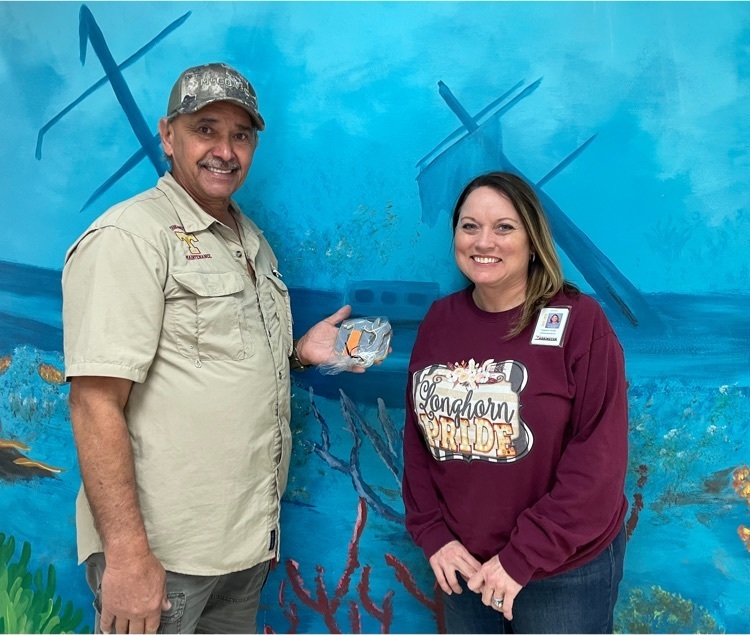 I was extended the opportunity to sit on a panel with my esteemed colleagues, and speak to a room full of leaders, aspiring to take on more responsibility. Grateful for the opportunity from Leadership East Texas! Thank you for what you do.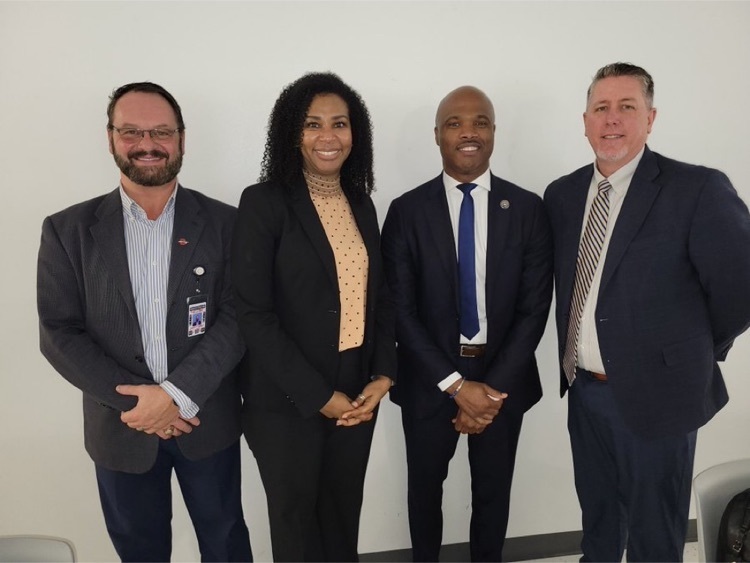 Enjoying some Longhorn basketball!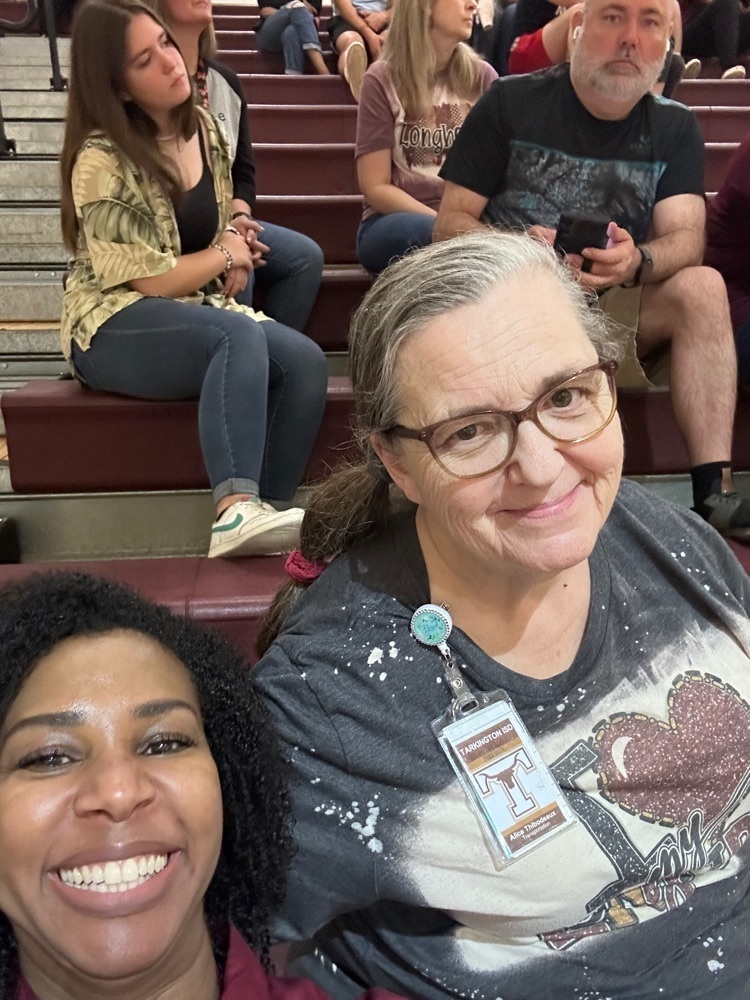 Appreciating the teachers at the TES AND TEC today!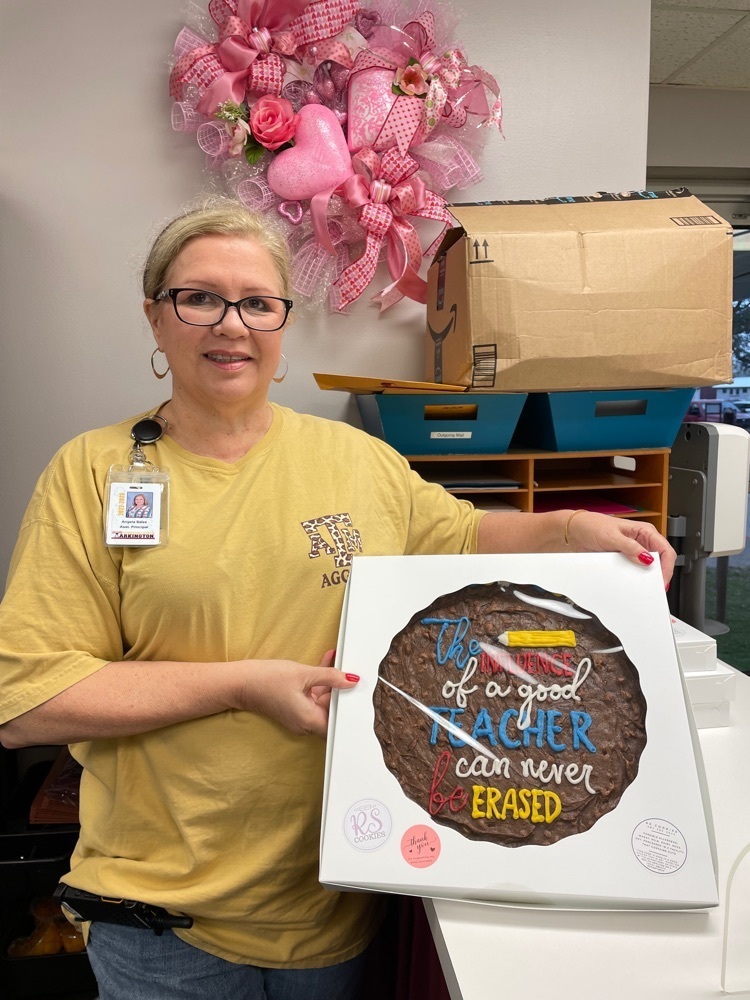 Congratulations Longhorns Basketball on your Bi-District win! We will be playing Central Heights in the area round of the playoffs on Friday night at Hudson High School in Lufkin, TX. The address is 6735 Ted Trout Dr. Lufkin, Tx. All tickets will be $5 and the following passes will be accepted: THSCA, District Passes, and TABC.  The game will start at 6:00 P.M. and will be the first game of a double header at Hudson.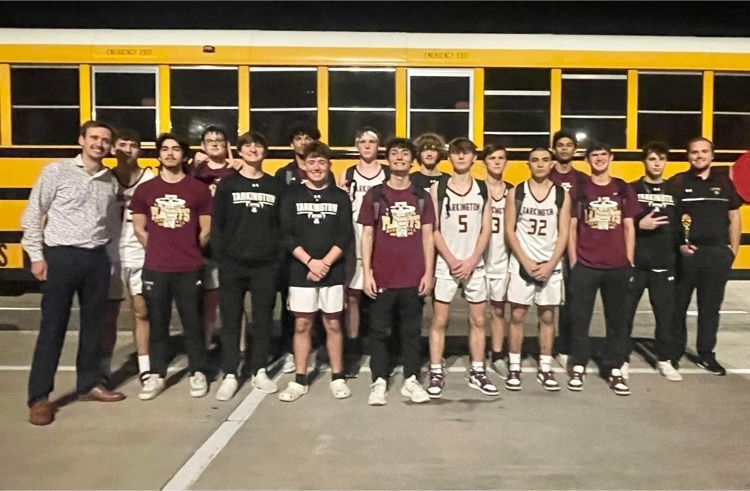 Boys Basketball playoff game is Tuesday 2/21. Listen live onKORG FM 95.3.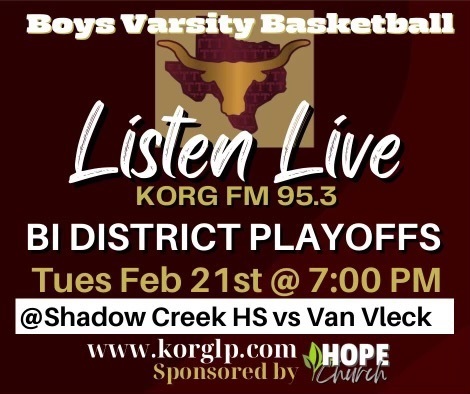 Students in Mrs. Landry's class working in groups to review identifying geometric figures based on their attributes. They can use their interactive notebooks to help.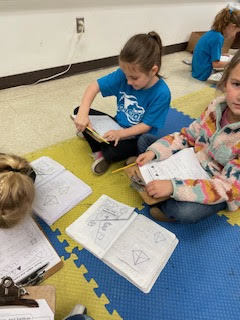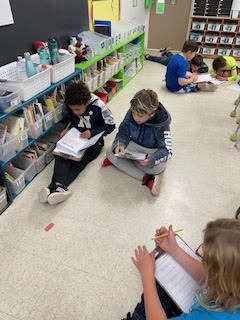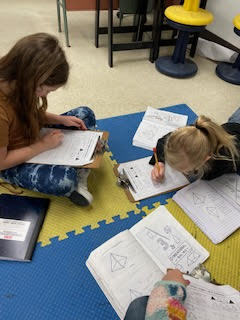 Ms. Hunter started teaching graphs this week. She used the sight word wall to practice reading graphs and comparing the sets of data!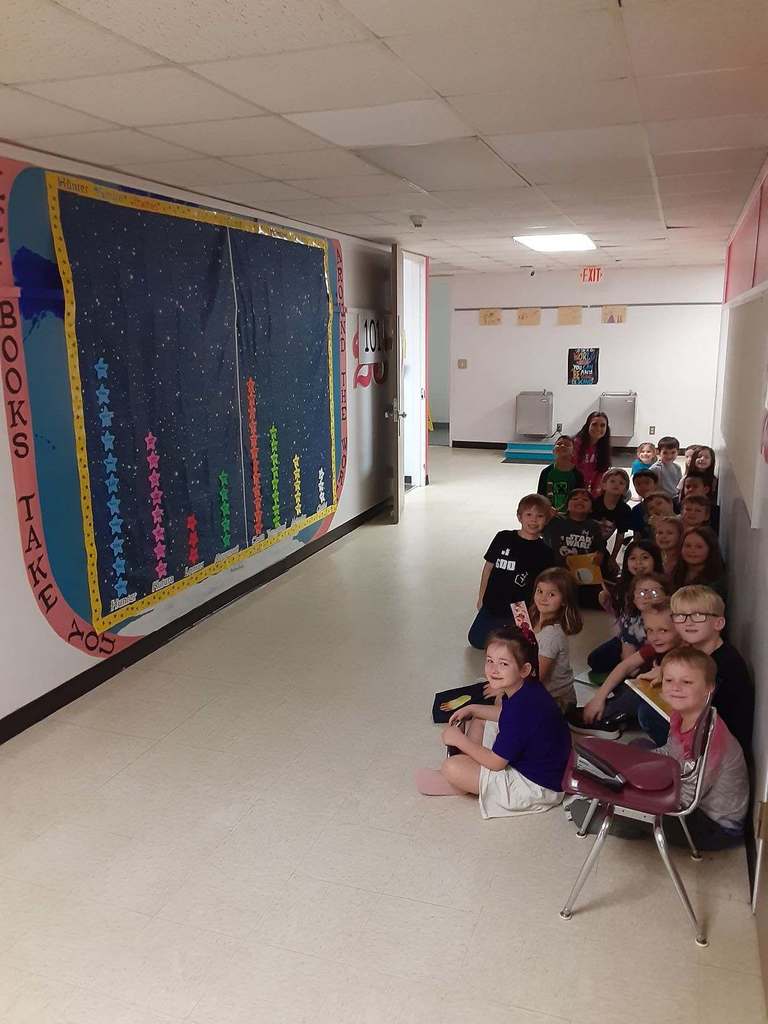 TISD treated the School Resource Officers to lunch today as a thank you to their service. We are grateful for their service and commitment to keep our students, staff, and schools safe.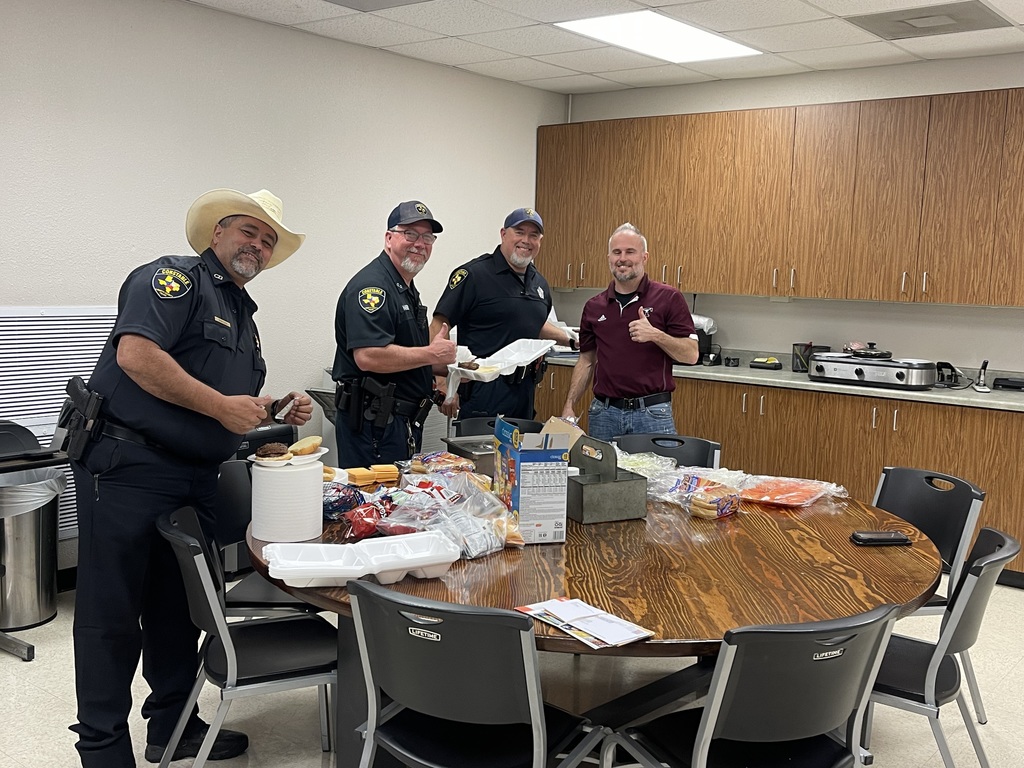 Strong positive leadership, responsibility, integrity, citizenship, and kindness are words that describe the Student of Character. Monday February 13, 2023, we recognized two students from each campus that exemplify the attributes of a Student of Character.