TISD students showing off their school spirit in their red, white, and blue attire.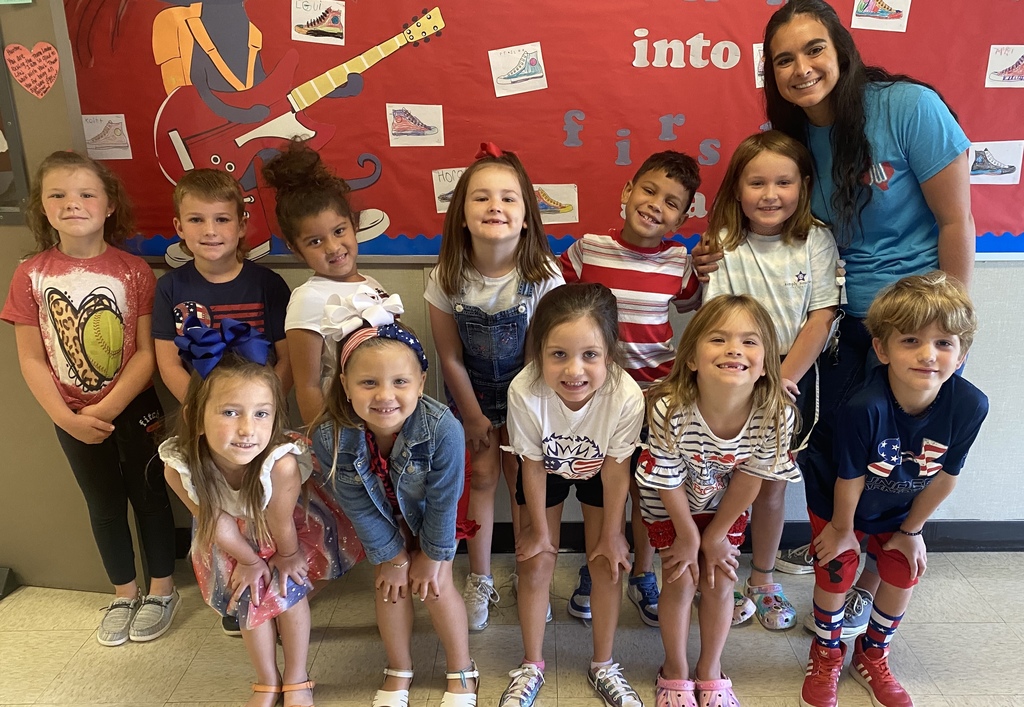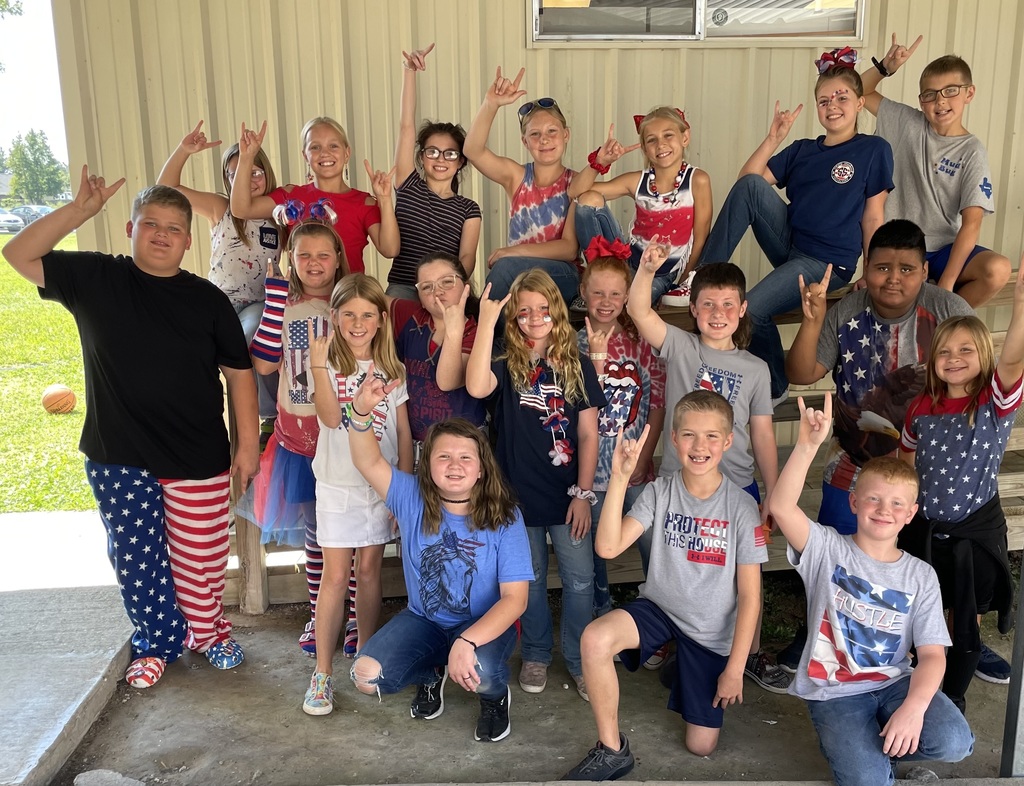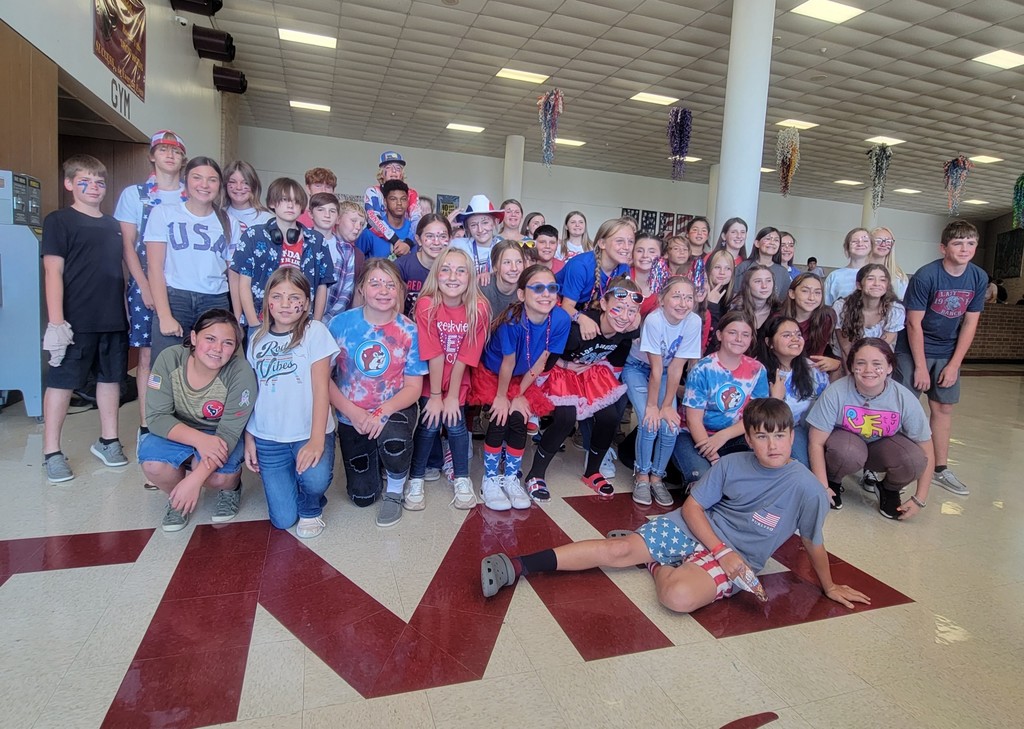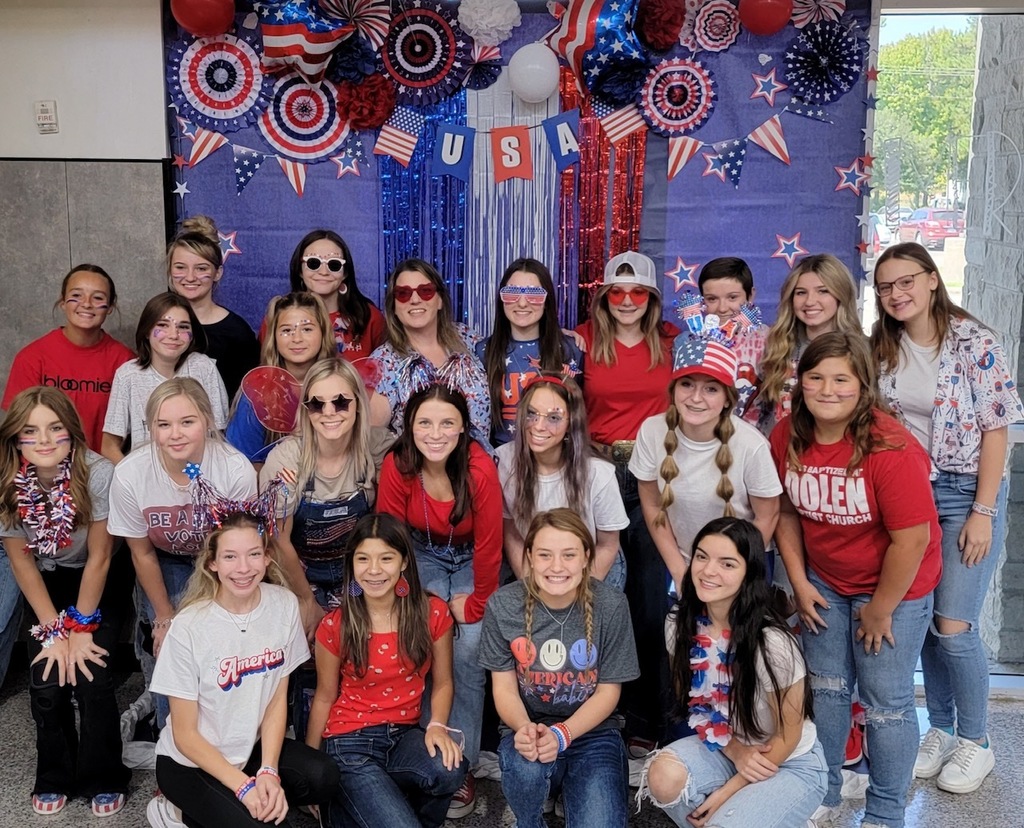 Curriculum Night at THS was a huge success! The students, staff, and parents all participated in accountability reviews, CCMR gallery walks, and goal-setting for 22-23!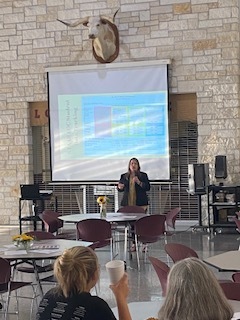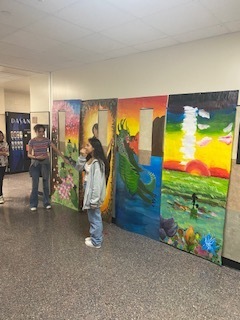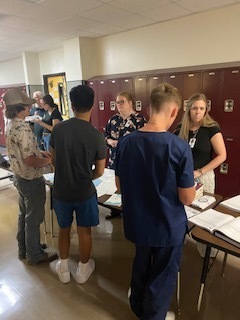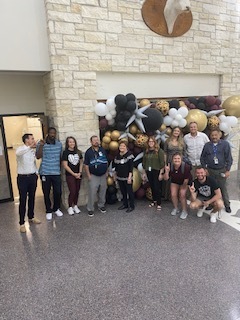 Homecoming spirit week kicks off today!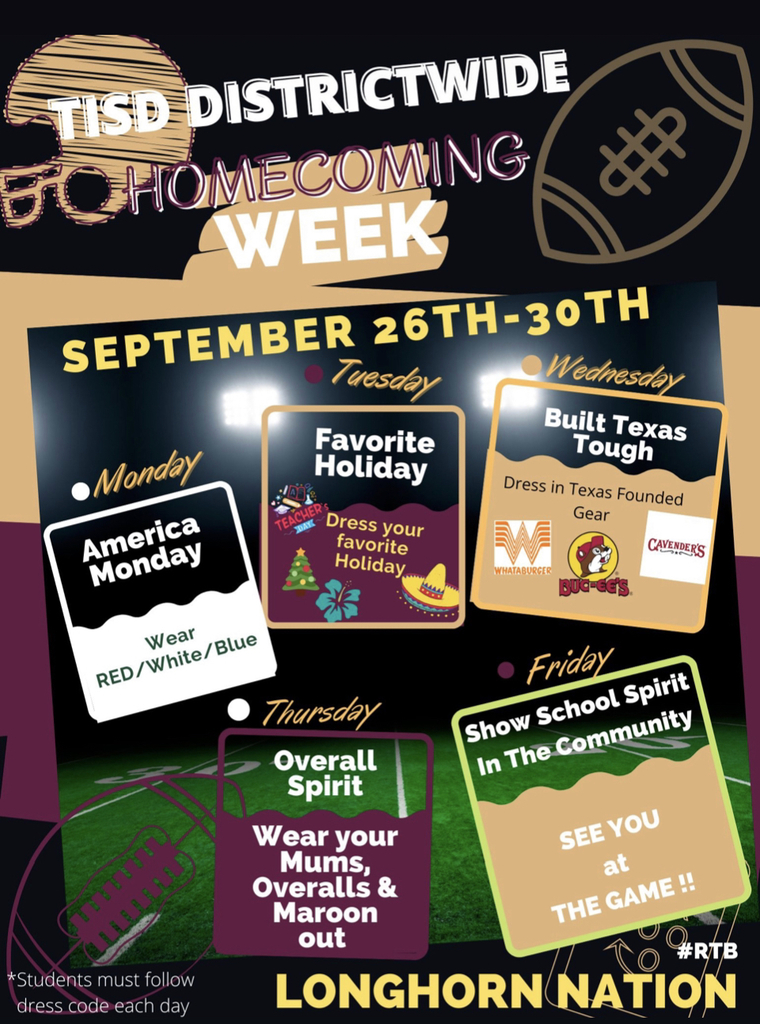 The Tarkington Student Foundation would like to thank our current sponsors for the 19th Annual Tarkington Round-Up. They are: Sharp International Services, Austin Bank, McClure-Franklin Family, My Work Spot, S. Cook Construction, UnderStar Interests, LLC, We Dig Tarkington and Mary Martha Barnett. There is still time to get your name on this list. If you would like to be a sponsor for this year's Round-Up, contact Charlie Rice at 281-608-9730.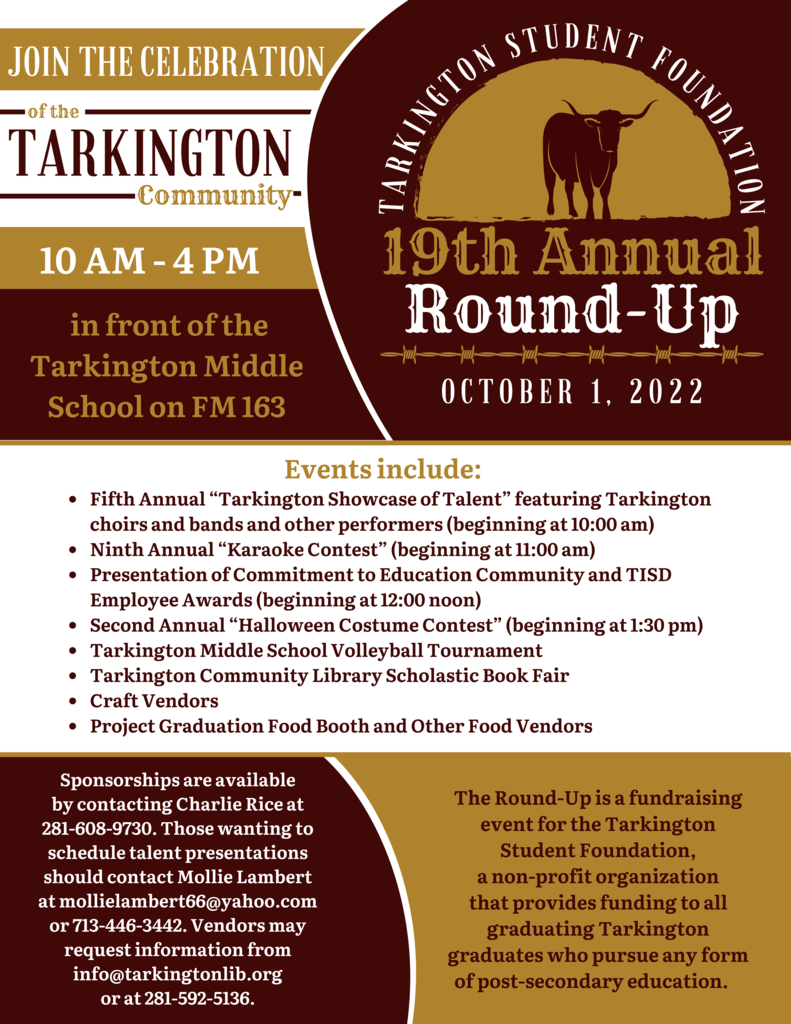 Campus leaders learning and collaborating on how to earn campus distinctions in the state accountability system.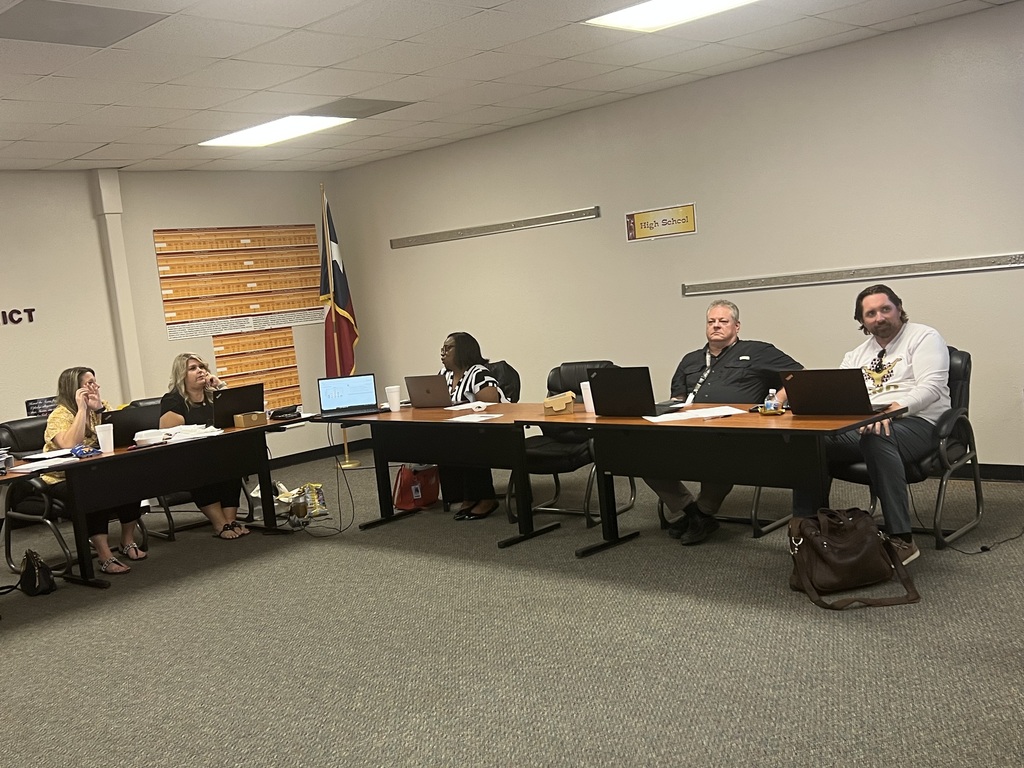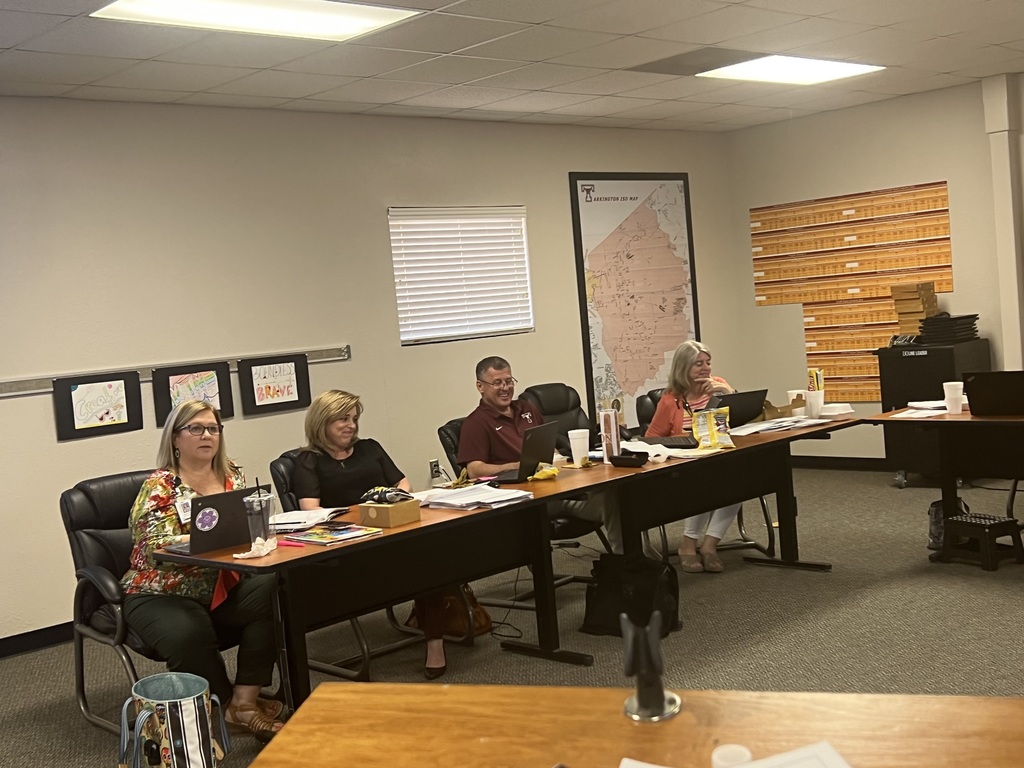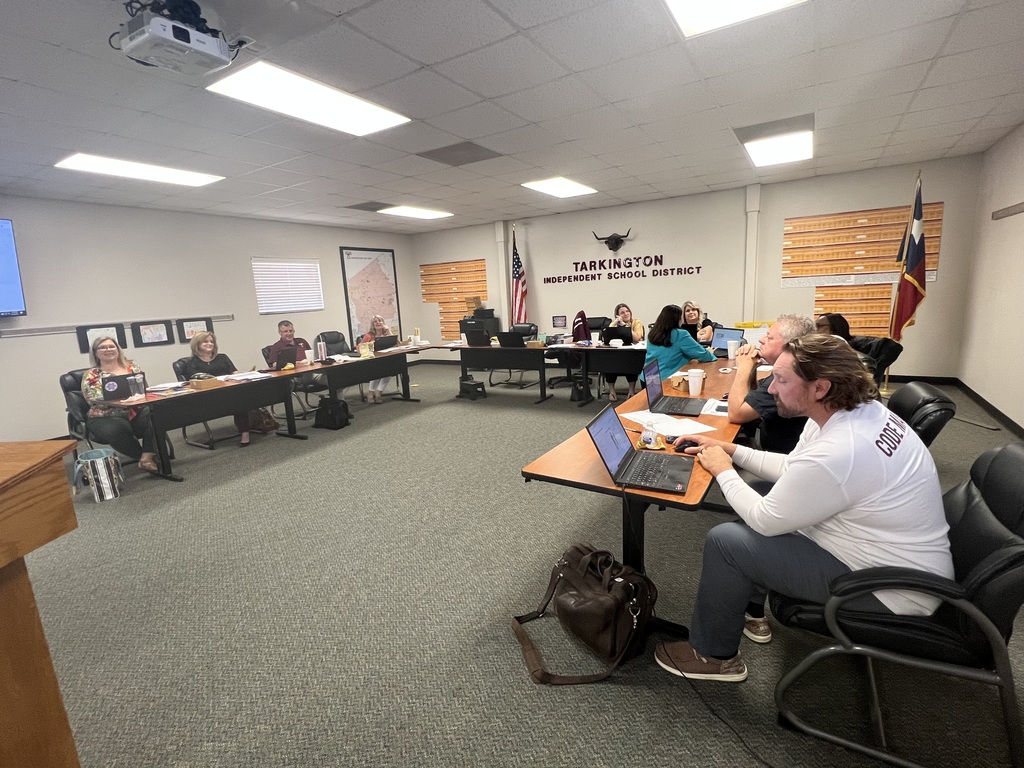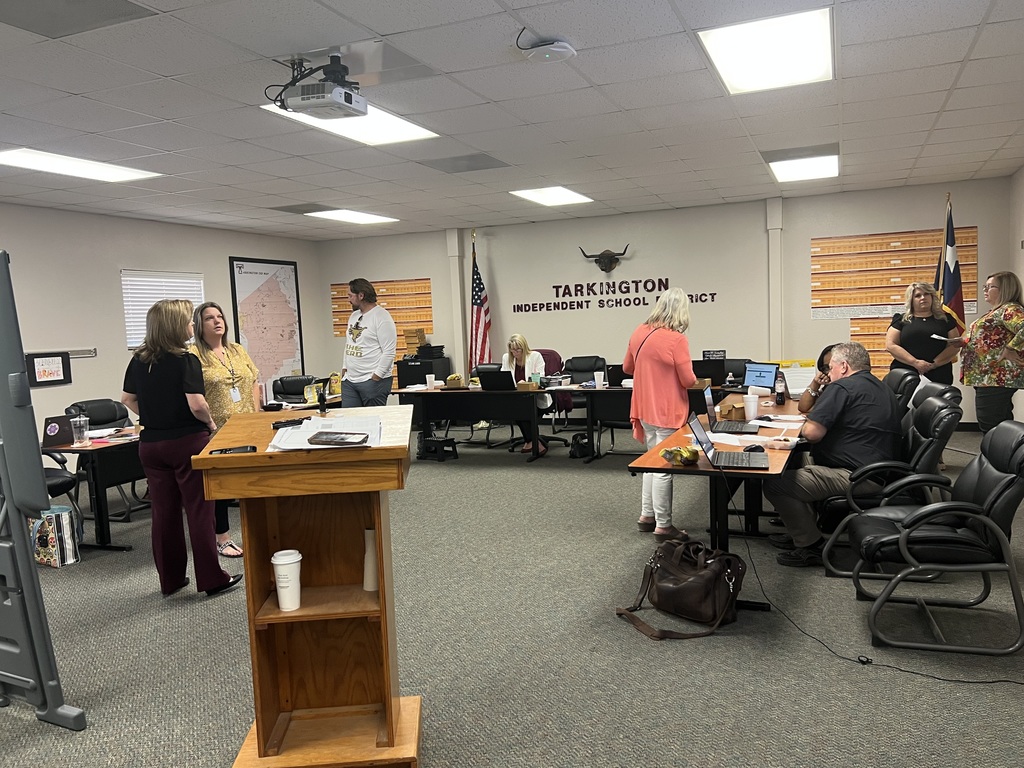 Strong positive leadership, responsibility, integrity, citizenship, and kindness are words that describe the Student of Character. Monday, we recognized two students from each campus that exemplify the attributes of a Student of Character.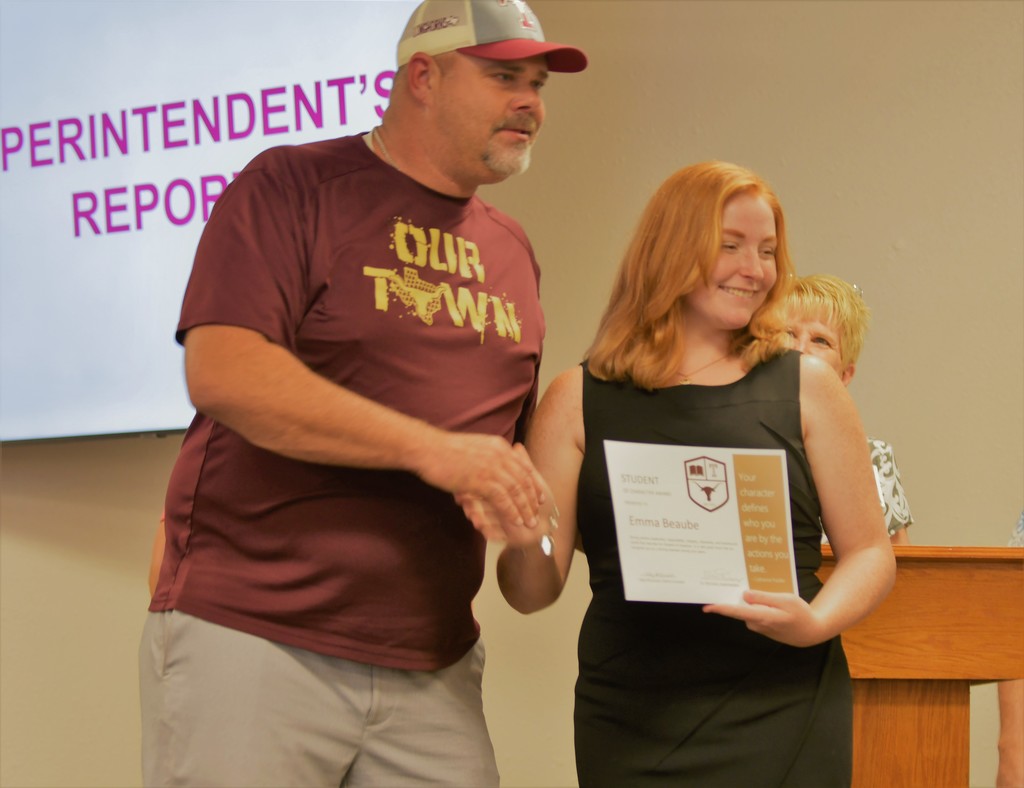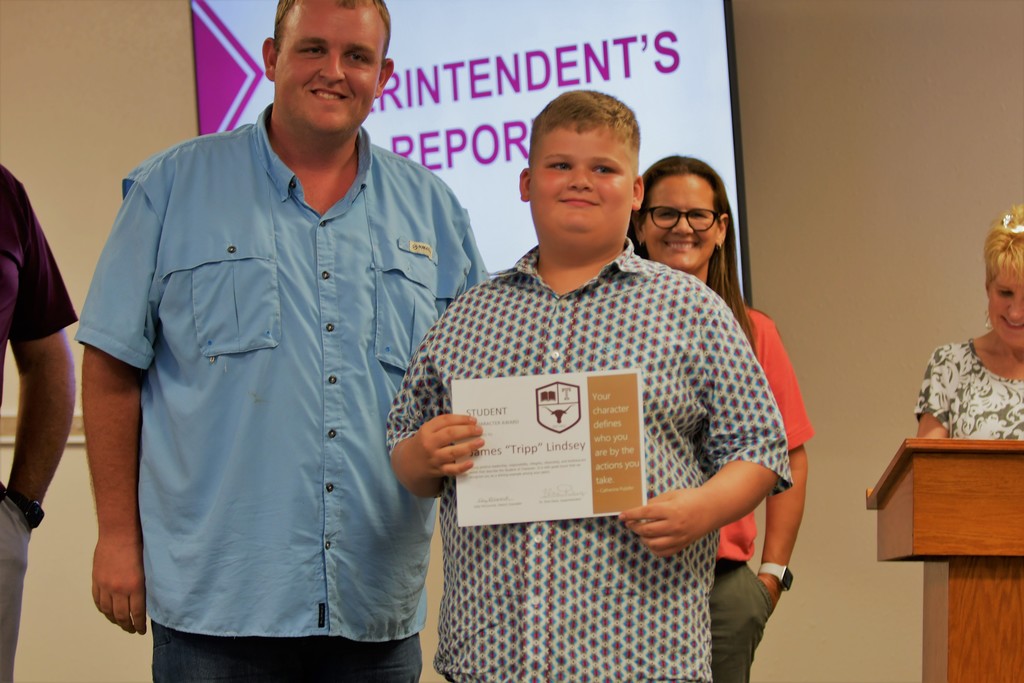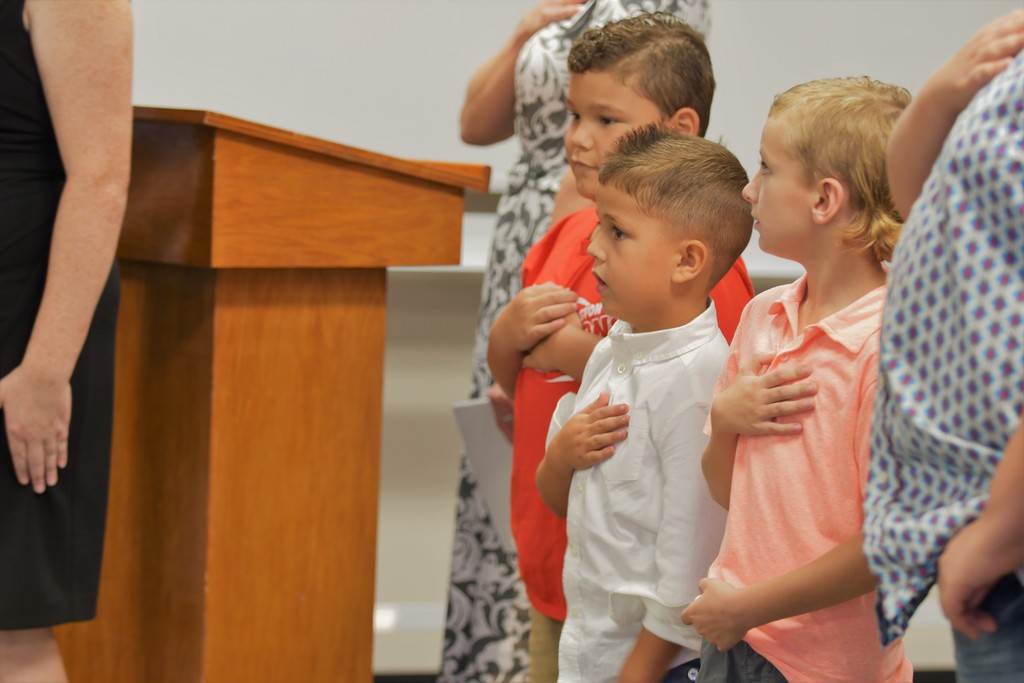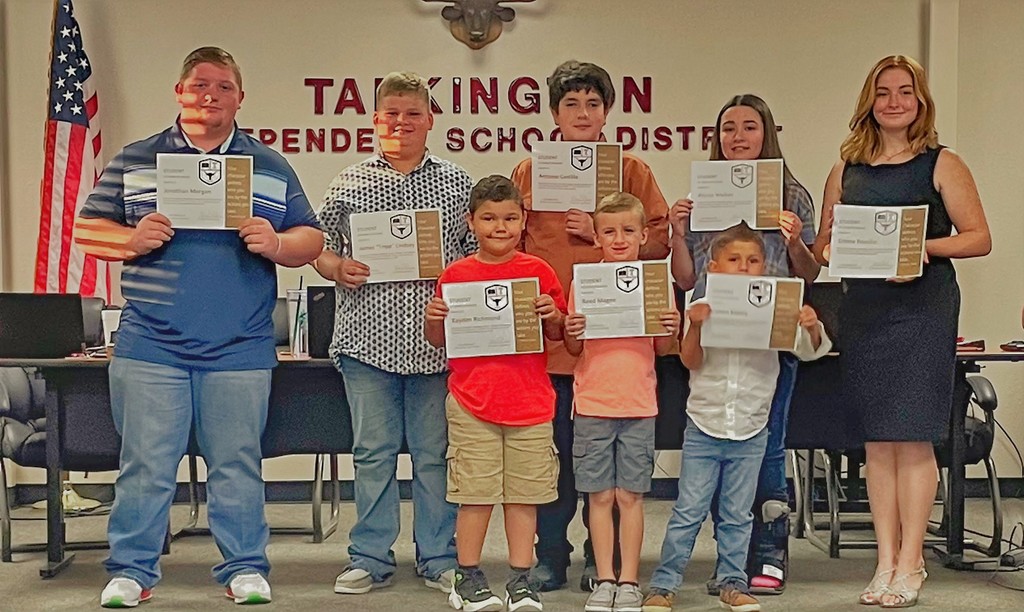 Collaborating with CTE and Fine Arts on Community Events.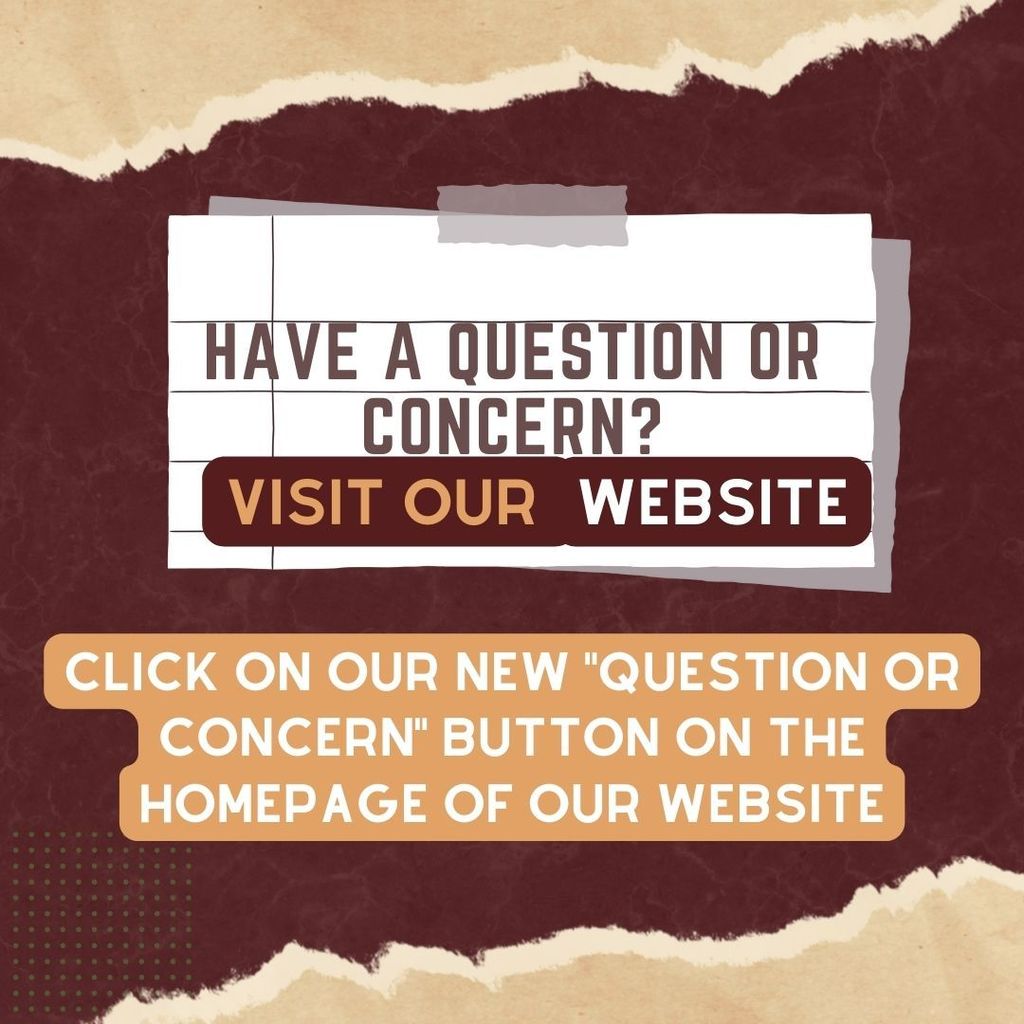 Tarkington Elementary 4th & 5th Campus held their Curriculum Night on Thursday, September 15th. We appreciate everyone that attended and look forward to a great school year!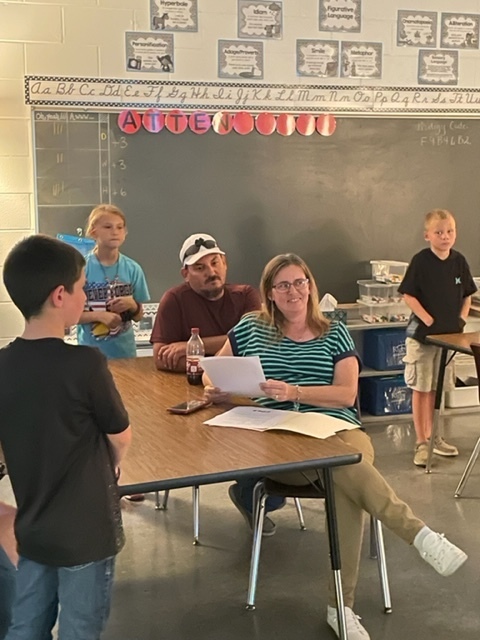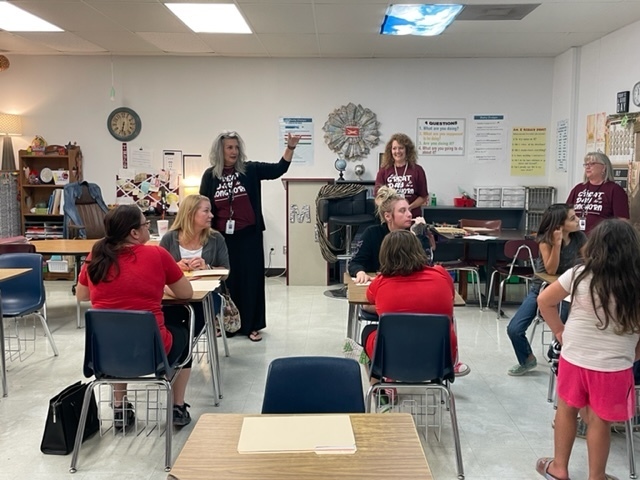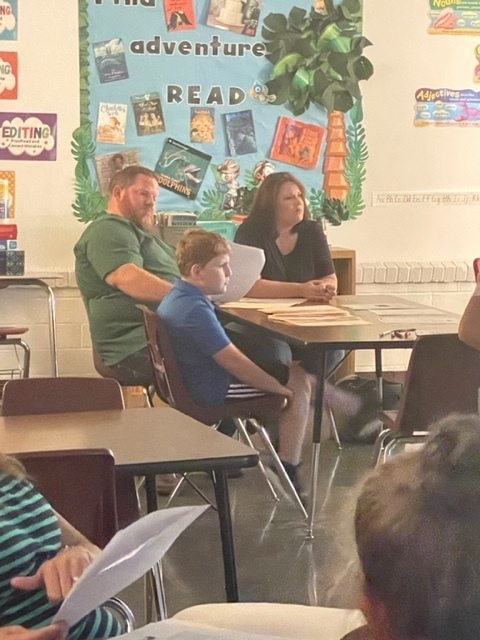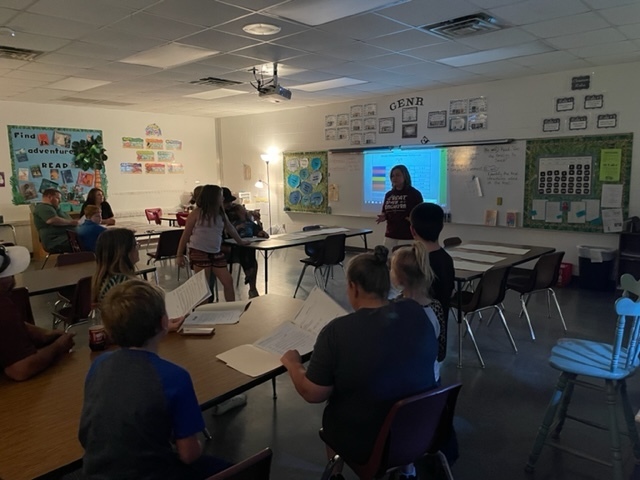 What great smiles from just a few of our dedicated teachers at the end of the of the day. Thank you 4th & 5th grade teachers.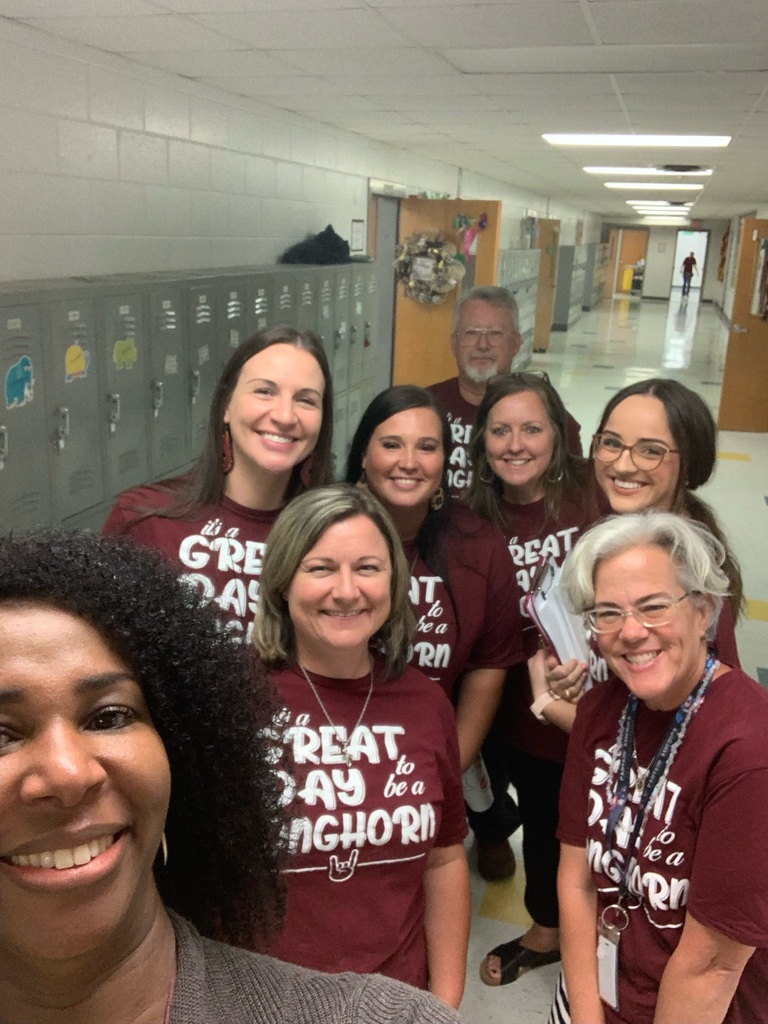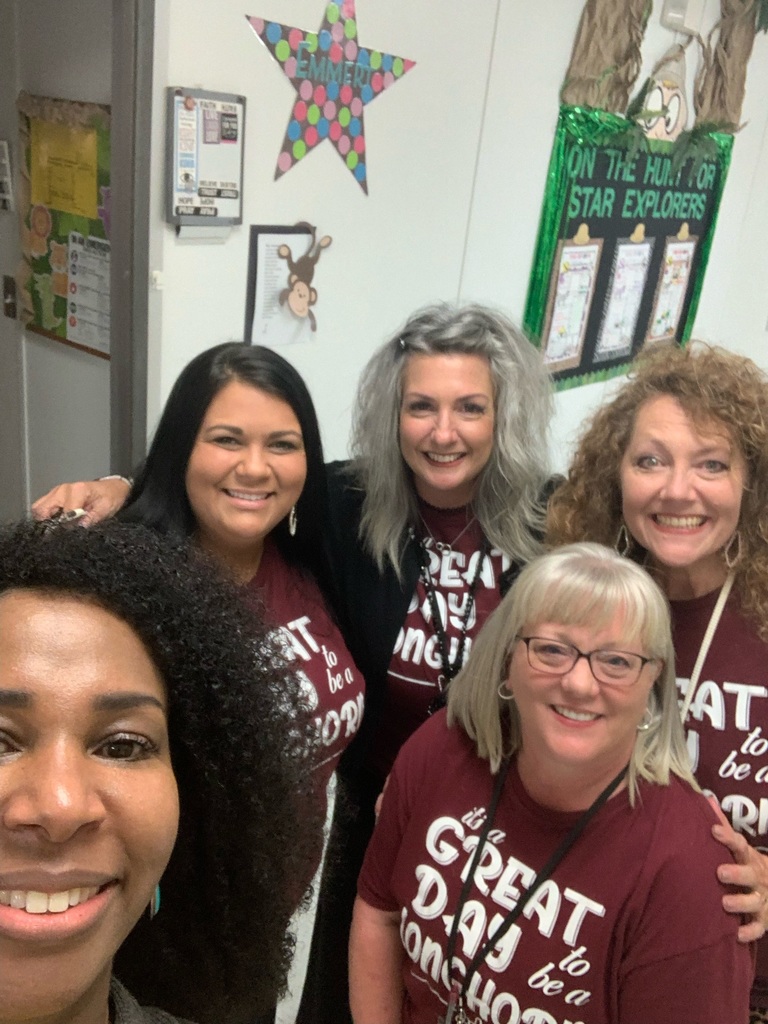 Hometown Hero Friday. Come out tonight and support our Longhorns! Kick Off at 7:00 PM @ Kelly Catholic Beaumont Purchase tickets here
https://mkchs.com/athletics/purchase-tickets/
#RTB #Smallschoolbigimpact #isagreatdaytobealonghorn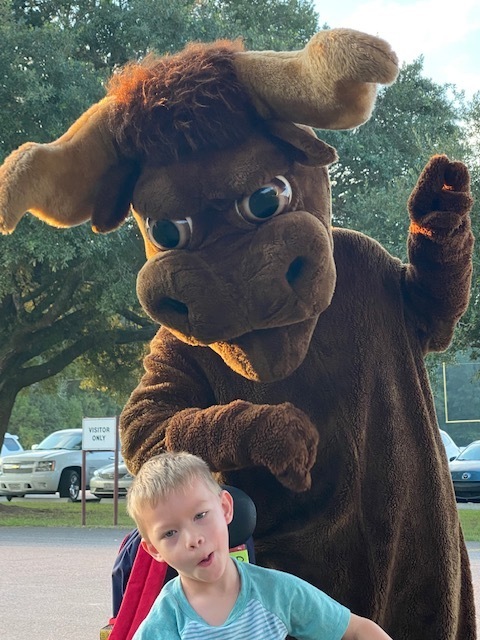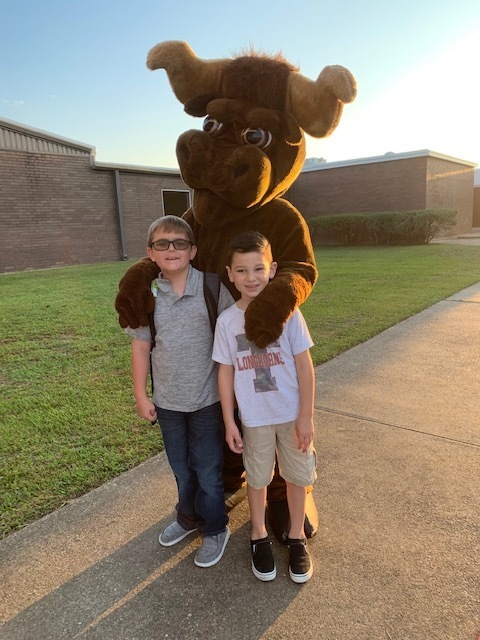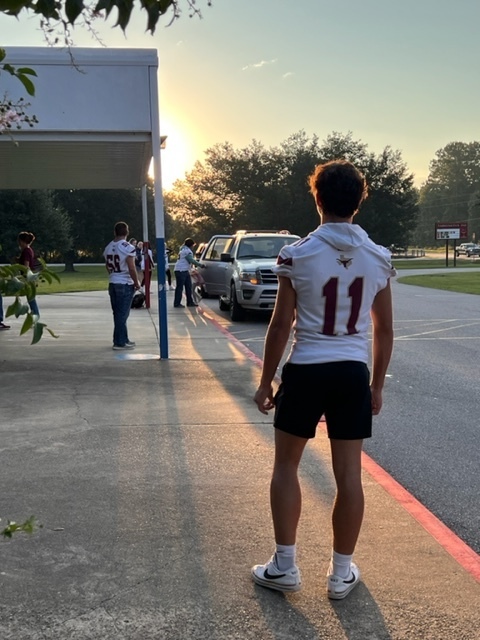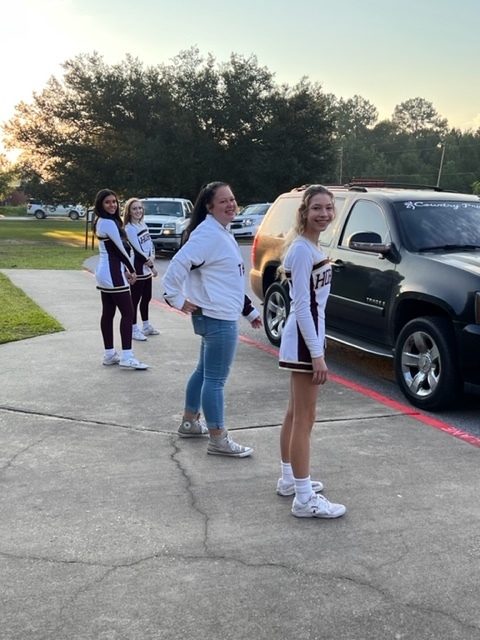 Early Release today: Grades PK - 5 dismissal 1:00pm Grades 6 - 12 dismissal 1:10pm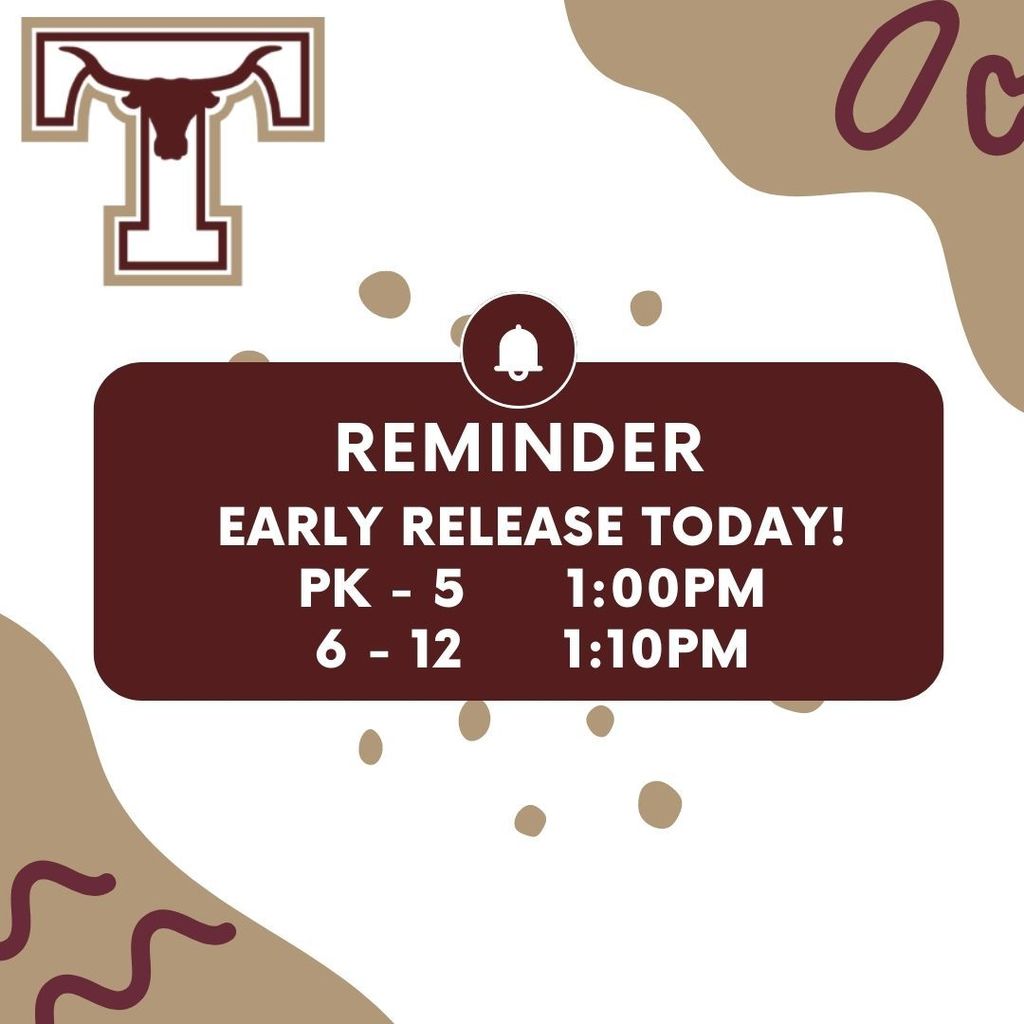 TISD is so lucky to have the both of you. Thank you Ms. Anderson and Ms. Shew for what you do for our students. I appreciate the both of you.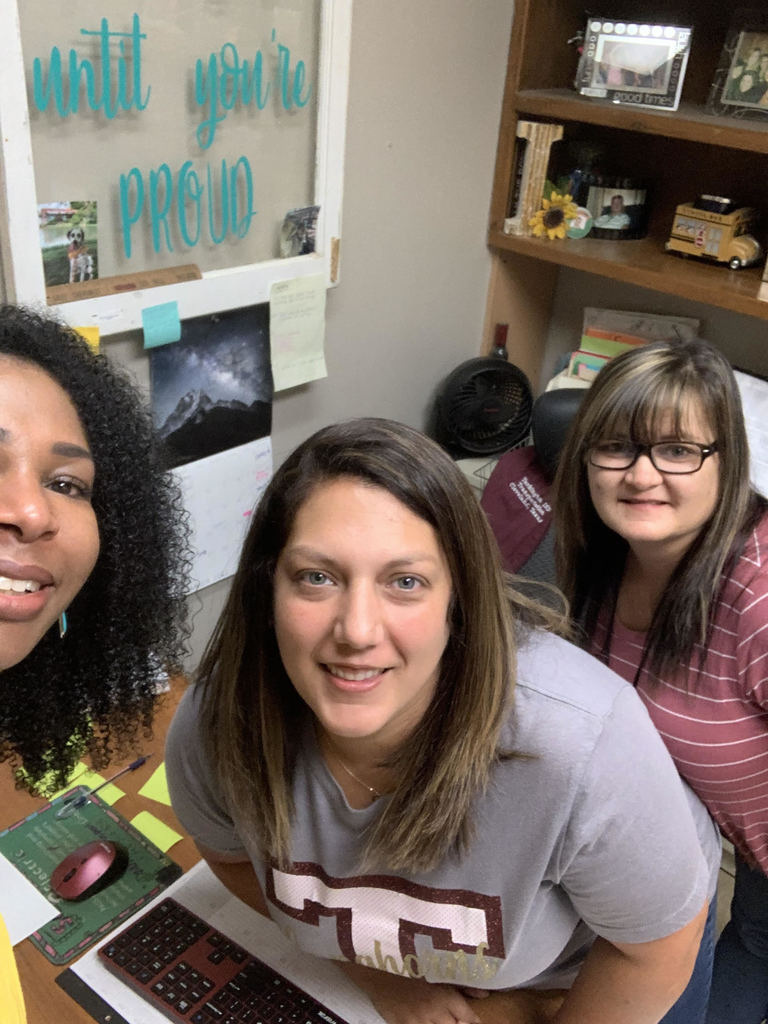 Fall picture day for PK-5 is Wednesday, September 21st. Flyers have been sent out for ordering. You may also visit
http://ph.hhimagehost.com/TarkingtonEarlyChildhoodIndividuals2022
to prepay for your package online. If paying with cash, please enclose the exact amount. NO CHANGE WILL BE GIVEN to help keep employees, staff & students safe. Please have your student dressed in their best for their Fall photo.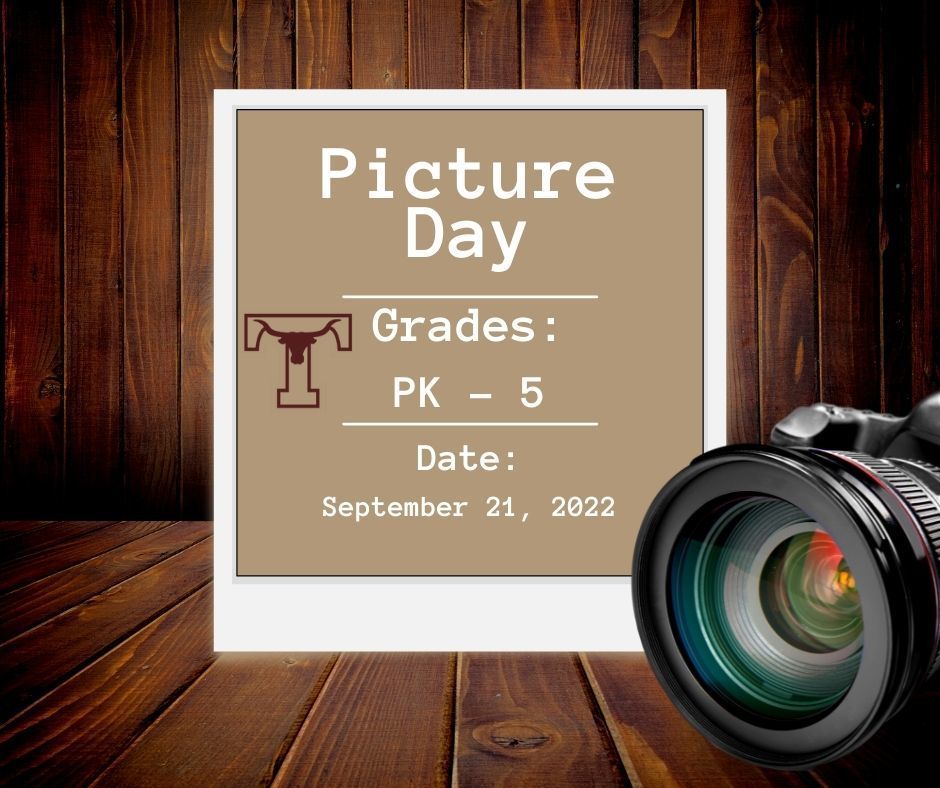 Due to unforeseen circumstances, Shepherd is not able to play the JV Football game tomorrow. There will be no JV Football game this week.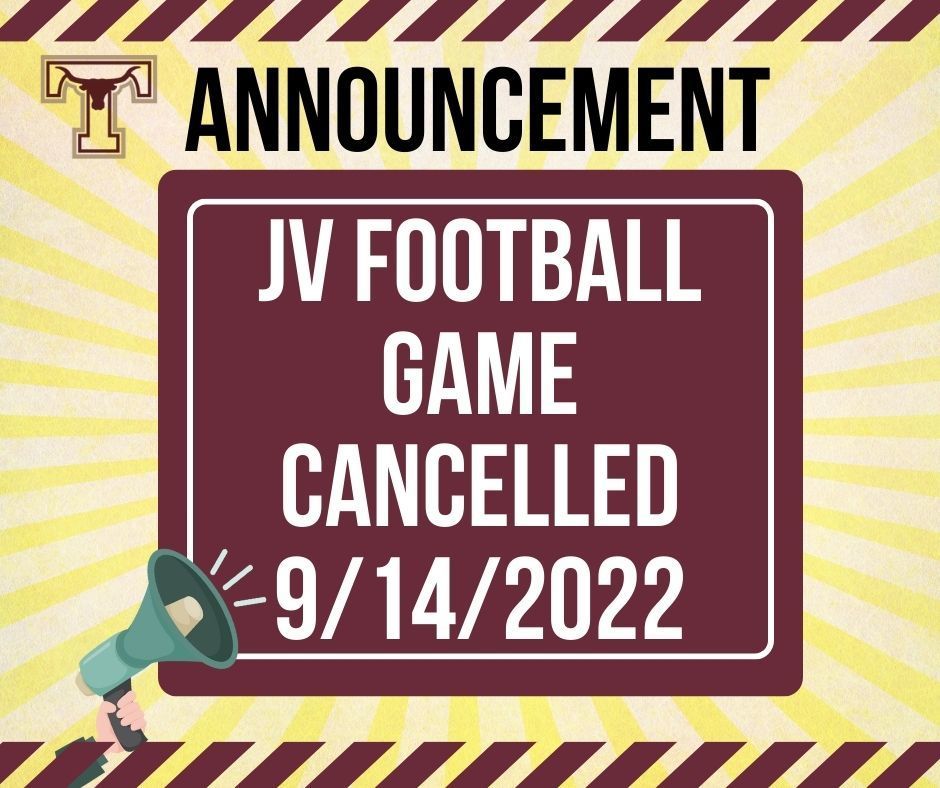 Come out October 1st for the 19th Annual Tarkington Student Foundation Round-Up at Tarkington Middle School from 10am-4pm. The Round-Up is a fundraising event for the Tarkington Student Foundation, a non-profit organization that provides funding for all graduating Tarkington graduates who pursue any form of post-secondary education. Join us for Vendors, Project Graduation Food Booth and other Food Vendors, Tarkington Community Library Scholastic Book Fair, Fifth Annual "Tarkington Showcase of Talent" featuring Tarkington choirs and bands and other performers, Ninth Annual "Karaoke Contest" , Second Annual "Halloween Costume Contest" , Tarkington Middle School Volleyball Tournament , and Presentation of Commitment to Education Community and TISD Employee Awards
https://fb.me/e/1Oo0l3Ekl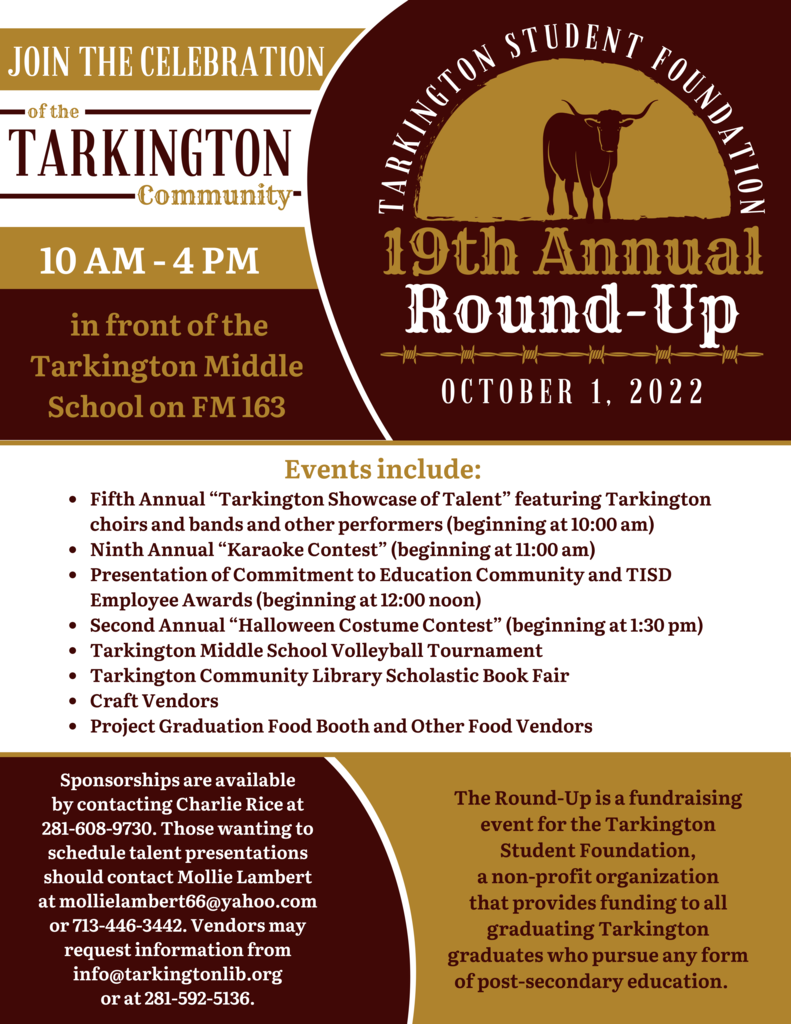 Fourth grade students are teaching their reading class a new vocabulary word and learning multiplication.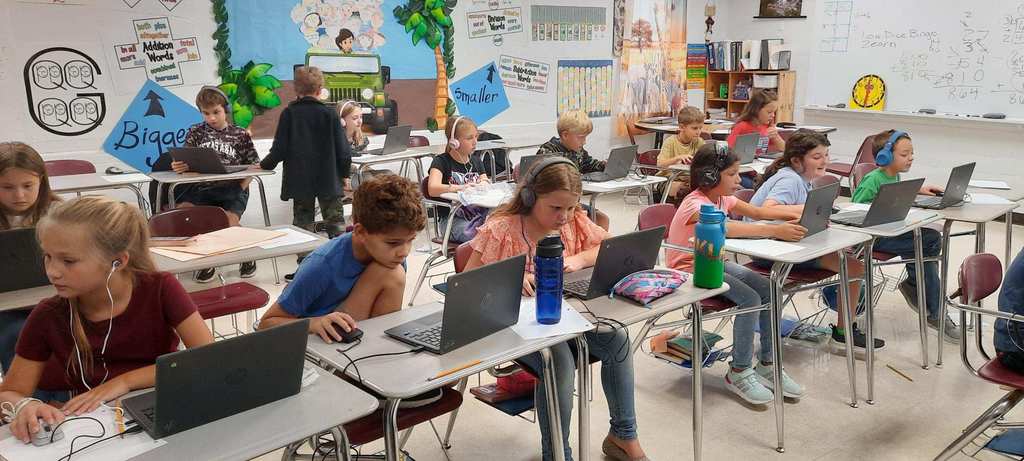 Football Game Days and Times for this week are as follow: 9/14/2022 JV @ Shepherd 5:30pm 9/15/2022 TMS @ Diboll 5:00pm 9/16/2022 Varsity @ Beaumont Kelly 7:30pm


Plan ahead! If you're heading to Beaumont Kelly this Friday for the football game, you will need to purchase tickets online. Click the link below or scan the QR code to purchase your tickets. The Concession Stand is cash only.
https://mkchs.com/athletics/purchase-tickets/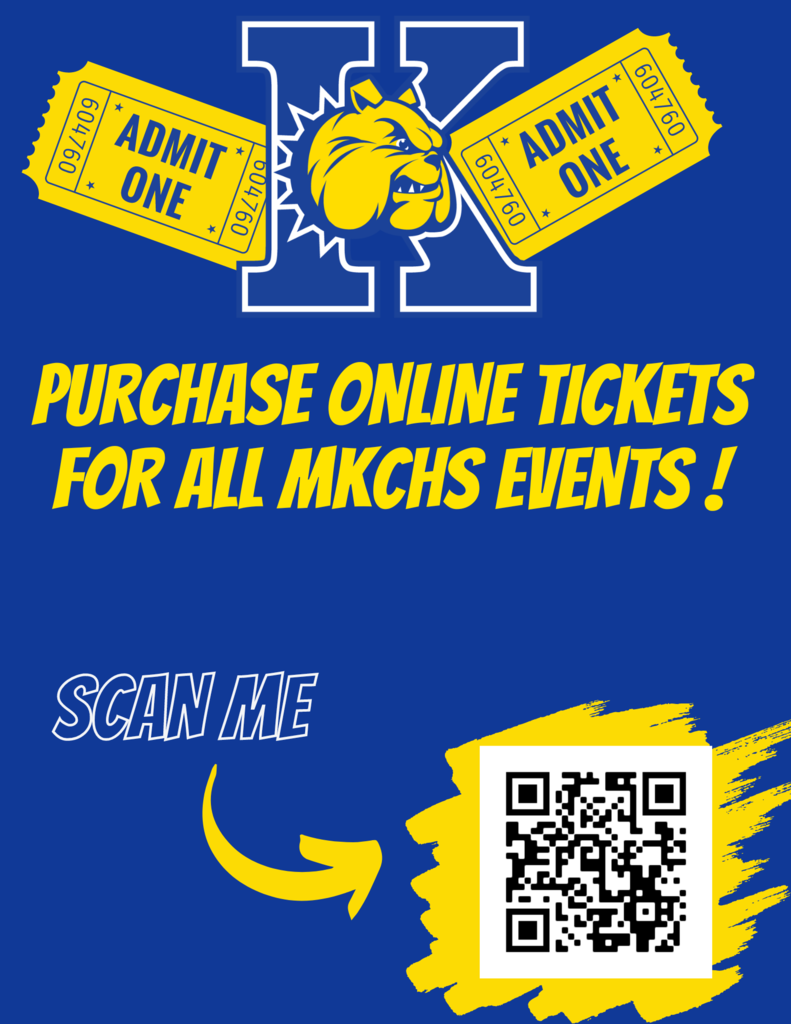 THS had our first pep rally of the season! Come on out tonight and cheer on the Longhorns with us as they play Huntington. Game time is 7:30 pm.