The Intermediate 4th and 5th Grade Choirs earned a First Division rating for Superior Performance at the Pride of Texas Music Festival in Tomball, Texas earlier this week. We are so proud of their talents and excellent representation of our school! Thanks especially to Mr. Smith for his hard work with the choirs and for organizing this opportunity to showcase our students.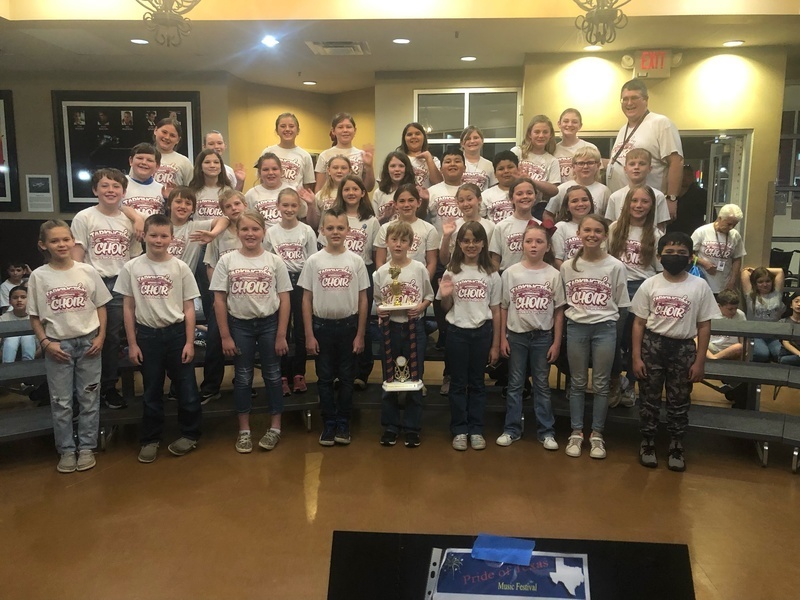 Congratulations to this month's TISD Students of Character! These outstanding students display strong, positive leadership skills, responsibility, integrity, citizenship and kindness. Way to go, Longhorns! #LonghornPride #HornsUp #StudentsofCharacter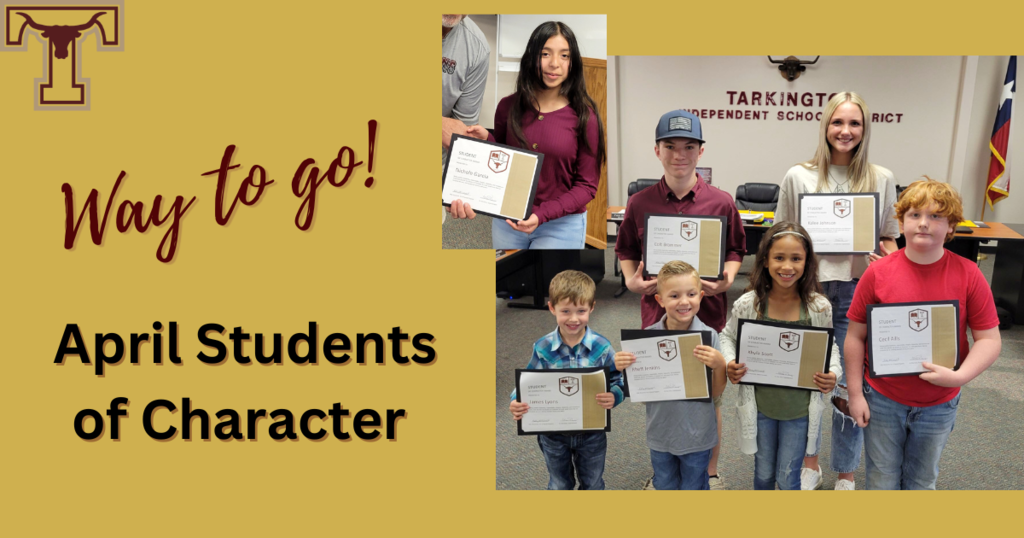 Happy Maintenance Day!!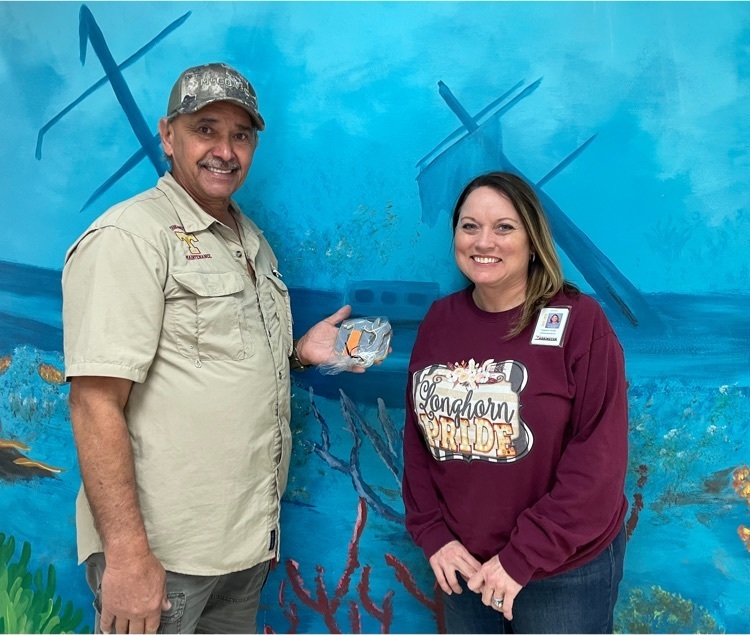 I was extended the opportunity to sit on a panel with my esteemed colleagues, and speak to a room full of leaders, aspiring to take on more responsibility. Grateful for the opportunity from Leadership East Texas! Thank you for what you do.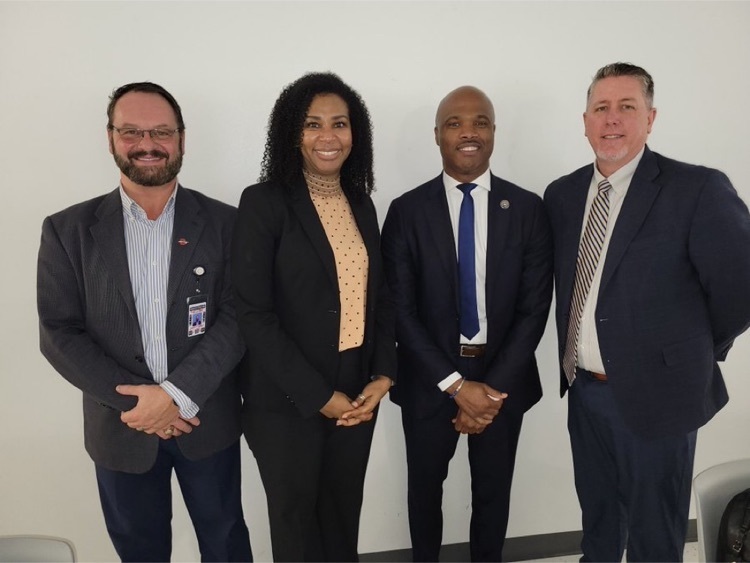 Enjoying some Longhorn basketball!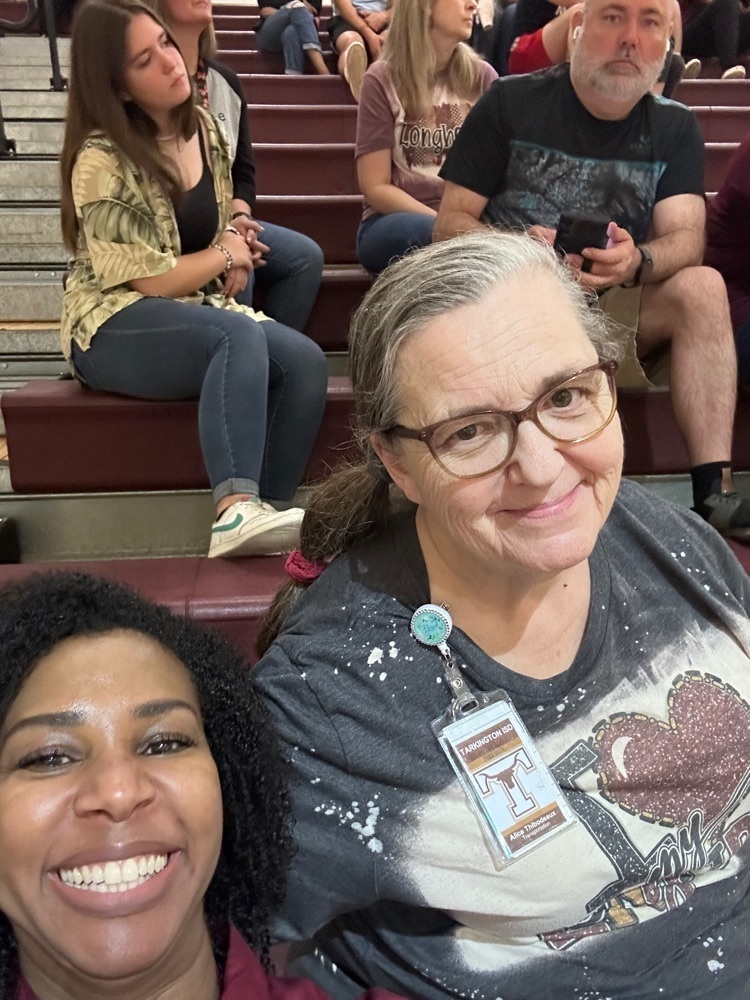 Appreciating the teachers at the TES AND TEC today!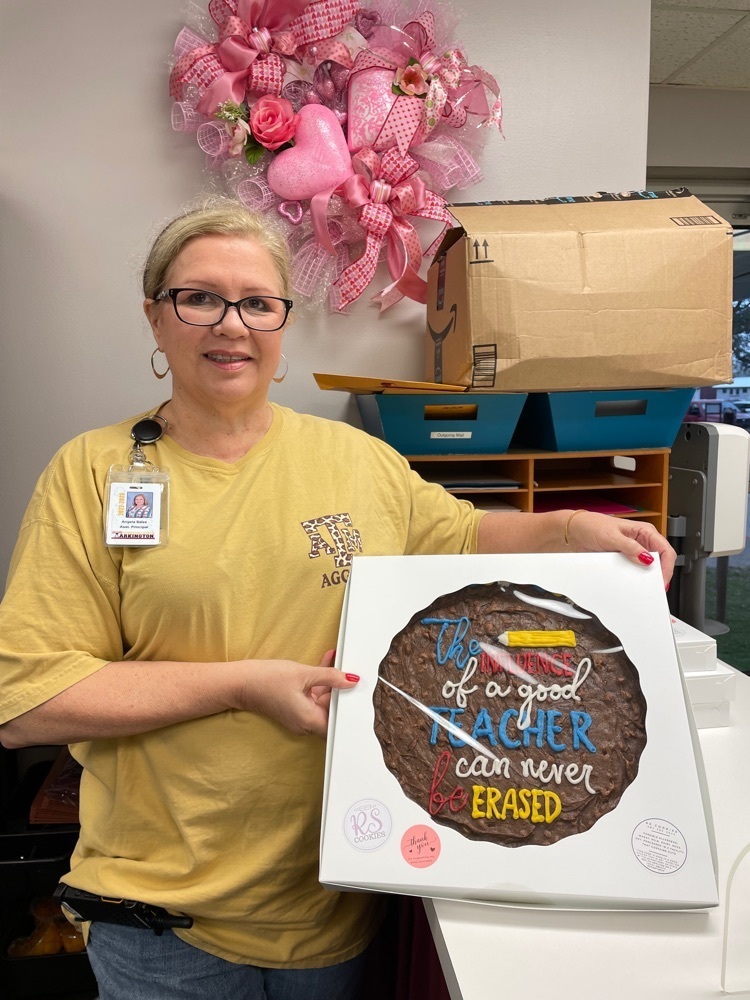 Congratulations Longhorns Basketball on your Bi-District win! We will be playing Central Heights in the area round of the playoffs on Friday night at Hudson High School in Lufkin, TX. The address is 6735 Ted Trout Dr. Lufkin, Tx. All tickets will be $5 and the following passes will be accepted: THSCA, District Passes, and TABC.  The game will start at 6:00 P.M. and will be the first game of a double header at Hudson.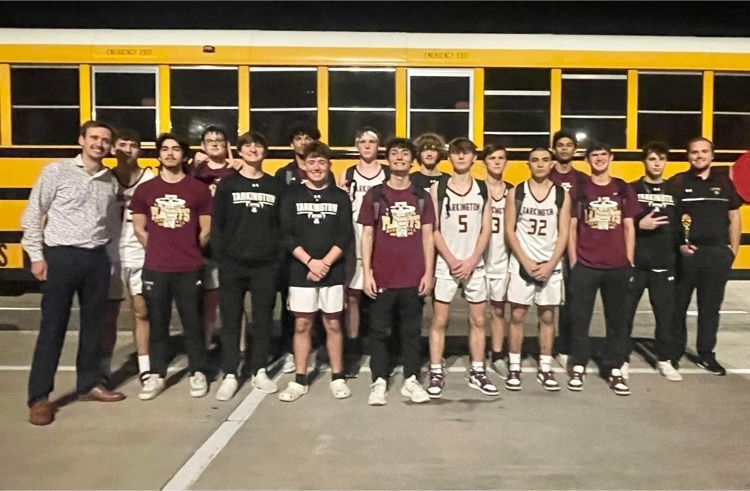 Boys Basketball playoff game is Tuesday 2/21. Listen live onKORG FM 95.3.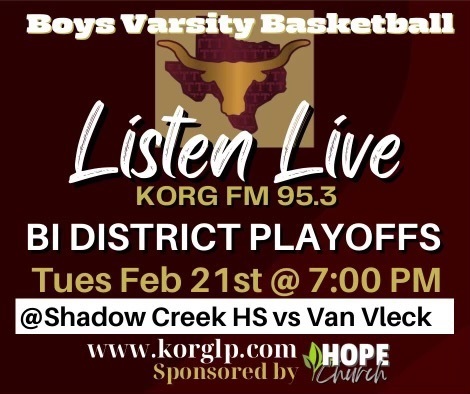 Students in Mrs. Landry's class working in groups to review identifying geometric figures based on their attributes. They can use their interactive notebooks to help.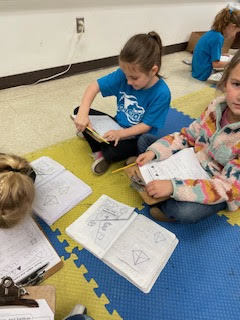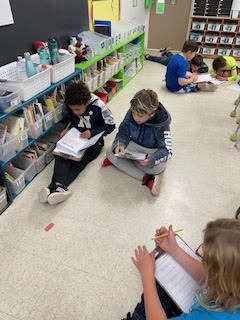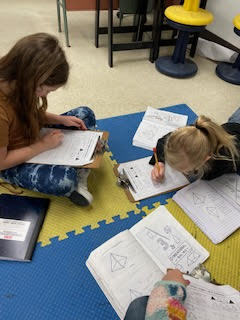 Ms. Hunter started teaching graphs this week. She used the sight word wall to practice reading graphs and comparing the sets of data!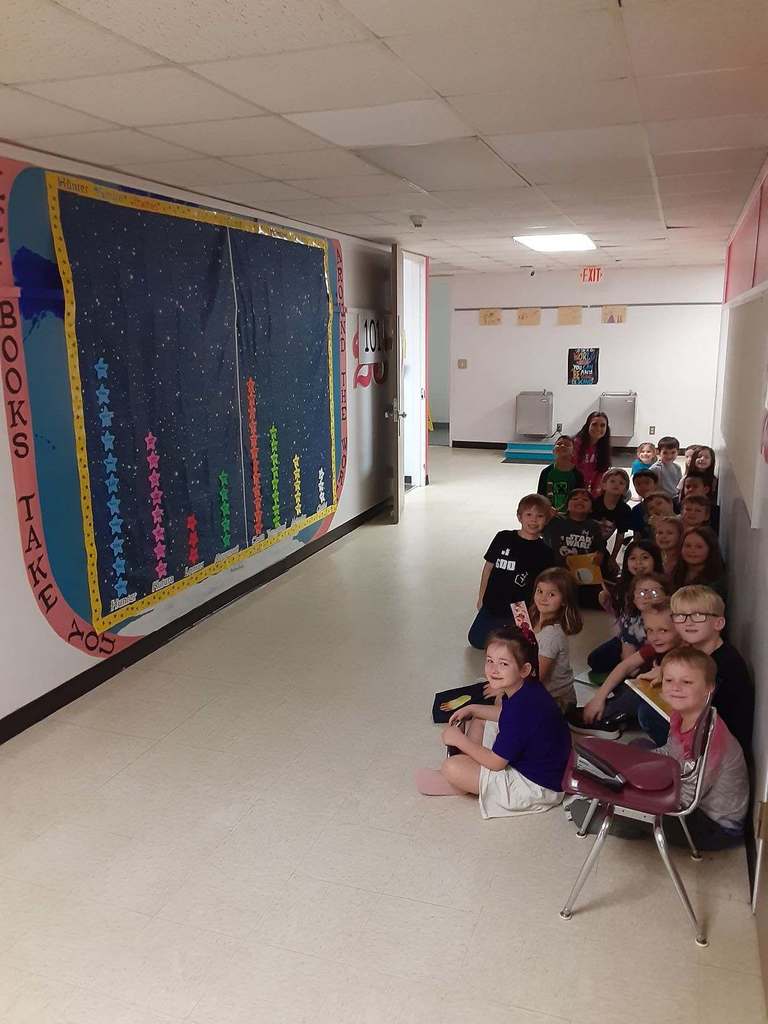 TISD treated the School Resource Officers to lunch today as a thank you to their service. We are grateful for their service and commitment to keep our students, staff, and schools safe.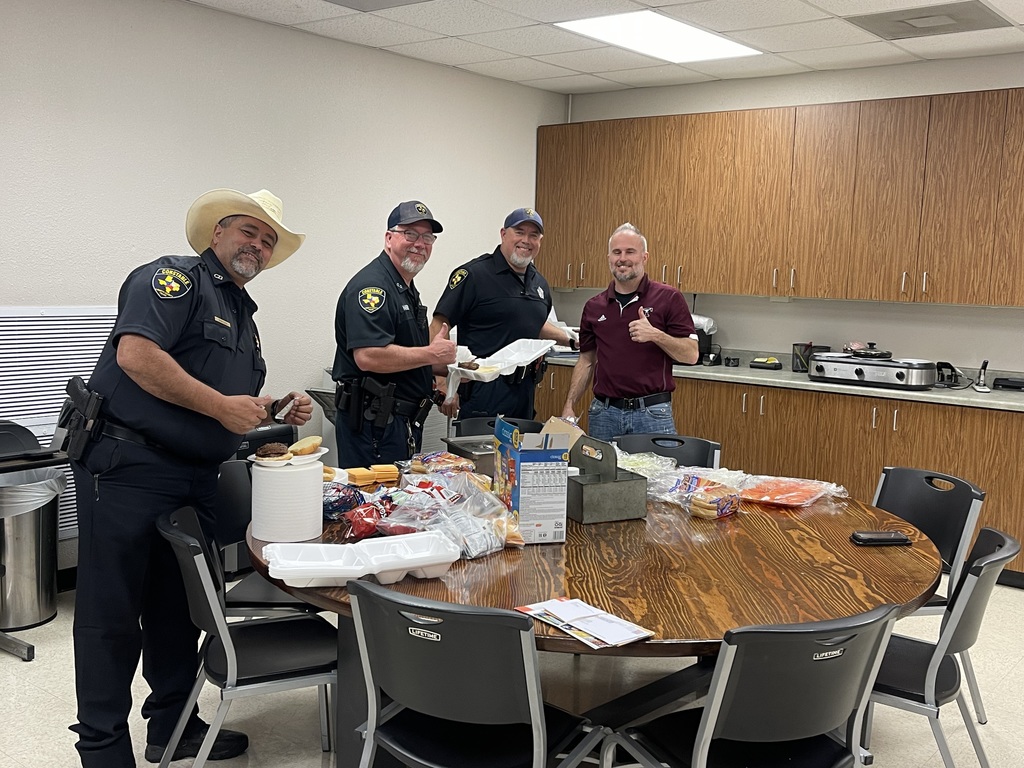 Strong positive leadership, responsibility, integrity, citizenship, and kindness are words that describe the Student of Character. Monday February 13, 2023, we recognized two students from each campus that exemplify the attributes of a Student of Character.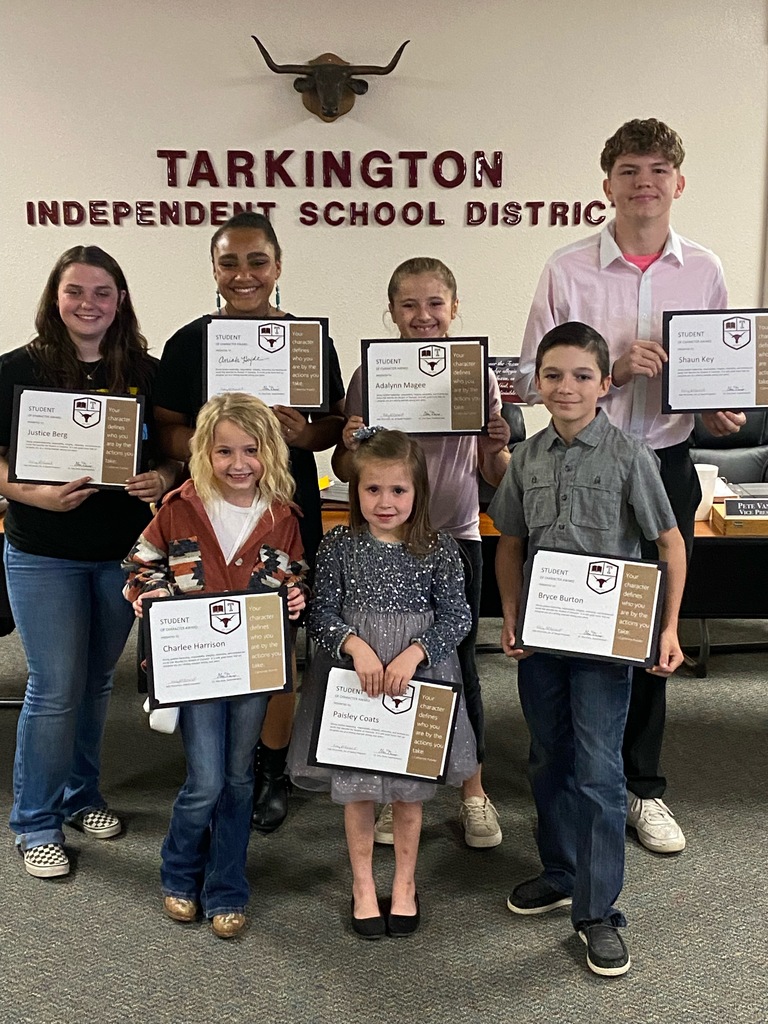 Today is National School Resource Officer Day. We want to thank our Resource Officers for keeping our students and schools safe.


The TISD Board of Trustees approved the 2023-24 Academic Calendar. It will be the start of a 4-Day School Week 3 year Pilot Program. Next year student instruction will start promptly at 7:50AM on all campuses and end at 3:55 PM. If you have any questions, please email
info@tarkingtonisd.net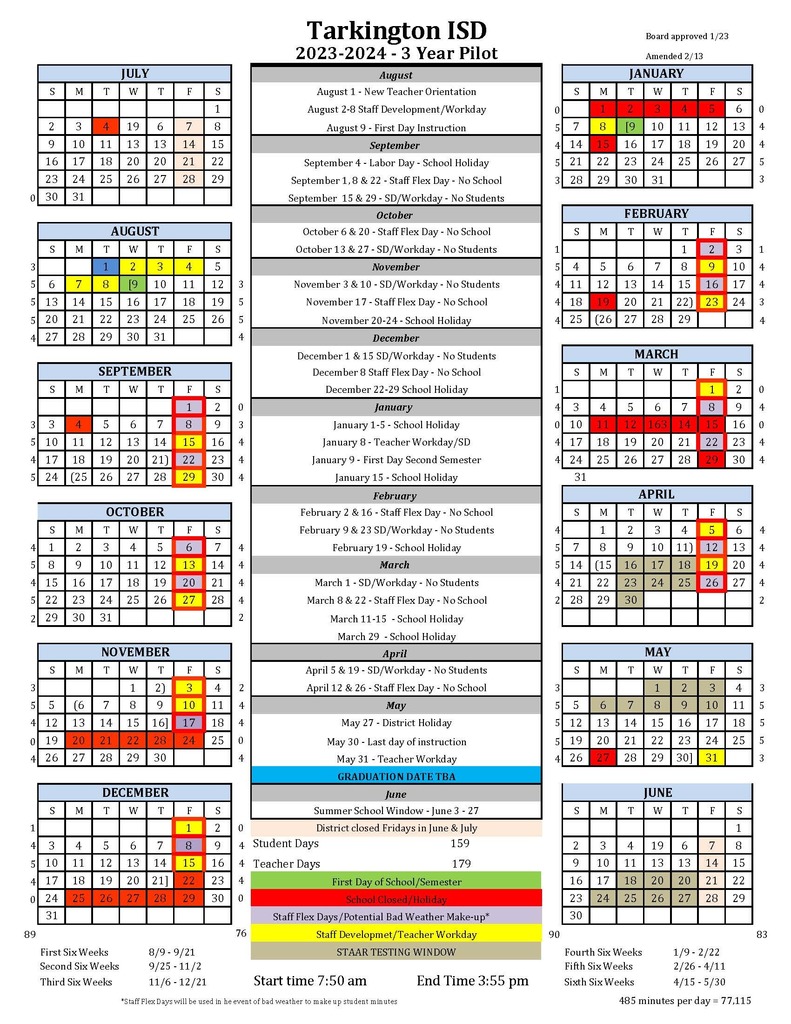 This week is National Counselors Week! We want to thank each of our Counselors for all that they do!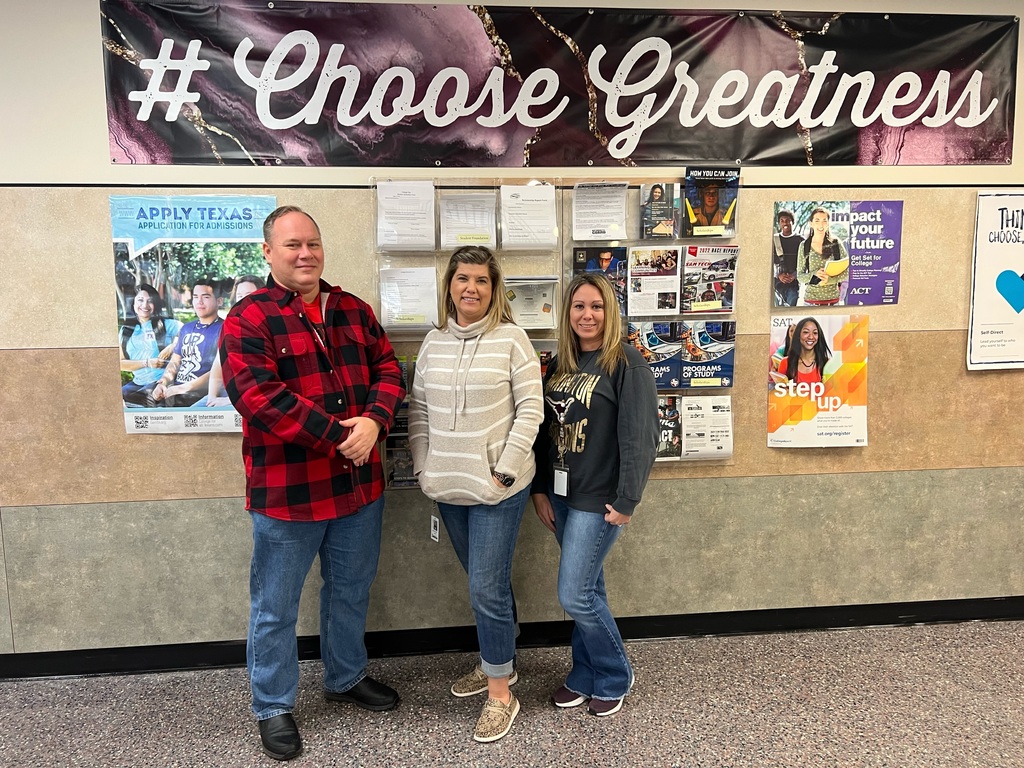 The THS Softball game for tomorrow has been cancelled.

The TISD Board of Trustees has approved the 4-Day School Week Pilot Program for 2023-2024. Calendar to be released soon.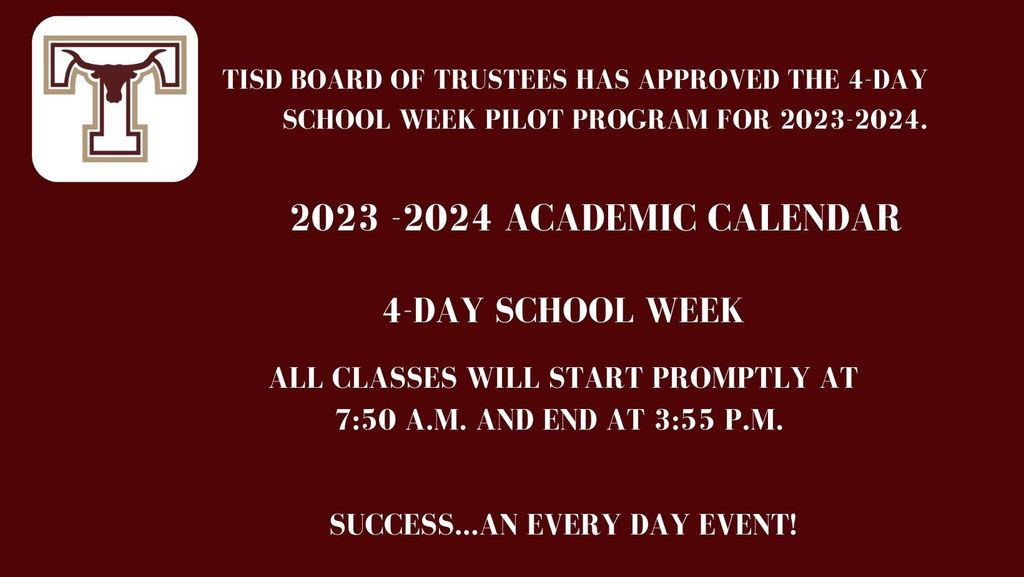 2nd graders were "glow" happy about the 100th day of school!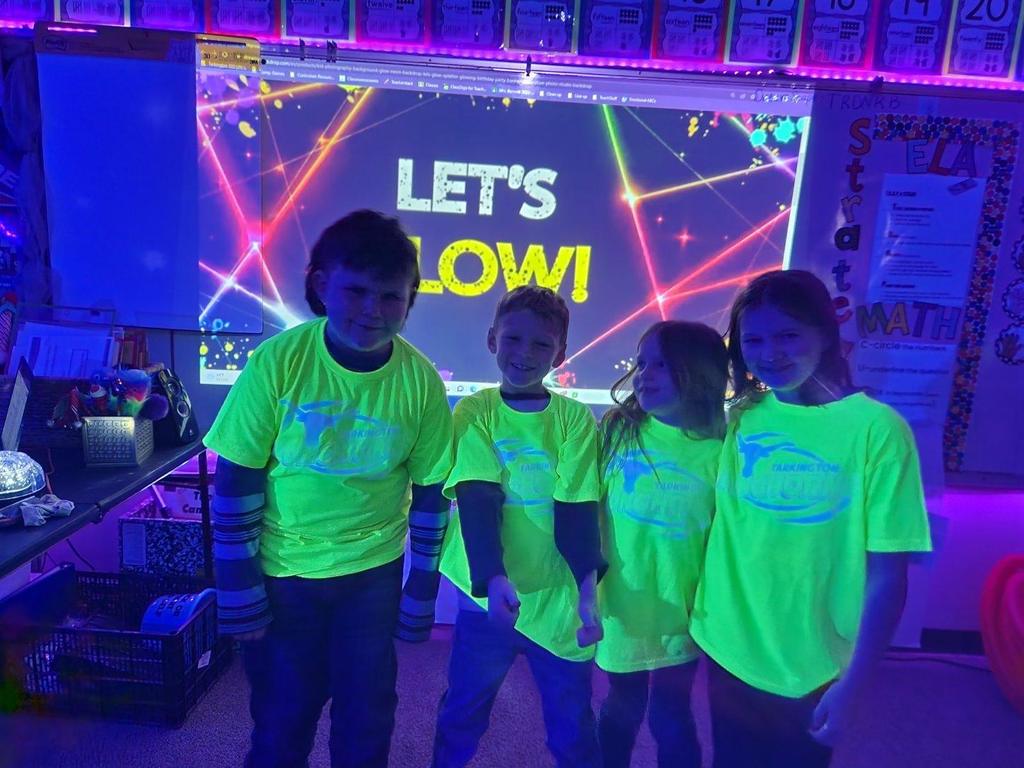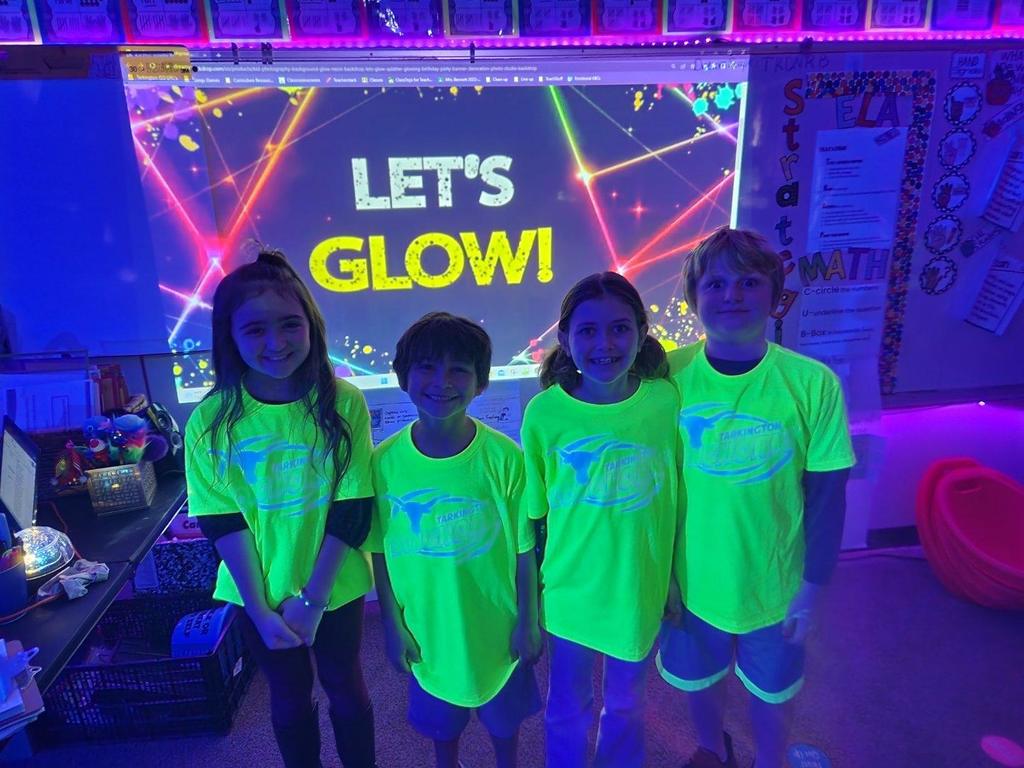 *UPDATE - After a final review of problematic roads this morning completed by 6:30 AM, last night's drainage into the subdivision serviced by BUS 22 may have several families affected by flood waters, please expect a delay and further communication will be provided by our transportation department beginning at approximately 8:00 AM. Thank you for your patience. *After several hours of monitoring the weather and driving problematic roads in TISD, we believe we can safely pick up and deliver all our students. We will be monitoring the weather closely this week as it appears we have more storms ahead. That said, if you are experiencing unsafe conditions that make it impossible for your child to join us for school tomorrow, please know that we recognize that you—as a parent—are the first and final decision maker for your child. If your decision is to keep your student home, please remember to send an absence note to the school upon your child's return, as you would for any other absence.